From Decorating to Menu Planning: Steps to Ensure Your Christmas Party is a Hit
From Decorating to Menu Planning: Steps to Ensure Your Christmas Party is a Hit
Navigating the Emotional Impact of Christmas on Mental Health: From Jingle Bells to Silent Nights
When the holidays are just around the corner, the time comes to start planning for that epic Christmas party you've been dreaming of. Whether you're hosting an intimate gathering or a grand celebration, there are countless ways to make your event unforgettable.
But where do you begin?
Don't worry; we've got you covered! In this blog post, we'll share all our tips and tricks on hosting a successful Christmas party that will have your guests talking about it until next year. Let's dive in from decorations to food, games, and activities!
Set a date and send out invitations
When it comes to hosting a successful Christmas party, one of the most important things you can do is set a date and send out invitations. This will help ensure that everyone has the opportunity to attend and that they are aware of when the party will be taking place.
If you need help determining when to host your party, consider sending out a date card or email invitation a few weeks in advance. This will give people plenty of time to clear their schedules and make arrangements to attend. When it comes to invitations, be sure to include all the important details like the date, time, location, and what kind of festivities will be taking place.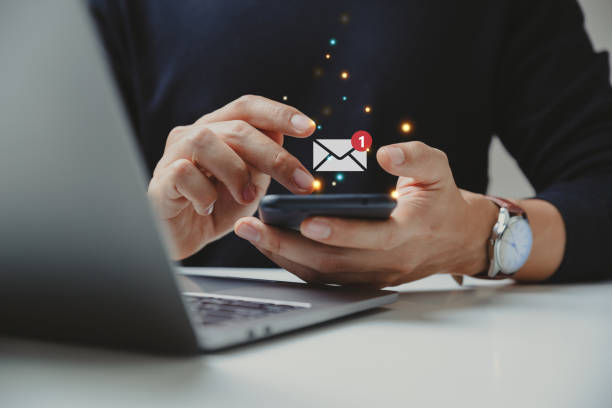 After you have chosen the date of the event and sent out the invites, it is time to start thinking about how you will decorate for it. Every celebration of the holiday season requires the use of jolly Christmas decorations. If you are in need of some ideas for Christmas decorations, have a look at some of our favourites that we have compiled.
Prepare your home
When it comes to hosting a successful Christmas party, preparation is key. Here are a few tips to help you get your home party ready: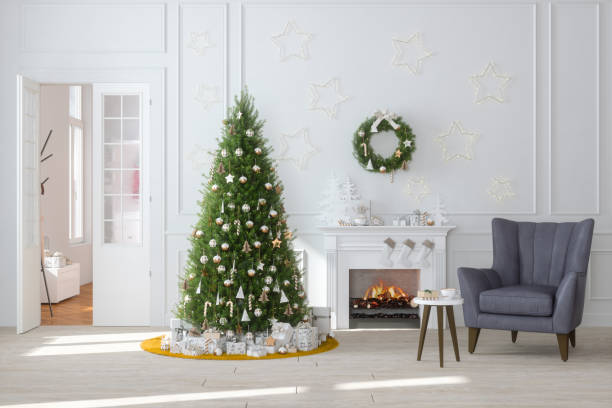 De-clutter and deep clean your space. This will help create a more welcoming and enjoyable environment for your guests.
Create a festive atmosphere by adding some holiday decorations around your home. Think about stringing up some lights, putting up a tree, or setting out holiday candles.
Set the mood with music. Make a playlist of all your favourite Christmas tunes to get everyone in the festive spirit.
Make sure you have plenty of food and beverages available. Refreshments are essential to the success of any celebration. Ensure that there are enough snacks and drinks available throughout the evening for your guests so that they may have a good time.
Make preparations in advance and check that you have all you require before the big event. Instead of rushing around trying to take care of everything at the last minute, you will be able to relax and enjoy the party thanks to this plan.
The fact of the day: 'Ho Ho Ho' is Santa's way of expressing his happiness and joy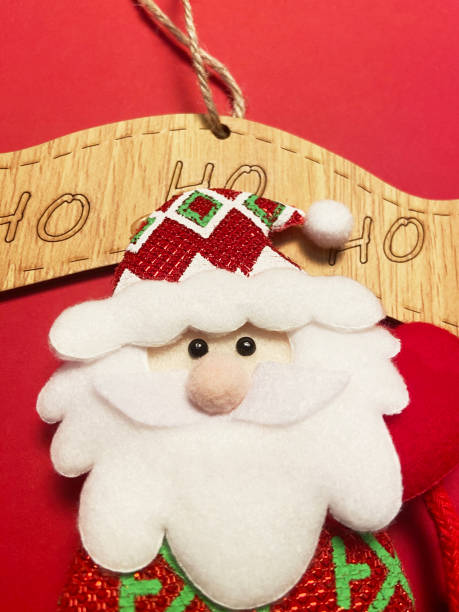 'Ho Ho Ho' is Santa's way of expressing his happiness and joy – if he said 'Ha Ha Ha', people may think he was laughing at them!
Choose your menu
When it comes to throwing a good Christmas party, one of the most critical components is selecting the appropriate food menu. When deciding what to put on your menu, there are a few factors to take into account, such as the time of day, the number of people attending, and any dietary limitations they may have.
In the event that you are throwing a Christmas party around the lunch hour, you will want to keep the meal simple. It will be sufficient to provide your guests with a few savoury alternatives, such as canapés or finger sandwiches, in order to tide them over until dinner time.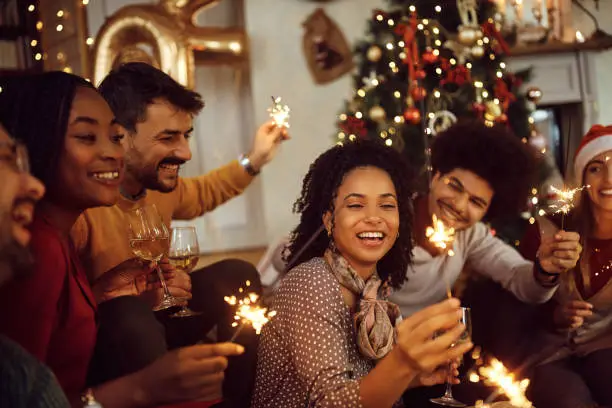 You can go a little heavy on the hors d'oeuvres and add some heartier alternatives like mini quiches or small pizzas if you're having an evening party. This is something you can do if you're the host.
It does not matter what time of day you are throwing your party; it is a smart idea always to have some sweet goodies available. Your guests will appreciate having something sweet to nibble on, whether it's a Christmas cake decked out in holiday decorations or a tray full of cookies.
And last but not least, make sure you take into account any dietary limitations that your guests could have. Make sure to offer at least one dish that is suitable for vegetarians and at least one dish that is suitable for those who must avoid gluten so that everyone can enjoy your great spread.
Set the mood with music and decorations
The importance of music and decorations cannot be overstated when it comes to the task of creating an appropriate atmosphere for a Christmas party. To get into the mood of the holidays, consider playing some festive melodies while you deck the halls with boughs of holly.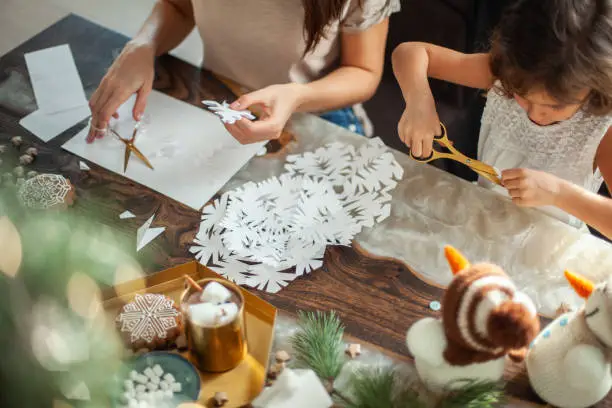 This will help you get into the spirit of the season. Candles and string lights are two more options for producing a cosy and welcoming atmosphere. And remember to kiss someone under the mistletoe!
Enjoy yourself!
One of the most important things to remember when it comes to throwing a good Christmas party is to take some time to unwind and have fun for yourself. Your guests are going to take their cues from you, so if you're smiling and laughing, they're going to do the same thing.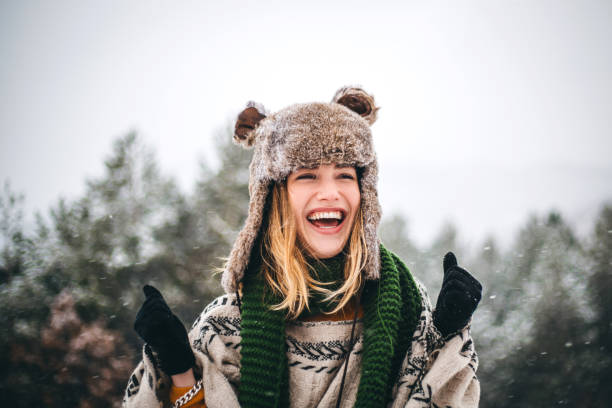 Be sure to interact with each of your guests and do your best to make them feel at home. And don't forget to take advantage of the delicious treats and refreshing beverages that will be provided; after all, that's where most of the holiday cheer happens!
Conclusion
We hope this article has provided you with the information and inspiration you need to enjoy your guests' Christmas party. There are a lot of different things you can do to make sure that your holiday party is one that everyone will remember, such as deciding on a theme and offering enjoyable activities for your visitors.
An incredible event that everyone will talk about for years to come may be simply organized with just a little bit of work and inventiveness on your part.