How To Make Christmas Decorations With Recycled Material
How To Make Christmas Decorations With Recycled Material
This Christmas, decorate your home in a way that is both unique and does not require a significant financial investment. How? The answer is simple, by making Christmas decorations with recycled material.
With these easy-to-make decorations we will share with you, you will be able to use common items like clothespins, light bulbs, and coffee capsules. They are very simple crafts to do, and you and your family can work on them together to create a one-of-a-kind ornament that is tailored to your preferences.
By continuing to read this post, you will learn how to make Christmas decorations with recycled material. You're going to be blown away by how things turn out.
Recycled Christmas ornaments with clothespins
If you want to learn how to make Christmas decorations out of recycled material, you need to keep in mind that many of the decorations can be made in a short amount of time and are not difficult to construct at all.
They are ideal for use as a jumping-off point for a project that the entire family can participate in together, namely the creation of home decorations. We are going to leave you with one of the very best suggestions that we are positive you will adore.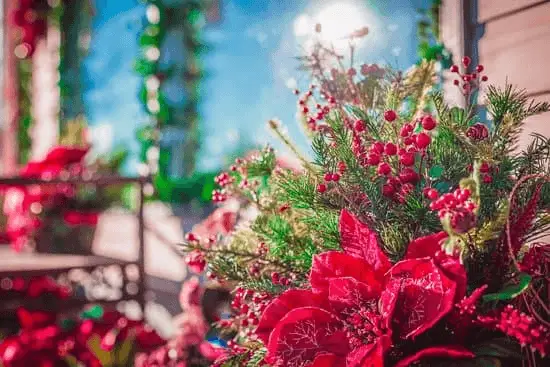 To get things started, we're going to make a Christmas craft that doesn't require much skill. It is about finding a new purpose for the wooden clothespins that are often used to hang clothes so that they can be used in a way that is much more enjoyable and is ideal for gatherings such as parties. You are going to need to:
Materials
Wooden clothespins.
Glue
Brush
Black marker
Red and white paint
White, red and black felt
Steps to make Christmas Decorations with Clothespins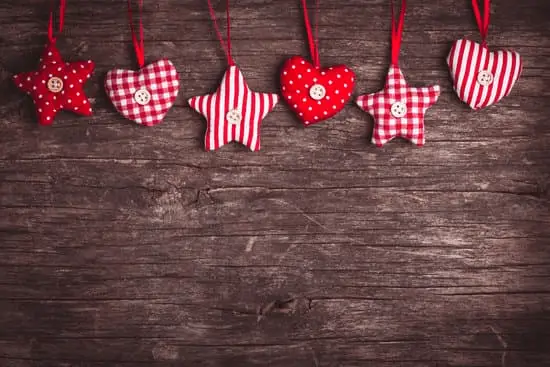 The first step is to paint the tweezers' base. If you want to draw Santa Claus, paint the body red; if you want to draw snowmen, paint the body white. We'll work on the felt while you wait for it to dry.
The details we want to add to the clothespins, such as Santa's cap, his moustache, the scarf on the snowman, etc., will need to be designed. Once you have them, you must cut them out and attach them to the tweezers using a small amount of adhesive.
We only need to add our own touches to the Christmas décor by drawing the doll's and Santa Claus' faces and adding any additional details that occur to us (moles on the clothes, the red nose, etc.).
Recycled Christmas decorations with pinecones
Pine cones that have been dried out come to mind when you think of Christmas decorations, am I right? And it is that this decorative component, which can be utilized in both tree decorations and centrepieces, is one of the ones that are most frequently used during these holidays. We've listed several creative ways you can use pinecones in your recycled-material Christmas decorations below: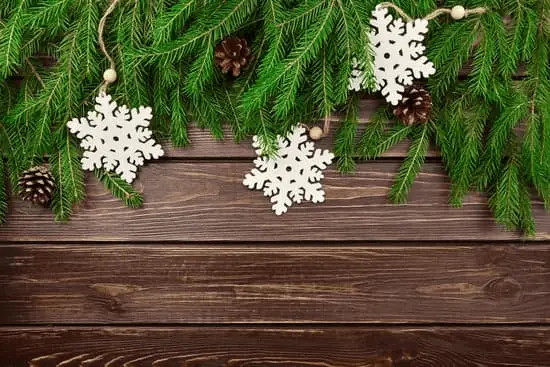 Alarming Christmas Fact: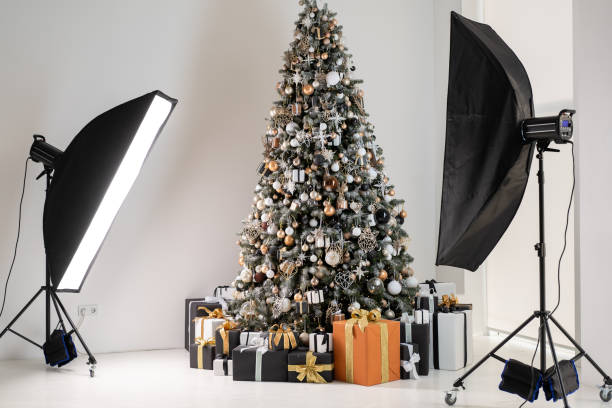 Each year in the UK, we waste around 7 million tonnes of food, a staggering 270,000 tonnes of which is contributed to at Christmas alone, including 2 million Christmas turkeys.
Christmas Garlands with pineapples
Making garlands out of recycled pineapples is the simplest method. You just need to add a layer of colour to them and add eyelets or closed-eye nails to the top so you can thread a ribbon through and hang them from the tree.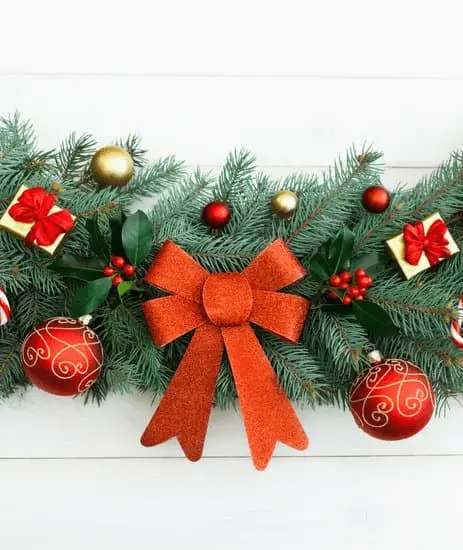 You can give them any kind of decoration you like, such as a red bow, fake snow, or paint that complements the colour of your house or tree. Give your ideas free rein!
Christmas wreath with pine cones
Beautiful Christmas wreaths constructed from organic materials like moss or pinecones can be found decorating many homes to greet guests. Pinecones can be used to hang one of these wreaths on the door of your home, but you will also need a wreath base in the desired size (you can buy it or make it yourself with cardboard).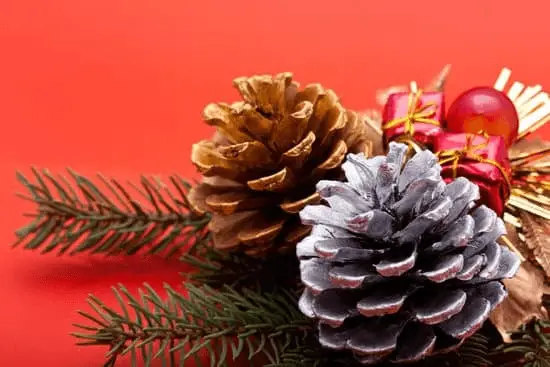 You must use extra-strong adhesive to adhere the pineapples to this base before adding any ornamental components like pins, ribbons, bows, or moss.
Benefits of making Christmas Centrepieces with Recycled Material
There are many benefits of making Christmas decorations with recycled material. Recycled materials are more environmentally friendly, and they often look nicer than materials that are not recycled. Additionally, recycling programs can help reduce the amount of waste that is produced each year.
Some people believe that recycling is a good way to help the environment. By reducing the amount of waste that is produced, we can help preserve natural resources and protect our environment.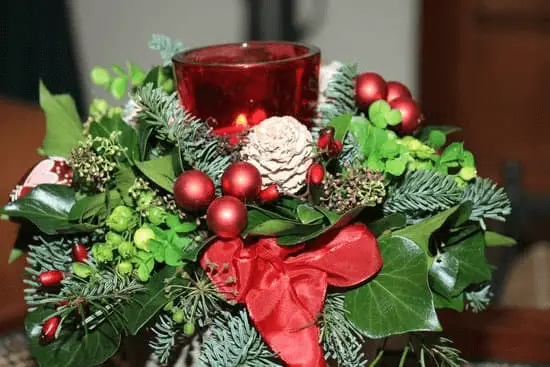 You can use reclaimed wood or glass containers to hold votives or candles, for example, or mix old newspapers with newly potted plants to create a colourful centrepiece on your table. There's no limit to how creative you can be when crafting with recycled material!
Another benefit of using recycled materials is that they're often affordable. For example, recycled wrapping paper is often cheaper than new wrapping paper. And if you use reclaimed wood from old furniture or wood pallets instead of purchasing new wood, you'll be saving money too!
In addition, it can be fun to choose recycled materials for your Christmas decorations. This is an environmentally conscious way to celebrate the holiday season.
Conclusion
If you're looking for a way to reduce your environmental impact and make your Christmas decorations unique, consider recycling old materials instead of buying new ones. Not only are recycled materials more sustainable, but they also tend to be cheaper than their new counterparts.
If you have some extra time on your hands this holiday season, give recycling a try and see how great your decorated house looks while helping the environment at the same time!