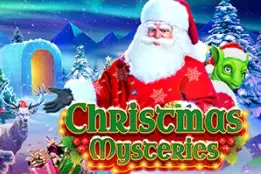 Find all the hidden objects in this Christmas Mystery game. Click to find an object or differences.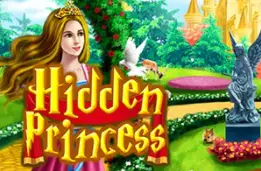 Find all the hidden objects with a limited number of turns. Each completed category will give you new turns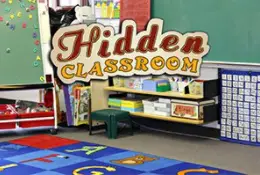 Find all the hidden objects in the Classroom. Pinch or long tap/click to zoom in and out.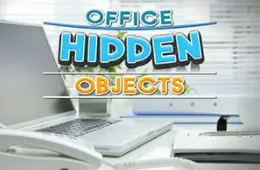 Find all the objects hidden in the Office. Click on an object when you find it.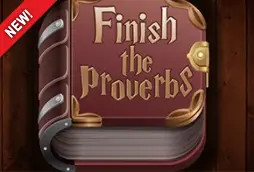 Test your knowledge of English proverbs and enter the missing word by selecting letters.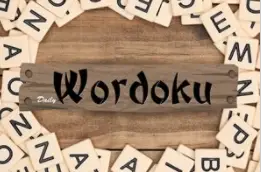 Everyday new Wordoku levels. A wordoku is a sudoku with letters. Every letter only appears once per row, column or 3x3 box.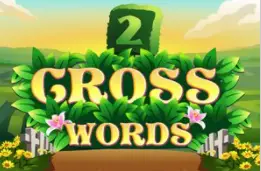 Complete the crosswords puzzle. Select the correct letter for the empty spots to create all valid English words.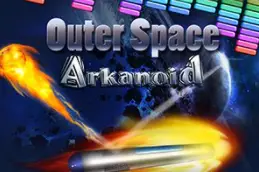 Classic Arkanoid or Breakout game. Shoot all bricks with the ball and keep the ball in play with your paddle. Move the paddle with the mouse or with your finger on Mobile devices.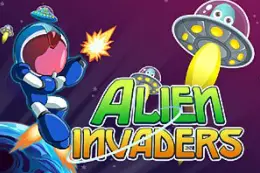 Classic game: Shoot all invaders. On PC: move with the arrow keys and shoot with the space bar. On mobile, drag to move and tap to shoot.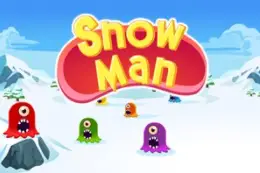 Pacman in the Snow: SnowMan. Eat all the yellow dots and avoid the ghosts. Eat the big dots to be able to defeat the ghosts.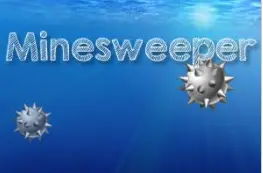 Determine where the mines are before your opponent does. Click 1x to show surrounding mines and click 2x on a spot to confirm a mine location.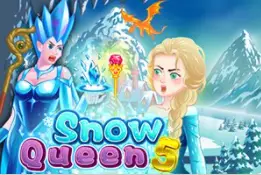 Can you save the elfs again in this match3 game? Collect all parts of the image to advance to the next level.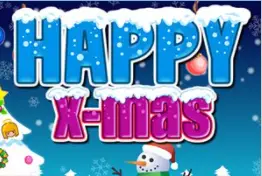 Drag the Christmas items and get 3 or more connected items. Collect as many Christmas items as indicated.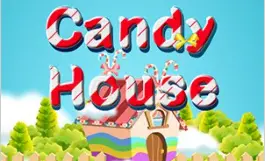 Match 3 game with Candy. Remove all colored backgrounds in this game by matching 3 candies in a row (horizontally or vertically). Swap 2 candies to match 3 in a row.