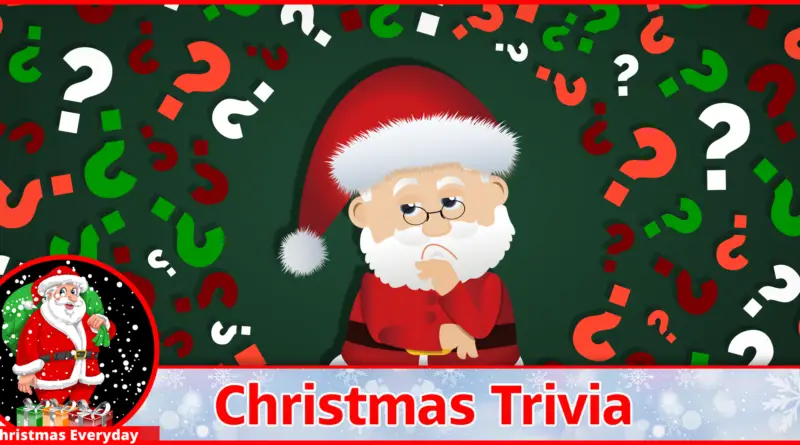 It is time for Christmas and everything associated with the holiday – gift shopping, great food, and family gatherings.
Make your festivities more fun with a game of Christmas trivia questions and answers or use our trivia lists for a Christmas trivia quiz. You can also become a Christmas expert with our selection of Christmas trivia.
Start at the beginning of the article or choose a section covering your favorite Christmas trivia. We have also included some guidelines for using Christmas trivia games.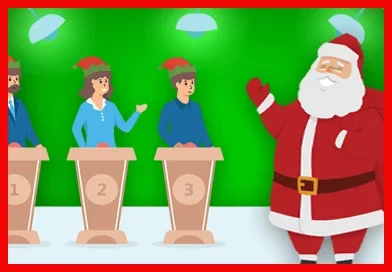 Christmas Movies and Books Who was the star of the Christmas movie Jingle All the Way? Arnold Schwarzenegger Who tries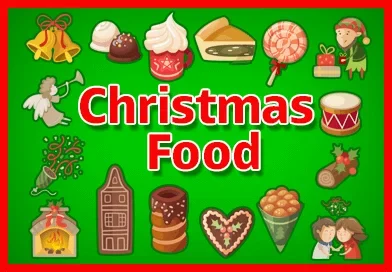 Christmas Foods and Beverages Which milk-based beverage is available around the Christmas holidays and comes in both alcoholic and non-alcoholic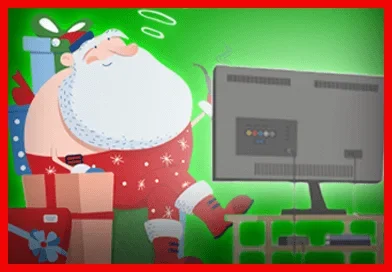 Who was the star of the Christmas movie Jingle All the Way? Arnold Schwarzenegger Who tries to stop Christmas from