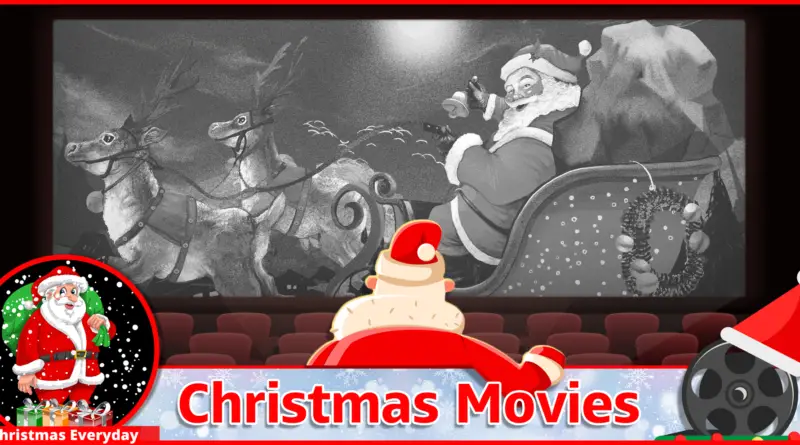 Welcome to the Christmas Movie Club where we share Christmas movies that you can watch online. A place to sit back and enjoy those Christmas classics. Please let us know if you know or find any others so we can add them for everyone to enjoy. 
I also share to YouTube about Christmas movies, reviews, best of and top 10s etc and if you want to check them out, Please subscribe too as it means a lot. Thanks
Christmas Movies To Watch
I hope you are enjoying these full length Christmas movies. I didn't upload these so if they don't play properly or if the sound is bad, please let me know and I will remove it. Comment below about any of the movies or go to our forum and start a topic in the movie section as I would love to chat. 
How are you liking these Christmas movies? They are a lot better quality and there is some I haven't seen before. I hope you are loving them as much as I am.
That is it for now with the Christmas movies, I hope you have enjoyed these and if so, let me know and I will try to find more. Go to the forum and talk about the ones you loved, the ones you hate and anything else about them. Check out our other Christmas videos here for more great Christmas.