Christmas in Sydney is like spending a summer's day at the beach because that is what most people do on Christmas Day! Christmas in Sydney is not conventionally "Christmassy"; however, Christmas in Sydney has its own unique Christmas charm.
Unlike the Christmas' you see in movies like Home Alone, where it's snowing and people gather around for hot drinks, Christmas in Sydney occurs during the peak Australian Summer heat. The streets aren't covered in snow but rather are lush green due to the blooming trees that line many of Sydney's streets.
You can tell it's Christmas in Sydney by mid-November when the decorations are put up in the main city shopping streets (Pitt St and George St), and department stores like Myer and David Jones begin playing Christmas carols in store.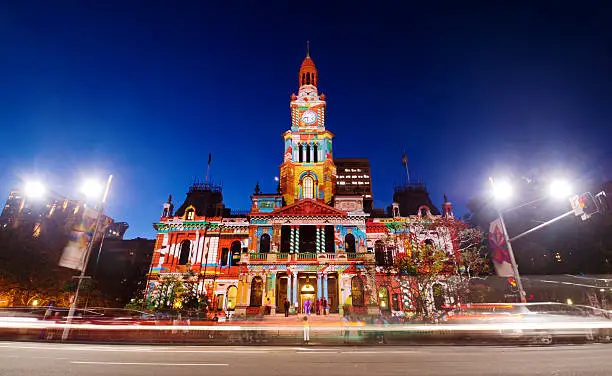 People start to become more laid back and the pace in the city starts to slow down. Many of the city's pubs, venues and restaurants start to become full after work with work Christmas functions. Instead of hot drinks, expect a beer or melting ice cream in people's hands.
On Christmas Day, families and groups of friends flock to the closest body of water to find respite from what normally is a warm summer's day. Christmas is very likely to be a picnic on the beach.
The skies are blue, the air is warm, the atmosphere is laid back and people wear board shorts or linen dresses and sandals to celebrate Christmas festivities. Games of Cricket and tents are set up on the beach as most people spend the entire day there until the sun sets.
If Christmas is not spent on the beach, it is most likely to be at a home with a pool. The sometimes-scorching heat will guarantee that Christmas in Sydney is spent near a body of water.
Here are some things to do places to visit during Christmas time in Sydney:
Beach: Camp Cove
What many people do during the Christmas season is go to the beach! Sydney beaches are some of the best in the world and in Sydney, there are many beaches to choose from.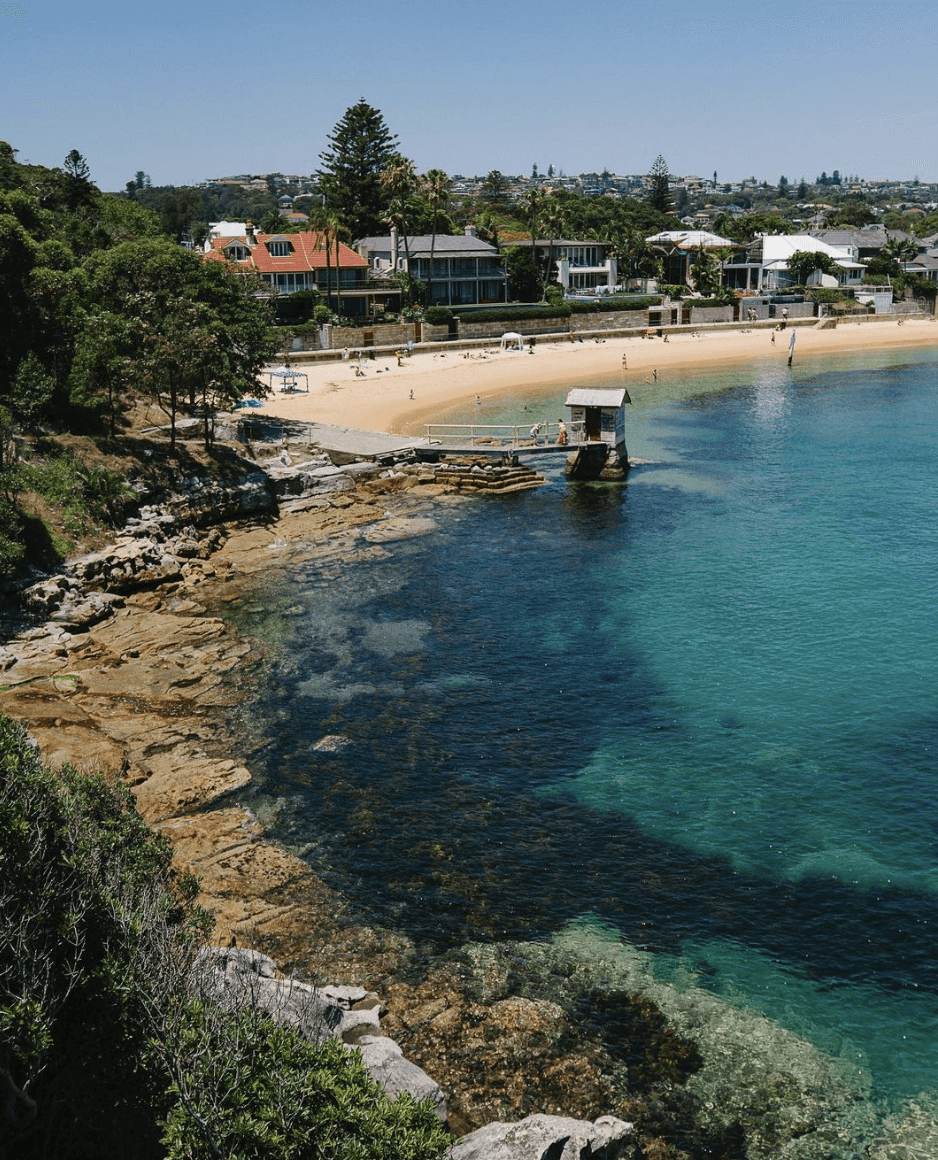 Shadowed by the iconic Bondi Beach, Camp Cove is a more restful and less-known beach to go to. Nestled in the Eastern suburb of Vaucluse, driving to Camp Cove itself feels like a holiday because the surrounding homes are reminiscent of small European holiday towns.
At Camp Cove, the sand is a pristine yellow, the water is a crisp turquoise, and the waves are non-existent, making it a serene place to swim and relax. You can also pick a nice rock to sit on beside the ocean on the east side of the beach.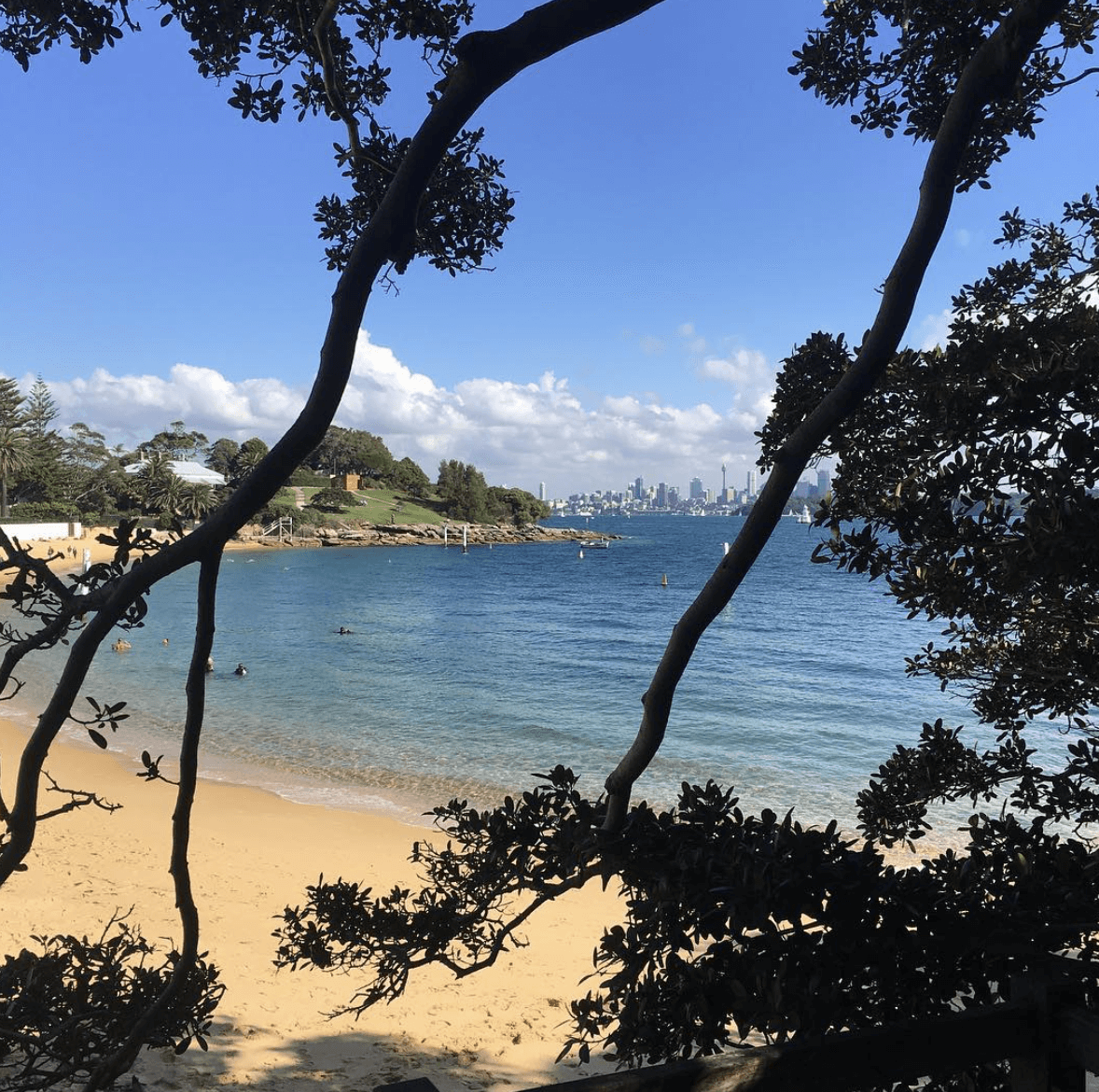 Besides the beach itself, enjoy a walk above the water by walking a trail up the rocks and above the ocean on the west side of the beach.
Bakery: Son of a Baker in Botany
Tucked away in the suburbs of Botany, Son of a Baker is a hidden gem but well-known and loved by the locals. This bakery boasts some of the best pastries in the South-East suburbs as the name of the bakery suggests. You can normally smell the aroma of cooking dough and sugar from the bakery from a mile away.
All the pastries are baked fresh every morning and the range of pastries is to die for. Try a custard-filled croissant, a custard-filled tart or a famous burek.  Its industrial sheek aesthetic also makes it a great place to sit and eat.
Coffee: Gertrude and Alice
If you are looking for a cosy Christmas then the cafe/used book store Gertrude and Alice is the place for you! Located a 5-minute walk from the famous Bondi Beach, Gertrude and Alice is a coffee store with walls covered in books. Locals come here for coffee and to find an interesting read.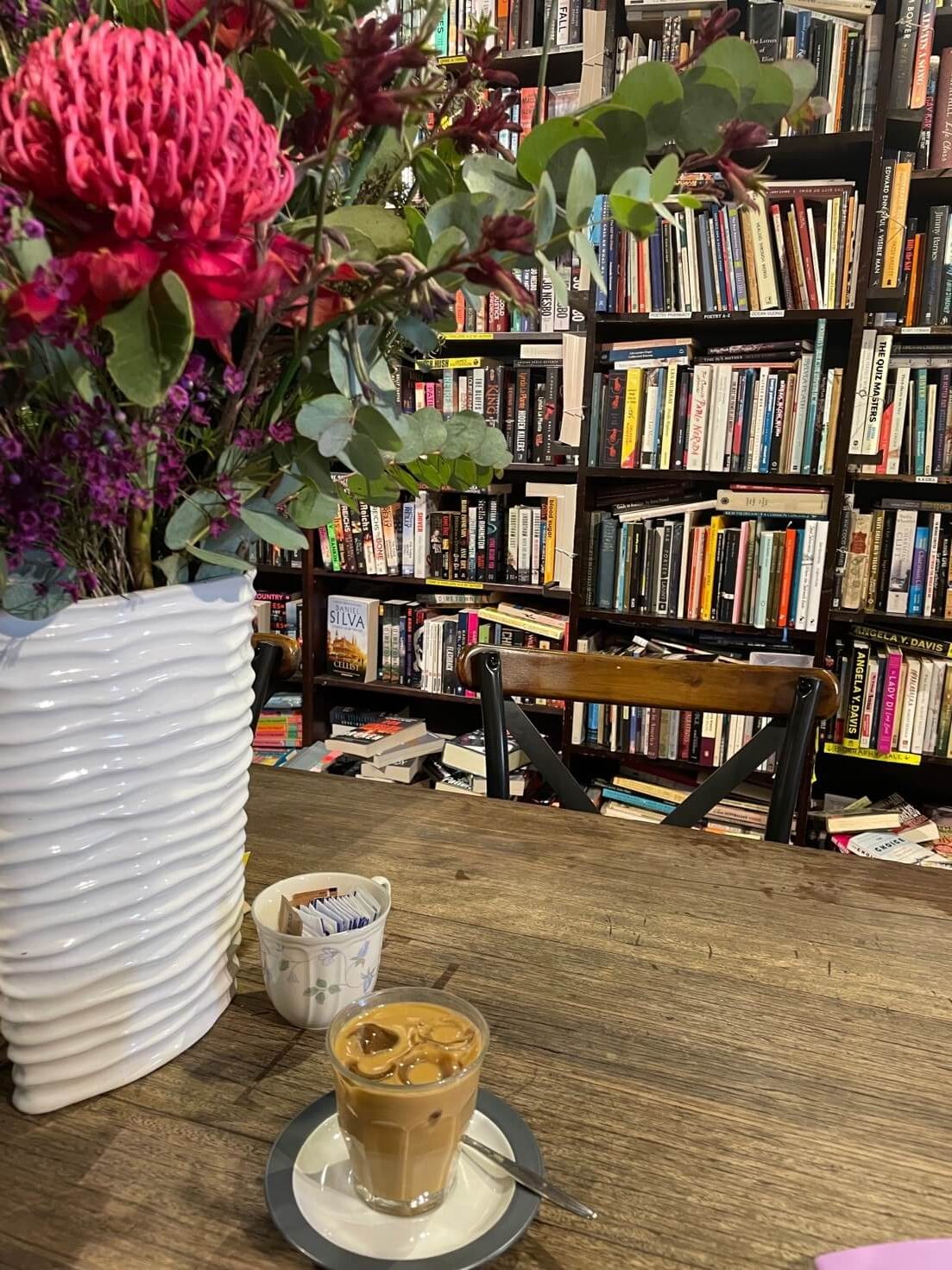 The cafe itself serves good coffee and pastries. The atmosphere is cosy and friendly. A tip is to get in early or wait around for a coveted velvet armchair near the biography section where you can sit, lay back, drink a coffee and watch people go by.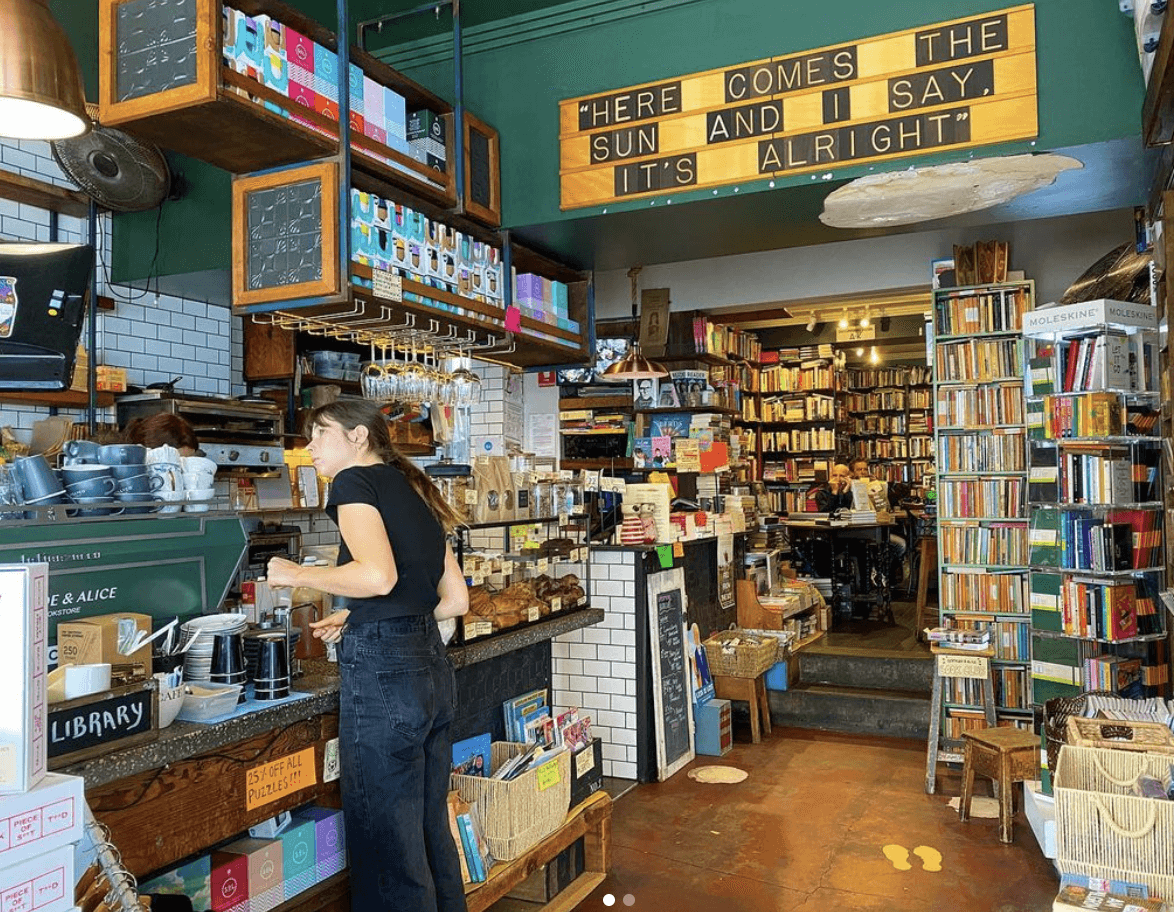 Pub: The Shakespeare Hotel
The Shakespeare Hotel warmly called "Shakespeare's" by locals is not something you will find straight away with a Google Search. With its simple and humble exterior, the Hotel quietly blends into the surrounding Surry Hills suburb without boasting about its amazing pub food. Here is where you can get something as close to a hearty Christmas meal.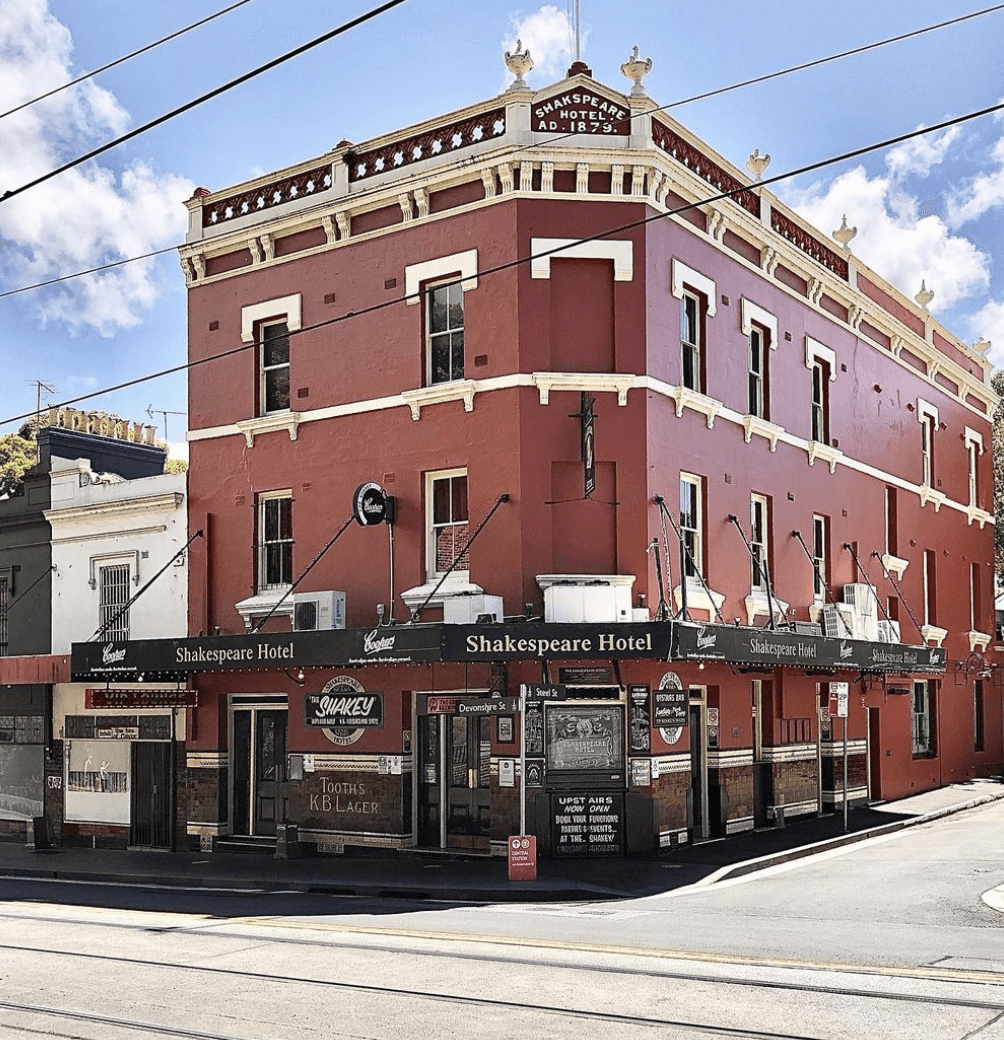 The menu is full of pub favourites like Chicken Parmigiana, Steak and Chips and classic Fish and Chips. Shakespeare's is open every day and is a great place to go on weekday nights. A fun tip is to gather a group of friends and head to the second floor where there are booths to accommodate groups and if you're lucky, a small room that you can occupy all to yourself.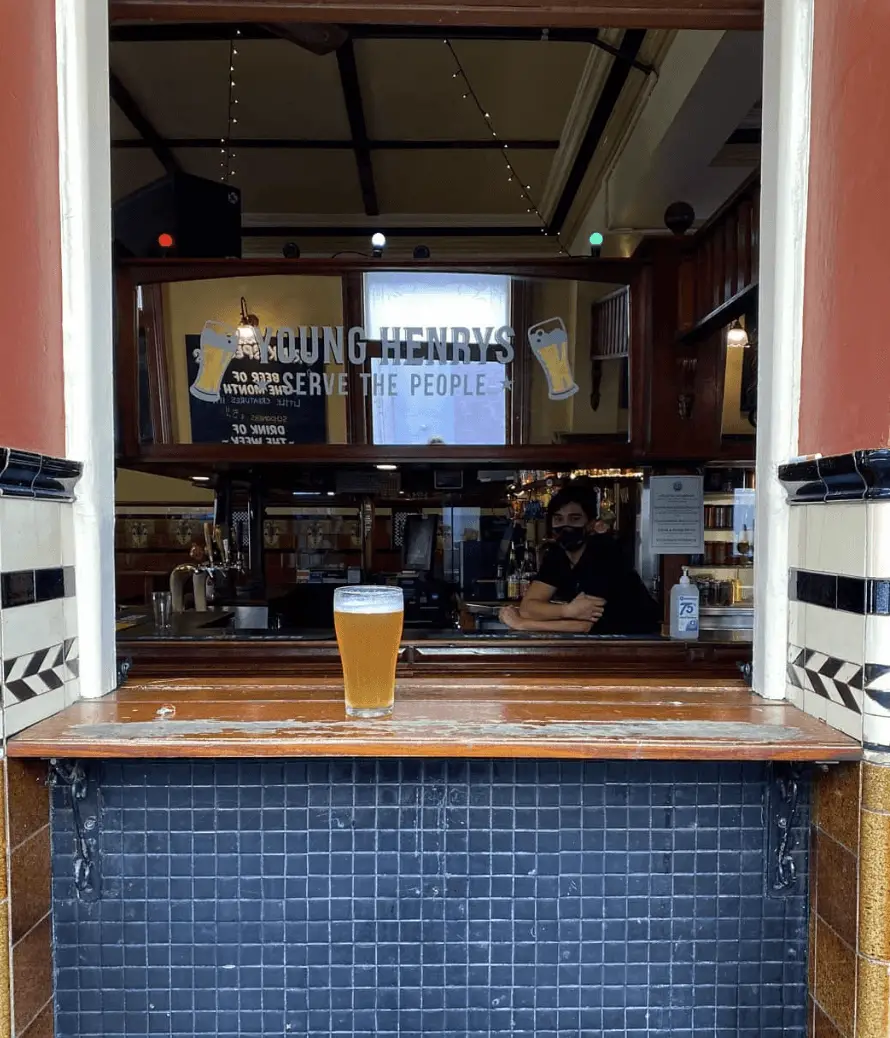 Dinner/Food: Cataline Rose Bay
If you're looking for good food in Sydney, look no further than Catalina in Rose Bay. Unlike many of the other places listed here, Catalina will pop up on a Google Search for places to eat in Sydney, and rightly so.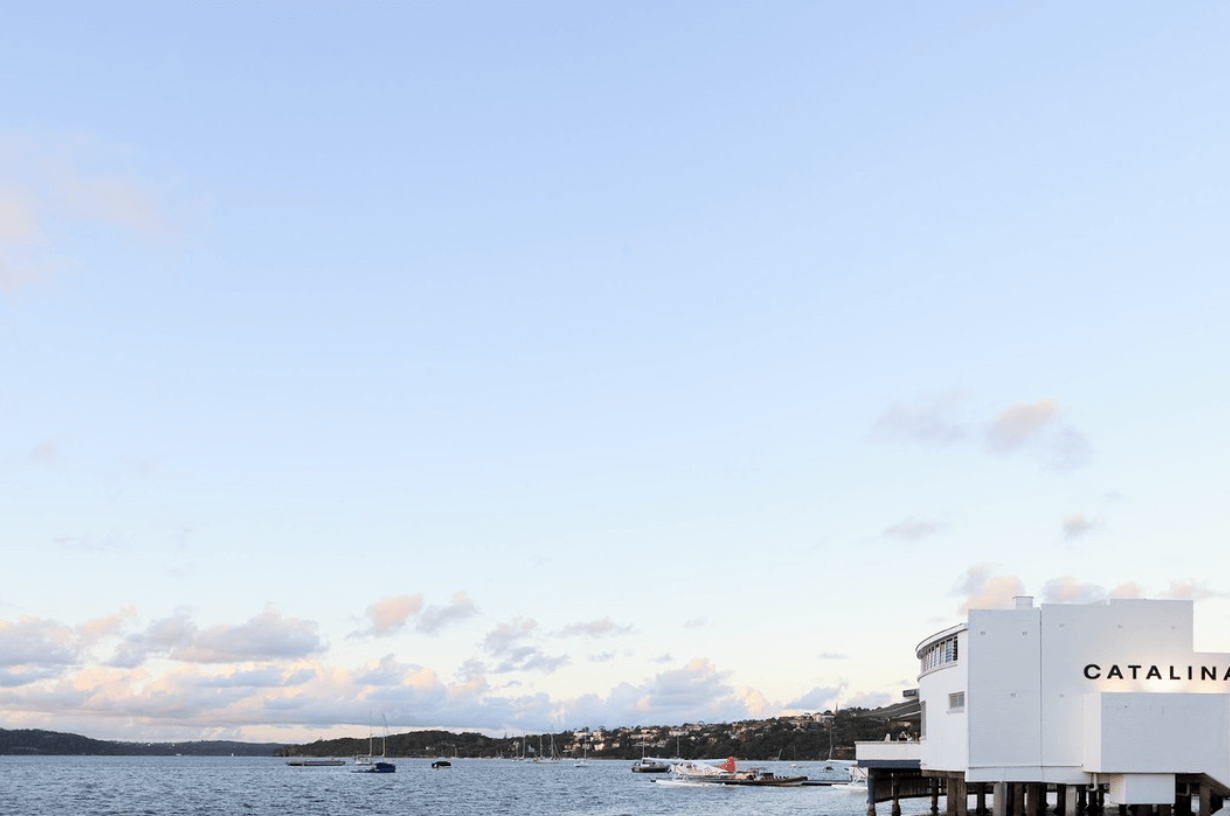 You can tell the food is great here because you must book ahead and the likelihood of getting a table during the Christmas season is slim. The restaurant, popular for work Christmas functions, boasts some of the finest seafood in Sydney and a delicious menu ranging from scallops to quail.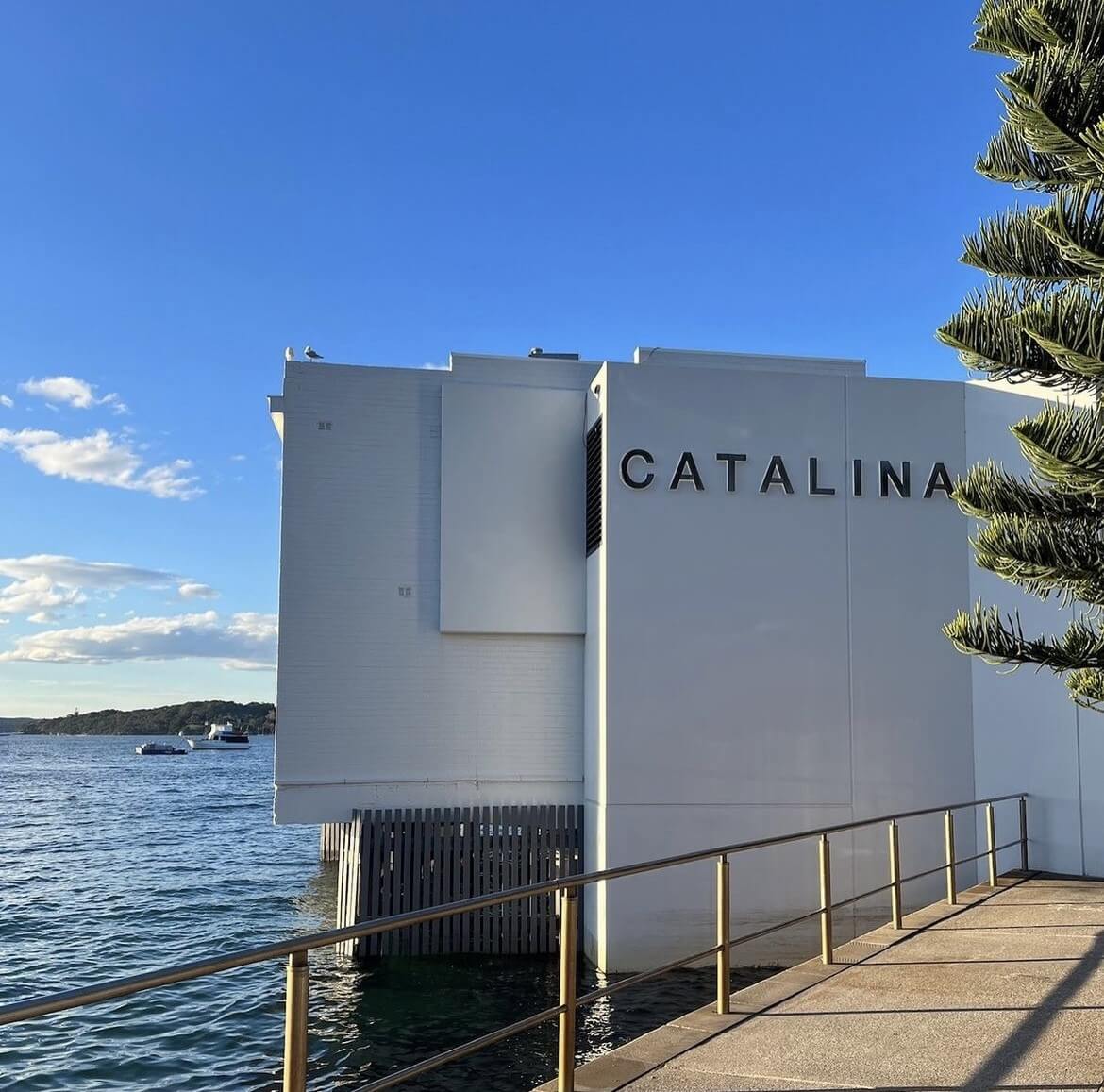 The restaurant itself is on the water near the Rose Bay ferry jetty and many of the tables, especially the ones outside will grant you a seaside view. Gather a group of friends or a significant other, book in advance, dress up nicely and enjoy a lovely meal and champagne by the water.
Drinks: Old Mate's Place
If you are looking for a place to go to drink an eclectic mix or range of beverages, Old Mate's Place is the place for you! Situated by the water, Old Mate's place is an open rooftop bar that makes drinking a tasty activity and a unique experience.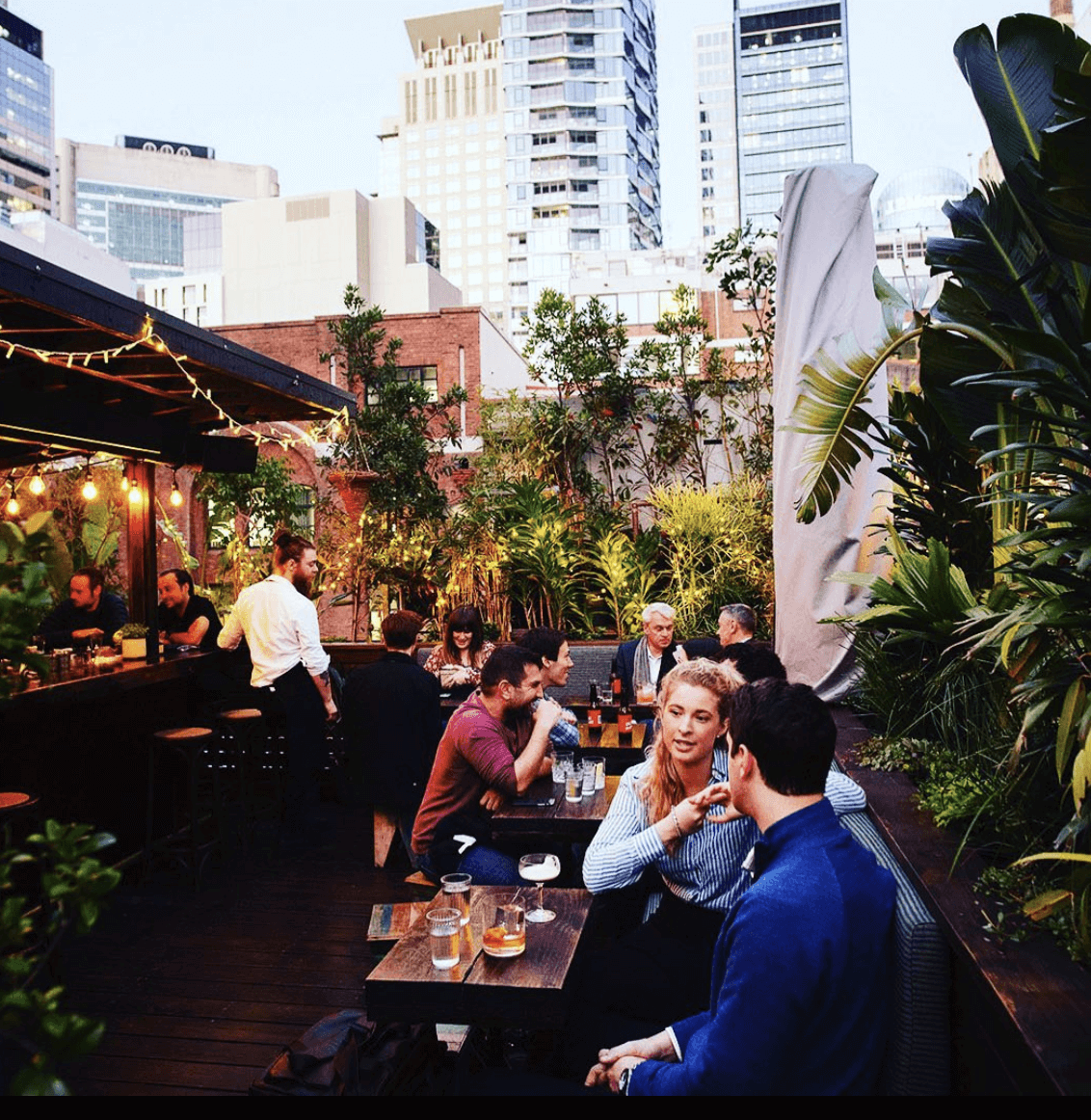 Order a "Pina Colada Surprise" where a classic Pina Colada is served to you on a book with a surprise inside the book it's served on. If I told you what the surprise was, it wouldn't be a surprise!
The venue itself is vibrant and a refreshing place to be on a Sydney summer night.