The Best 4 Underrated Christmas Movies Scenes You Need To See!
Most everyone has a favorite Christmas film that really gets them in the holiday spirit. Mine is Mickey's Christmas Carol starring Scrooge McDuck as Ebenezer Scrooge. Underrated Christmas Movies Scenes for you
Hallmark is no stranger to making holiday movies and memories, and Netflix has come on the scene in recent years to provide us with almost the same nostalgic feelings with their Netflix Original holiday movies.
However, no mainstream channel can come close to the lasting charm of some of the most loved holiday classics that never cease to bring a little bit of holiday cheer. But this isn't one of those lists. This is a list of some of the most underrated Christmas moments from the screen.
The Office (U.S.) has some fantastic Christmas episodes, from Moroccan-themed parties to the aftermath of the gifting of the Twelve Days of Christmas and everything in between, it's impossible to pick one episode that tops them all.
But, according to Jenna Fischer (Pam) and Angela Kinsey (Angela) on their Office Ladies podcast the funniest Christmas episode in season 6, episode 13 "Secret Santa."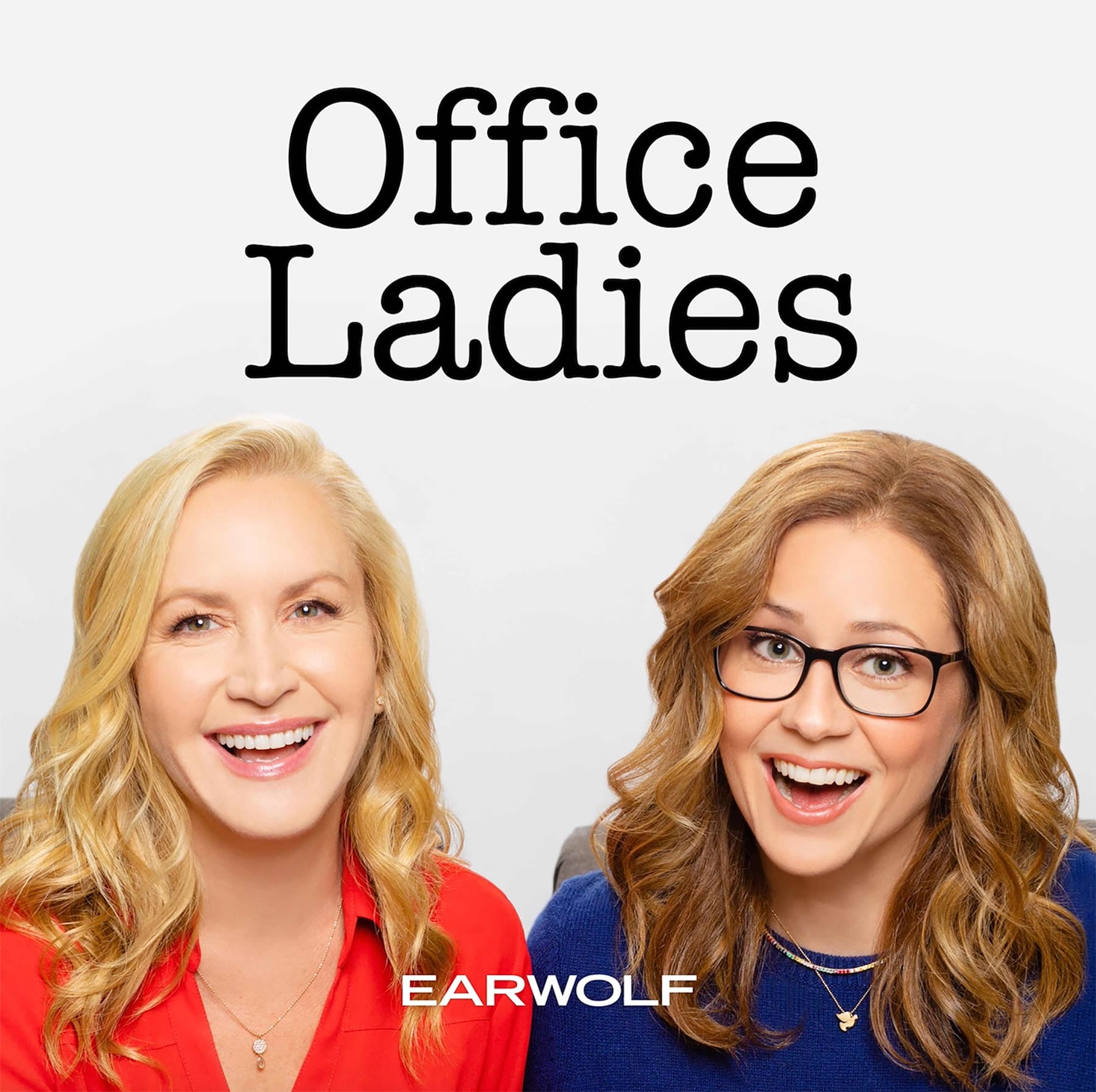 In this episode, Jim and Dwight are in charge of the festivities and due to the company's declining financial state, they want to grant everyone's Christmas wishes which are how Phyllis ends up as Santa, throwing Michael into a typical tantrum.
Funniest cast moment: Kevin sits on Michael's lap and is indecisive about what to ask Santa for as Santa starts to crumble under Kevin. Jim and Dwight actually do a great job at planning the office party, and the episode ends with Dwight and Andy singing the karaoke version of Green
Day's "Boulevard of Broken Dreams" over a gift exchange montage.
Underrated Christmas Movies Elf
"Elf" is probably not on everyone's list of Christmas classics, but I think it should be because it contains all the elements of Christmas nostalgia for all ages. Comedy, grumpy curmudgeons that suddenly get in the spirit of Christmas, Santa, and a grown-up who strengthens the Christmas spirit that he has all year long.
Buddy the Elf's epic snowball fight in Central Park to protect his newfound brother followed by their day in the city is not only fun to watch but also looks as though the actors are genuinely having fun shooting the scenes.
Let's not forget the hilariously charming scene where Buddy in all his innocence inadvertently duets with Jovie the Gimbel's clerk as she sings "Baby, It's Cold Outside" from the shower.
Ends with Jovie discovering her active role in creating an atmosphere of Christmas spirit and everyone joining in to save Santa (in a wonderful portrayal by Ed Asner) before his Claus-o-meter runs out. Of course, they are able to save the night and Christmas spirit comes to an all-time high and Jovie
and Buddy live happily ever after, presumably sharing their time between NYC and the north pole with Papa Elf (Bob Newhart).
Underrated Christmas Movies home Alone
"Home Alone" makes a lot of classic lists, but "Home Alone 2: Lost in New York" has that Christmas fantasy that so many of us had as children: total freedom, no understanding of how room service works, and a penthouse suite at the Plaza Hotel.
Tim Curry plays perfectly the role of a Grinchy hotel manager, and Macaulay Culkin wonderfully recaptures Kevin McCallister and all his "little brother" charm and you can't help but love him and be jealous of him all at the same time.
He befriends a homeless woman who cares for the pigeons of Central Park and forms a fortunate alliance that ends up saving him at the end of the movie.
Their scene in the rafters at the theater will always be a classic Christmas moment as Kevin reminds her of one of the reasons he loves Christmas, that it's a day he can put aside family difficulties and just enjoy each other.
When you're a kid you mostly watch Home Alone for the Three Stooges type of physical comedy, but as an adult, you just keep wondering what Kevin's dad did to buy so many plane tickets to Paris and have a card with a limit inapplicable to the Plaza Hotel.
The really great moment of this movie comes at the end when Kevin's mom has been running all over to track down her son (who really should wear a leash next Christmas, let's be honest) and remembers that his favorite thing about Christmas is Christmas trees.
She makes her way to Rockefeller Center and finds him conveniently right after Kevin has made his wish to see his mom again. Something about a little boy just wanting his mom is enough to make us all feel a little nostalgic.
Underrated Christmas Movies Mickey's Christmas Carol
I mentioned it earlier, but "Mickey's Christmas Carol" always seems to be overshadowed in promotion by the newer Mickey Mouse Christmas specials. Scrooge McDuck is clearly the perfect choice for Ebenezer Scrooge, and Mickey is of course an excellent Jim Cratchett.

Maybe it was a nice reprieve from the black and white Christmas classics my parents would watch, but this became one of my personal favorite Christmas specials and now as an adult, it doesn't quite feel like Christmas if I haven't watched this.
I think one of my favorite parts would be when Goofy as Bob Marley comes to visit Scrooge and warns him about the supernatural events that will happen to him that night before tripping over his chains and falling down the stairs.
Underrated Christmas Movies Classic holiday
The classic holiday films are of course Christmas classics for great reasons, of course, but if you're like me they either get old after a while or you just can't stand watching characters go through one existential crisis after another (looking at you, George Bailey).

Don't get me wrong, it's heartwarming at the end to hear Zuzu talk about the bell ringing and angels getting their wings, but as an empathetic viewer, I just can't make it through the gripping portrayal by Jimmy Stewart.
It's too real and I just have to watch Scrooge McDuck become a big softie and carry Tiny Tim around with a new teddy bear as his curmudgeon's heart melts away.
If you have a favorite Christmas special, leave it in the comments, or if you'd like to have a certain series ranked by best Christmas episodes!