Tips to Keep the Holiday Spirit Alive with Hallmark Christmas 2022
If you're a diehard fan of Holiday Spirit movies, then you know about the Hallmark channel's Countdown to Christmas. Whether you've just caught a few of the channel's holiday films or are a hardcore fan, Christmas always comes early with Hallmark.
While you can catch holiday flicks weekly or on demand with Hallmark's many channels throughout the year, Christmas in July gives you that special tingle that only sleigh bells and tree lighting ceremonies can jump start.
When you get to July, the best of the best along with classic holiday favorites are on Hallmark pretty much around the clock. For 2022, Christmas in July brings three brand new movies to the table. Imagine that!
Not only will a huge number of Christmas releases begin with the start of the countdown to Christmas in late October, but there are new stories right now to get that Christmas spirit soaring.
July's Movies: Holiday Season on Hallmark this year.
Here's a look at July's movies that are jump-starting the holiday season on Hallmark this year:
This early release stars Kevin McGarry and Kayla Wallace. Wallace is a journalist and McGarry is in the military. The two connect, forming a bond as they spend the holidays both together and apart.
The military trope has been done before, but these two actors bring new energy to a cozy, familiar yet enjoyable story.
Just when you think that Hallmark can't bring anything new to the Christmas movie game, along comes Campfire Christmas.
When a family decides to sell their family summer camp, they throw a holiday-themed celebration with family and friends. Of course, romance simmers among cast members Corbin Bleu, Tori Andeson, Caitlyn Striker, Matt Hamilton, and Alec Santos. Christmas and camping?
It's just crazy and unexpected enough to work!
Technology might just help save tons of jobs in a brick-and-mortar toy store. A data analyst works overtime to save the traditional toy shopping experience for the holidays.
Stars Vanessa Lengies and Jesse Hutch play the game to save the store while serving up warm and fuzzy moments.
What do you do once Christmas in July is Over?
Christmas in July gave everyone that holiday spirit infusion that's more important than ever in this crazy world. How do you keep the Christmas momentum going?
Find communities online that share your love of Christmas. Nothing fuels a Christmas fan like another Christmas fan! Share movie favorites, recipes, games, and anything else for Christmas with your fellow enthusiasts. You can also enjoy some pretty heated debates about who the best Hallmark leading man is and why. But don't worry—these debates are usually in good fun, and there are plenty of nice, wholesome guys on Hallmark to go around.
Play Christmas music in your home and car. Sing along with all of your favorites while sitting in the pickup line or trudging through your commute. It's okay if people stare. They're just jealous.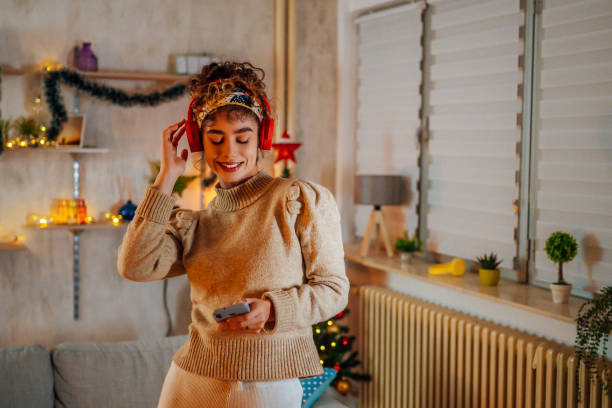 Start your Christmas shopping now. It doesn't matter if you have 150 or 30-days to shop before Christmas is here. Make your list (on your phone or paper) and take it with you when you go into any store. The number of times you'll see something that would be perfect for someone on your list will surprise you.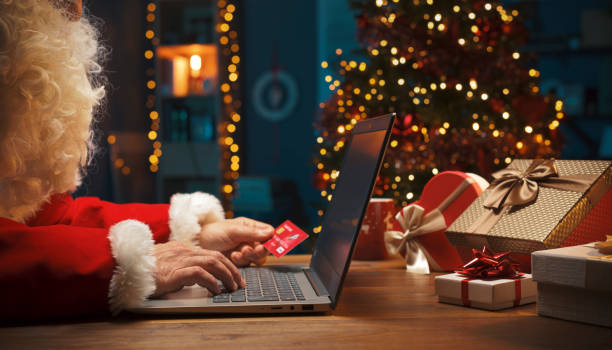 Maybe limit your holiday shopping to picking up one or two items per week. This way, you don't peak too early while building up the anticipation of exchanging the perfect gifts with your loved ones.
Bake up a storm! Fill your home with the smells of cinnamon, vanilla, and other sweet and sugary treats. You don't have to decorate them as Christmas cookies, so no one has to know that they're the holiday spirit in disguise. It can be your little secret. If the kitchen is too hot to turn on that stove, dust off that crock pot and whip up some mulled cider. Hot or chilled, the flavor is unmistakably Christmastime.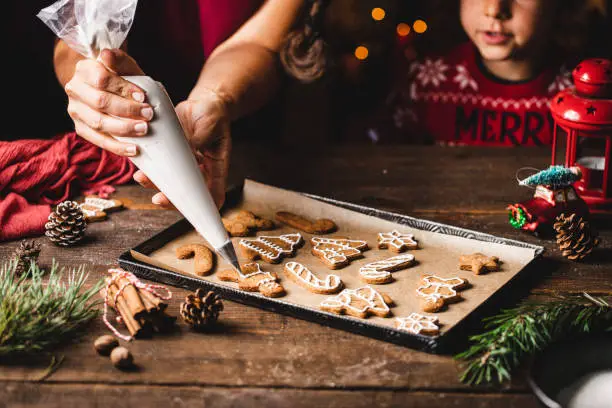 Download the Hallmark Movie Checklist App. If you've downloaded it before, it's probably been a while since you last checked in with it. Work your way through the app and mark the movies you know you've seen before. Then get to work on watching the ones you've somehow let slip by you! Remember to mark them as you go. It's pretty satisfying to know you're well on your way to being a Hallmark movie superfan.
Patience is a Virtue. How Much Longer Until Countdown to Christmas?
Depending on when you're reading this, the answer to how much longer you'll have to wait is likely, not long. Late October 2022 is when Countdown to Christmas will officially begin.
And the Hallmark Channel is already giving up some of what you can look forward to with some interesting additions.
is one of the more interesting offerings Hallmark has put out in a while. Ginna Claire Mason, Derek Klena, Ann-Margret, and Eve Plumb star in this movie along with an appearance by the Rockettes. The story takes place in 1958, taking a big turn away from modern-day romances.
While the struggles in the film are familiar, Hallmark seems to be taking a chance by shaking up its formula just a bit.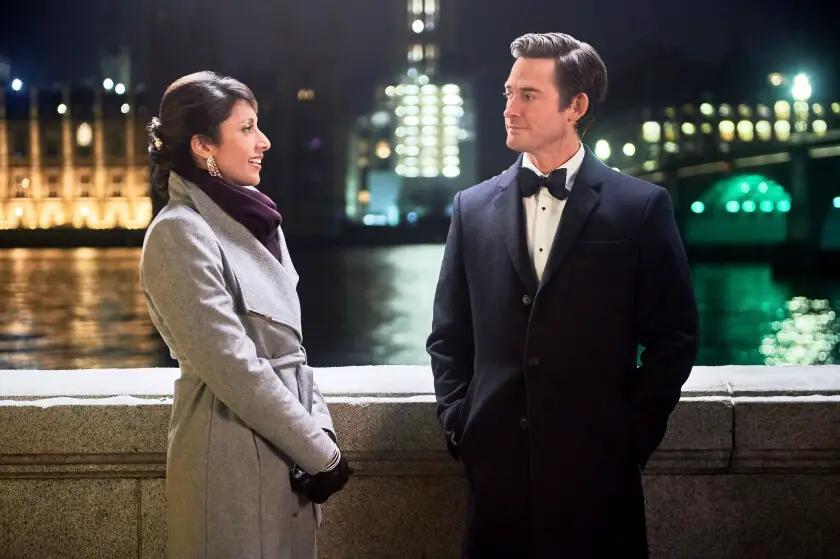 took Hallmark way outside of its comfort zone by filming the movie completely on location in London (Hallmark is notorious for filming at locations in Canada and the US). The movie stars Will Kemp and Reshma Shetty who set off on an unexpected adventure to find the perfect gift.
The couple of teasers the Hallmark Channel has announced might sound a bit different from the movies we've come to love and expect, but don't worry. Hallmark knows what they're doing when it comes to giving their viewers what they want for Christmas movies!
Every holiday film should have relatable and lovable leading characters, the location must be as Christmassy as possible, and the end of the movie has an inevitable happily ever after. The recipe is perfect. There's no good reason for Hallmark to stray from it. Our Christmas spirit remains in good hands.