Best Holiday Hijinks: What's the Drama Between Hallmark and GAC all About?
Over the past year or so, some of my suggested stories have been about one star or another heading from one popular holiday movie to another.
Since Hallmark is currently the reigning network of all things Christmas, what the heck is GAC Family, and why are they snagging some of the best-known (and loved) holiday movie stars? Is there a snowball fight happening behind the scenes?
Hallmark Literally has the Crown
It's got to be said. Hallmark not only has the numbers to make it the king of cranking out good, wholesome holiday movies, but it literally has a crown over its name in its trademark image. It takes a pretty bold and confident network to take on the current Christmas monarch.
For the past twenty-one years, Hallmark has built up not only its wide array of stars but also its collection of holiday movies. That's a whole lot of power to challenge, especially in the holiday entertainment arena.
In 2021, GAC Family rebranded itself. The channel used to be known as Great American Country and the majority of its programming was dedicated to country music. In June of 2021, the whole rebranding thing happened and now the channel is known as GAC Family.
It's worth noting that one of the guys who own GAC Media (parent company of GAC Family) used to be the CEO of the Hallmark Channel.
GAC Family Makes the First Move
If you've watched the Hallmark Channel for a while, you probably know Debbie Matenopoulos and Cameron Mathison as the former co-hosts of the Home & Family morning show (canceled in 2021). That same year, the two appeared over on GAC Family to host the channel's holiday movie preview special.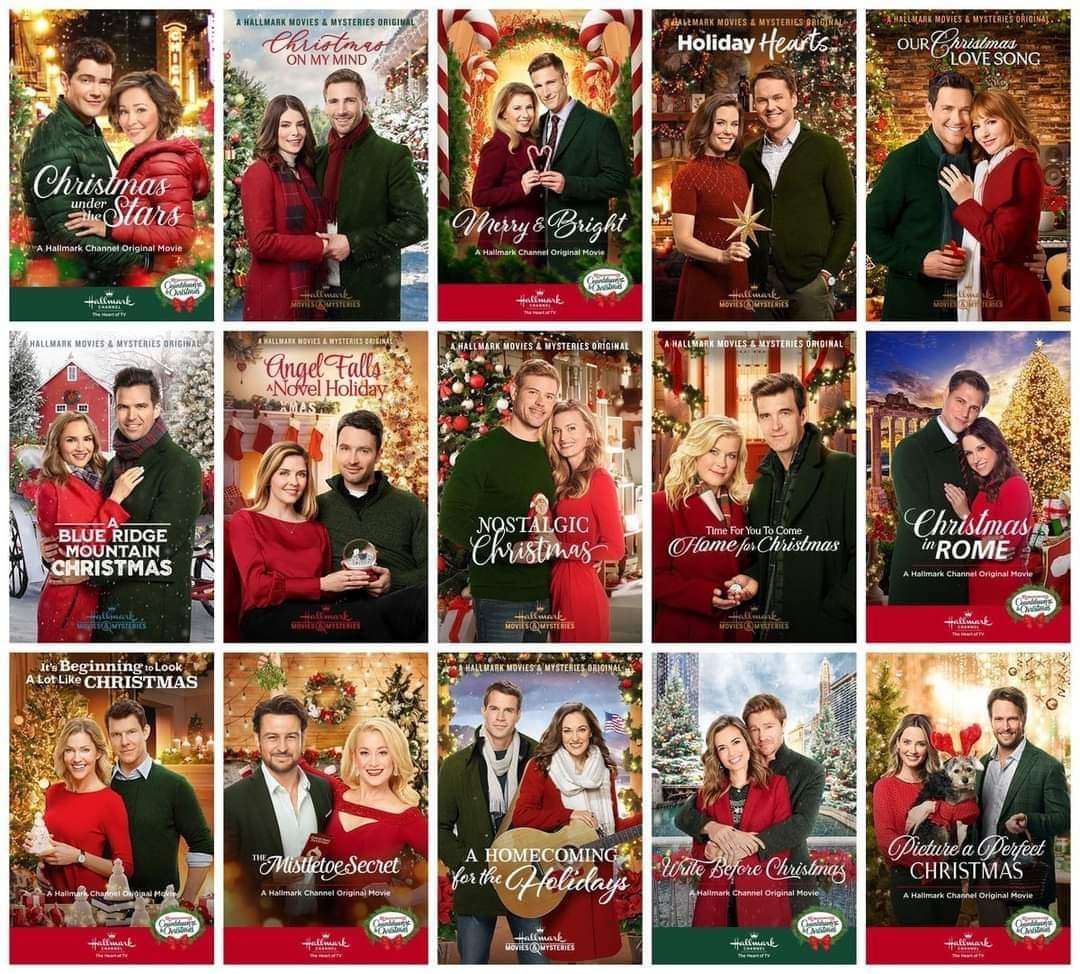 It's not an accident that the special aired at the end of October. Hallmark has been ushering in the holiday season at that same time for years. Larissa Wohl, well-known as an advocate for pet adoptions, also made an appearance on the special.
She isn't a stranger to this type of appearance. Larissa's shown up over and over again on the Hallmark channel.
Head to Head Christmas Wars (but done as politely as possible)
Fast forward to Christmas in July 2022. GAC Family is mirroring the Hallmark pattern of programming again. Over the weekend of the 4th, GAC joined in the showings of holiday movie after holiday movie, doing its best to keep up with Hallmark's well-oiled machine.
GAC Family isn't quite up to the same speed as Hallmark when it comes to committing programming to be all Christmas. The channel still airs its usual fare in addition to some holiday movies. And Hallmark rolled out three new holiday movies while GAC Family stuck with showing encore presentations.
What's Yours is Mine (Kinda)
If no one had been paying attention, GAC Family might have been able to avoid detection as it crept up on the Hallmark empire. But when Hallmark stars that fans have loved and followed for so many years made the big move on over to GAC Family, it became some pretty substantial news.
Multi-film deals that brought some pretty strong star power over to GAC Family have left some Hallmark fans feeling betrayed. It's important to note that the contracts for appearing in GAC Family films are non-exclusive.
This basically means that the actors are free to pursue projects with other channels. Yet the amount of time and commitment needed to dedicate to filming might make that possible though.
In case you're just hearing about this for the first time, let's go over who's signed on to work with GAC Family:
Getting Candace Cameron Bure is considered a huge coup for GAC Family. She's a fan favorite and has a huge fan base that will probably follow her over to her new network home.
GAC Family went after Danica McKellar right out of the gate. One of the first actors to sign on with the network, McKellar already has The Winter Palace filmed for GAC Family.
This former soap opera actress filmed almost a dozen movies for Hallmark before signing on to film with GAC Family.
Jessica has a pretty impressive history with Hallmark, having starred in Chesapeake Shores and several Christmas movies. She has some history working with GAC Family, so her fan base is most likely already watching her new films.
Trevor is noted as the first actor to make a deal with GAC Family. He's appeared in both holiday and non-holiday films for Hallmark, making him a versatile catch for GAC Family.
These stars made some waves when making their deals, but some speculate there could be more added to the list soon. Especially since GAC Family has tested the waters in some familiar Hallmark territory.
Getting it Together
One of the biggest challenges that GAC Family has in pursuing its own piece of the Christmas movie pie is that the channel is not always available with certain services. There are some resources to help fans figure out where to find this channel and it's worth the search.
Can't We All Just Get Along?
What the internet perceives as a battle between GAC Family and Hallmark hasn't been addressed by either network. There's no attempt to "cancel" one or the other.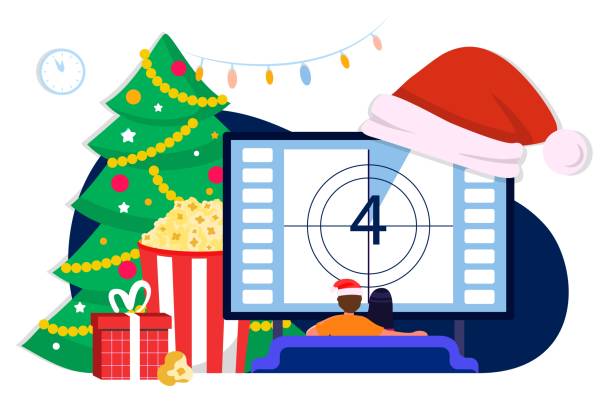 No name-calling has taken place. This proves what the die-hard fans already know: Christmas is truly the most wonderful time of the year. And everyone plays a special role in it.