Personalize Your First Christmas as Newlyweds with Budget-Friendly Gift Ideas
There's more to getting married than choosing who gets the bigger closet and whether you'll share or split household responsibilities. Marriage is a merger of finances, habits, and expectations for the future. That can be a lot to deal with for couples who are still getting used to each other's foibles and fine points.
For most newlyweds, the hardest thing about being married is managing money, the most common cause of marital strife. Financial issues can place overwhelming pressure on new couples, most of whom spend the first year or two of marriage learning to live on a budget.
Your first holiday season together can come as a real shock. It's easy to overlook the holidays and the expense of gift-giving when you're still in the "honeymoon phase" of married life.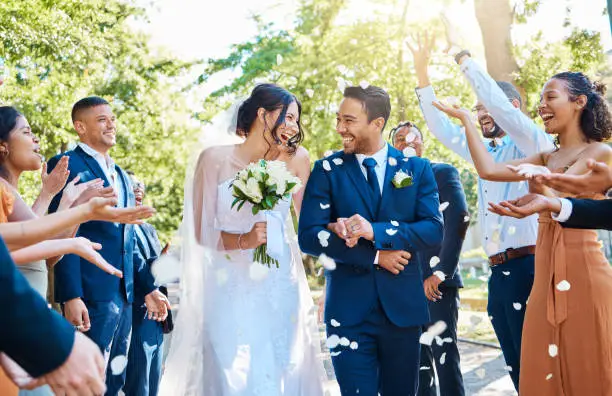 The last thing you want to do is bicker over money at Christmas time. After all, many retailers this season are looking to cater to last-minute shoppers, which means you could find excellent deals at prices that fit your budget.
With a little practicality and original thinking, you can take the tension out of Christmas shopping and have some fun at the same time. Here are some tips from Christmas Everyday Club to help you make this year a memorable one.
Use Your Creativity
There's nothing quite like a personalized gift – something you create with your own hands for your spouse or family members. Christmas is all about enjoying tasty treats, so why not make your loved ones something they'll relish throughout the holidays (no, not another fruitcake).
There are lots of delicious and intriguing creations you can package and present in appealing jars, anything from pickles to jams and jellies. It's an economical and fun approach to budget-conscious gifting.
Spice Up Some Christmas Cheer
Wine, brandy and bourbon make excellent holiday gifts. It's a tradition with a touch of old-world charm, and it won't break the bank. You can add a personal touch by sprucing it up in interesting and delicious ways.
If your loved one is a bourbon connoisseur try infusing it with bacon, apple cinnamon or figs, or surprise a friend who's into non-traditional drinks with Skittle-flavored vodka, a fun and colorful do-it-yourself wrinkle.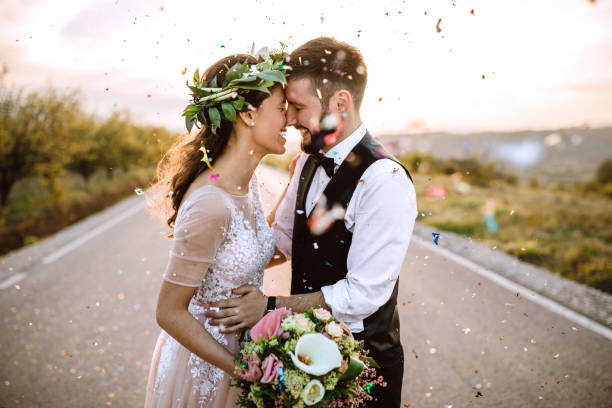 If you enjoy knitting, consider giving brightly colored hats or trendy and affordable scarves, or you can commemorate your first Christmas as newlyweds with a photo journal featuring candids of you and your spouse.
The Gift of Music
Few gifts keep on giving like music. These days, it's easy to learn without the expense or pressure of one-on-one lessons with an instructor, thanks to the growth of online music sites. It's convenient and you can learn in the privacy of your own home and at your own pace, based on your skill level.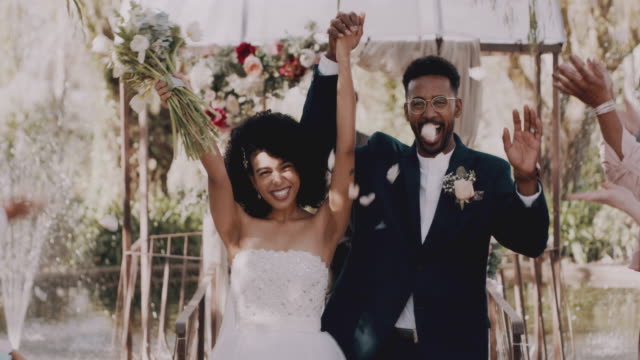 Online lessons are convenient and make it possible to learn an instrument in your own time whether you're a beginner or picking up where you left off years ago.
If you've always wanted to play the guitar, Guitar Tricks and JamPlay are two popular membership sites for people who'd like to learn some hot licks.
Learning Together
For couples who are musically inclined (or not), taking lessons together is a great way to strengthen the relationship and enjoy a sense of shared accomplishment.
And you don't have to be a world-class musician. All it takes is a willingness to learn and the desire to enjoy a fun activity together. Learning as a couple gives you a built-in supporter, someone to provide encouragement as you progress.
Relax Together
If you are looking for something more relaxing, then colouring books are great for relaxation and mindfulness. Sit together at the dining room table listening to your favourite music whilst enjoying colouring beautiful and simple colouring pages. Plus there are puzzle books, activity books and story books to enjoy together too.
Your First Christmas
Your first Christmas together as newlyweds should be fun and stress-free, an experience you'll both look back on fondly in later years.
If you're pinching pennies and clipping coupons, you might as well enjoy the opportunity to put your own stamp on the holidays with gifts that are more about personal meaning than price tags.