10 Tips for an Eco-Friendly Christmas
10 Tips for an Eco-Friendly Christmas
Christmas is historically the moment of peak consumption, and an excessive amount of gifts and food are typically purchased to wow our guests. One of the things we can all do to help the environment this holiday season is to focus on eco-friendly Christmas ideas. By choosing products that are sustainable, you'll be helping out both our planet and your wallet.
Here are some ideas for an Eco-Friendly Christmas:
Gifts Must Be Durable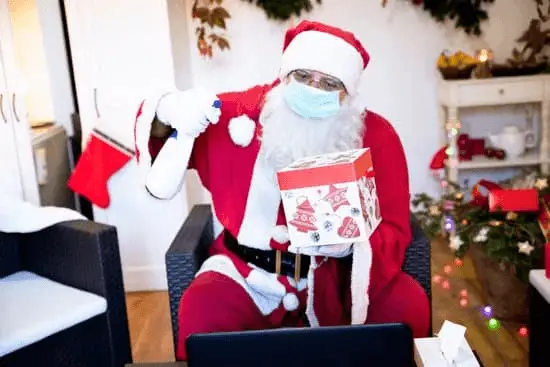 Many of the items that we give away wind up in the garbage, and even if they are kept, they are rarely put to any kind of practical use. Because of this, we need to choose a practical present that can be used for a long time. Let's not buy disposable gifts.
Let's Buy Things That Are Either Locally Produced Or Organic.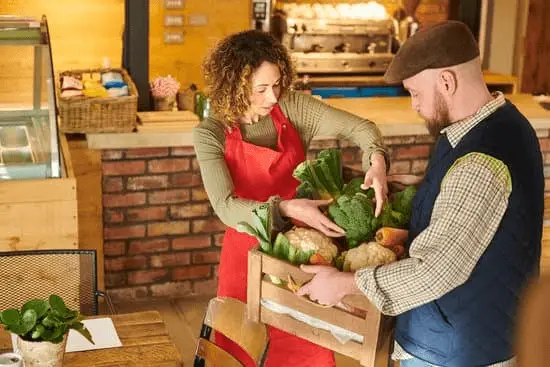 Locally produced goods, on top of having a lesser influence on the environment, are typically beneficial to the economy of the surrounding area. Without overlooking natural as well as manufactured goods that have a smaller negative impact on the environment.
Reduce Gift Packaging
Let's get together and get presents that do not come in unnecessary packaging and whose packaging can be recycled. Let's repurpose the wrapping paper we already have at home rather than going out and buying more. If you want to buy wrapping paper, look for options that are manufactured from recycled or environmentally friendly paper.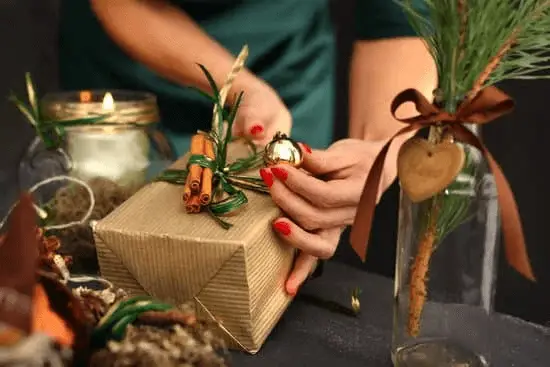 It is not possible to recycle glitter-coated tape, ribbons, or paper, so you should try to avoid using these materials whenever possible.
Time for a Christmas Fact: Santa has a postal code in Canada.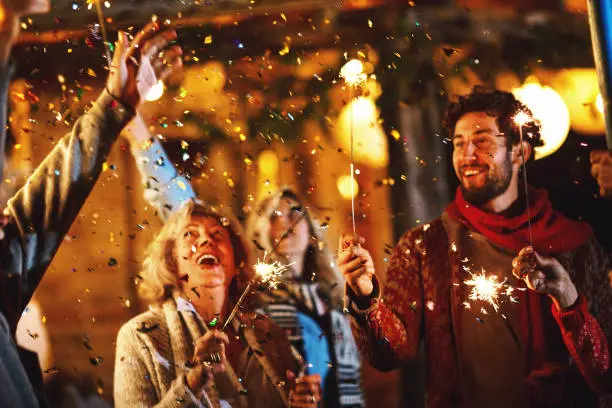 If you live in Canada and want to become pen pals with Santa Claus, you can use the Canada Post mail system to send him a letter. What is the address?
Canada, Santa Claus, North Pole, HOH OHO And don't be surprised if you receive a letter in return! He has some assistants who keep track of his correspondence.
Christmas Decoration
Let's use the Christmas decorations from previous years, and if we must purchase anything, let's get it second-hand. Another option is for us to do it ourselves; the Internet provides a wealth of guides and instructions for the creation of Christmas decorations.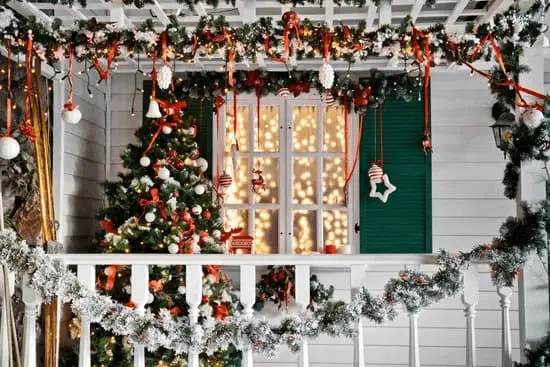 For the purpose of decorating for Christmas, we could utilize pine cones or branches gathered from surrounding gardens or fields (always with permission). Since it is against the law, we do not take any species out of their natural environment by cutting or uprooting them. This includes moss for the nativity scene and holly for the Christmas tree.
Christmas Tree
The option that is least harmful to the environment is to decorate an indoor plant as a Christmas tree. If we have a garden, we can make use of the plants that are already there, or we can plant a pine or fir tree there and make use of it over the course of several years.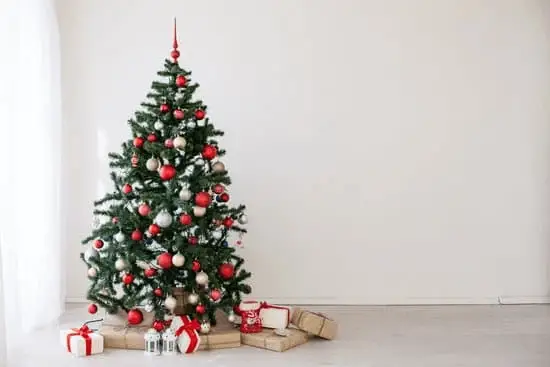 The environmental impact of an artificial tree is around ten times that of a genuine tree, and many artificial trees are not recyclable. The elimination of trees from the landscape is not the answer either.
If we buy it, we should get it with a pot so that we can replant it later in an appropriate location. Various towns and associations collect these trees, and then replant them in multiple places, including green areas and other regions.
Christmas Lighting
The use of Christmas lights during such times is fairly widespread, yet it results in a significant amount of wasted energy. When we do have it, we use low-energy or LED bulbs to use in our lighting fixtures. You will save money on your electricity bill because LED lights consume 75% less power on average and can last up to 25 times longer than traditional bulbs (and money out of pocket).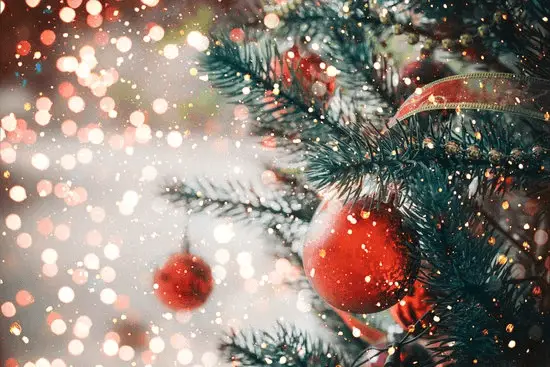 In addition, having it on throughout the night is not required, and we can turn it off when we go to bed if we so choose.
Postcards And Christmas Cards
We may cut down on our use of resources by creating our own greeting cards and postcards online, and there are even websites out there that have highly appealing apps.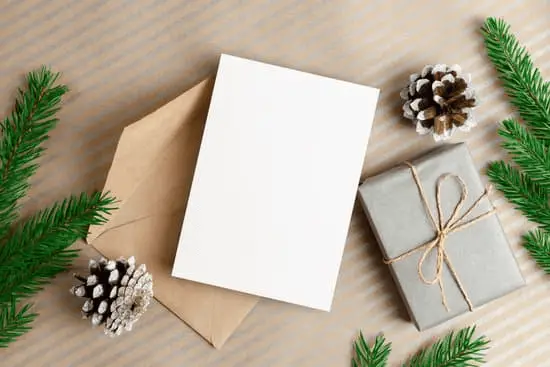 One further option, albeit one with less of a positive impact on the environment, is to distribute planting cards.
Christmas Meal
We support local businesses and avoid unnecessary waste by purchasing things made in the area. In addition, let's carefully plan the purchase, limiting ourselves to only what is required, and let's not prepare too much food because, in the end, there will be a lot of food that has been left over.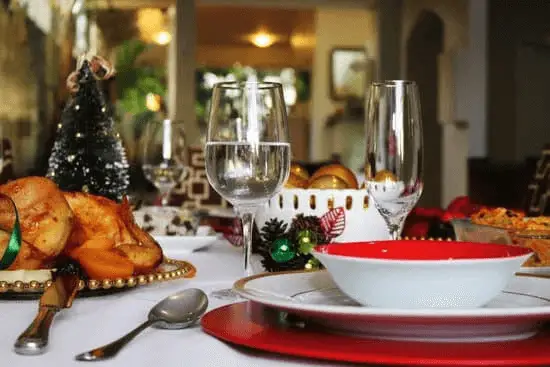 When we have an abundance of leftovers, we have to put them in the freezer so that we can use them at a later time. Donating them to soup kitchens, shelters for the homeless, or other organizations that serve individuals with limited means is yet another option. Composting is another option for them, albeit this is the final output.
Transportation
During the holiday season, we travel quite a bit (shopping, family commitments, etc.). When we can, we should go around by walking, riding our bikes, or taking public transportation so that we have less of an environmental footprint.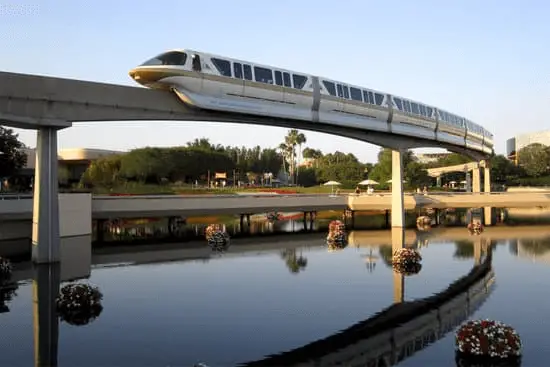 Single-Use Products.
The majority of Christmas meals and celebrations make use of glasses, plates, and other items that can only be used once. In spite of the fact that they are used for the sake of convenience whenever we have a large number of visitors, the majority of these plastic goods are not recyclable and wind up being thrown away in landfills.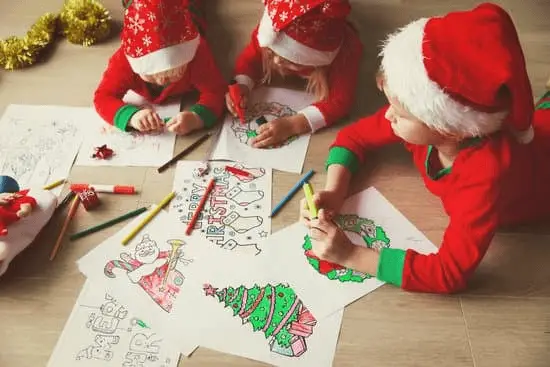 Conclusion
As we approach the holidays, it's important that we focus on Eco-Friendly Christmas. Not only will doing so help us save money and protect our environment, but it'll also make our Christmas celebrations more special and memorable.