Holiday Season: Best 8 Amazing Destinations To Travel To At Christmas Time!
We are quickly approaching the Christmas season as well as the beginning of a whole new year! Although we are well aware of our traditions, have you ever given any attention to the manner in which people in other parts of the world commemorate the same dates? Here we are discussing the best amazing Destinations to travel to at Christmas Time on Holiday Season
While we are well aware of our customs, have you ever given any thought to this? We embarked on research throughout the continents of Europe and North America in search of the eight most amazing locations to visit during the winter holiday season.
You may find a lot of sites that have Christmas festivities that are extremely different from one another; nevertheless, which of these locations are the most desired places to visit?
Even while Christmas markets are a time-honoured custom associated with the holiday season, we can't overlook the fact that many cities and towns also adorn the central business districts of their communities with thousands of illuminated lights to commemorate the approach of the new year.
As a result of this, we reasoned that it would be beneficial to produce a list of the top 8 sites to visit during the Christmas season and rank them in order of their festiveness.
New York, United States
Even among those who may never be able to make it to New York City, the holiday season in the city is well known and celebrated. At this time of year, the city is often decked up in decorations and illuminated with lights to celebrate the holiday season.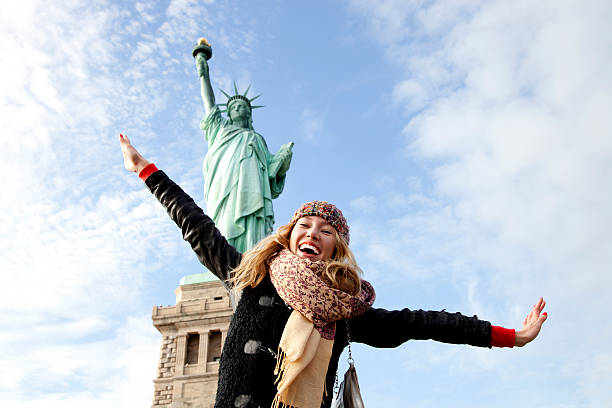 The world-famous Christmas tree can be found at the Rockefeller Center retail complex, making it one of the top places to visit and activities to participate in while in the city. In addition, this time of year is often when Central Park shows off all of its splendour to its best advantage.
Gramado, Brazil
When the annual Lights Lighting Show event begins on October 30 and runs until December 25 in Gramado, the beginning of the Christmas season is considered to have been formally kicked off there.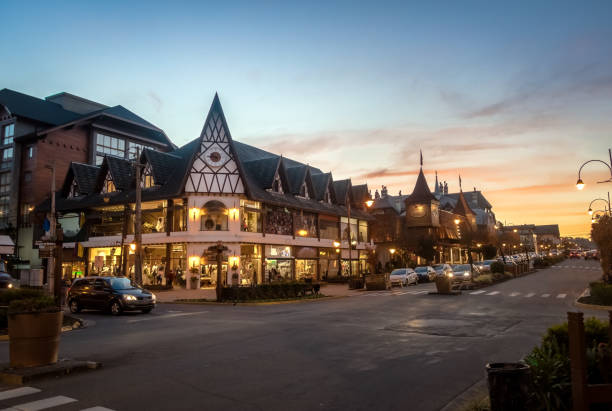 A Christmas Village will also be built in the city, and there will be an exhibit of reindeer that have been dressed up for a holiday. During the transition from the 24th to the 25th of December, in addition to parades that include allegories, musical performances, dances, and fireworks exhibits, there are also.
Paris, France
The inclusion of Paris on this list is so obvious that it hardly needs to be stated. The city that is lighted twenty-four hours a day, seven days a week glows even brighter during the winter months than it does throughout the other months of the year combined.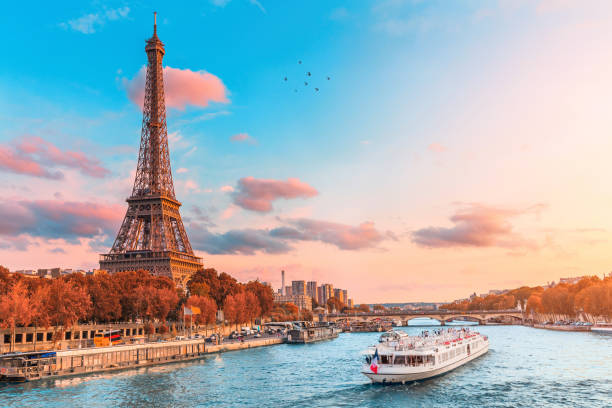 The Eiffel Tower is often lighted in a special manner throughout the Christmas season, which makes it seem much more enchanted than it really is. It's possible that going to Christmas Mass at Notre Dame on December 25 would be the most spiritually enriching way for Catholics to celebrate the Christmas holiday.
Lapland, Finland
Lapland, which is in Finland, is where Santa Claus is claimed to have been born, according to legend. There is a possibility that you may encounter all of the elements that combine to make Christmas unique in this area.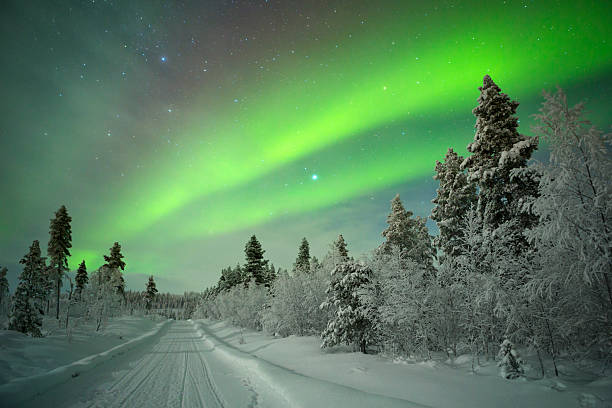 These elements include snow, reindeer, lights, pine trees, and humans dressed in the typical red clothing.
Surprising Christmas Fact:

The 8 tiny reindeer have been given numerous names.
Rudolph was nearly named Rollo or Reginald, which don't have the same ring them.
However, his crew had many other names. Flossie, Glossie, Racer, Pacer, Scratcher, Feckless, Ready, Steady, and Fireball are some of their other nicknames.
Holy Land, Israel
To be able to spend Christmas in Israel is a once-in-a-lifetime opportunity that may turn out to be one of the most memorable travel experiences of a person's whole life.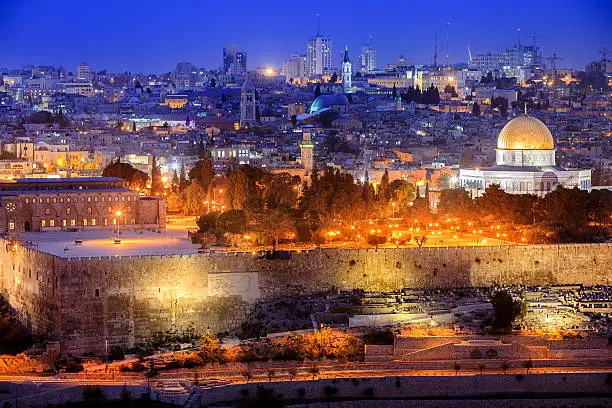 In order to pay tribute to the event, the cities of Nazareth, Jerusalem, and Bethlehem have prepared a remarkable assortment of sights and activities for visitors to enjoy. The area is home to a diverse selection of tourist destinations, some of which take the form of life-size cribs.
Fatima, Portugal
Anyone who wants to have a Christmas in Portugal that they will never forget should make it a point to visit Fatima. It is one of the destinations that should not be missed.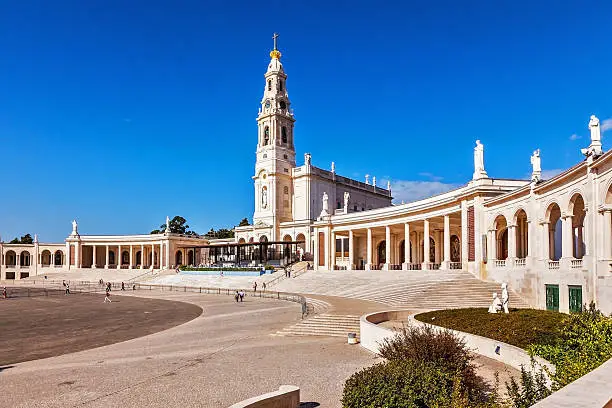 The city, which is Portugal's most significant religious destination, celebrates the event in a way that is wholly unique to the city itself. On December 24, the "Christmas Vigil" is conducted in the Basilica of the Holy Trinity, and on December 25, the "Solemnity of the Nativity of the Lord" is celebrated at the Sanctuary of Fatima.
Both of these events are hosted in Portugal. On Christmas Day, both of these activities will be taking place.
San Miguel de Allende, Mexico
To mark the occasion of Christmas, the city of San Miguel Allende, which is situated 174 miles (275 kilometres) to the southwest of Mexico City, is teeming with merrymaking events such as candlelit processions, live music, and fireworks.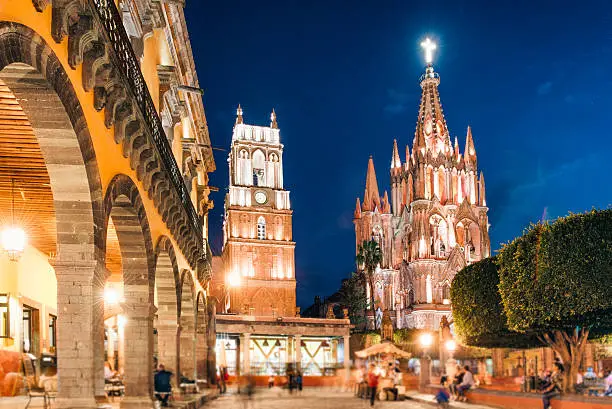 The celebrations traditionally start on December 16 with traditional public parades with food, music, and floats. These parades are open to the public. The general public is welcome to attend these marches.
A great number of people celebrate Christmas on December 24 by attending parties and parading around the streets costumed as Mary and Joseph.
Disney, United States
Why not celebrate Christmas with your loved ones this year in a spirit of merriment and happiness? You can always depend on plenty of excitement to be had at Disney World at this time of year owing to the character parades, seasonal decorations, and festive music that can be found there.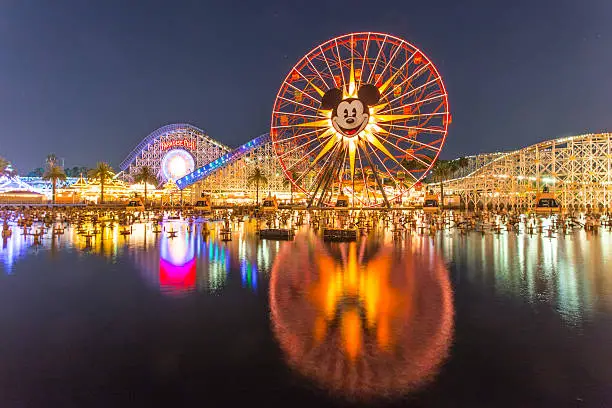 Every amusement park offers a different variety of animated shows and performances. During the whole holiday season, Magic Kingdom hosts a lighting spectacular and musical performance called the Frozen Holiday Wish. Both of these events take place nightly.
Conclusion
The winter holiday season is a time for people to spend time with their loved ones and friends. It's also a time for travelling and taking in the beauty of the world.
For many people, Christmas means travelling to be with family. For others, it means taking a vacation to escape from the cold weather. The holiday season is a time of year when people tend to spend more time with family and friends. The holidays are a time of joy and cheer, but they can also be a stressful time for some.
The Christmas season is also known as the busiest travel season of the year. People have to make sure they get their travel plans in order well in advance. It's not uncommon for people to book flights months in advance just to ensure they get the best possible deal.