The Complete Christmas Shopping Guide For The Budget-Minded
The Complete Christmas Shopping Guide For The Budget-Minded
The holiday of Christmas is approaching fast, and along with it comes a subject that both scares and thrills us: gifts. To avoid spending more money than you have available, it is essential to plan ahead and decide how much money will be spent on various aspects of the December season, including the holidays and other celebrations, and don't worry, we will discuss everything in this Christmas Shopping Guide.
To make your Christmas budget, consider the following:
Who will you give gifts to?
How much do you plan to spend at most?
Avoid making purchases right up until the deadline! You can experience traffic jams and cost overruns, as well as fail to purchase gifts that are useful for the people who receive them and are sold at an affordable price.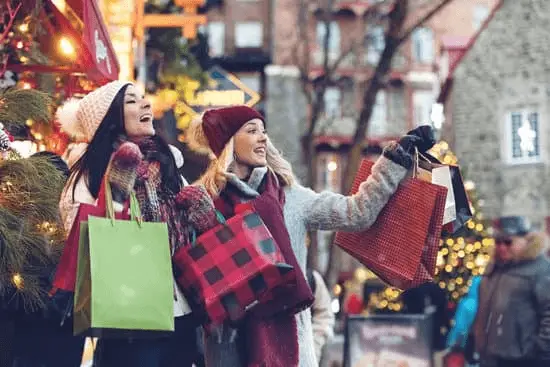 The solution to this problem is to compare prices, investigate the various available choices, and search for additional sales channels. There are some excellent deals to be found on the internet.
It's also possible to show your loved ones how much you care for them during the holiday season by giving them handmade presents that you've created yourself. These presents don't have to be expensive to be meaningful.
Christmas Shopping Guide: 3 basic tips to save at Christmas
In addition to the fact that it is the holiday season, we are currently in one of the more expensive times of the year, which is Christmas. As a result, we need to make some adjustments to our monthly plan in order to accommodate some additional payments and keep up with our monthly payments.
If you do a good job of planning and managing your finances right now, you can stop the January cost (rise in all prices) from being endless. This includes rents, quotas, and inflation, among other things.
This is the reason why we are going to go over these three fundamental pointers that will assist you in emerging "victorious" in December: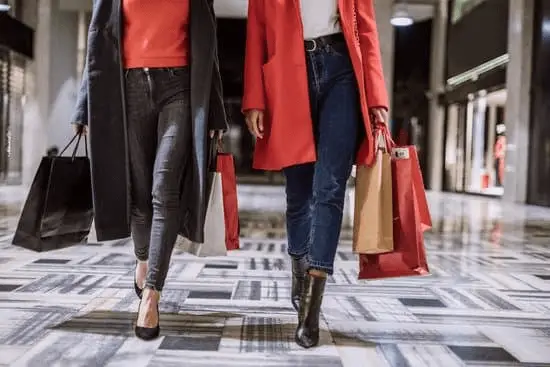 Buy online: Although it may seem counterintuitive given that we are trying to save money, using the internet to shop is the greatest alternative because it offers so many advantages. As an illustration, consider special discounts, free delivery, more products available, special promotions, etc.
Make lists: One of the most effective strategies for organizing your expenditures and cutting them at the same time is to write down everything you purchase and keep a record of it. There are a great number of applications available today that can be of assistance to you in dealing with this issue, which is of the utmost significance. In addition to having a plan for your monthly expenditures, maintaining a record of the amounts and days on which you spend money can help you make sense of a variety of complex financial situations, such as when your bills are late. Keeping track of your expenses on paper will help you plan ways to save money, and doing so will also allow you to avoid spending money on things that aren't necessary.
Take care of electricity consumption: Whether you live by yourself or with a family, the average household's energy consumption will rise as a result of activities such as keeping the Christmas tree, the manger, and other decorative lights on all day. To keep from incurring additional costs of this nature, you might consider doing the following: switching to led lighting.
Time for a Christmas Fact: There is a Christmas tree in Spain worth $15 million.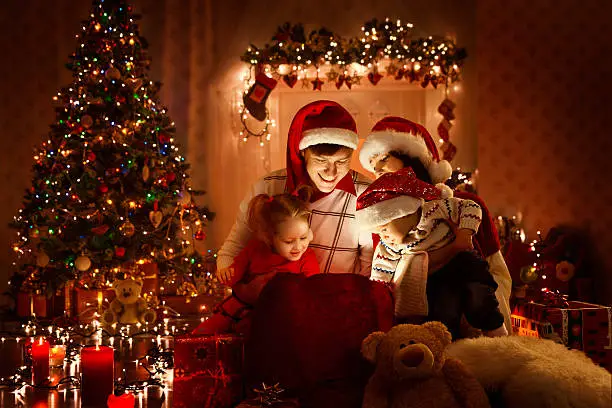 Most of us have sentimental Christmas decorations, but the ornaments that adorn the Christmas tree at the Kempinski Hotel Bahia in Marbella, Spain, have a different kind of value.
The tree is adorned with red, white, pink, and black diamonds, as well as jewelry from Bulgari, Cartier, Van Cleef & Arpels, and Chanel, according to CNN. In addition, there are 3D-printed chocolate peacocks, feathers, ostrich eggs, and perfume bottles on the tree, which are worth a whopping $15 million!
Not everything is money at Christmas!
Proper planning for present purchasing is essential; unfortunately, many people mistakenly think that these anniversaries' extravagant gifts and big parties are the most significant aspects.
On this occasion, we'd like to share some money-saving, money-managing, and family-fun advice with you.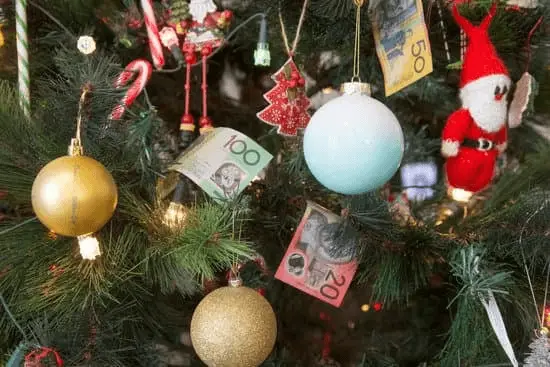 Saving: Whether you have debts or not, you must begin 2022 with the best financial management possible, with your expenses under control, to prevent a financial setback in January. It's crucial that you stick to your budget; you shouldn't spend less or more than what is planned. Avoid giving in to the Christmas season's temptations.
Create experiences: Let out that creative Christmas spirit and arrange the "Secret Santa" or secret friend as a family but at Christmas. Not all are expensive gifts or expensive trips.
Anticipation: The key to saving a few pesos is to keep an eye on the deals and avoid making all of your purchases on the same Christmas day.
Just a gift: Due to the circumstances we are in, it is challenging, but if you talk about it with your family and friends, they will be able to comprehend and take part with pleasure. Even though your heart may desire to give more gifts and make more people happy, you can plan an exchange so that you only have to spend money on one gift. This will make your wallet happier.
Visit magical towns: You can use this option if you still have savings and didn't spend much money. For instance, you could visit a small town nearby on December 25 or January 1 with your family or friends.
Family dinner: A family member always wants to enjoy a lavish feast with pricey food. You must now plant your feet firmly on the ground and secure your financial position. The ideal course of action is to host a dinner for friends or family. As a result, you'll save money.
Conclusion:
If you're like most people, your Christmas shopping is already well underway. But if you're feeling overwhelmed by the task at hand, don't worry — we've got you covered with our Christmas Shopping Guide. So don't wait any longer — get started shopping today. Happy shopping everyone!