6 Cute Things Couples Do at Christmas
With Christmas right around the corner, you might be thinking of what you and your partner can do to make this Christmas a memorable event for yourselves this year. In the following article, we'll be helping you out with fun and cute ideas which you can carry out with your partner. 6 Cute Things Couples Do at Christmas
● Matching Clothes
The cutest idea to carry out with your partner is to match outfits. Sweaters, Jackets, hoodies, socks, and shirts all come in special stocks during the Christmas season to cater to all your cute match needs. Couples are most often seen doing this and the aesthetic you and your partner choose just gives it a personal intimate look as well.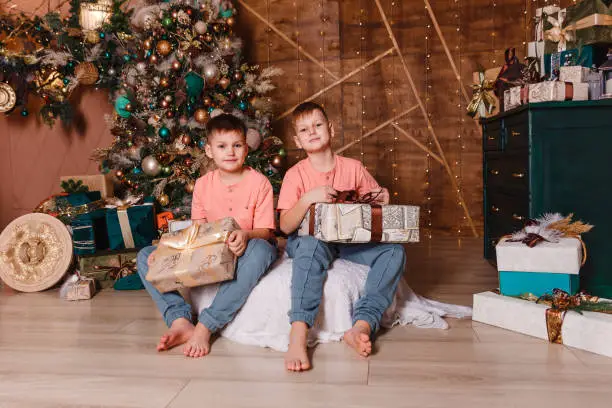 ● Baking Cookies
Another thing couples are most often seen doing especially at Christmas is baking together. Believe it or not, making something with your partner is cutest in its sense, and when it involves food it is bound to be a great experience as well. Couples bake cute cookies, gingerbread houses, cakes, and all the Christmas specialties.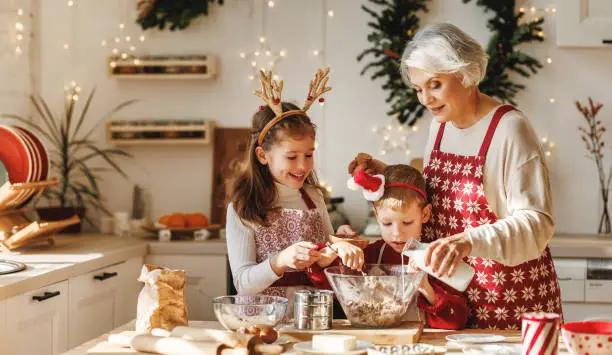 ● Shopping for a Christmas Tree
If you've got the tools and you live near a forest, where Christmas trees grow. Then finding and chopping down the perfect tree with your partner is another cute date idea.
If not, you can always go Christmas tree shopping near your local market. The little cute arguments you and your partner will have on which tree to buy, are small wholesome moments to live for.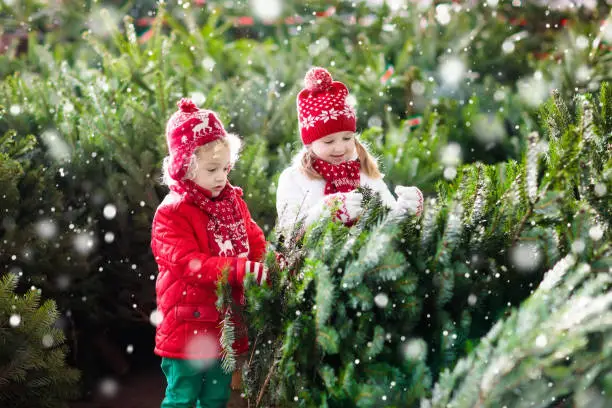 ● Gift Packing
Packing gifts with your partner on a cozy winter night with a warm cup of coffee, and some toasted s'mores just a day or two before Christmas holds another kind of intimacy.
The late-night conversations couples have are set to have some emotional and comfy effect on the mind. Everyone loves late-night conversations, couples are no exception either.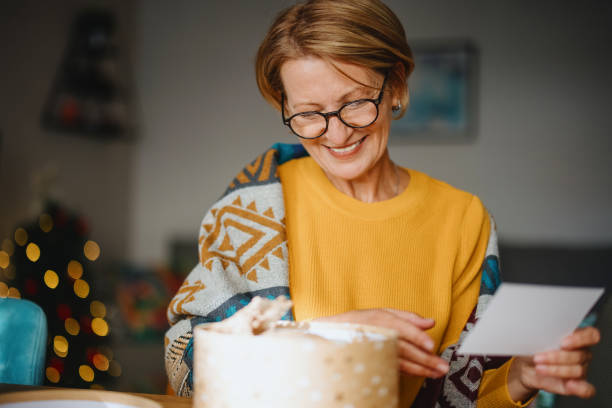 ● Movie Nights
Movie nights during the Christmas season are the perfect cute little dates one could have. This stay-at-home date idea is cute and fun at the same time.
Watching Christmas special funny movies, and Christmas telefilms, or if all fails you could have a harry-potter movie marathon you can never go wrong with that.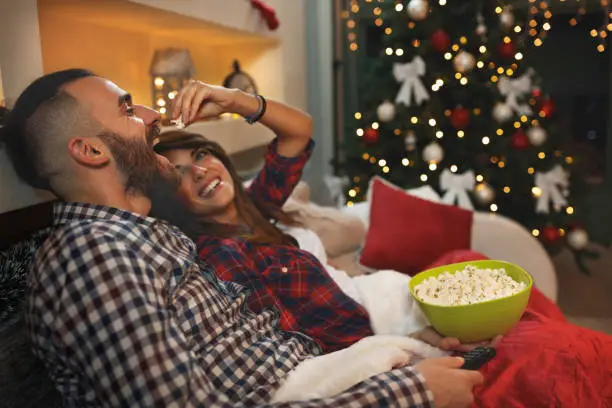 ● Snowman Making
If it's Christmas and you've still not made a snowman with your partner then what are you waiting for? Go out and make a snowman from all the snow that has gathered on your porch.
Make the most of it and have a snowball fight too. The cute little giggles of laughter couples have while enjoying the snow are what make us look forwards to Christmas.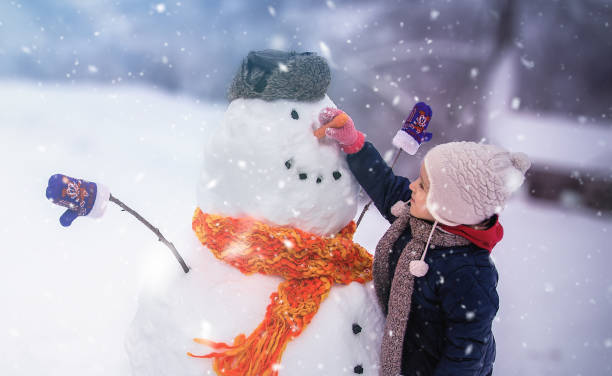 So this was a quick, and small list of what you and your partner could do this Christmas. These cute and small date ideas are the perfect way to make this Christmas enjoyable for both you and your partner.
Keep a good stock of Christmas essentials such as blankets, hot pockets, and an endless supply of coffee and hot chocolate. Hoping you have a great Christmas this year!