What's Coming To It's A Wonderful Lifetime 2022
Even though the cooler air has yet to arrive for some people in some places, the Christmas season is wiggling its way into our fall festivities – and our hearts. Especially when it comes to getting the details about this year's holiday movie schedule from the holiday movie cable giants. here we are talking about What's Coming to it's a wonderful lifetime 2022.
Lifetime is no exception. While the premiere dates haven't been provided by the network yet, get ready to make a note of every single movie – and maybe even a surprise listing!
It's a Wonderful Lifetime 2022
Merry Swissmas: Nothing can ruin a holiday season like your former best friend dating your ex-boyfriend. The leading lady decides to treat herself to a family Christmas after she's had to skip the last few due to the demands of her job.
Unfortunately, no one told her that her former best friend and boyfriend would also be spending time with her family. New friendships, romance, and forgiveness end up making this one a special Christmas for all to remember.
A Christmas Spark: The holidays can be incredibly challenging after losing a loved one, and this movie starring Jane Seymour explores just such a situation. Seymour decides to visit her daughter for the holiday season and finds herself directing the town's holiday pageant. She is also quite surprised when she finds herself falling for the pageants' leading man, played by Joe Lando.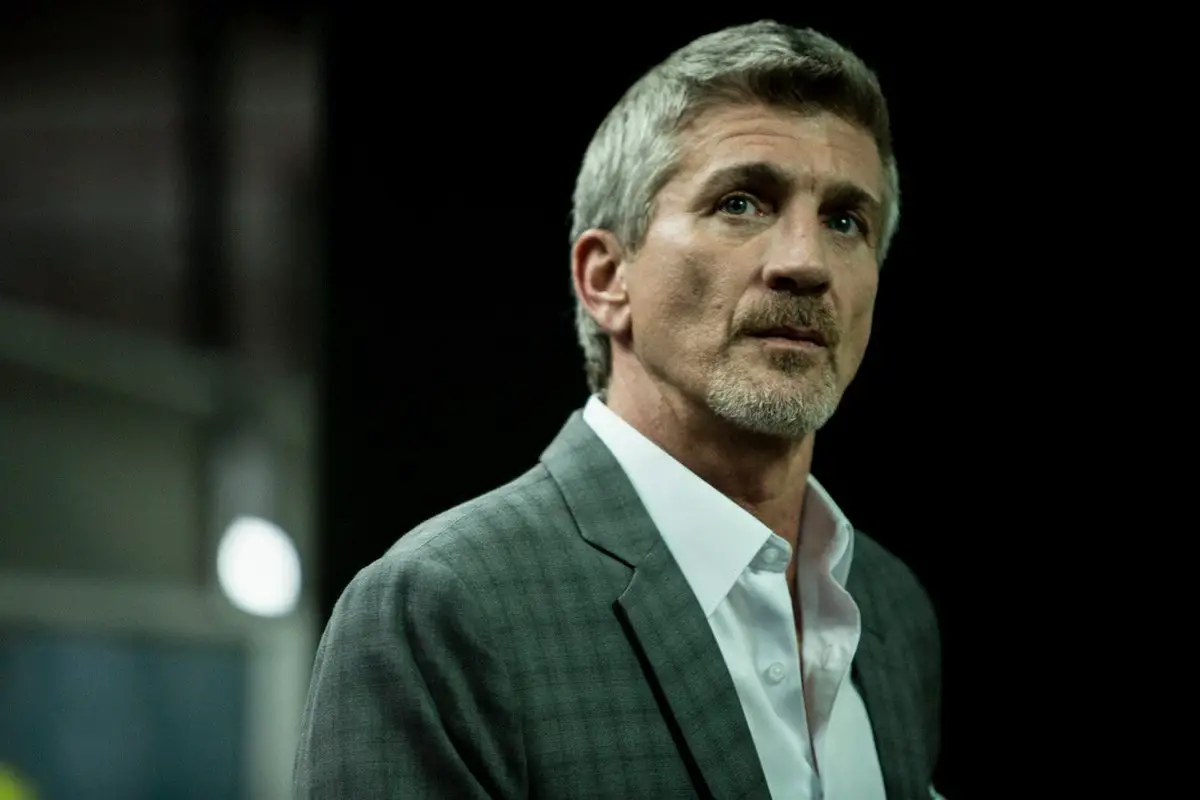 If there's something familiar to you about the two leads in this movie, you're on to something. These two are the stars of the beloved Dr Quinn, Medicine Woman show! Watch the chemistry ignite once again with these two stars in this sweet and romantic holiday tale.
The Night Before Christmas: Nothing like getting caught in a snowstorm away from home can ruin Christmas for anyone. But with some luck on your side, is it really that bad of a situation?
When an estranged mother and daughter find themselves stuck in a blizzard, they find shelter in a local church full of parishioners. These church-going folks are already feeling down about cancelling their holiday concert, so it isn't precisely a Christmas-y mood there. How on earth can these down-in-the-dumps people come together to celebrate the joy of the season?
Faith, forgiveness, and music tie this story together from beginning to end. And don't worry. There's plenty of opportunity for love and romance as well!
Santa Bootcamp: Playing Santa takes some pretty special training. You can't hire anyone who only looks like the iconic character. This actor has to be jolly, produce the perfect laugh, and be able to handle unpredictable and unruly children on his lap. The event planner in this movie had no idea what she was getting into when her wealthy client hired her to put on the best Christmas Gala possible for his investors.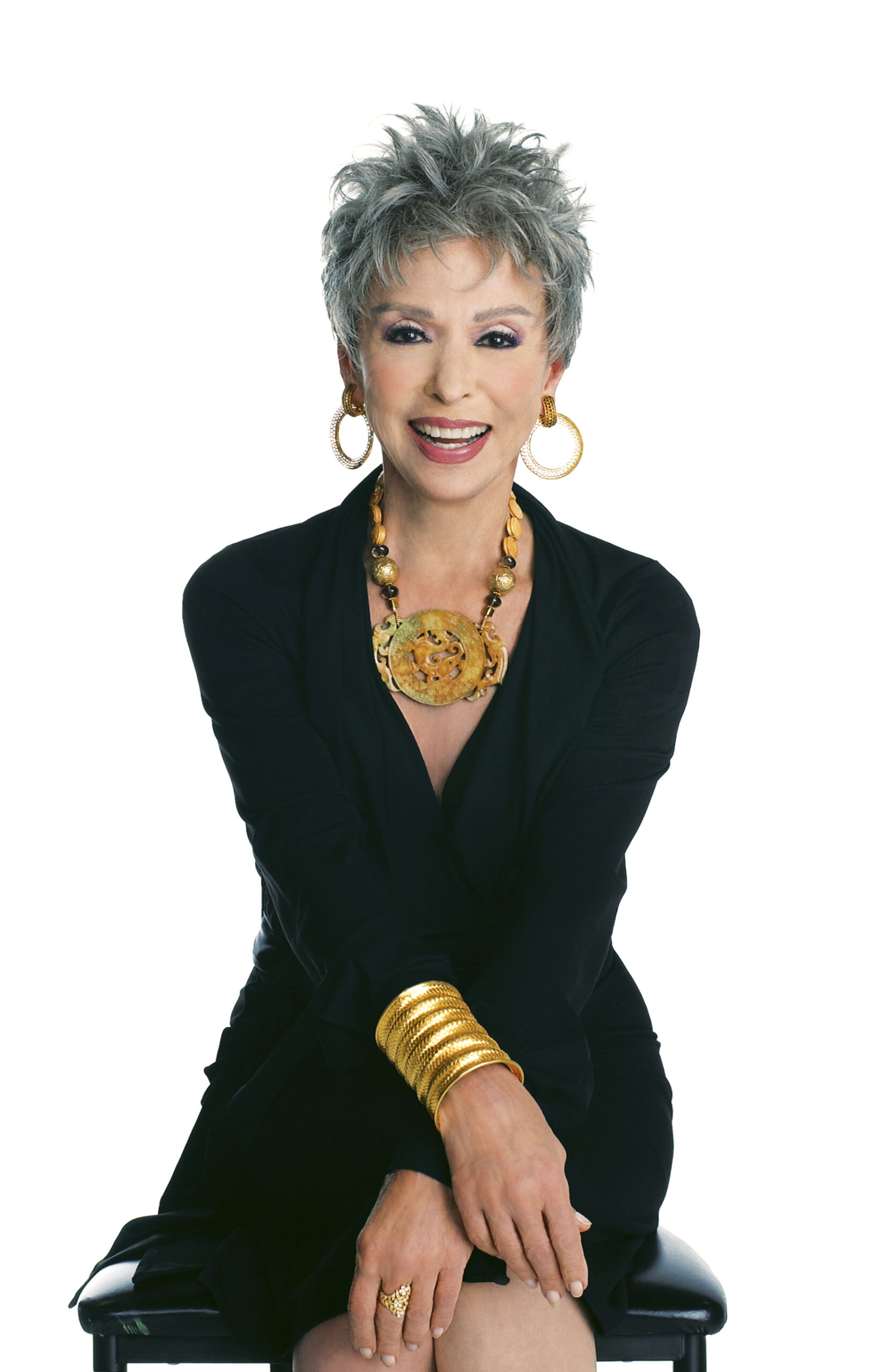 Her first step was to be sent to Santa Bootcamp. This unique training camp is full of good cheer and magic for everyone. Our event planner even finds herself a bit of romance while embracing the wonder of the holiday season.
Reindeer Games Homecoming: This small town story is set around a biology teacher who loves to complete crossword puzzles and a down-on-his-luck Hollywood hunk who happens to be the teacher's former crush.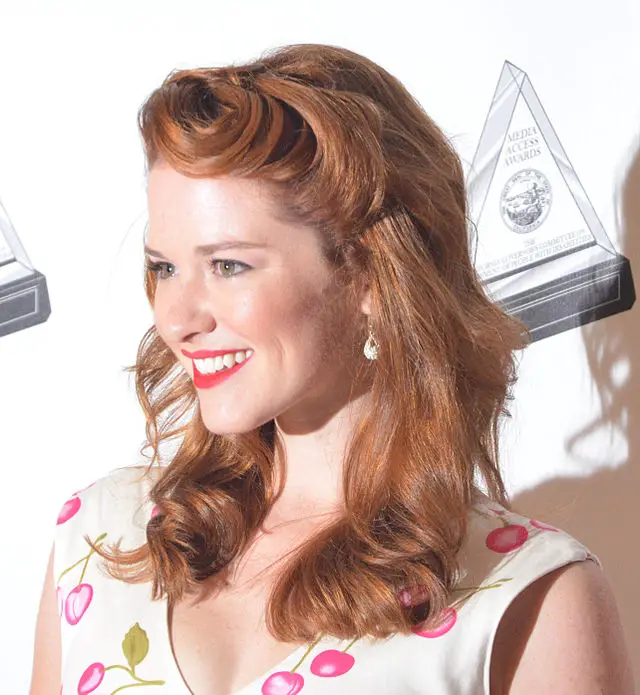 The small town annually hosts a fundraising event called The Reindeer Games. The battle is typically fought between the teacher and a group of retired firefighters. But this year, her former crush is getting in on the games.
This complicated movie gives you some healthy competition, lots of fun moments, and a cute romance. And you'll have to stick it out until the end to find out who wins the Kris Kringle Cup!
A New Orleans Noel: This entire story is based on respect, understanding, and love. Two people who chose the same career path until they ultimately chose very different directions find themselves having to work together closely leading up to Christmas. While they don't see eye-to-eye much, they begin to see each other as more than just their work.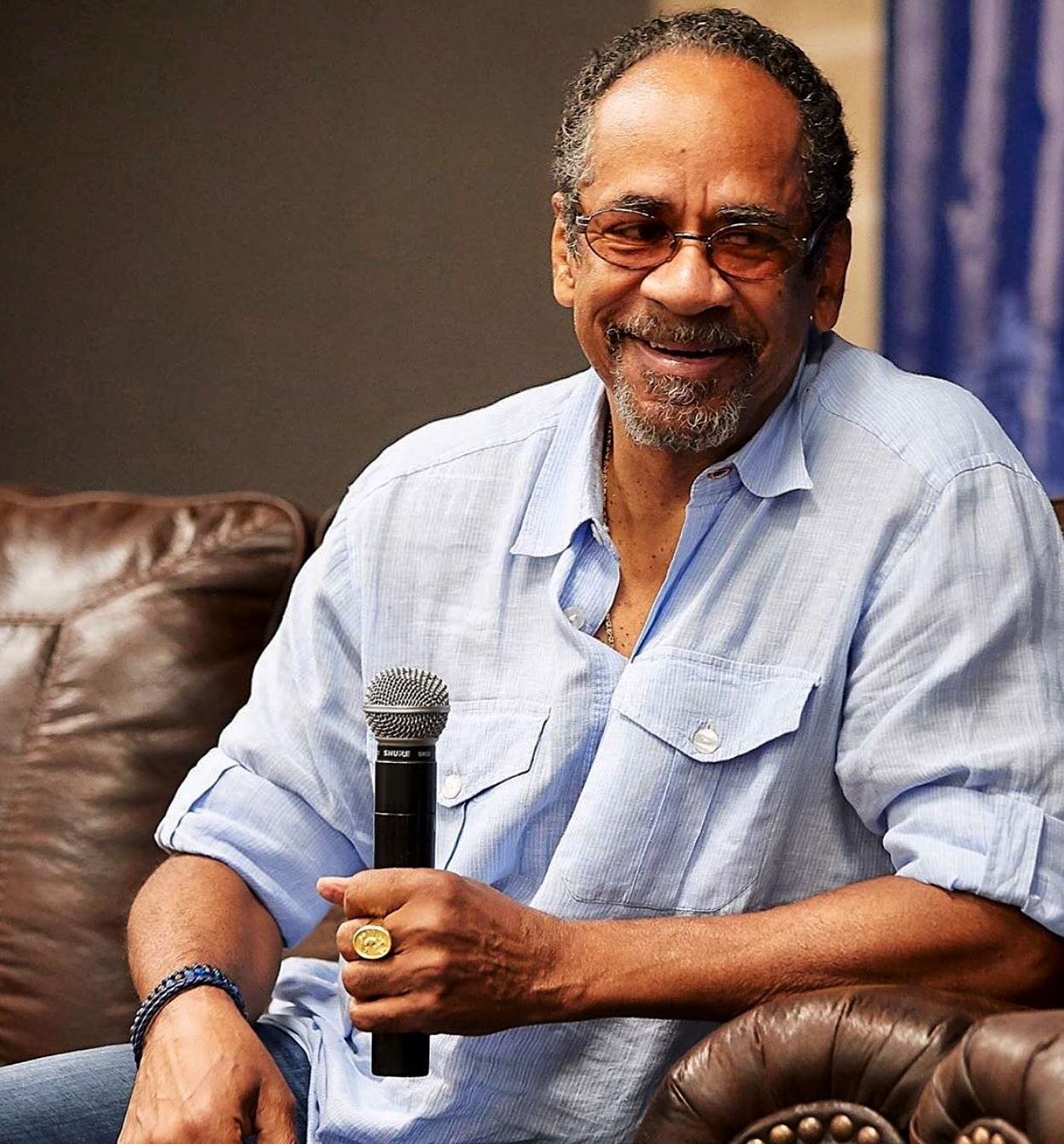 When one discovers that the other is spending Christmas alone, he and his family welcome the other into their home and their holiday traditions. Of course, their conflict and choices could keep them apart, but I have faith that all will work out in the end for this film.
A Country Christmas Harmony: When you're in show business, everything is about your marketability and sales. This country music star in this film has been losing popularity, and her record exec is pushing her to return to her small town home to perform a Christmas concert.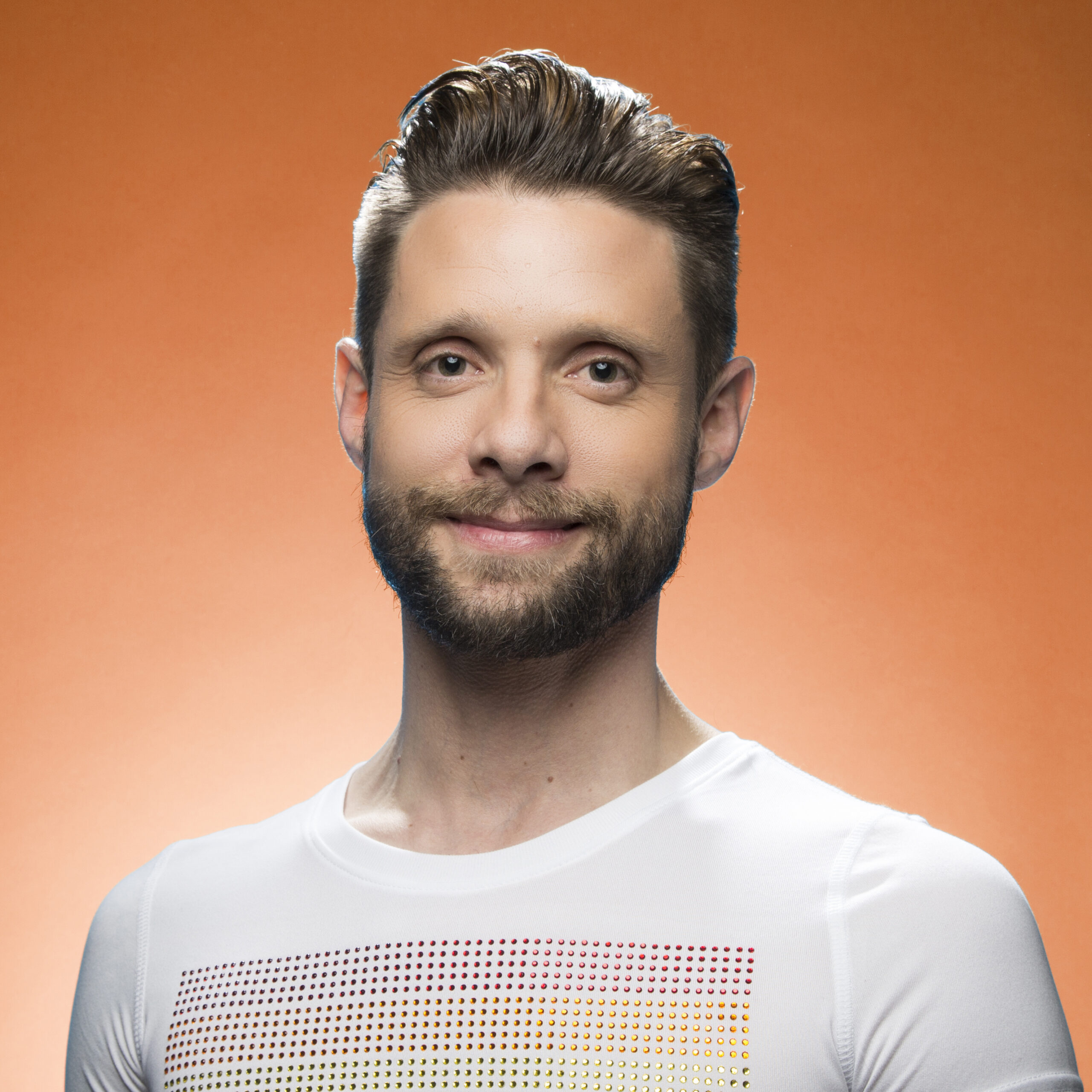 Small-town charm, hurt feelings, rebuilding lives, and love can change everything. Just watch this movie if you don't believe me.
Steppin' into the Holiday: A fired Broadway star and reality TV judge returns to his hometown for the holidays. There, he meets the owner of a local dance studio who is teaching his nephew.
When they begin working together to bring back the local Christmas Eve show and try to get the dance teacher's students to see a Broadway musical, the two will find that there's nothing they can't do when they work together. And they might just fall in love along the way, too.
Movies to Feed Your Soul
While this list might not be as extensive as the ones shown on other networks. Lifetime has a reputation for creating quality and unique holiday movies. There's something for everyone in their selection, and they can easily become part of your new holiday movie traditions.
Remember that these movies are being announced early, and there may be even more special features for us to enjoy this Christmas season that we haven't heard about yet. Check back for updates, look at the Lifetime channel website, or check your TV guide. Be sure to set your DVR even if you think you'll watch the premiere as it airs, just in case you get distracted!
Keep Your Christmas Spirit Going
You can start sparking your inner Christmas spirit whenever you feel like you need some cheesy holiday stories, or schedule them out to keep a steady flow of Christmas cheer throughout the year. No matter how you plan your holiday movie binge-watching, you're guaranteed to get all the Christmassy warm and fuzzy feelings that come with these Lifetime films.