16 Best Award-Nominated Lifetime Movies 2022 List!
If you're anything like me, one of your favorite things to do is to draw the curtains, cradle a nice cup of something warm, and burrow in underneath a blanket to indulge in some Lifetime movies 2022 list.
So many Lifetime movies have been made over the years, but a large number of viewers think that the network only cranks out tabloid-worthy storylines—myself included. Imagine my surprise when I happened to come across an article talking about Lifetime's award-winning movies.

Don't get me wrong. I secretly love the tawdry titles and truly tacky storylines. My secret dream might be to be able to come up with these insanely intriguing and blunt titles like A Little Thing Called Murder, Sexting in Suburbia, and The Stranger Beside Me for a living.
But until that happens, let's take a look at the network's history of award-winning movies. Not only do those movies absolutely exist, but the network may also be taking steps to produce more high-quality stories and setting them up for recognition in a good way.
Getting Started Lifetime Movies 2022 List!
Did you know that the Lifetime network has been around since 1984? My hair was big and crispy when the first Lifetime movie hit the airwaves a few years later.
That first movie was called Memories of Murder and it got the ball rolling to get regular fans tuning in for each subsequent installment in the Lifetime movie library.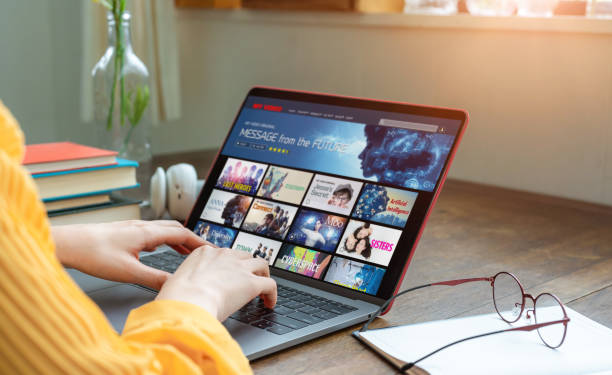 If you remember the classic, Mother, May I Sleep with Danger? from 1996, then you've been immersed in Lifetime for quite some time. But did you know that a huge number of actors had their beginnings in Lifetime movies? Stars like Zac Efron, Kristen Bell, Kirsten Dunst, and Reese Witherspoon appear in early Lifetime titles.
As the network continues to grow over the years, the movie content evolves with the times. Technology and devastating situations involving teens fueled Lifetime's continued success.
And the network can boast about something that the entirety of Hollywood can only dream about accomplishing. About half of the movies on Lifetime are steered and directed by women. An estimated six percent of directors in the entertainment industry are women.
Lifetime knows that women can get it done. They can bring drama to a story. Girl power!
Where's My Trophy?
The thing about Lifetime and its movies is that it seems like only fans want to go the distance in recognizing excellence. Mary Tyler Moore won an Emmy for the 1993 Lifetime movie, Stolen Babies. But she still won an Emmy. That counts!
Nominations are also pretty substantial even without wins. Both lead actors and supporting actors who have been nominated include:
Sela Ward
Ann-Margaret
Blythe Danner
Thora Birch
Debra Winger
Kathy Bates
Judy Davis
Gena Rowlands
Shirley MacLaine
Sigourney Weaver
Joan Allen
Minnie Driver
Cicely Tyson
Anne Heche
Alfre Woodard
Ellen Burstyn
I'm sure that there are readers who won't recognize many names on this list, but trust me. These ladies are fire (that is what the kids are saying these days, isn't it?).
Nominations, Awards, and Scandals, Oh My!
So, it might seem that the Lifetime network is having an identity crisis on the surface, but what's happening is actually pretty simple.
During the early years of Lifetime's growth, the production of guilty pleasure movies brought recognizable names and extreme situations together on a limited budget and it paid off.
And almost four decades later, you can still escape and immerse yourself pretty much any time you want to with the evolution of on-demand and streaming services.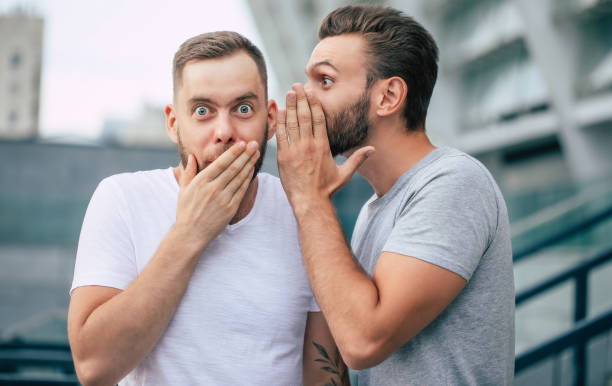 But those nominations have got to make a network realize that a win is possible, and they're getting hungry for the bigger prize.
If you make inexpensive movies that bring in some pretty reliable revenue, why not invest some more time and money into projects that might strike a chord with a mainstream audience?
A little respect and recognition are highly coveted in the entertainment industry. It's only natural that our beloved Lifetime network wants its own nod for working so hard, right?
Recent Headliners
Lifetime has put out some pretty bold and substantial titles over the past few years, really showcasing what the network can do. A remake of Steel Magnolias with an all-African-American cast was made starring Queen Latifa in 2012, bringing in a curious set of viewers who normally wouldn't tune into the channel.
The next notable installment from Lifetime was the movie, Flowers in the Attic, which is based on the cult classic novel by V.C. Andrews.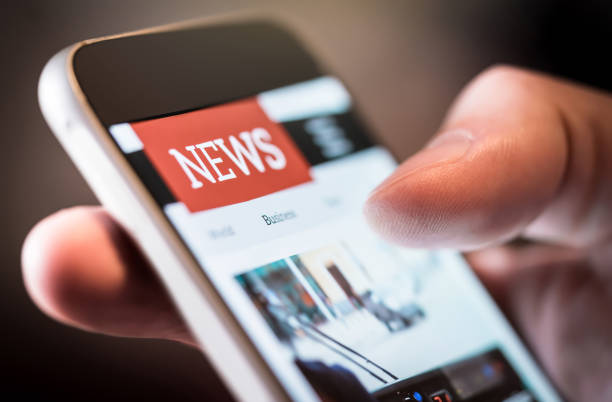 Lifetime then moved ahead to create a multiple-part prequel to Flowers in the Attic, further cementing their commitment to continue bringing quality productions as well as listening to fans and giving them what they want.
More recently, Angela Bassett, who is a Golden Globe and Academy Award winner, made her directorial debut with Lifetime with the movie Whitney.
The story tells the story of Whitney Houston's rise to fame and her stormy relationship with her husband, Bobby Brown. Angela Bassett was nominated for Outstanding Director by both the Black Reel Awards and the Director's Guild of America.
For a directorial debut on a movie made for Lifetime, that's some pretty extraordinary recognition.
Where Do We Go from Here?
Nowhere. We can enjoy both gratuitous stories as well and excellent content on the Lifetime Network. By providing the best of both worlds in movie productions, there's bound to be something for anyone tuning in to watch.
And who knows? Maybe the newer fans will indulge in some of the scandalous stories we know and love.
I just checked and Lifetime Movie Network is now showing Tracking a Killer. Sounds like a good way to spend an afternoon.
I Love My Lifetime
All I know is that I am happy to leave judging a Lifetime movie for its entertainment value based on excellence or the drama factor to the entertainment biz. Does it really matter on our end?
We know that the more drama and devastation in a storyline, the better the movie is likely to be. It's gratuitous escapism and I, for one, love it.
If you want to decorate Christmas then Click here.