8 Free Self Care Printables For Every Day Use
Free Self Care Printables
Mental health is a major ongoing issue that millions, if not billions of people suffer from each day and getting help isn't always as easy as one might think. So I decided to create some free self care printables for you or anyone who wants to try and feel better and stay positive.
You might not suffer yourself, you might just like the idea of writing things down, keeping lists and tracking you goals. Well these are free for everyone to use and enjoy.
Throughout the year, I will be creating these with different themes and maybe different styles, so if you want any certain theme, let me know and I will happily create it for you. Just message me in the forum and I will reply.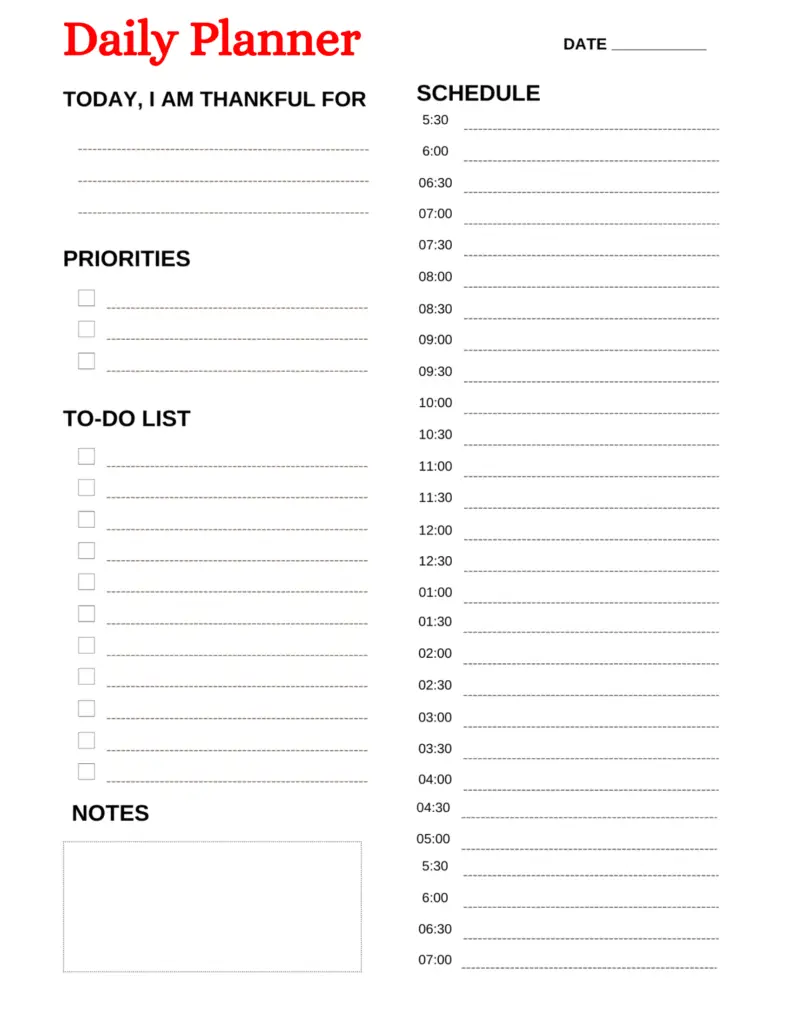 A daily planner helps you stay organised. It helps you track your appointments and meetings throughout the week, organize your tasks in order of priority, and record when projects are due.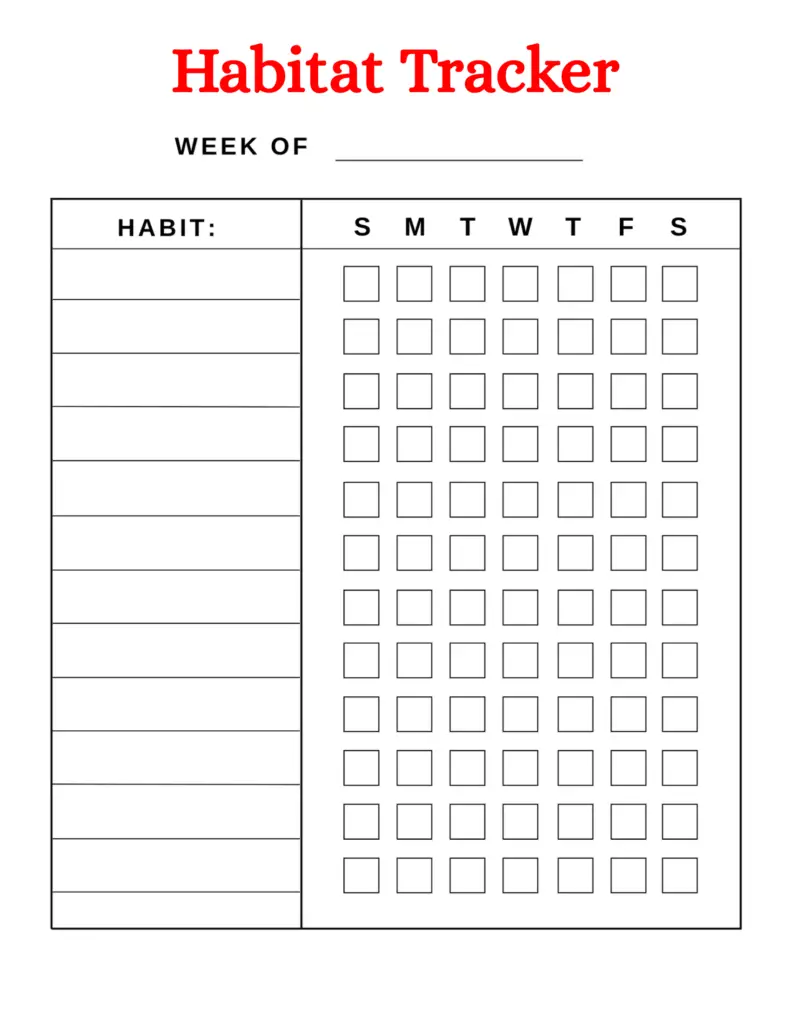 First, I am sorry for the spelling mistake on the download sheet. A habit tracker is a way to help you track how well you're sticking with daily, weekly, or monthly habits. Helps to stay organised too.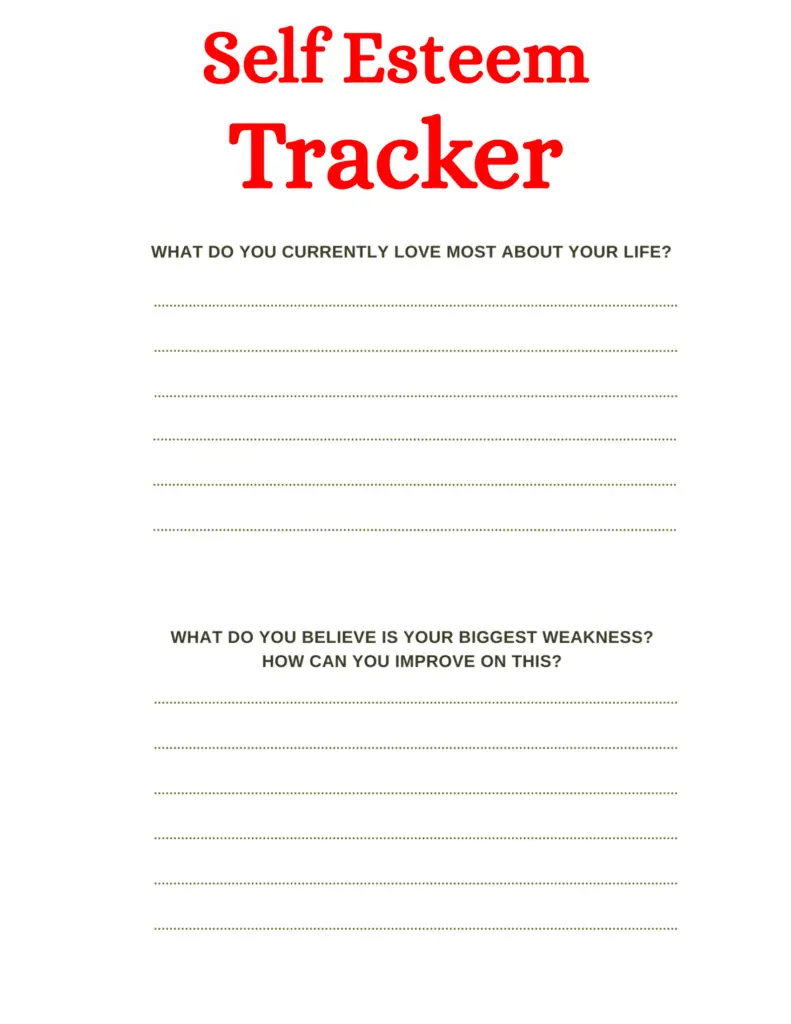 Writing things down that you love and what you need to work on, Is a great way to help build on to improve yourself. Improving yourself will also help you to build up your self esteem.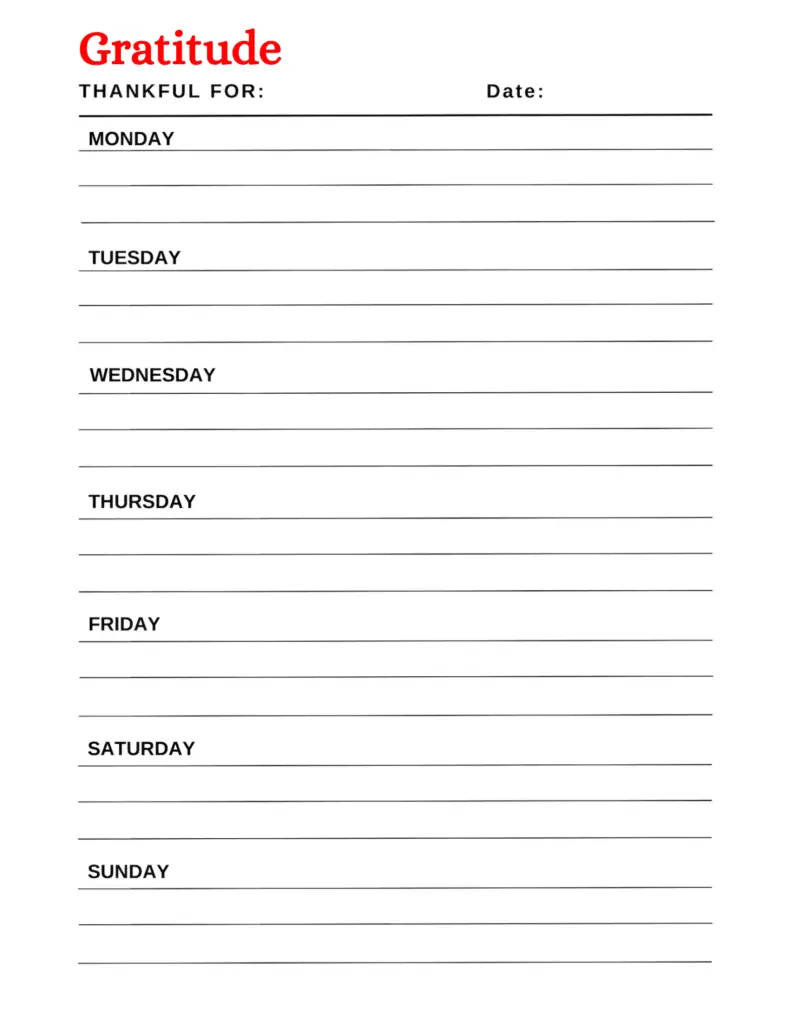 Gratitude helps people feel more positive emotions, relish good experiences, improve their health, deal with adversity, and build strong relationships.
I hope you enjoy these free self care printables, but another way that I find that helps me when I feel stressed, alone, anxious or just having an off down in the dumps kinda day is by colouring. Yes colouring in realy does help, and here on this website, I have created lots of easy and simple ones for you to enjoy too.
There are lots of different themes just like there will be on here. My favourite ones are the Christmas ones, but if you can't find any that are your favourite, let me know in the forum and I will create you some. Here is the link for the colouring pages.
Black and White Printables
If you are just looking for some no thrills, plain, black and white self care printables then I created these just incase. The ones above with the red title do stand out and look nice, but sometimes the simple, basic black and white is all you need.