Top 7 Best Christmas Traditions That You've Never Heard Of
7 Best Christmas Traditions That You've Never Heard Of
Best Christmas traditions stretch far beyond hanging mistletoe and leaving cookies for Santa. Christmas may be a global celebration, but every country seems to do it differently. Whether it's leaving food out for Krampus or eating fried worms, you can be sure that wherever you go, there will be a new and unexpected ritual to try.
Here are 7 of the strangest Christmas traditions from around the world that you've probably never heard of.
Eating KFC for Dinner – Japan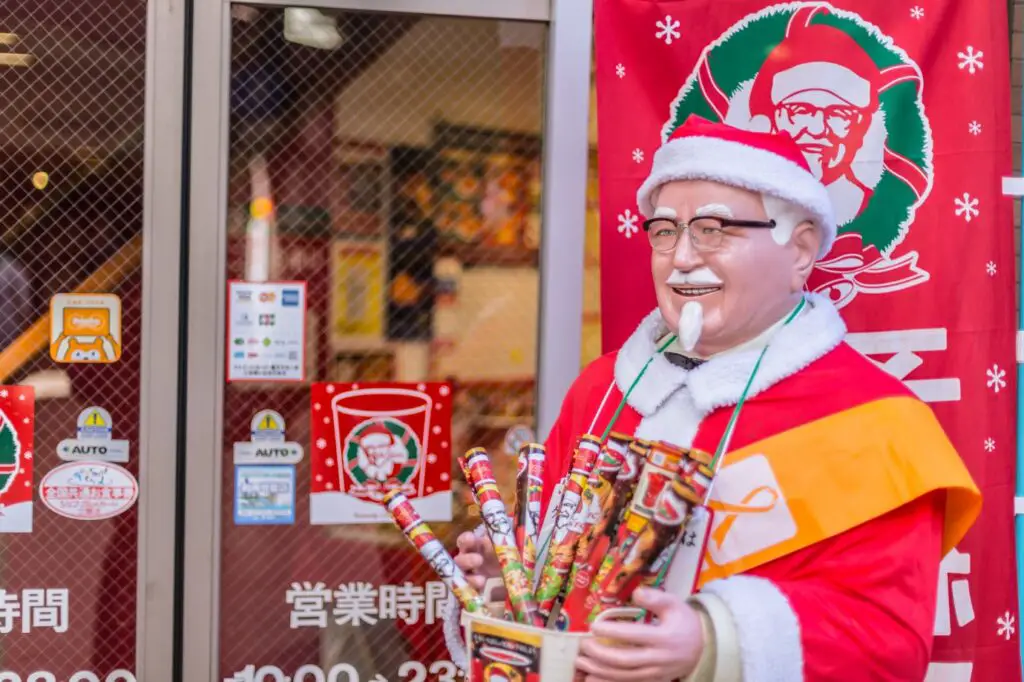 Eked on by a giant advertising campaign in the 1980s, you may be surprised to find a different kind of dinner on the table if you have Christmas in Japan. KFC is a popular choice for families across the country, and many flock to see the life-size statues of Colonel Sanders dressed as Santa for the holidays. Christmas Eve is the busiest day of the year for Japanese KFC stores, as they bring in five to 10 times more business than usual.
While this might be a far cry from the traditional Christmas dinners in your home country, you can't deny that KFC for dinner is convenient! Embrace this Christmas tradition by ordering a seasonal party bucket and sharing with your friends and family – these barrels include 25 pieces of original recipe chicken, slaw and sides and drinks to enjoy.
Mopane Worms – South Africa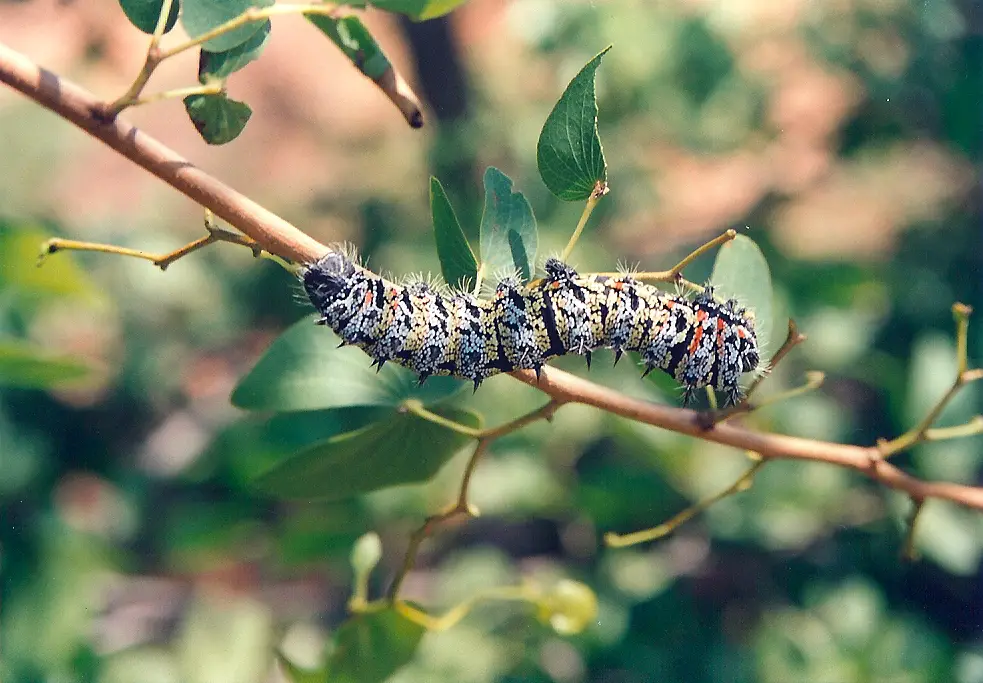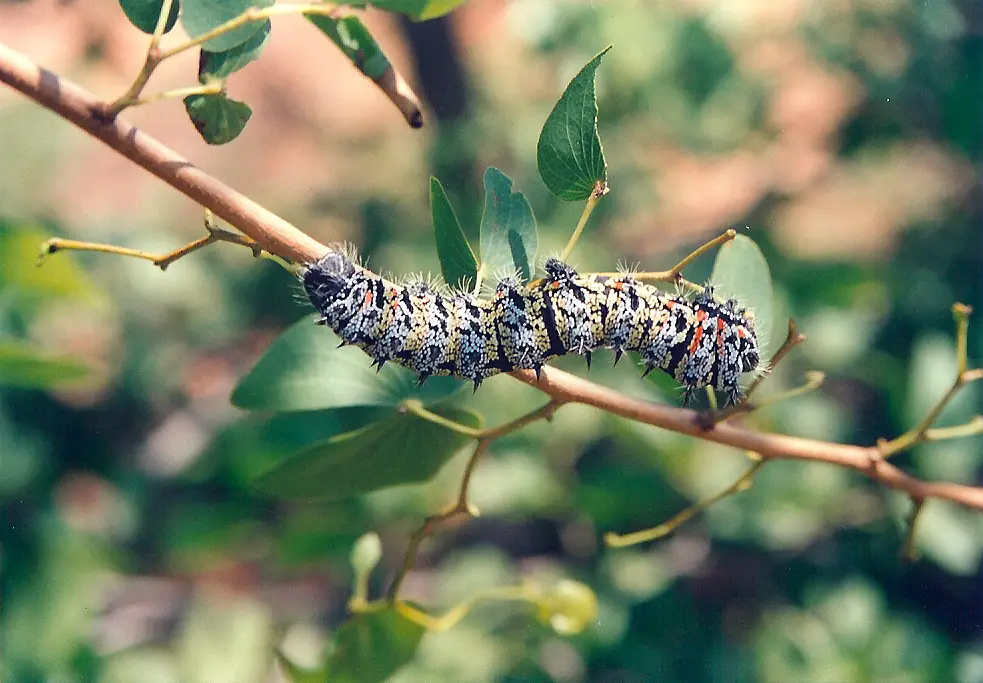 Speaking of unusual Christmas delicacies, you'll find a feast that might have you not feeling too hungry for a while.
Mopane worms are big fat worms of the Caterpillar moth, and are super prevalent in South Africa. It is a Christmas tradition to deep fry the insects during December and serve them as a side dish seasoned with paprika and cumin. These juicy morsels are said to taste like a burned steak when cooked. If you're feeling adventurous, visit a South African grocery store to pick up a pack to try for yourself.
Mushroom Ornaments – Germany and Austria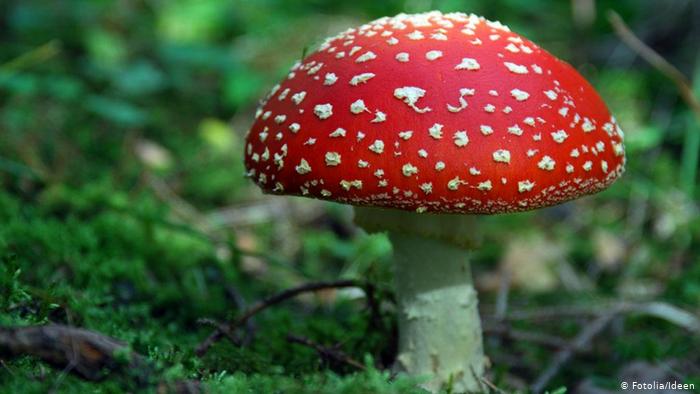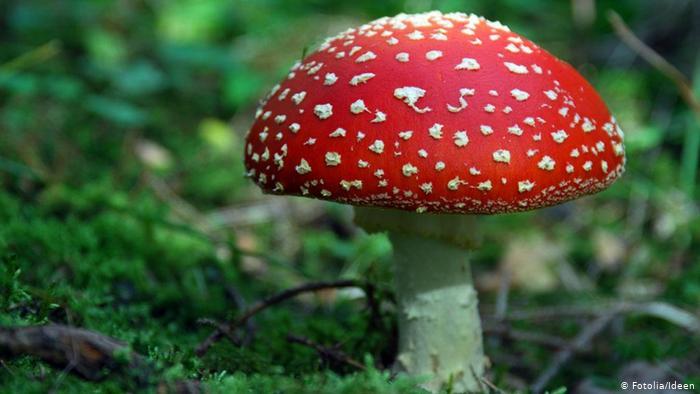 Known as gluckspilz, these cute red and white fairy-tale mushrooms grow at the base of fir trees and are said to bring good luck. Many families will hang these dainty glass ornaments on their trees and leave them up over New Year's Eve to bring the good fortune into the following year. You can buy your own gluckspilz ornaments from one of the many Christmas markets that pop up around Germany and Austria in December. Hang it on your own tree for good luck for years to come!
Roller skating to Church – Venezuela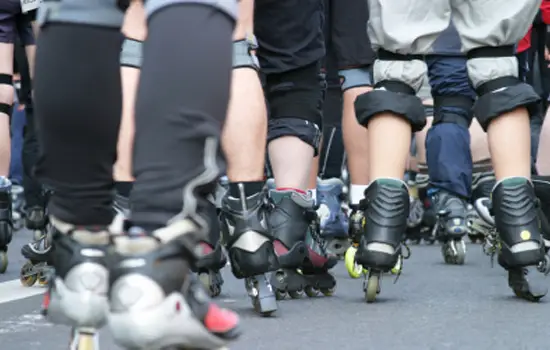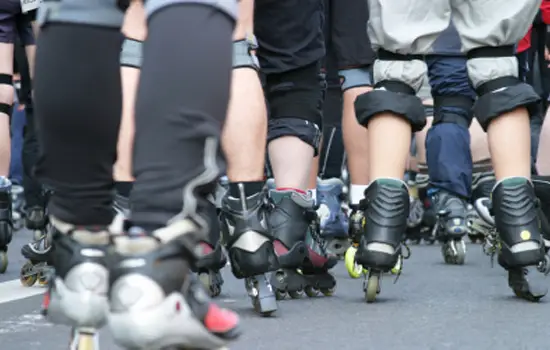 Every year between 16 – 24 December, the streets in Venezuela are flooded with commuters roller skating their way to early-morning mass. This Christmas tradition closes down streets for hours, and skaters will often tug on strings that are tied to the toes of children in the houses and dangled out the windows.
SO why the roller skates? Venezuela's warmer weather means no snow around Christmas time, so roller skates were implemented as an alternative to ice skating and bob-sledding.
Many people will take to roller skating wearing traditional festive costumes, and families will travel in lines holding hands in the vehicle-free streets. When mass is finished, families and friends will often meet in the streets and each other's homes to celebrate, eat and drink together.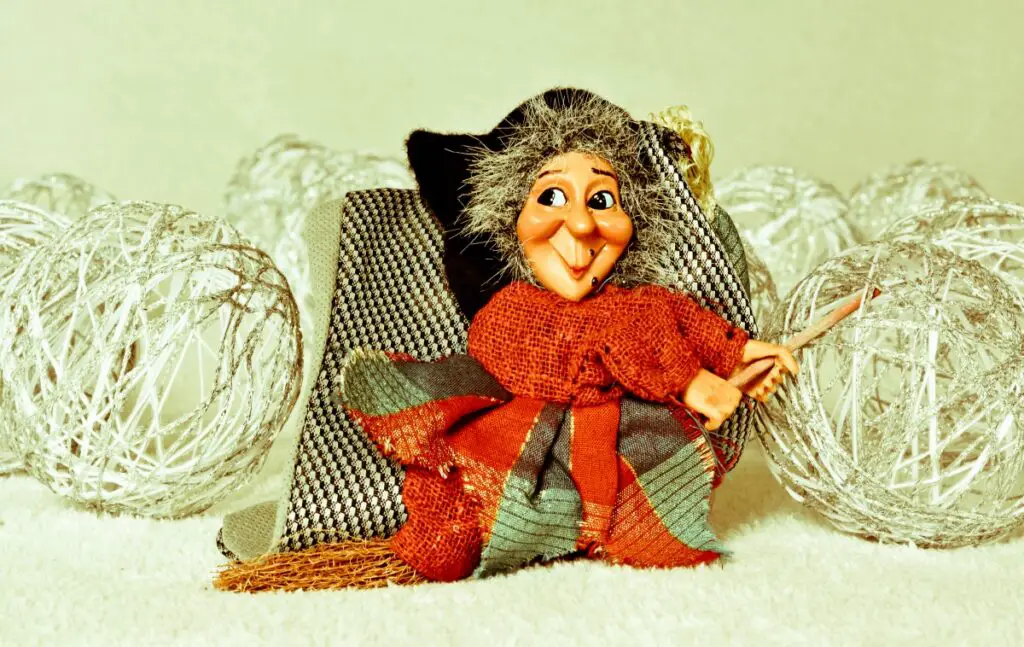 If you're in Italy over the festive season, make sure to leave a present for La Befana. This Italian legend of the Christmas witch has pervaded for centuries, and many homes will have a small statue of Befana holding her broom over the mantlepiece. Befana is said to deliver gifts to children on Epiphany Eve (5 January) in a similar way to Santa Claus. Like St Nicholas, Befana leaves good children with candy and gifts, and the naughty ones receive a lump of coal or dark candy. In poorer neighbourhoods, misbehaving children will often find a stick in their stockings.
Befana will also sweep the floor before she leaves a house; many children will intentionally leave bread crumbs on the ground before bed to see if she has come in the night.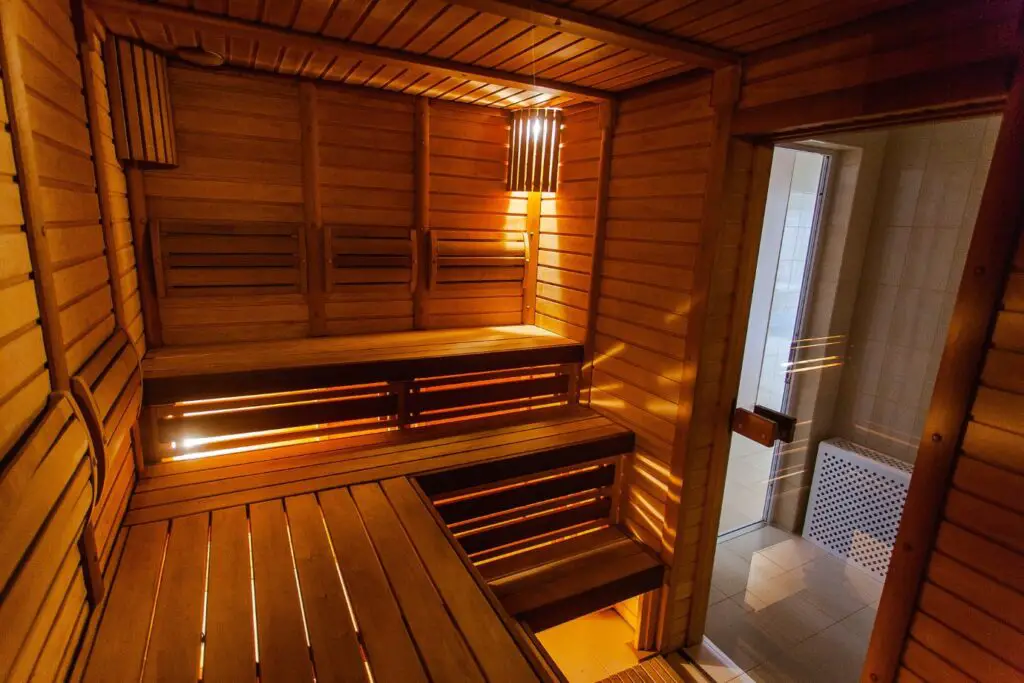 While saunas are common all across Scandinavian countries due to the cold weather, a Christmas Eve sauna with the family might not have crossed your mind. Fins will often take a sauna with their entire family the night before Christmas, as it is believed the bring good luck and vitality for the upcoming year. Doff your clothes and jump into the wooden sheds present in many back gardens and sweat away the problems of the old year.
If you don't have access to a personal sauna, you can visit one of the public steam houses located in the centre of major cities and towns.
Christmas Traditions for Every Day
While these Christmas traditions might seem strange to someone who hasn't grown up amongst them, cultures around the world have special practices that are unique to them. Next time you're in one of these countries, make sure to hang your gluckpilz and try some of these unusual traditions for good luck!
Comment below which traditions you want to try and let us know any traditions that you have that others might not of heard of.