Jingle Bell Princess Review
Jingle Bell Princess Review
This is my Christmas movie, my Jingle Bell Princess Review. It stars two of my favourite actors, Trevor Donovan and Merritt Patterson.
Through a series of mishaps, sophisticated Princess Amelia is stranded in the small town of Tucker, Maine. There she becomes an "ordinary" guest of the unsuspecting Cutler family.
I really enjoyed this movie. It was cute, christmassy and in some parts funny. The two leads worked well together. If you are wondering what other christmas movies they have been in, then here is a list for each.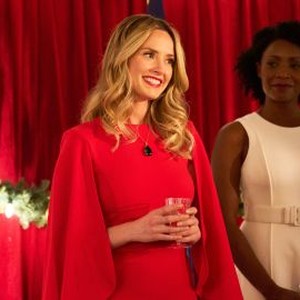 Merritt Patterson is a Canadian actress.
Born: in Whistler, British Columbia, Canada
Christmas Movies: 
Merritt Patterson has stared in a good selection of Christmas movies and been a Princess in Christmas at the Palace which is probably my favourite Christmas movie of hers.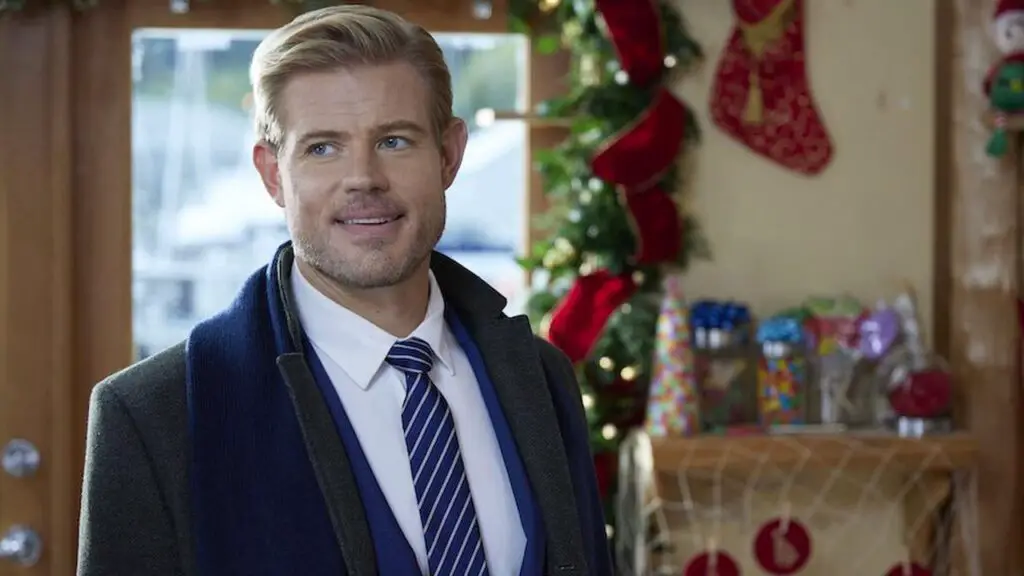 Trevor Donovan is an American actor.
Born: in Bishop, California, USA
Christmas Movies:
Trevor Donovan has also  starred in multiple Christmas movies. My favourite is probably USS Christmas because I love the whole Military and Christmas together. I also did a review about it which you can watch here.
So that is it for my quick review, well it isnt much of a review but I enjoyed it and will definitely watch it again. What did you think of this movie? Did you enjoy it? Comment below and let us know. Thanks and until next time, Goodbye.
You can watch the full movie here