Top 07 Netflix Romantic Christmas Movies:
Christmas is the time for celebrations. You can do as many things as you can to make it more memorable. Watching romantic Christmas movies is also a unique idea to make your day more special and loving.
Are you looking for the most romantic movies?? Then, how can we forget Netflix?? Netflix provides us with quality movies of every type and for every age. It will make your day perfect and amazing.
Importance of romance in a couple's life:
Romance is the most important thing in a couple's life. Romantic movies make the couple's day and awake their feelings and bring them closer. Netflix will allow you many options to select any of the romantic films and start watching them with your partner.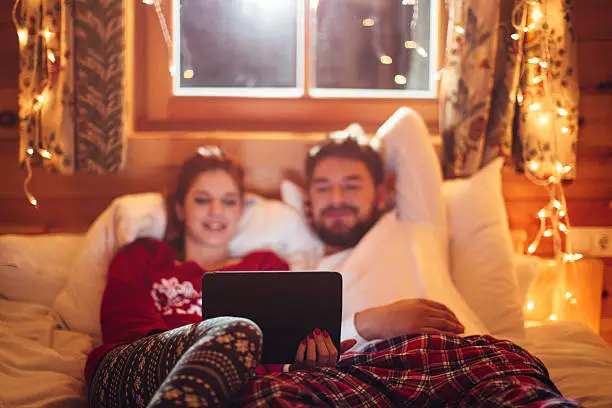 Top seven Netflix romantic Christmas movies:
Here are the seven best Netflix romantic Christmas movies that will make you feel happy, loving, and more cared for. They will also help you divert your attention toward your partner.
Love Actually
Holi date
The Knight Before Christmas
Christmas with a Prince
Coming Home for Christmas
While you were sleeping
The best man's holiday
1-  Love Actually:
When it's time to talk about romance and love, it's totally impossible not to talk about Love Actually. Moreover, it is the best romantic Christmas movie ever. It is a British movie with different characters showing different aspects of Christmas love.
2- Holi date:
A movie named Holi date is the best humorous, fun full and unsurprising film. Furthermore, it is full of romance. According to my opinion, this will make your Christmas more special and meaningful. If you hate holidays or Holi dates this movie is best for you.
3- The knight before Christmas:
This is a charming holiday movie with great comedy. In addition, this movie is about Christmas Eve. It is the best movie to watch on the Christmas Eve holiday.
Furthermore, it has a very happy ending as Cole returns home. He also accepts his love for Brooke in the end and returns to her to confess his love.
4- Christmas with a prince:
It is a fairy tale story about a royal son. In addition, it is also a romance movie. Christmas with a Prince has shouted in Sinai a castle in Romania. It is a romantic and fictional film. In this film, the hero is Prince Alexander and the heroine is Natasha.
5- Coming home for Christmas:
It is a love triangle movie. Lizzie Rich field is acting as a house manager in this film, when she joins a job after some time, she found herself in a complicated love triangle situation. However, this film is also a Christmas romance love triangular movie.
6- While you were sleeping:
Although this film has a deranged story on the other hand it is also a charming film. As the name suggests, no doubt it is a romantic movie. In this film, Lucy saves the life of a gentle and handsome man who was a commuter, on a very Christmas day.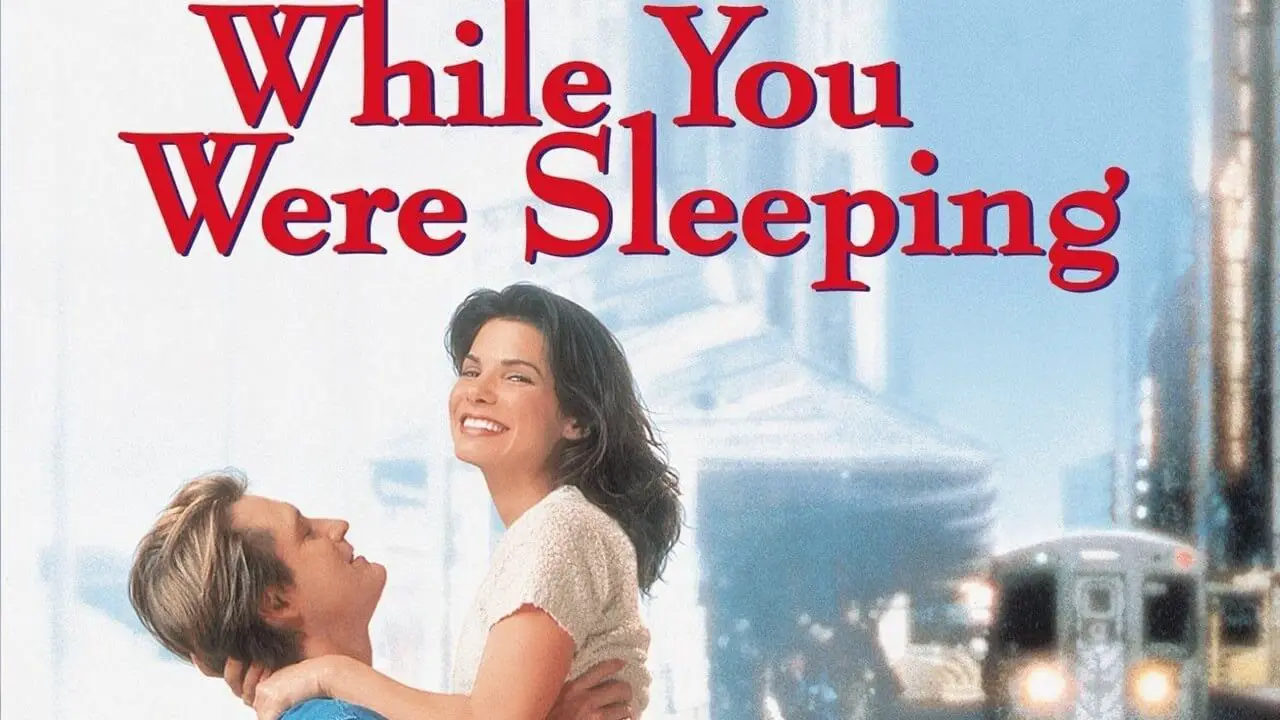 Afterwards, she mistakenly had his finance, she went to him for returning purposes, but she falls in love with the commuter's brother.
7- The best man holiday:

In this movie, a group of college friends meets again after a long time for celebrating their Christmas holidays. However, the story became complicated when the romance reanimates. This film is also one of the best Christmas films full of romance. It will help you make your day perfect.
Conclusions:
Here is the list of the top best Romantic Christmas films On Netflix. This article will help you watch these films to make your Christmas more amazing and Delightful.