How to Spend Time During Christmas Holidays?
Christmas is the best time of the year to share some good moments with family and friends. People are always excited about the holiday season as it is full of traditions and filled with cheers and laughs. In this blog post, we are talking about. How to Spend Time during Christmas Holidays?
Christmas brings families together and allows them to celebrate this festive season with lots of fun and love. Christmas can be celebrated in a lot of ways. But the traditions are different in different cities because of cultural differences. It doesn't matter where you live, you can celebrate Christmas in your way and make the festival season a memorable one.
Christmas Holidays Decoration
You can easily tell it is December in most countries because you can see Christmas decorations everywhere. A Christmas tree is the first thing people put up in their homes. On this eve, get an artificial or live tree and add Christmas lights to it.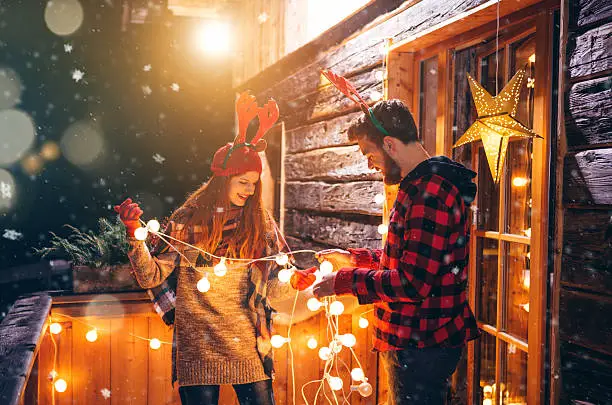 Wrap garlands around the tree and put various ornaments such as stars, Christmas bells, etc. Complete your tree by adding a tree topper. You can also brighten your entire home with lights. For this, you can thread through the bushes or hang the lights around the porch. Decorate your home to show people you are in high holiday spirits.
Charity
In this holiday season, with both Thanksgiving and Christmas Day, take some time to help people in need. You can donate some money or important items to food banks, NGOs and homeless shelters.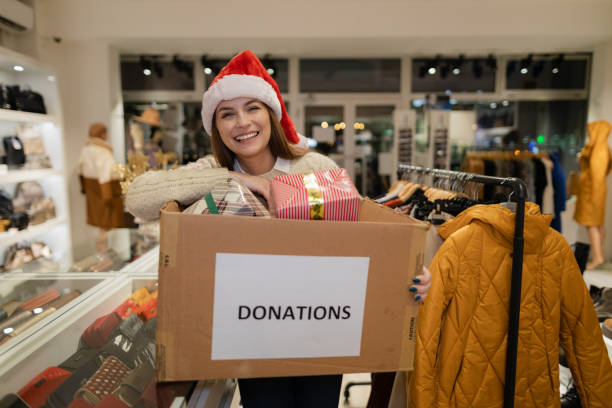 It is not necessary to give money, you can also volunteer to make some food at a shelter or help them serve food to the people. There are also many children, who are not privileged; you can send them gifts anonymously. The idea is to help others, not in this season alone but throughout the year.
Christmas Holidays Family Get-Together
Many people see this festive season as a way to meet their family members and friends. Plan a get-together with family members over dinner either on Christmas Eve (24th Dec) or Christmas Day (25th Dec) to celebrate.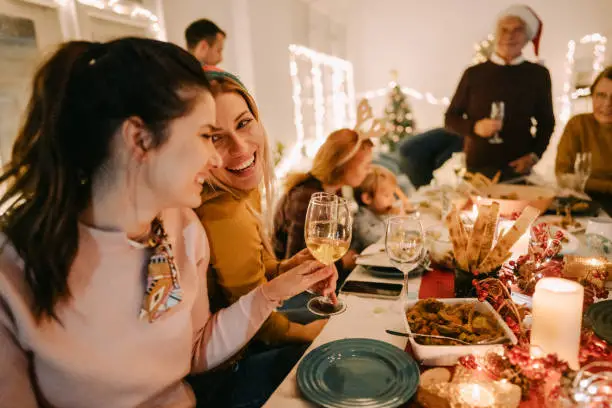 If you don't have any relatives nearby, you can invite your friends or colleagues to a Christmas Party. This festival is to spend time with family and friends.
Giving Gifts
Some people celebrate this festival by exchanging presents or gifts with their friends, cousins or colleagues. You can choose to buy Christmas in local markets or if you need some unique items, you can go for online shopping.
You can find the latest deals and offers on various websites. This will help you get some special items at affordable prices. Get together with your family and friends and enjoy their company while exchanging Christmas presents.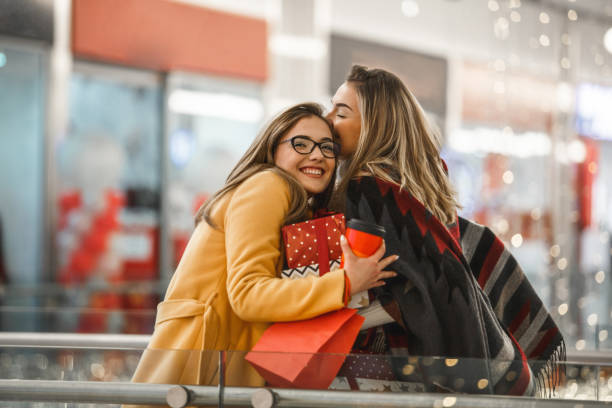 Christmas is about spending some quality time with family members and friends and serving people, whose luck's not on their side. Some people choose to eat, sleep and relax during the holidays. If you are one of those, this is the time to get creative with your cooking and baking skills.
You can go skiing or play snowball, board games or hold different kinds of Christmas competitions. Christmas is all about having a good time with good people.