4 Reasons We Should Celebrate Christmas All Year Round
As the sun comes out and spring is finally upon us, the last thing on most minds this time of year is getting into the Christmas spirit. In this blog post, we are talking about the 4 Reasons We Should Celebrate Christmas All Year Round.
In times like these, when people struggle with loneliness and anxiety (as we often do around the holidays as well), it seems to me that getting into the Christmas spirit has become more important than ever. Christmas is more than just a religious or cultural holiday.
It's more than just a fancy dinner, cheesy cards, and of course, the clamouring for Christmas gifts on infamous shopping adventures. Christmas is a time to remember love, family, and charity.
For that reason, we seek to celebrate the spirit of giving all year round by spreading the Christmas cheer daily. It doesn't matter if the leaves are red and yellow, if snow is on the ground, or if the sun is shining in June. There are plenty of reasons to celebrate Christmas every day of the year. Here are four you should consider.
We all Need a Christmas Miracle Once In Awhile
I've seen it in the movies, and believe it or not, I've seen it in real life. There's just something about Christmas that makes the world a happy, kinder, and more merciful place.
This seems to apply to the very fabric of the universe. Don't get me wrong, I understand some people struggle with gloom over the holidays, but for many of us the Christmas lights are what provide us with hope at the end of the tunnel. It may start with one small act of kindness. We all need a break once in a blue moon, don't we?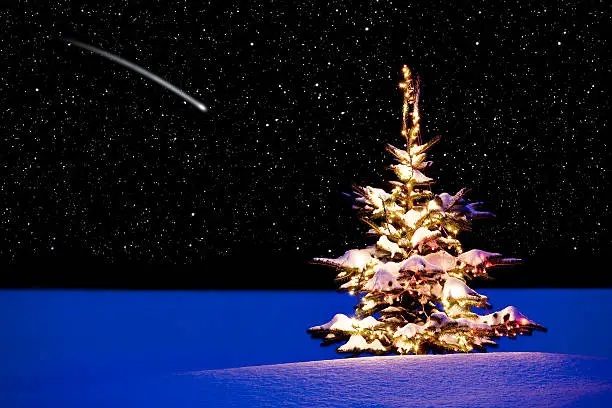 A police officer gives out a warning instead of a ticket,  a young man helps an elder lady with her grocery, and an older man offers to pay a younger woman's bill when she comes up short. One act of kindness can lead to a chain of events that makes the world a better place.
This was the theory behind "Pay It Forward," and it's my theory behind Christmas. We all need small acts of kindness from one another, and when we repay them, it carries a ripple effect.
Imagine if random acts of kindness and the magic of Christmas miracles ran through the air, every day of the year.
Christmas Reminds us of What is Important
The holidays are sad, the one time of year when most families come together. It's when people attend church and look to the spiritual. It's when we remember that sometimes mercy and charity are more important than getting what's "ours." Christmas reminds us of the important things in life.
Why shouldn't we live with that attitude and with those things in perspective every day of our lives? Life is too short to miss even the little things, that Christmas brings to light.
Christmas Makes People Happy
Most Americans will either struggle with or be close to someone who struggles with some form of mental health. Depression, anxiety, mood disorders, and many other mental and emotional ailments run rampant. Violence exists all over the world. People are lonely, and some feel so alone they even claim their own lives.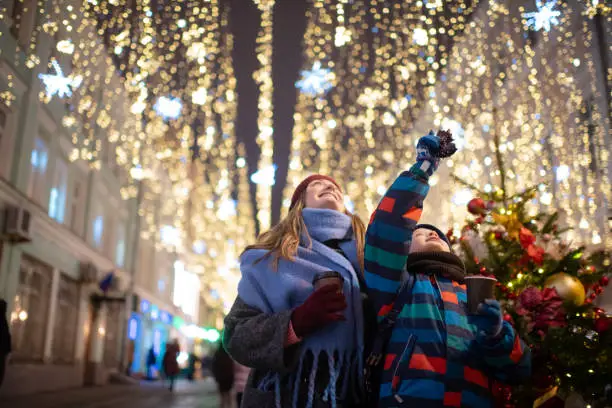 What most people need is for people to be there, to reach out in love and human kindness. That is the spirit of Christmas, and there is too little of it in the world. It certainly shows in our lifestyles and in the state of our world.
Charity Should be Part of the Human Experience
I remember going through the years, having fallen in love with a number of Christmas songs. I particularly enjoyed one song that really went all the way to tell a great story.
"Christmas Shoes," tells the tale of a boy trying to buy a pair of shoes for his dying mother, but comes up just a few dollars short. Moved by his story, a complete stranger decides to pay the difference so the boy can go home with his gift for his mother. The experience changes his life.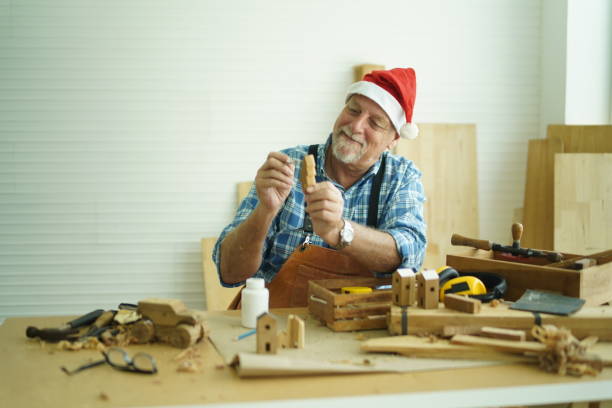 Shouldn't this be part of every human experience? Shouldn't our children grow up with these values? Shouldn't charity, kindness, and grace be a way of life?
I know the world would be a better place if we lived in the spirit of giving and sacrifice that Christmas reminds us to have. I also believe we would be better as people if we learned to carry the true meaning of Christmas every day of the year.