Christmas Brunch Casserole Ingredients and Recipe In Step by Step
Today's recipe is a Christmas Brunch casserole. It's the most liked dish on Christmas Day. Having this dish on your table makes your table more beautiful. Christmas Brunch Casserole is just as delicious as it is easy, and the most interesting thing is that you can make it just the night before this beautiful day or any event.
So, let's get started.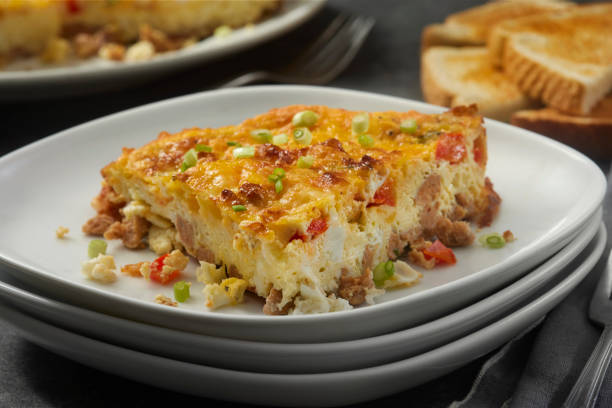 What are the ingredients needed to make this?
Ingredients:
We need these simple ingredients to make this delicious dish.
5 Mesh Potatoes
5 Pound of Bacon/Pork
2 cups of shredded cheese
2 Fine chopped onion
1 Chopped Yellow or Red Chilli
Half a teaspoon of Ginger/garlic powder
Half a tablespoon of salt
Black Paper according to taste
5 eggs
2 cups of Milk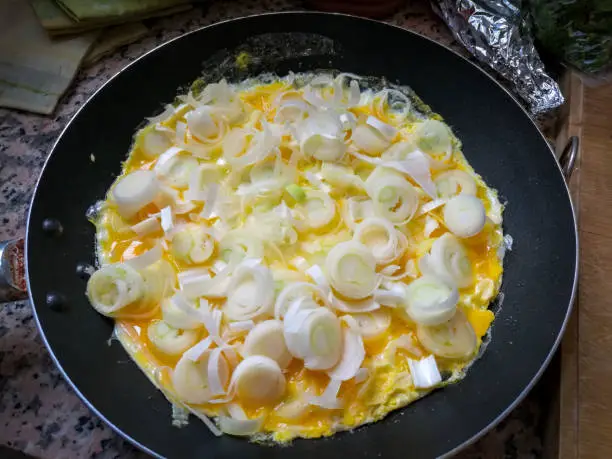 Simple steps to make Christmas Brunch Casserole:
Grease the Rectangular pan of 9 by 13 sizes with butter. Boil potatoes and mash them. Put a layer of Mesh potatoes. Cut the pork/bacon into slim slices. Shallow fry them until they get deep golden brown colour. Cut these into small cubes after frying. Then put these over mesh potatoes. Make a fine layer of fried pork.
Spread all over shredded cheese.
Crack five eggs in a bowl and gently mix them with a whisk. Add two cups of milk to the whisked eggs. Add fine chopped 2 onions and yellow or red chilli. Add half a spoonful of salt, black paper according to taste, and half a tablespoon of ginger/garlic powder. Mix all these with a wisk.
Pour this mixed solution over the topping into the pan equally.
Cover the pan and put this in the refrigerator.
Now, whenever you need this, just simply put it in a preheated oven at 340 degrees.

Your delicious Christmas Brunch Casserole is ready. This brunch is the perfect breakfast for Christmas morning. Enjoy this dish with your loved ones.