Get Your Detective Hat On The Top 10 Christmas Mystery Movies You Can't-Miss
Get Your Detective Hat On The Top 10 Christmas Mystery Movies You Can't-Miss
As a movie lover, I find nothing more exciting than a great mystery movie. You can't get the exhilaration of a good narrative surprise, the intrigue that comes from discovering what occurs as the characters do it, or the ultimate wow factor from any other style of movie. When you see a good mystery film, it's like Christmas, right?
So, why not put something together this holiday season? I bring you the authoritative list of the top 10 Christmas mystery films, graded from worst to best, based on IMDb ratings. Enjoy!
Silent Night (2012)
Story: A serial murderer disguised as Santa Claus goes about murdering people in the most horrific and funniest ways in a tiny, isolated hamlet in the Midwestern United States. To make things worse, he's murdering men, women, and children on Christmas Eve. Worse, the representative in charge of the investigation was supposed to take the day off.
Why it's worth watching: Alright, first up on our list is Silent Night – a horror-comedy that mixes together a holiday vibe, a timeless classic, and some seriously funny jokes (even though the subject matter isn't exactly a barrel of laughs). It's not the greatest movie ever, but it's cool to just chill and satisfy your guilty pleasure without overthinking it.
A Christmas Horror Story(2015)
Story: This movie tells four different stories that all happen on Christmas Eve. And then, in the end, they all come together for a big finale. Pretty wild, huh? So, this family gets a new Christmas tree (and more), a student who makes a super funny documentary, a bad Christmas ghost, and a Santa Claus who's a total boss at taking down bad guys.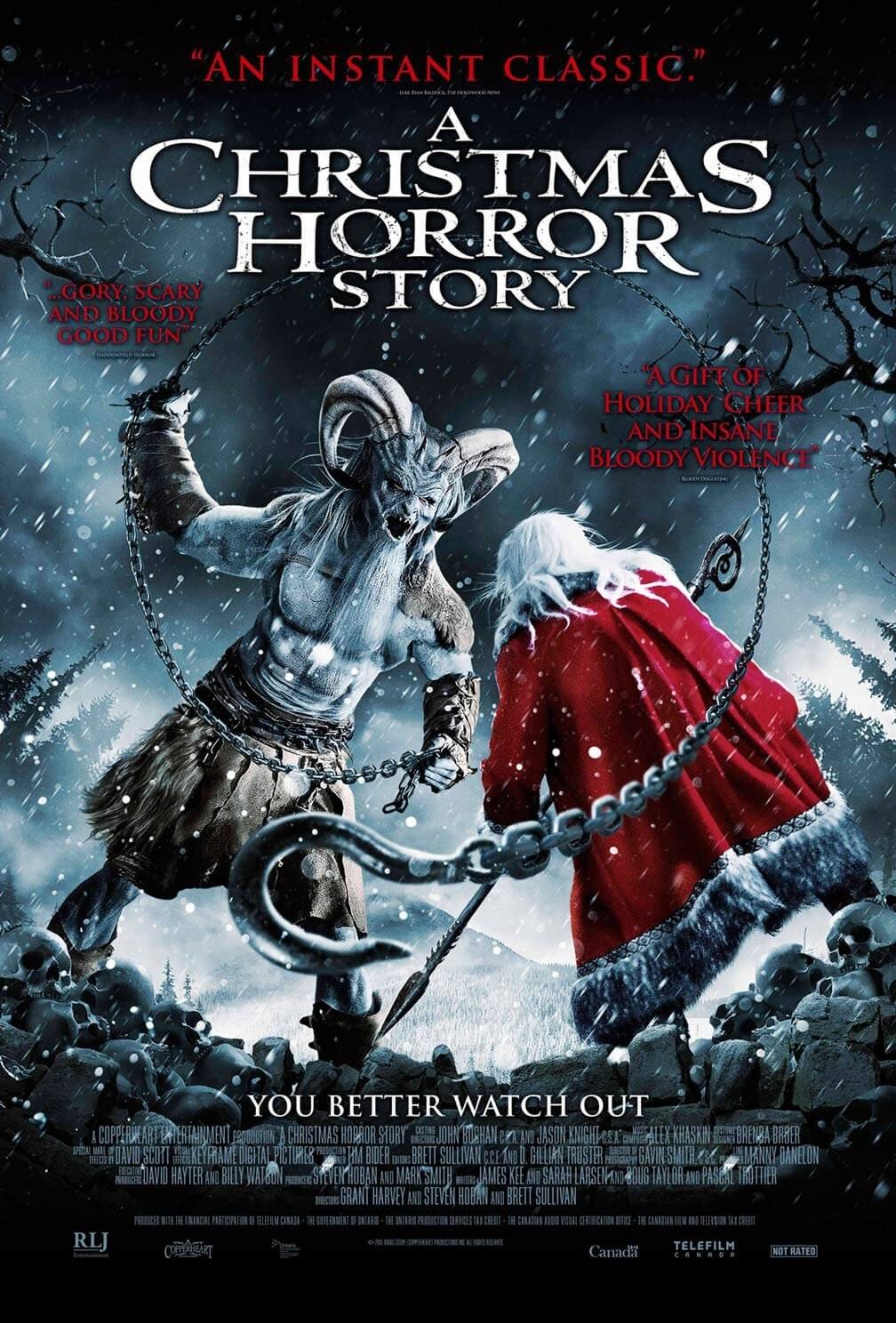 Why it's worth watching: The movie isn't the most amazing thing you'll ever watch, but it's seriously cool and creepy. It's got one person telling you all these mysterious stories over the radio. Dude, the coolest part was that it was hosted by the one and only William Shatner from Star Trek. Oh yeah, Captain Kirk is here!
Children (2008)
Story: So Elaine, Jonah, and their three kids are gonna spend their Christmas break in a far-off country house with their fam. So, the family has a couple of kiddos named Chloe and Robbie.
So, everything's chill and lovely until the kiddos start getting sick and going crazy, trying to attack and kill their own parents. Not cool.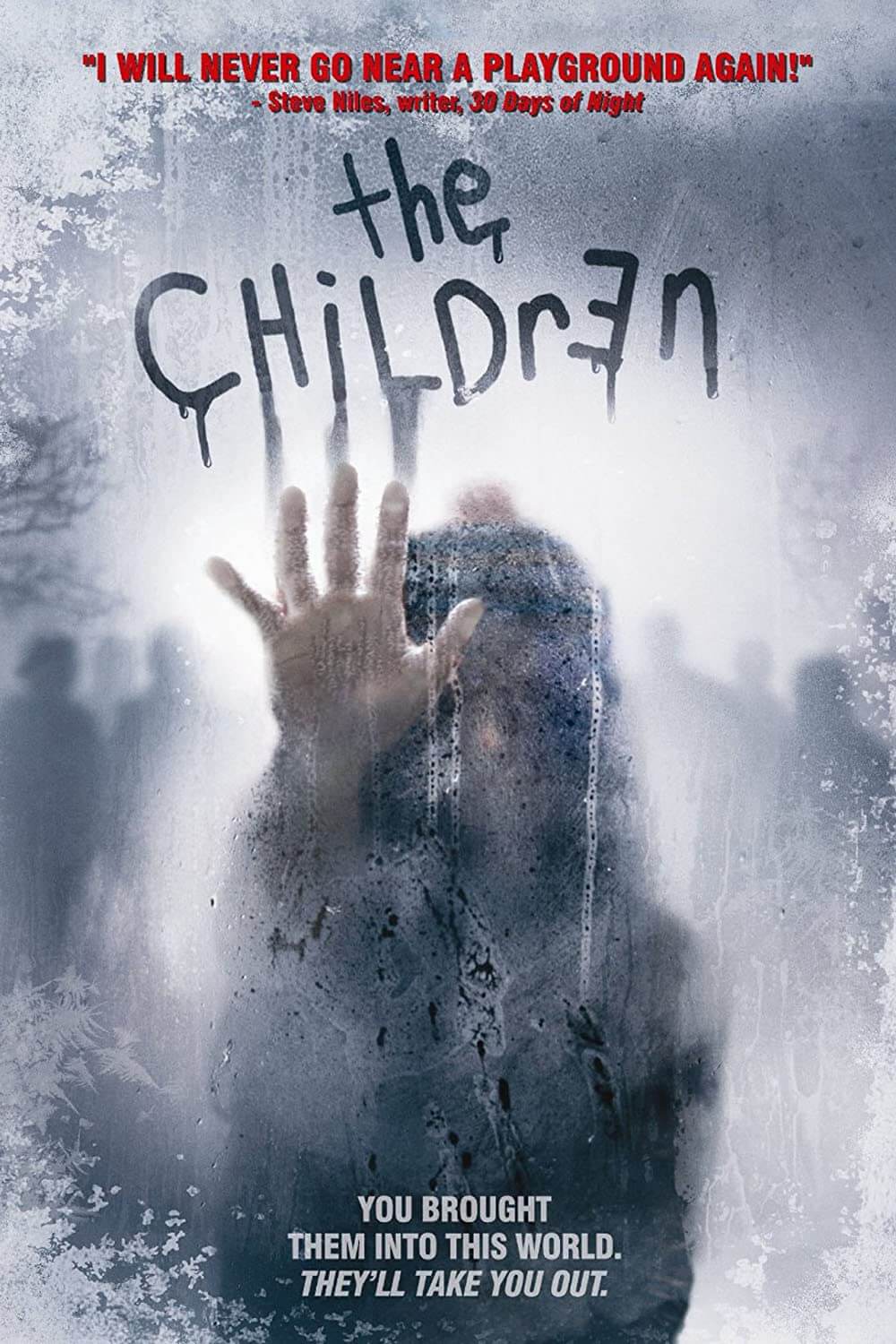 Why it's worth watching: What seems to be a dull, idealistic family reunion film quickly turns into a horrific nightmare. And you don't know why, so you're near to the point where you have no clue what's happening in the world. If I hadn't known the conclusion, the movie would have been a lot better, but I'm not writing this review to be critical. You'll enjoy yourself and get chills, particularly, I suppose, if you have spooky children.
Unlocking Christmas (2020)
Story: At the Cedar Park Hospital in a small town, Dr. Kate Stafford is employed. After finding a weird key and taking vacation precautions, Sarah and her coworker Kevin discover a curious spell. They set off on a journey to "unlocking Christmas," and while there, their relationship takes off.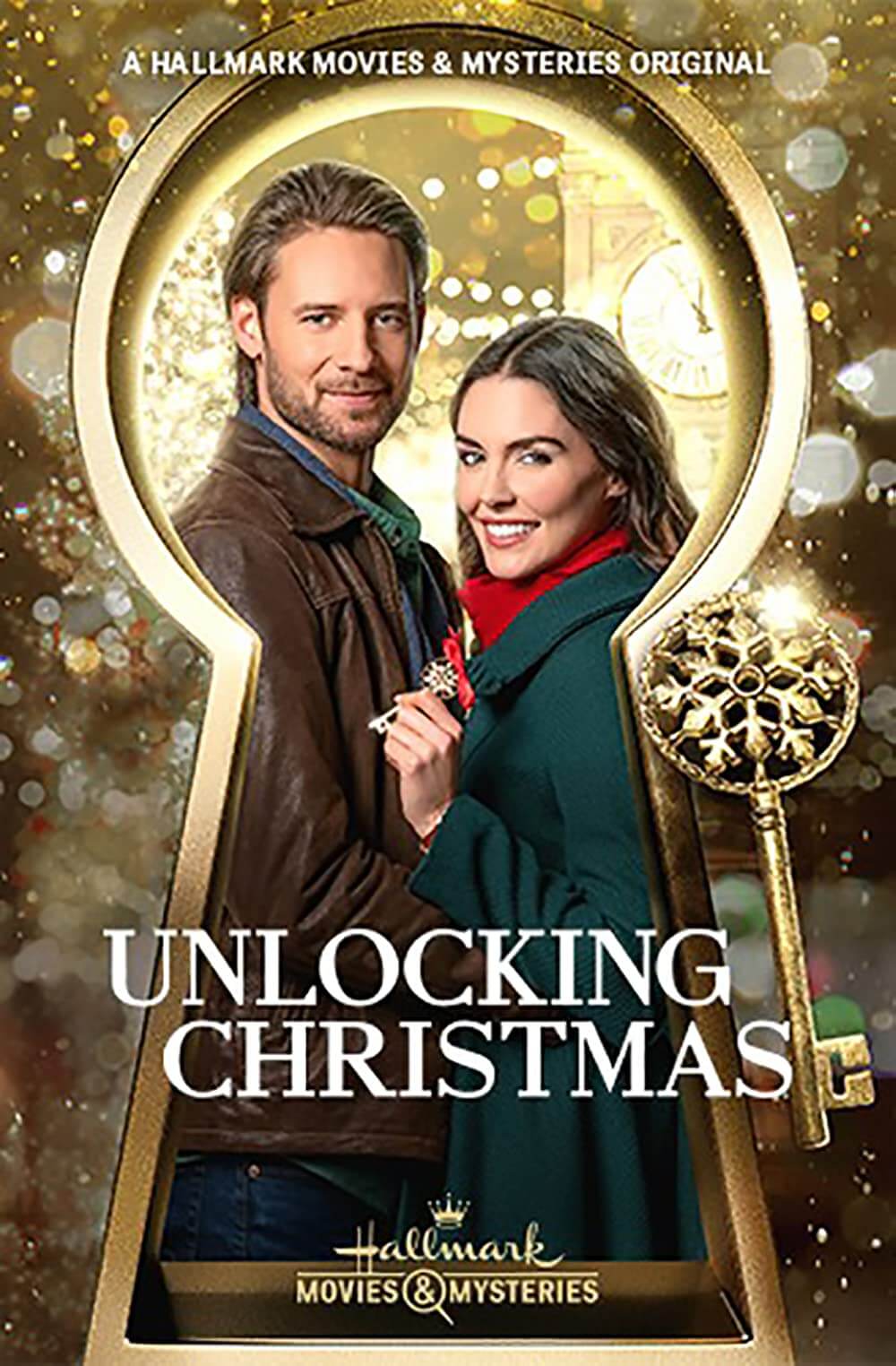 Why it's worth watching: With the first few items on this list, I believe we've made a serious mistake. Because it's not a horror movie, Unlocking Christmas can be incredibly reviving (depending on who you ask). Nothing more, nothing less, Unlocking Christmas is a romantic and jovial mystery TV movie that will get you in the holiday spirit.
Lady in the Lake (1946)
Story: In Lady in the Lake, Phillip Marlowe is a private eye hired by the publisher of a police magazine to find the editor-in-chief's wife. Although it appears that he fled to Mexico, several murders will show that may not have been the case.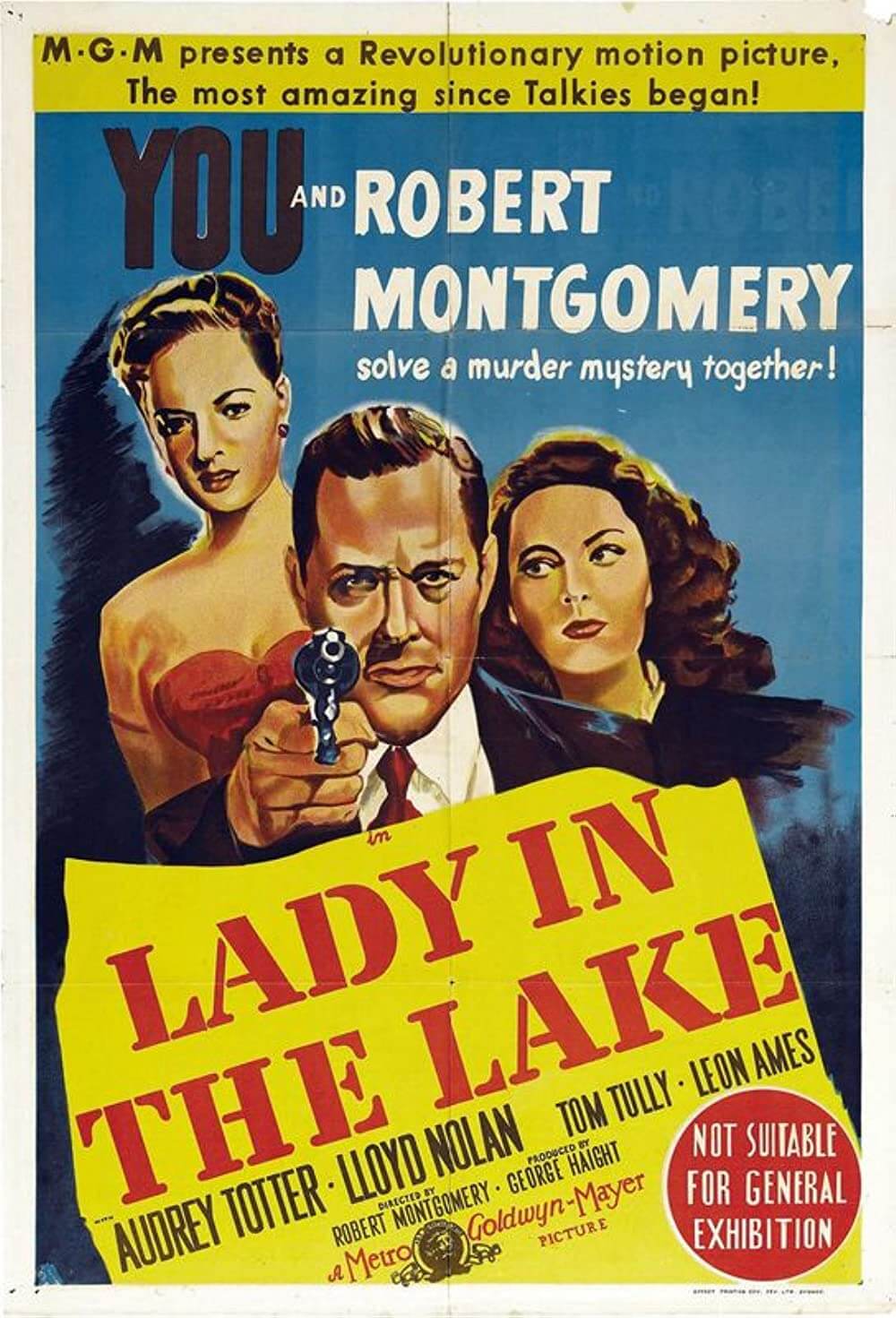 Why it's worth watching: Although Lady in the Lake is an extremely old film, no list of Christmas mysteries would be complete without it. Not because it was a great movie but because it revolutionized cinematography in the future. Robert Montgomery, a filmmaker, was the first to use first-person filming, in which the camera serves as the protagonist's eyes.
Although it wasn't the best movie ever made using the technique, you'll undoubtedly enjoy the intriguing mystery as it plays out throughout the picture.
Christmas Fact For You: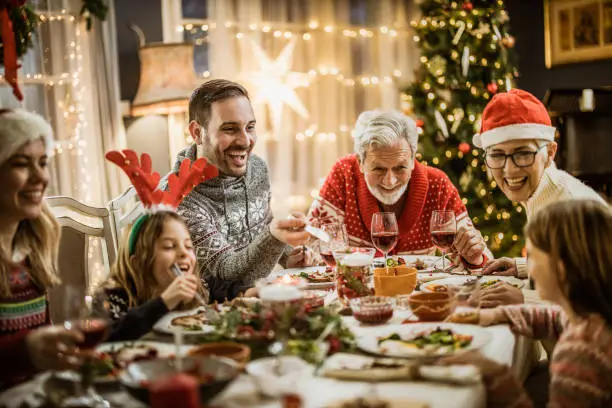 It wasn't until the 16th century, when Henry VIII had turkey for Christmas dinner, that it became a tradition.
Inside (2007)
Story: This classic horror mystery directed by Alexandre Bustillo and Julien Maury was originally named l'intérieur. It centers on a nine-month pregnant lady who just lost her spouse and has anxiety. Making things worse, a weird and enigmatic lady broke into her home and attempted to kidnap her unborn child.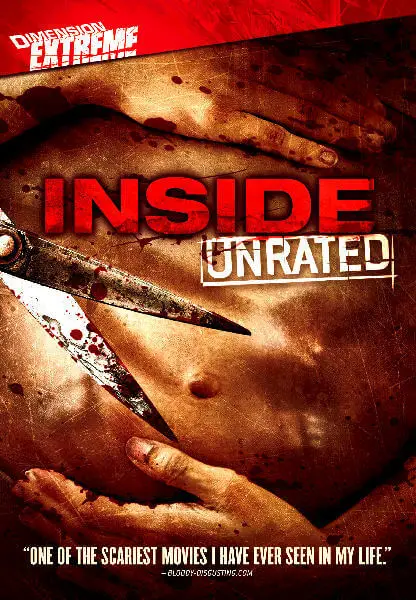 Why it's worth watching: To be quite honest, this one was sometimes difficult to see, but overall, it's one of my favorites. The fact that everything happens on Christmas Eve emphasizes the contrast between the most joyful time of the year and the saddest period in our main character's life.
The film is intriguing and entertaining, and unlike many others on this list, it really has a satisfying conclusion. I really suggest this movie if you like the French New Wave.
The Gift (2015)
Story: Simon and Robyn, a married couple who had been best friends in high school, celebrated Christmas together. They unexpectedly run across Gordo, his odd former pupil, who starts to leave puzzling presents at his door. In the most unsettling manner possible, the novel gradually discloses truths that have been kept for twenty years.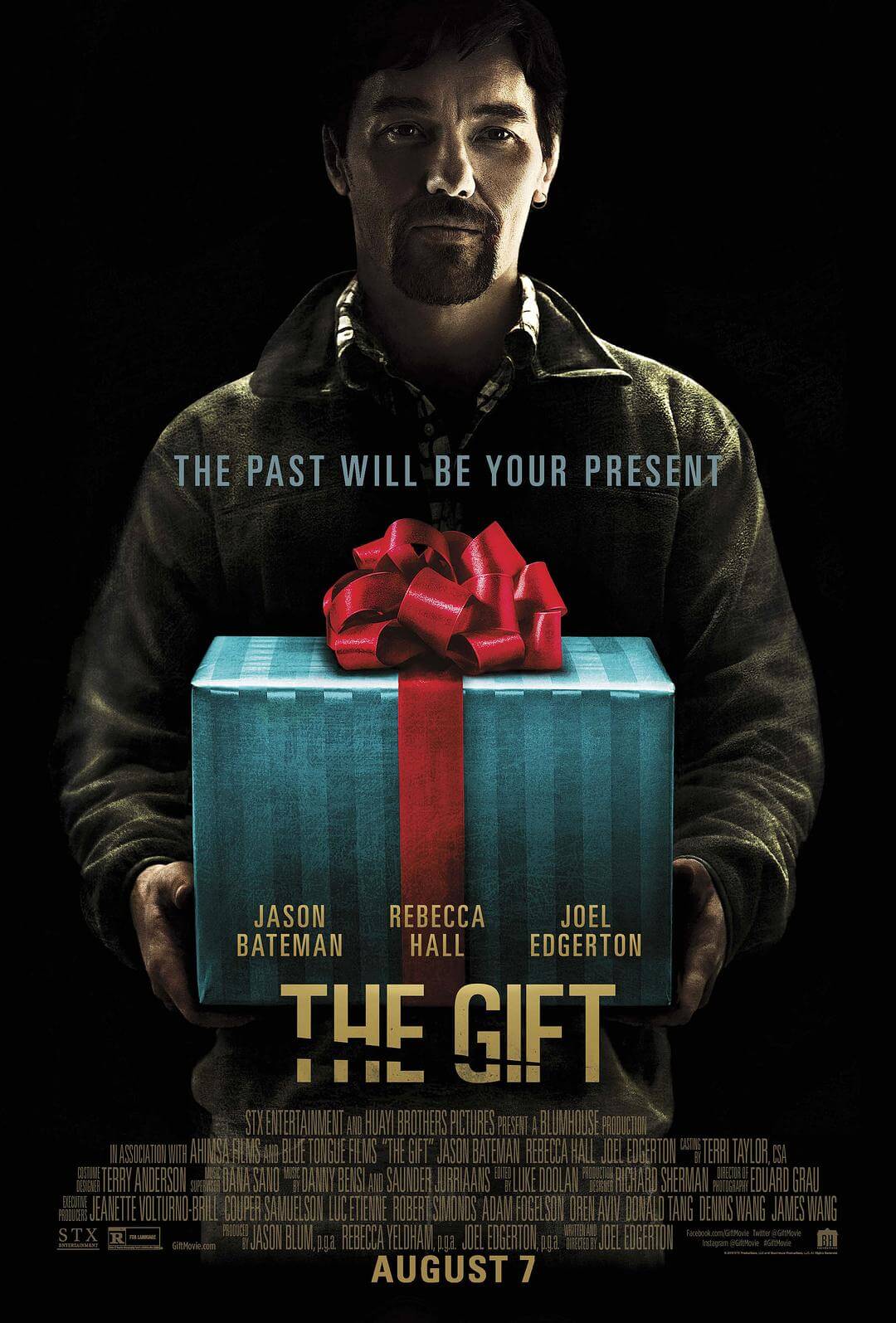 Why it's worth watching: One of those films, The Gift, will have you glued to the screen for an hour after the final credits have rolled. Because I was surprised by the plot twists and revelations, I actually received a pretty low rating.
Grant, the only thing about the movie that is Christmassy is that it takes place around the holiday, but it is without a doubt one of the best mystery psychological thrillers of the past ten years.
The Thin Man (1934)
Story: A former New York investigator named Nick Charles returned to the city with his well-off wife Nora and started looking into crimes, including a murder case, while contacting individuals he knew.
Why it's worth watching: The humorous mystery began with a lengthy list of well-known Thin Man films that would make you laugh one minute and cringe the next. The whole story takes place around Christmas, and even the music includes several traditional Christmas songs like Jingle Bells.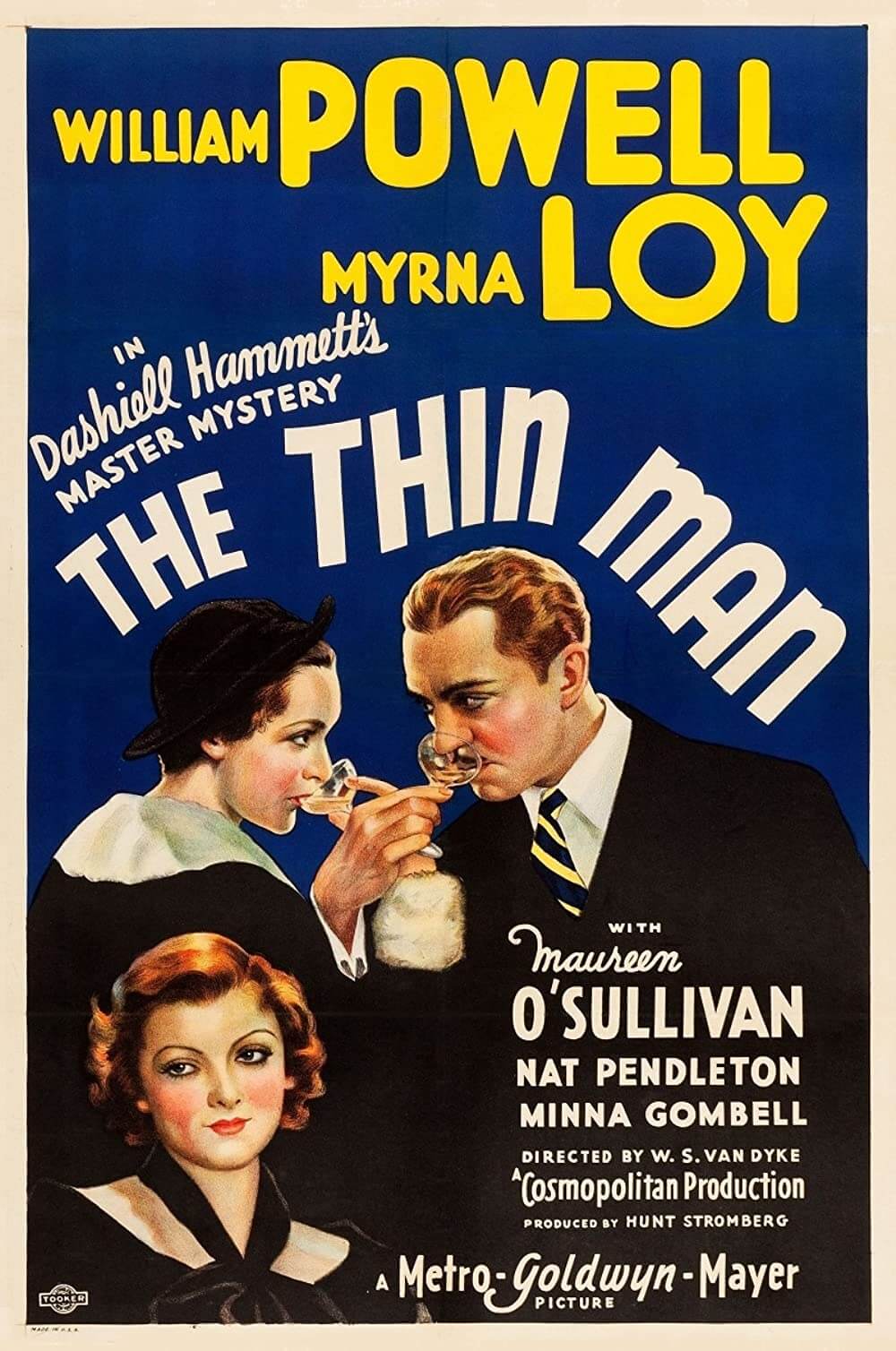 Although the cinematography is very vintage, the characters are simply iconic, and Hercule Poirot's snarling was probably the first time we saw the amazing murderer-exposure plot.
Hercule Poirot's Christmas (1994)
Story: The affluent and dysfunctional family patriarch is murdered shortly before the holiday party, ostensibly by one of his adult sons, and the renowned detective Poirot is called in. Poirot is there to solve the case in the only manner Poirot is capable of doing so: in a marvelous and enigmatic way!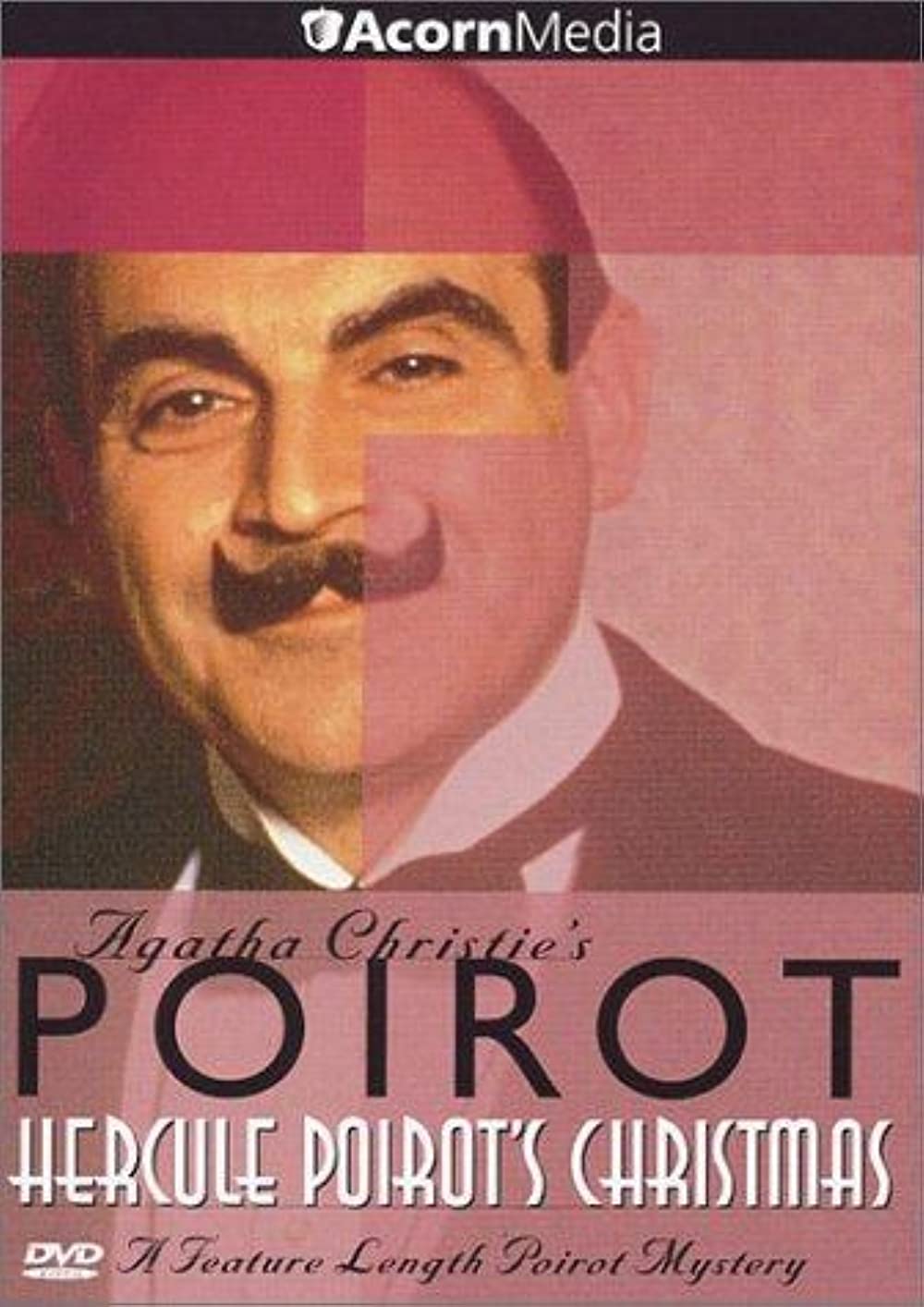 Why it's worth watching: Although this Poirot episode is actually the first of the sixth season, at 100 minutes, it more than qualifies as a full-length film. You should know to watch it this holiday season since David Suchet's Hercule Poirot is the best mystery film ever made, and it has a Christmas theme.
Die Hard (1988)
Story: During a Christmas party at Nakatomi Plaza, terrorists kidnap John McClane's estranged wife and several other people. John McClane is an NYPD officer caught up in this horrific crime. McClane quickly comes to the conclusion that he may know more about the terrorist commander than he first believed.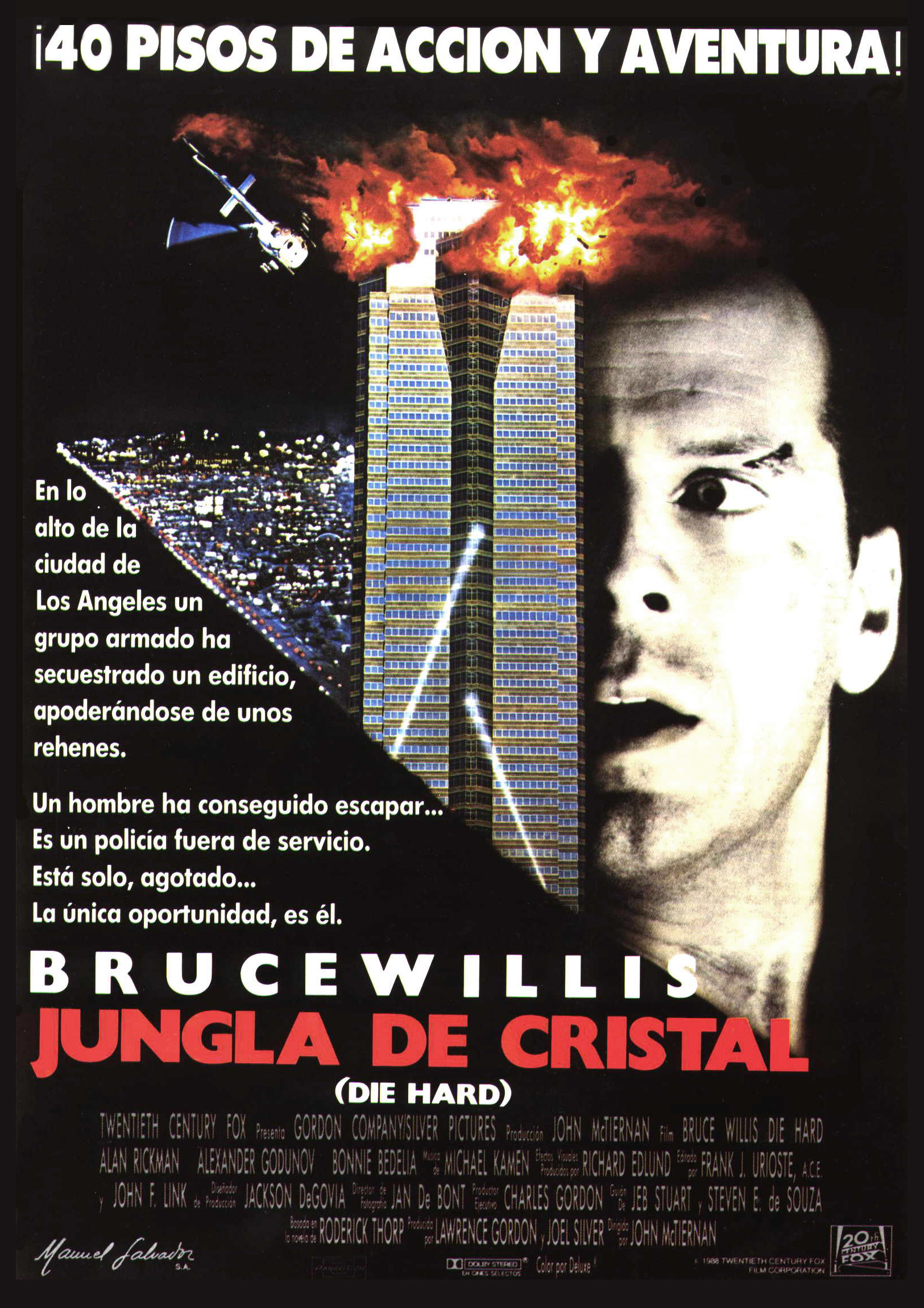 Why it's worth watching: Die Hard is a Christmas movie. Therefore, the argument about whether it is or not will come to an end. It is a holiday film. Some of the major plot twists in Die Hard could leave you unprotected if you're watching it for the first time. It's debatable whether it's a mystery, especially since we all know the movie by heart.
The film series the itch and the Adversary, played by Alan Rickman, are all in full flow, yet none of them compare to the original.
Conclusion
I hope you enjoyed my selection of Christmas mystery movies! If you want a fun, festive way to spend your evening, these movies will provide the perfect backdrop.
I recommend taking some time to relax after a long day and enjoy one of these mysteries. From murder mysteries to family comedies, these films will have you guessing until the big reveal. Which one will you choose to watch first? Let me know in the comments below!