Surviving the Holidays: 5 Ways to Practice Self-Care and Avoid Burnout
Surviving the Holidays: 5 Ways to Practice Self-Care and Avoid Burnout
The Christmas holiday can be a wonderful time full of joy, love, and happiness. But for many people, this time can also be stressful and hard to handle. During this busy time of year, there's so much to do and so little time that it's easy to forget to take care of yourself.
So, here are five ways you can take care of yourself during the Christmas season. From getting prepared to spend valuable time with your loved ones or pets, these tips will help you stay calm and centred while enjoying all the celebrations around you.
Get Organized
During the holiday season, plans, to-do lists, and responsibilities can pile up quickly. This is why the first step in taking care of yourself at Christmas should be to get prepared.
Start by making a list of all the things you need to do and putting them in order of how important they are. Don't forget to plan time for yourself to relax. You don't want to have too many things to do that leave you feeling tired and worn out.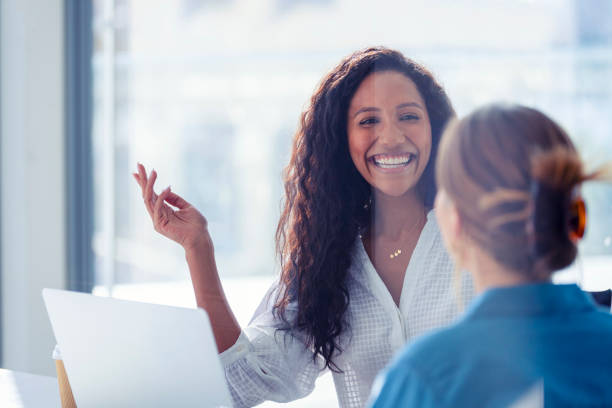 De-cluttering your living place is another way to get things in order. Having a clean home can help you feel less stressed and more calm during the busy holiday season.
If you don't have a problem with a real mess, you might want to organize your digital life instead. Clean out old emails, unsubscribe from programs you no longer read or need, and update important files on your computer or in the cloud.
This holiday season, if you put getting organized first, you'll set yourself up for success and reduce stress at the same time.
Get engaged in activities you enjoy.
Many people find the Christmas holiday season to be stressful, so it's important to put yourself first during this time. Taking care of yourself can include doing things that you enjoy.
Doing something you enjoy can help you relax and feel better, like reading a book, watching your favorite movie, or taking a yoga class.
If you don't know what makes you happy, try out a few different hobbies or pastimes. This could mean anything from trying out new foods in the kitchen to taking up art or photography.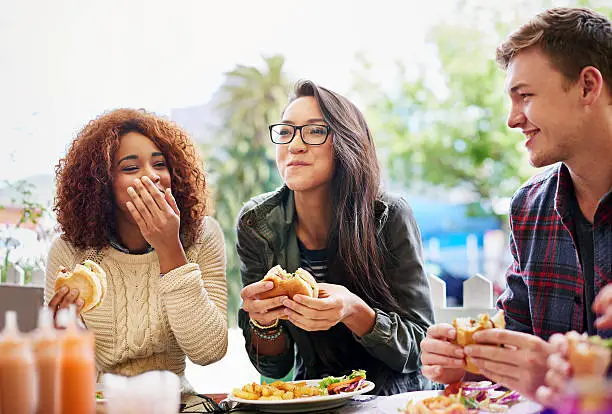 You could also go outside and enjoy the great outdoors. Walking through a park or going on a hike can be both good for your body and your mind.
Make sure that whatever you choose to do is something that you really enjoy. Don't feel like you have to do something because everyone else is doing it. Instead, focus on what makes YOU happy.
By doing things you enjoy during the Christmas holiday season (and beyond), you'll be better able to deal with stress and worry while staying in touch with yourself.
Connect with family and friends.
During the holidays, people often get back in touch with family and friends. This year, more than ever, we need to make the most of these relationships. It's important to take the time to meet, whether you're spending the holidays with family or friends or connecting online.
Making plans ahead of time is one way to do this. Set up a video call or get-together ahead of time so everyone knows what's going on and has something good to look forward to.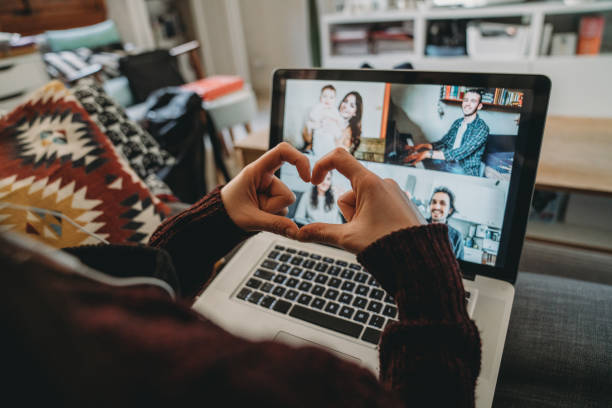 Another great way to get to know each other better during the holidays is to talk about past events. Take some time at your meetings, whether they are in person or online, to tell stories and talk about the good times you've had together.
If you can't be together in person, you could send cards or small gifts to show how much you care. During the busy holiday season, a simple phone call can go a long way toward keeping ties healthy.
Remember that taking care of ourselves also means taking care of our ties with other people. If you and someone else haven't worked out a problem yet, now might be a good time to try to do so through open communication and honest talk.
Remember that staying connected is an important part of self-care, especially during the holidays when stress can be high. So put spending quality time with the people who mean the most at the top of your list!
Christmas Fact For You: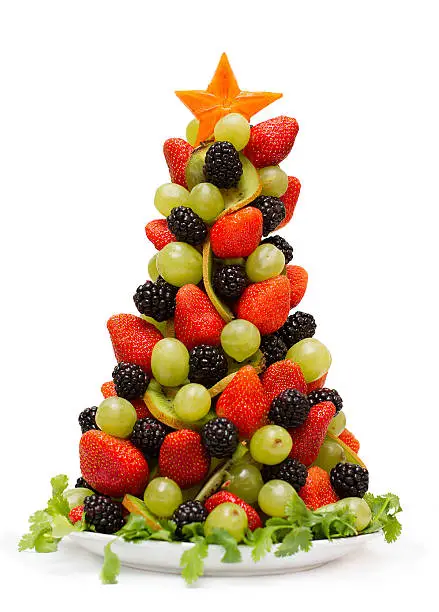 Early mince pies included minced meat. They also included suet, fruits, nuts, and spices like cinnamon, cloves, and nutmeg.
Spend time with pets.
Pets are great friends who can bring us a lot of joy and happiness. During the Christmas season, a great way to take care of yourself is to spend time with your pet friends.
Playing with pets is not only fun, but it can also be good for your health in a number of ways. Playing with pets has been shown to lower stress, lower blood pressure, and even lower the risk of getting heart disease.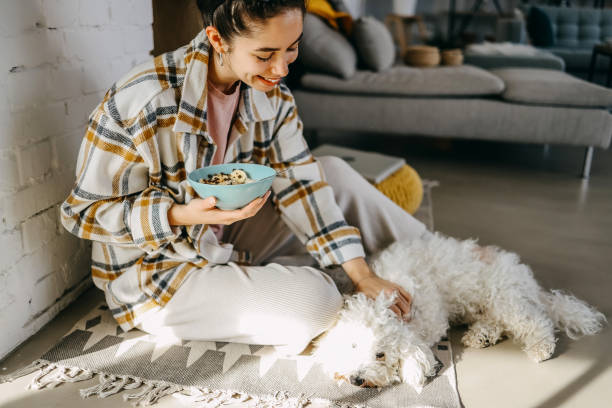 During the Christmas season, there are many things you can do with your pets. You could walk them in the park or play catch with them in your yard. If you have a cat, you can cuddle with it or play with toys with it.
Pets can also help you feel better when things are hard. When we need it most, they listen to us without judging us and give us love and support that we don't deserve.
If you don't have pets of your own, you might want to help out at an animal shelter over the holidays. Spending time caring for animals who may not have families to spend Christmas with will bring you and the animals joy and satisfaction.
This Christmas, a great way to take care of yourself is to spend time with your pets. Whether we're playing together or helping out at an animal shelter, being around animals makes us feel good and makes our bodies and minds healthier.
Give gifts that mean something.
In conclusion, the Christmas holiday can be busy and stressful, but it's important to prioritize self-care to avoid burnout. Small things like getting prepared, doing things you enjoy, spending time with loved ones (even pets! ), and giving gifts that mean something can go a long way toward making you feel grounded and happy during the holidays.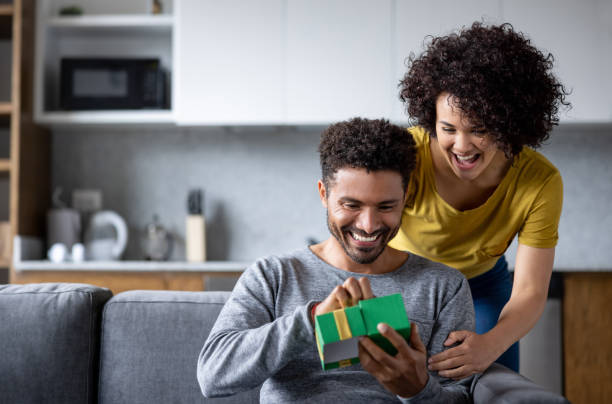 And know that taking care of yourself is not selfish. If you take care of yourself first, you'll have more energy and good vibes to share with others. So make sure to take some time for yourself this holiday season. Your mind and body will thank you for it.
Conclusion
Christmas is a time to be with family and celebrate, but it's also the time of year when we should take some time for ourselves. Whether you're spending the day with loved ones or taking some time to relax by yourself, self-care is very important on Christmas Day.