Top 10 Places for Your Best Holiday Getaway in 2022
10 Places for Your Best Holiday Getaway in 2022
Are you looking for your Best holiday getaway? Well, After two years of having holidays in quarantine, I'm sure many of us are ready for new ways to celebrate Christmas.
Don't let Christmas With the Kranks fool you, you can enjoy a guilt-free Christmas away. Maybe you've never made travel a holiday goal, and you're not sure where to start. Here are some ideas for you to plan a holiday getaway to remember!
Since Christmas holds different charms for everyone, maybe you want something with a classic vibe, or maybe you want something completely different.
Ask yourself what you enjoy most about the holiday, is it time with loved ones? An AirB&B is a perfect way for you to book a space for your loved ones while getting your travel fix.
Do you love the time off of work? Picking an off-the beaten-path destination will give you time away from your everyday responsibilities while you enjoy some well deserved time to regroup and focus on you.
Wintery wonderland getaways allow you to enjoy that classic Norman Rockwell nostalgia, where you can enjoy a holiday backdrop of crisp white snow and festive lights. Snow and Christmas just go hand-in-hand, especially for kids.
Here are 5 magical places where you can create best holiday memories that your kids will be hard-pressed to forget: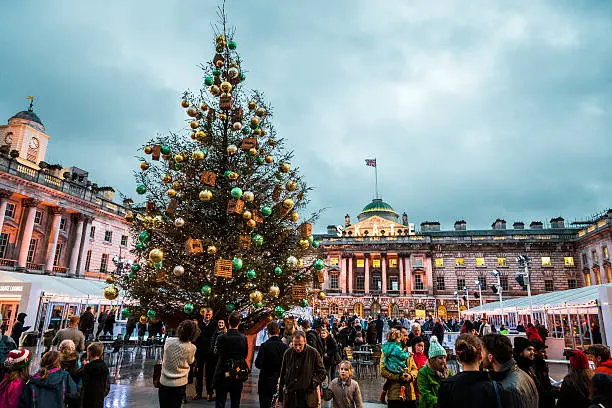 London, England- A holiday hotspot for all the best reasons, London offers beautiful backdrops for any holiday lover.
For 2022, London's Warner Bros. Studio UK is hosting Hogwarts in the Snow, a holiday-themed tour to bring the holiday spirit of the Harry Potter Wizarding World to you for a guaranteed magical holiday, complete with a Yule Ball to close out the year!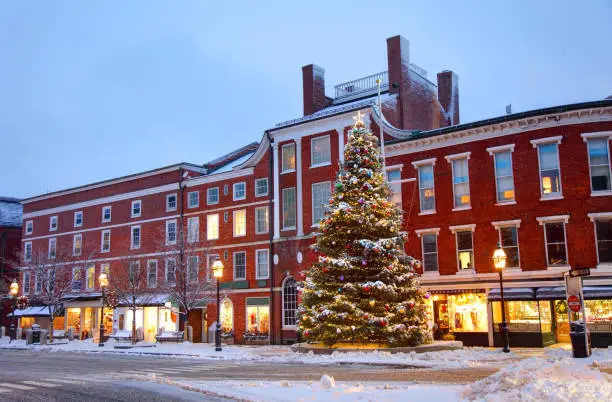 Portsmouth, NH- New England is a classic setting for those nostalgic images of idyllic Christmases, and Portsmouth has no shortage of things to do to satisfy your Christmas travel dreams.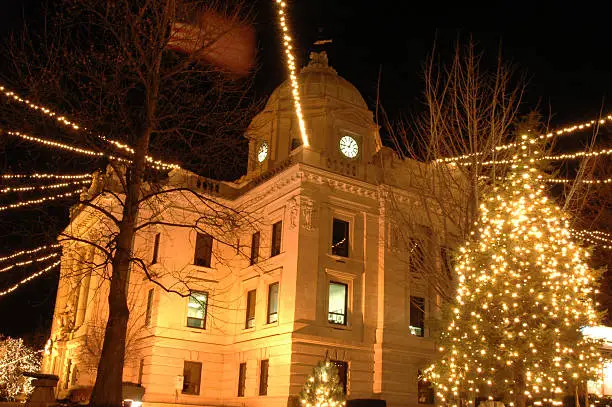 Minnesota, USA is known for its Northern manners and weather, but they know how to celebrate the holidays!
Baxter, MN is home to Christmas Point, a one-stop shopping and cafe experience open year round. Pottery Barn meets Christmas, with local coffee brews and bakery items. Who could ask for more?
But if you are asking for more, Duluth offers the Christmas City Exspress, a Polar Express reminiscent train ride with holiday treats, beverages, a visit to Santa and a story time while you ride along the gorgeous backdrop of Lake Superior.
Check out ways to celebrate the holiday all over the state (including some pop-up holiday bars) and catch some Scandinavian culture while you're at it!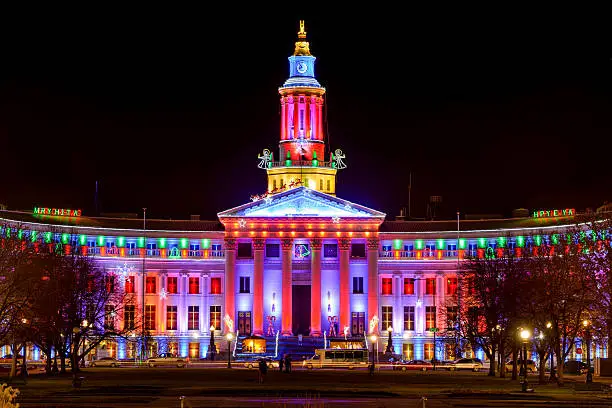 Colorado, USA may be one of the first places that come to mind when you think about winter or holiday destinations, and tourist hotspots like Aspen, Denver or Estes National Park get more than their fair share of the spotlight.
If you like skiing or it's on your bucket list, holidays can be a perfect opportunity for adventure lovers. But maybe you've got kids traveling with you or maybe skiing just isn't for you and you need something a little less intense.
Mountains are one of nature's most amazing landscapes for a very good reason, and provide a beautiful backdrop for your holiday getaway.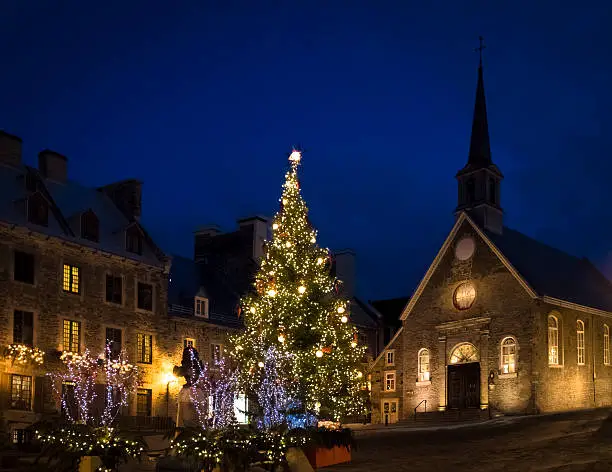 Montreal, Canada- Montreal is home to classic European architecture and old fashioned entertainment venues.
You can easily indulge yourself in some of the local cuisine and scenery for an altogether perfect holiday feel. And since Canada is home to 70% of the world's syrup production, what Canadian trip would be complete without visiting a sugar shack?
If you live somewhere with a wintery backdrop, maybe something a little less cold would give you a relaxing holiday getaway this year. Here are 5 best holiday locations where you can get a jump on your summer tan!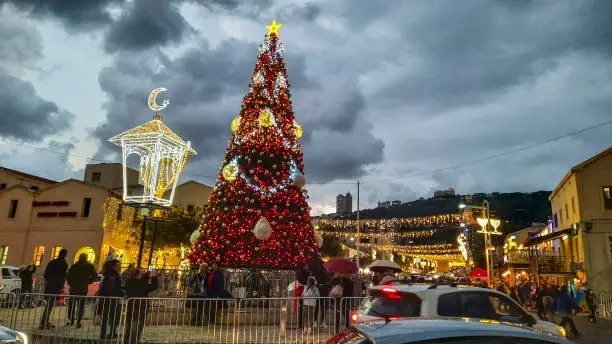 Bethlehem, Israel- It seems obvious when you think about it, but how often do you actually think about it? The home of Christmas allows you to go where Christmas began and experience a deeply religious setting.
Israel is home to some of the most delicious produce, herbs and spices in the world and is guaranteed to give you a Christmas to remember! Could this be your holiday getaway?
Pine Mountain GA Christmas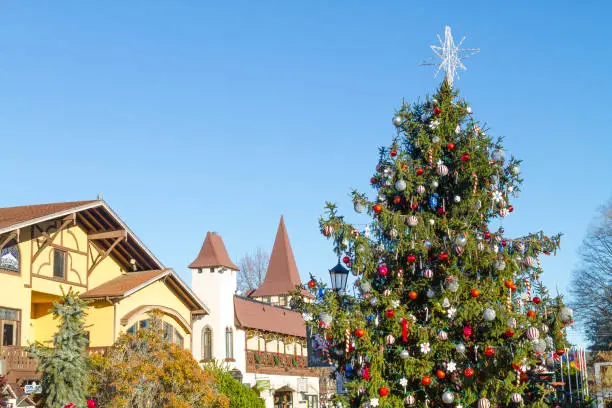 Pine Mountain, GA- Pine Mountain is home to Callaway Resort and Gardens, which hosts a spectacular festival of lights during the holidays!
Georgia is also known for its Southern cuisine and you won't have to look far for some of the best eateries in the country. What holiday is complete without good food?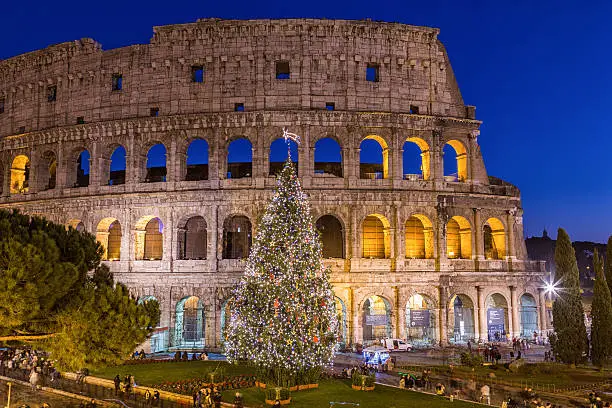 Rome, Italy- With Vatican City at it's heart, you'll find no shortage of ways to observe Christmas. It may not be the warmest place to getaway, but it's definitely one of the most spectacular places to be.
The Italian countryside has just as much to offer if you're not one for large cities or crowds as well.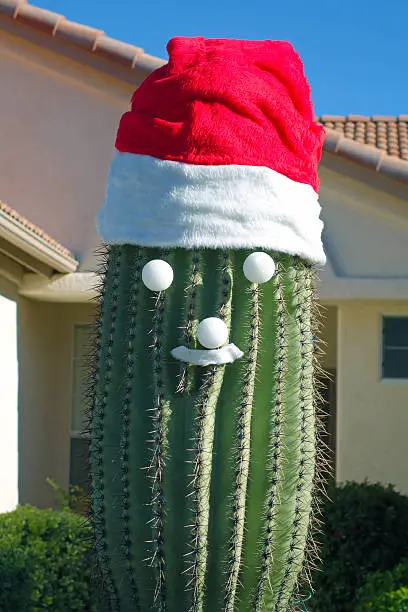 Arizona, USA- If you're looking for warm and sunny, you can't ask for better than the desert. Arizona offers a rugged beauty with luxurious AirBnB spaces to treat yourself to a relaxing travel getaway.
This spot is especially great for solo travel or a quiet couple's getaway.
Chiapas Highlands Christmas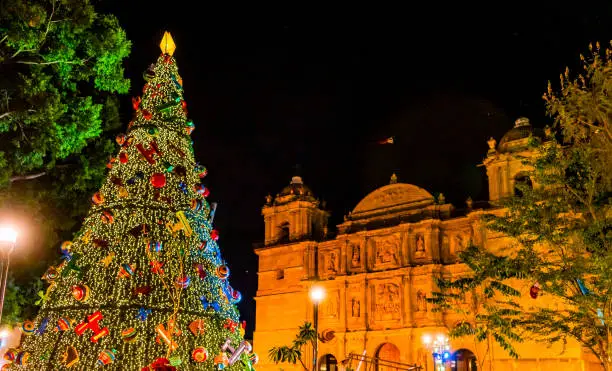 Chiapas Highlands, Mexico- Another locale with a rich culture perfect for holiday travel. There are several places for a sunny, Mexican holiday and these highlands seem an ideal place to indulge your inner nature lover as well as learning about different cultures and holiday traditions.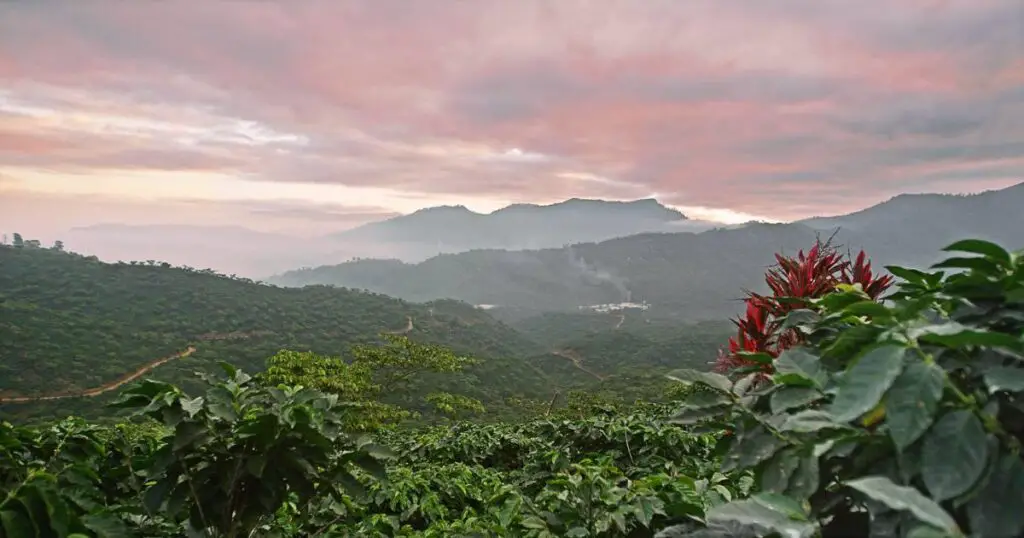 2022 has been an interesting year no matter where you live, with so many world events happening one after another.
We all deserve a Christmas holiday that lets us enjoy ourselves, relax, and maybe try something we haven't tried before.
A favorite Christmas memory of mine is the year my parents took us to visit my grandfather in New Mexico, who took us to visit the ice caves, tube down a snowy volcano, and roast hot dogs over a campfire in the snow.
If you have the ability to create holiday adventures for yourself or your family, why not do it? 2022 is the year to make it happen!
Let us know in the forum where you plan to have your holiday getaway in 2022.