Best September 2022 New Hallmark Movies!
Are you a seasonal Hallmark movie lover? You might only want the music, lights, quirky characters, and that warm, fuzzy feeling around the holidays. Here we are talking about the best September 2022 New Hallmark Movies.
But Hallmark gives so much more throughout the year with sweet, lovable characters in some of the most underrated movies. If you've only watched Hallmark for Christmas content, it's time to dig a little deeper and indulge.
Go Beyond the Tree Lightings
Even though Hallmark Channel's path to the most wonderful time of the year looks pretty darn good, there's so much more to watch before the holidays arrive! The network has revealed that just after the kiddos go back to school, September will feature a handful of new movies to prepare the way for their biggest event: Countdown to Christmas.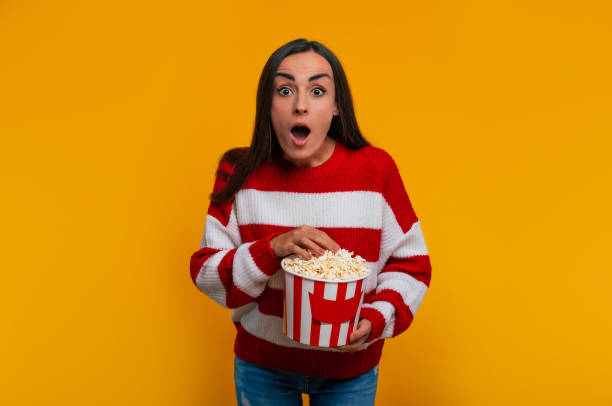 Hallmark has got a way of getting us through the year and into the holiday season in a fun and refreshing way. That means the movies in September are likely to be cosy with a healthy dose of upcoming holiday teasers and events.
Without further ado, these are some of the movies that Hallmark is gifting to us while we wait for the year's main event:
Hallmark heard the demand for a more diverse pool of options on their channel which prompted the addition of the new Mahogany To Her, With Love comes from Mahogany and is scheduled to premiere on 11 September 2022, on Hallmark Movies and Mysteries.
The movie is about a woman who is a substitute teacher who dreams of doing more. While she battles her insecurities, she takes a teaching job in her hometown. Connecting with her students is a tough challenge and she has to be able to adapt and grow with the help of a fellow teacher.
Of course, there's lots of gentle tension throughout the movie and a conclusion that focuses on what's really important to the leading lady.
All of the elements of a good Hallmark movie seem to be checked off in Marry Me in Yosemite. While Hallmark isn't usually so blunt in giving away the ultimate goal of a movie in its title, no one should be surprised by this outcome.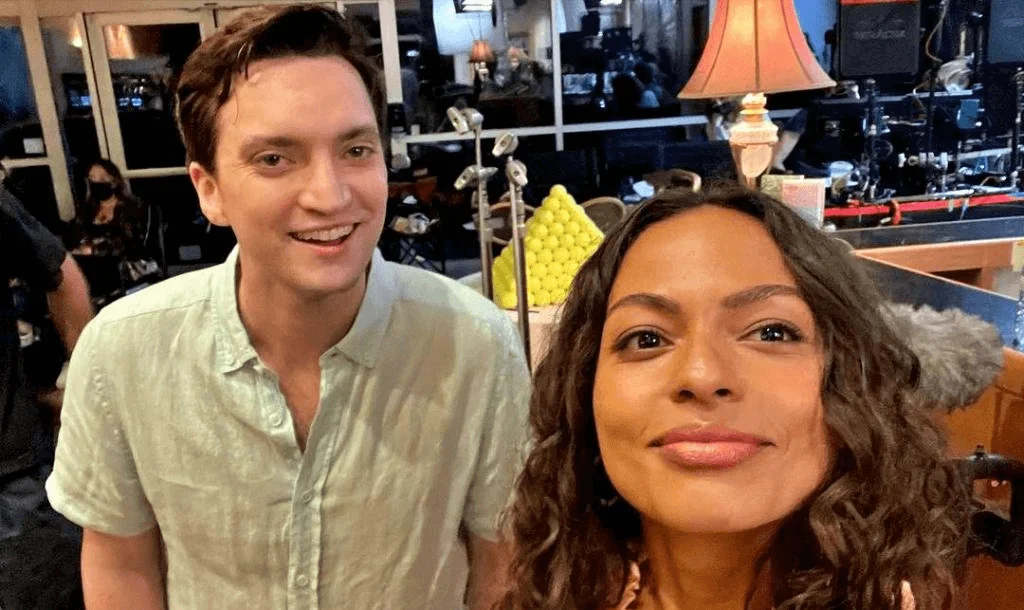 Happy endings are what bring us diehard fans back time after time. This particular film is about a successful photojournalist whose publisher sends her out to Yosemite.
There she has to face her uncertainty about skillfully capturing the natural landscape of the park. Enter a cute and supportive tour guide and, well… the title pretty much says the rest. Catch this one on the Hallmark Channel on 17 September 2022.
Fly Away with Me seems like a pretty darn cute story. When a woman moves into a new apartment, she's pretty surprised to meet a parrot in the no-pets-allowed building. With a little digging, she meets her neighbour who is secretly caring for a dog while ignoring the no-pets policy.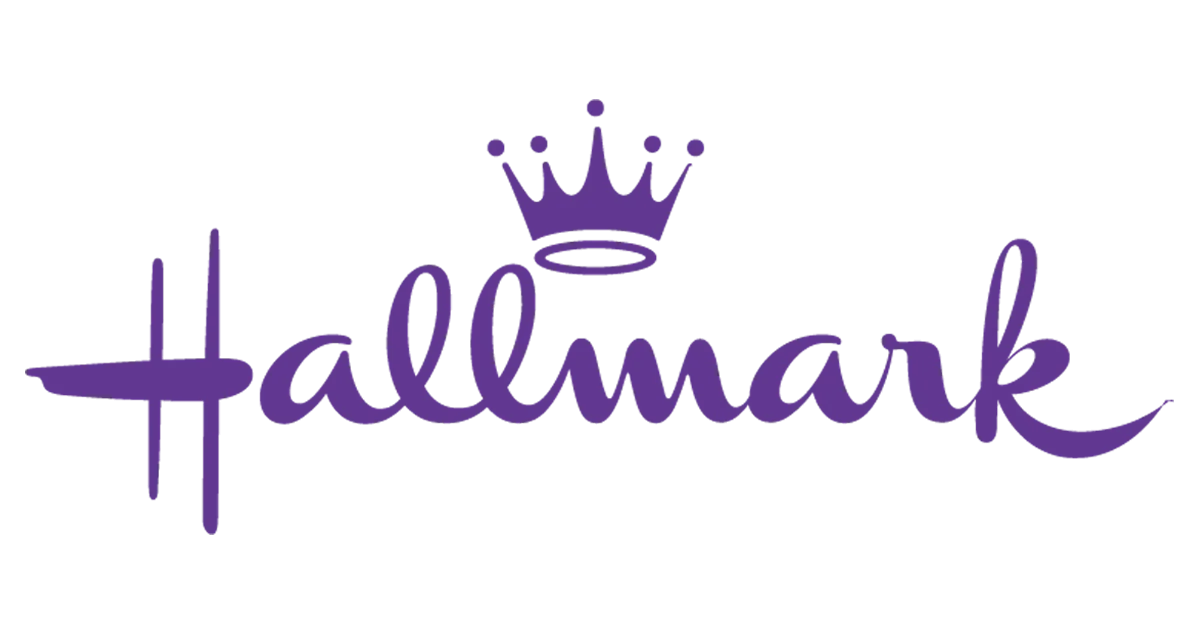 Hallmark has a strong history of nailing all of its pet-related projects. Animals, romance, and a good-intentioned storyline can be seen airing on the Hallmark Channel on 24 September 2022.
The luck of the Irish just might be part of Love's Portrait, premiering on Hallmark Movies & Mysteries on 4 September 2022. The story follows a woman who discovers a painting that looks remarkably like herself in a museum.
For some reason, she feels she absolutely has to know who painted the portrait and her search leads her to Ireland. The charming man she meets upon her arrival may have some of the answers she's looking for, but it's not that easy for him to give up that information.
When Hallmark takes a book and makes it into a movie, it's pretty exciting. The Apple Orchard by Susan Wiggs has now been turned into the movie The Secrets of Bella Vista. Take an estate surprise (her father's orchard) and a secret half-sister and you've got the start of this twisting story.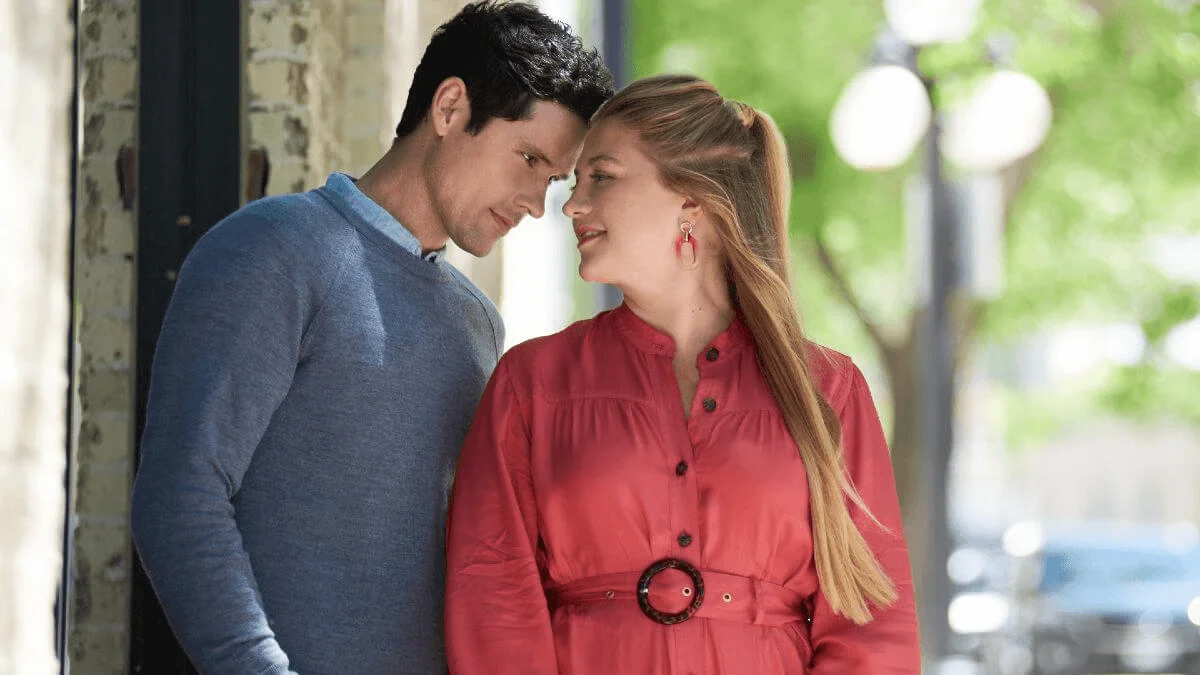 But wait, there's more! This movie has a secret "treasure" as well. When the star of the movie visits the orchard she didn't know even existed, she becomes entangled in the life of her newly discovered family. Of course, the orchard is deeply in debt and something must be done to try and save it.
Hence, the "treasure" must be located to make everything right in the end. You can find this one on Hallmark Movies & Mysteries on 18 September 2022.
Sometimes you just want to watch a private investigator do their thing. That's just what you can expect with Francesca Quinn, PI on 25 September 2022 airing on Hallmark Movies & Mysteries. This movie features a fan favourite combination: a cop who ends up working with a private investigator. But this duo has some pretty complicated backstories.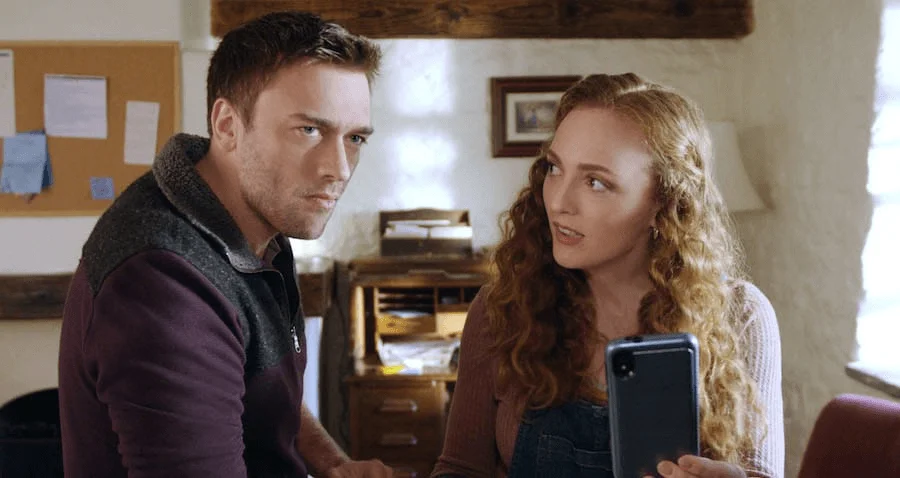 Francesca Quinn's fiance is murdered, so his sister hires Quinn to try and find his killer. Quinn ends up working alongside Wyn, the detective on the case, who has a romantic history with the PI. This is about as complicated as a story can get. Of course, working together stirs up some long-forgotten feelings for the once-upon-a-time couple while they do their best to solve the case.
Getting Through the Year (September 2022)
Anyone wanting a little bit of holiday cheer in their lives can tune into the Hallmark Channel almost any time to catch a snow-filled flick. But the movies that Hallmark shows throughout the rest of the year have a special charm and appeal that feeds the need for wholesome content.
If you're not sold on any of the storylines listed here, hop on over to Hallmark Channel's website and have a poke around. There are tons of movie options that provide that same charming feel with lovable characters who always get their happy ending.
Watching Hallmark movies any time of the year is kind of like eating potato chips. You can't stop with just one after you've gotten a good taste for it!