10 Christmas traditions around the world that will surprise you
10 Christmas Traditions Around The World That Will Surprise You
Christmas is one of the most celebrated and beloved holidays in the world. However, it's a time for celebration for different reasons all around the globe!
From Lucky lentils in Italy to 12-course dinners in Russia, there are many ways people around the world spend their Christmas days. In this article, you'll find a breakdown of some of these traditions, as well as a few tips on how you can celebrate them too!
Lucky lentils in Italy
Typically, we serve the finest foods possible at Christmas celebrations, like beef chops, razor clams, and prawns. On the other hand, eating lentils for dinner on New Year's Eve is customary in Italy.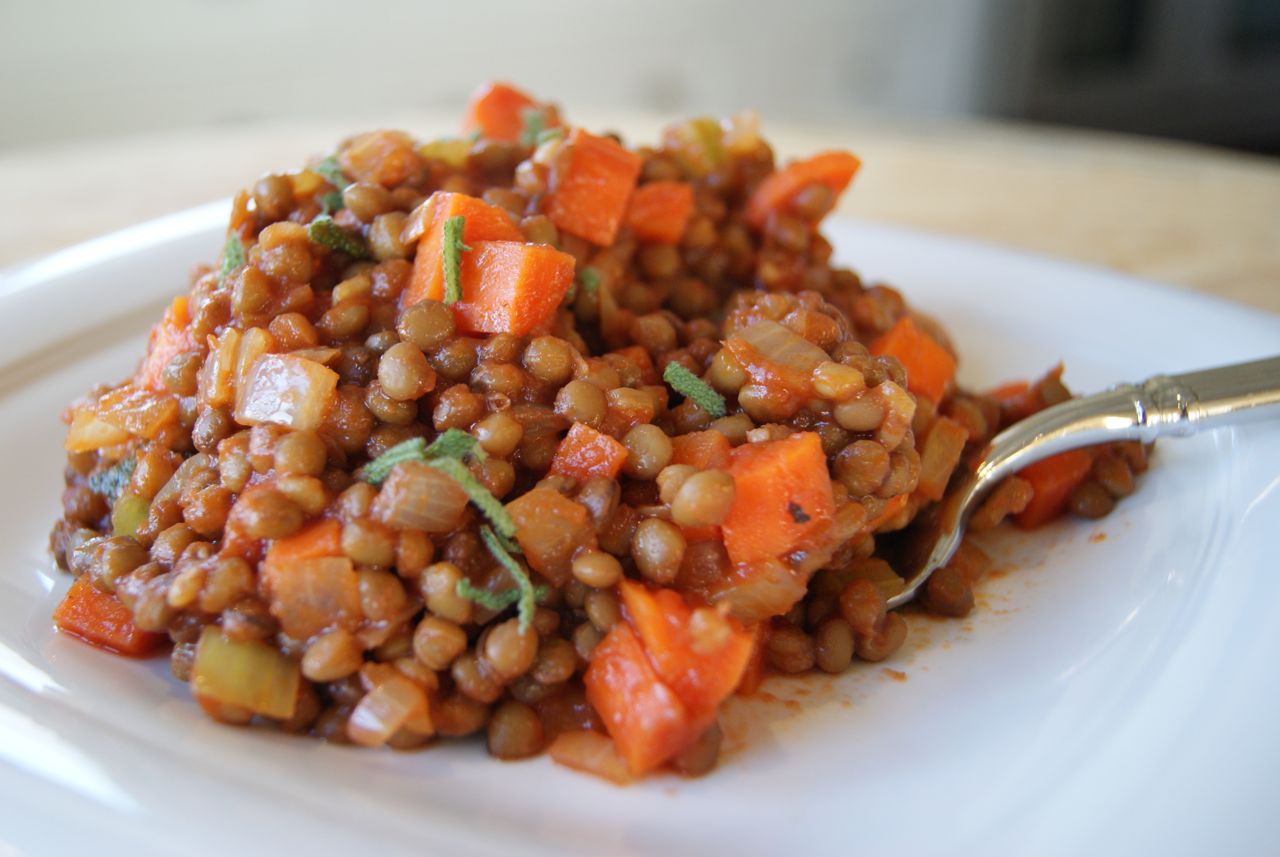 It is a custom that has its roots in the Middle Ages. Italians gave away bags of lentils in the hope that they would turn into coins and bring fortune due to the overabundance of this bean and the timing of the holidays.
Krampus in Germany, Hungary, and Austria
Although we all connect Christmas with joy and lovely things, Krampus is a major character in Germany, Hungary, and Austria. He is a close companion of Santa Claus and is thought to be a demonic being.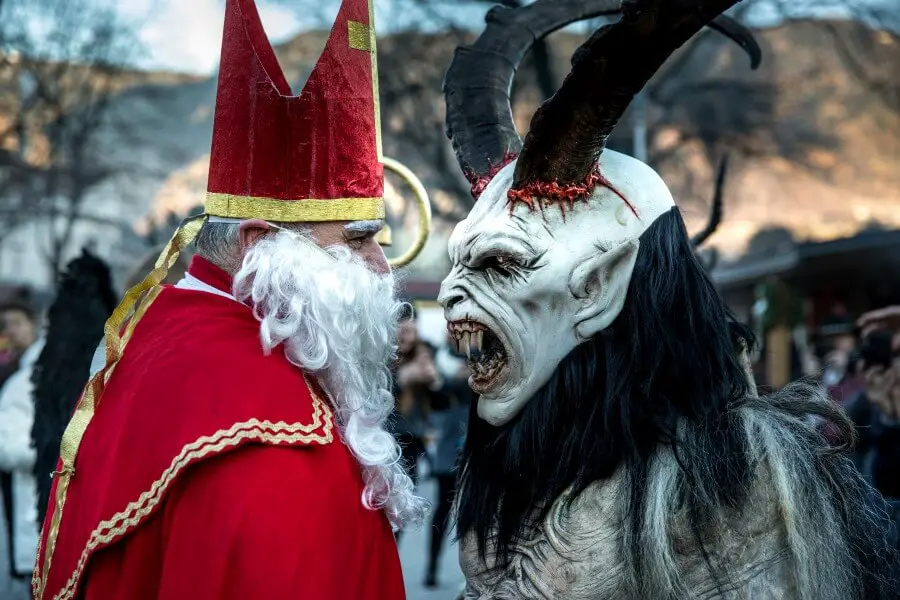 In keeping with the narrative, he says that he disciplined misbehaving kids over the holiday season. Many adults dress up as Krampus at the start of December and enter the streets to frighten children.
13 Christmas trolls in Iceland
There are 13 Santa Clauses in Iceland instead of just one! According to legend, there are 13 trolls who descend from the mountains during Christmas celebrations to cause trouble and steal children's favourite toys. Presently, they give out gifts to the children in the same manner as Santa Claus.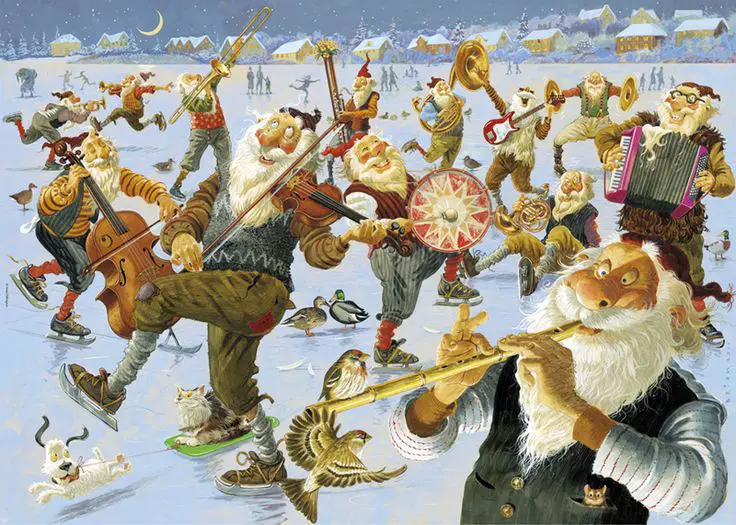 The most peculiar aspect of all is that from December 12 to 24, they don't work together but instead fall one by one. They also gradually make their way back to the mountain, with the final troll departing on January 6.
Christmas fact: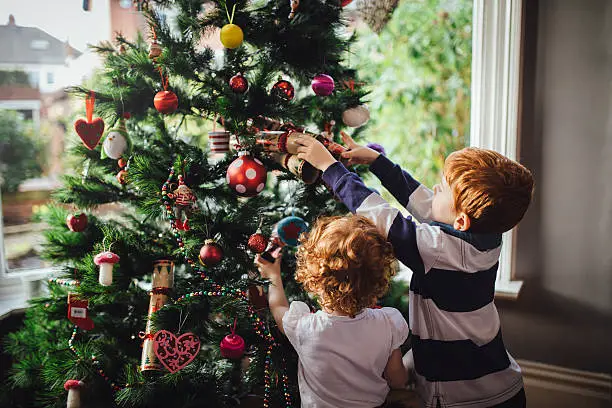 Even though most of the population believes that Jesus was born on this day, they spend more time visiting shopping malls than studying the messenger's life.
Cleaning in Japan
For the Japanese, December is the most significant and crucial month of the year. They pay off debts, clean their homes, and update their wardrobes in preparation for the new year.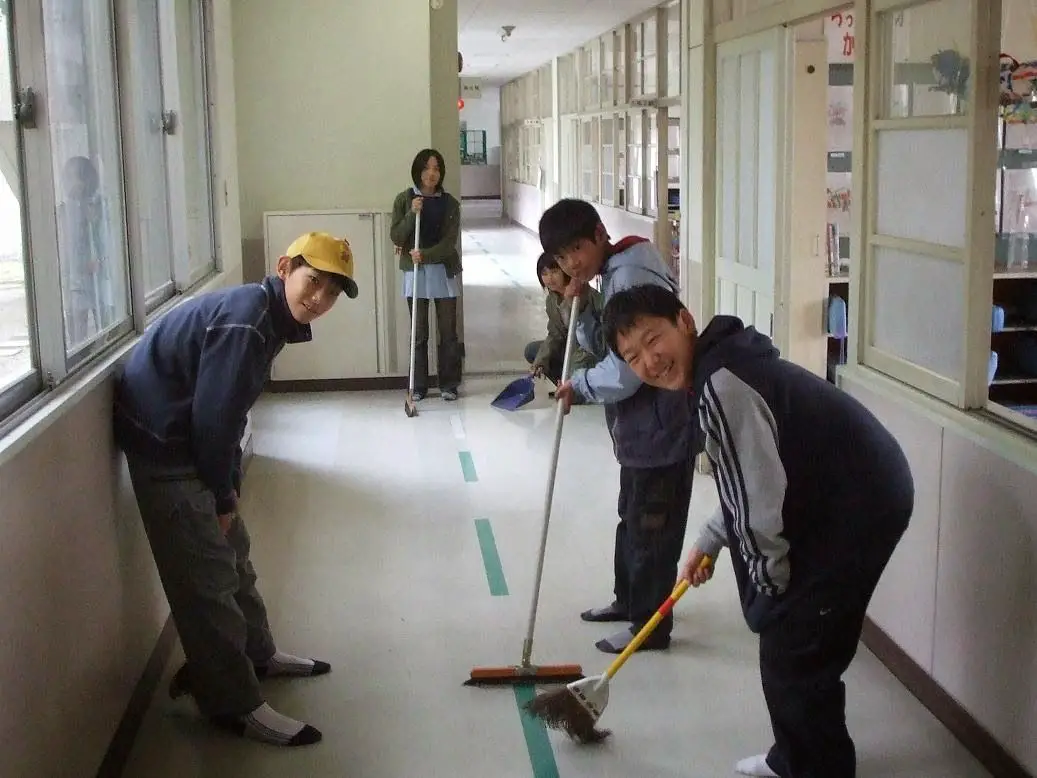 The Great Final Day of the Year is December 31. After eating noodles for dinner—a meal that represents longevity—they deep-clean their houses. They visit the Shinto temple to worship when the clock strikes midnight.
12-Course Dinner in Russia
The Orthodox Church's calendar dictates that the Russian celebrations take occur a few days later. The 12-course feast served in Russian homes, one for each apostle is one of the most well-known Christmas customs in the entire world.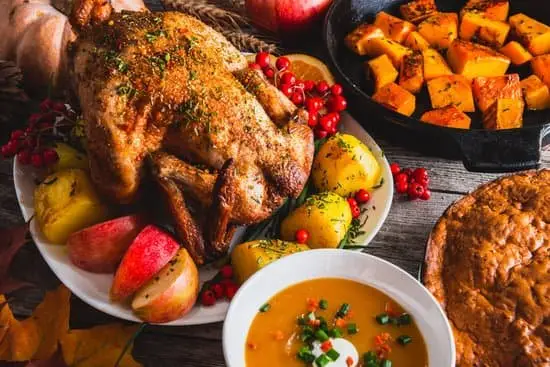 Fish and beetroot soup are the featured dishes at Christmas celebrations. The kids get a visit from Ice Grandpa and Snow Girl on January 1 and get gifts of toys and gingerbread cakes.
Families dig into KFC for Christmas in Japan
Advertising fried chicken as the ideal holiday fare in Japan with the "Kentucky for Christmas" campaign began all the way back in December 1974 for KFC Japan.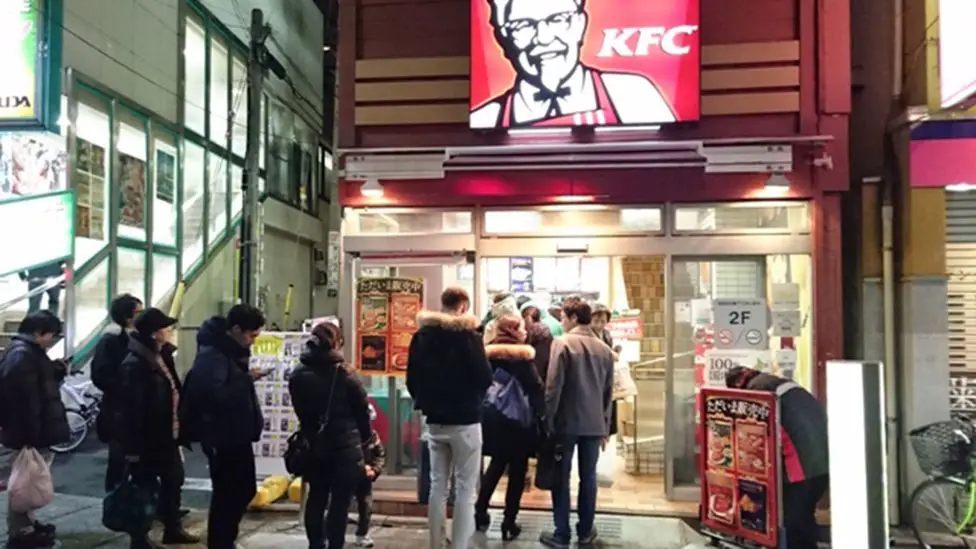 And now eating KFC food as a Christmas meal is still a significant holiday tradition in Japan! What could be more festive than taking a bucketful of boneless fish and wandering around Tokyo's legendary alleys under the glow of stunning Christmas lights?
Throw shoes in the Czech Republic
The Czech Republic's Christmas custom is one of the few that the rest of the world is unaware of. Women who are unmarried do it to determine whether they will get married in the coming year.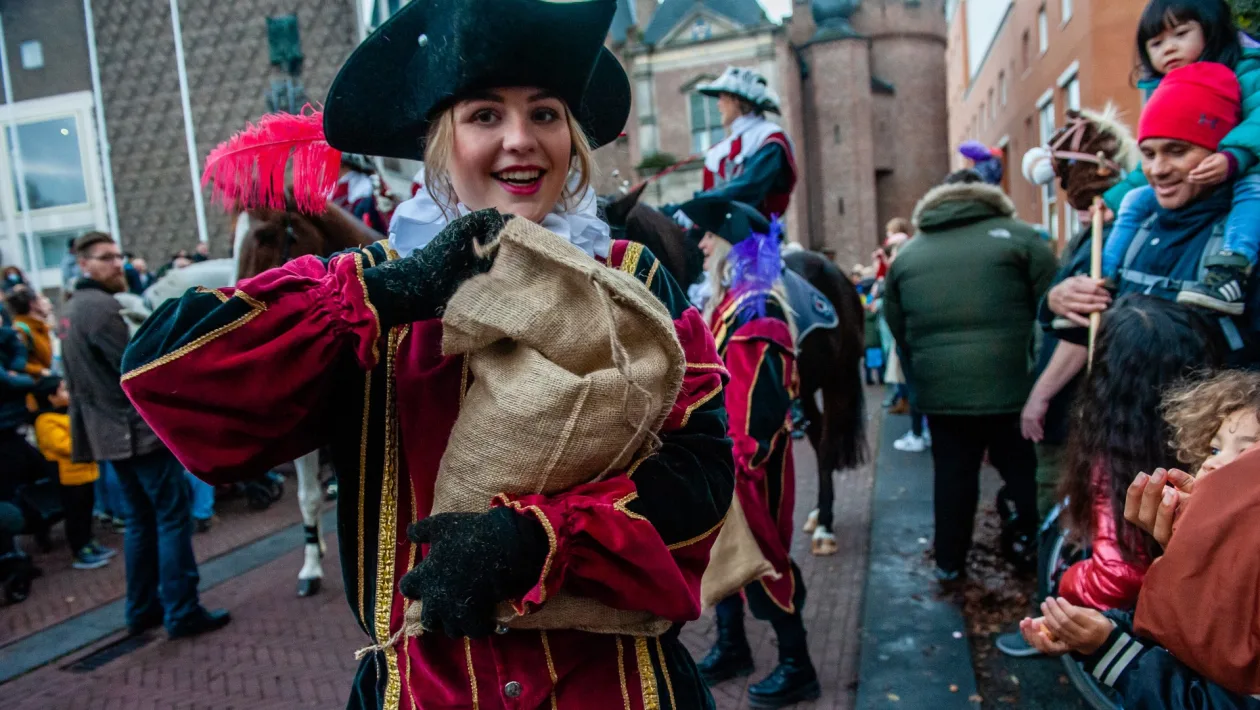 What does it include? They leave their house and stand in front of the entrance with their backs to it. They then send a shoe flying over his right shoulder.
They won't get married if the shoe is positioned so that the heel faces the door. They will, though, if the tip is facing the door.
Pink underwear in Argentina
In Spain, it's customary to wear red underwear to ensure a lucky new year. Argentina, meanwhile, has a distinct system. Pink women's underwear is distributed on December 24 and must be worn on December 25 as a sign of fertility or on December 31 to bring luck into the new year.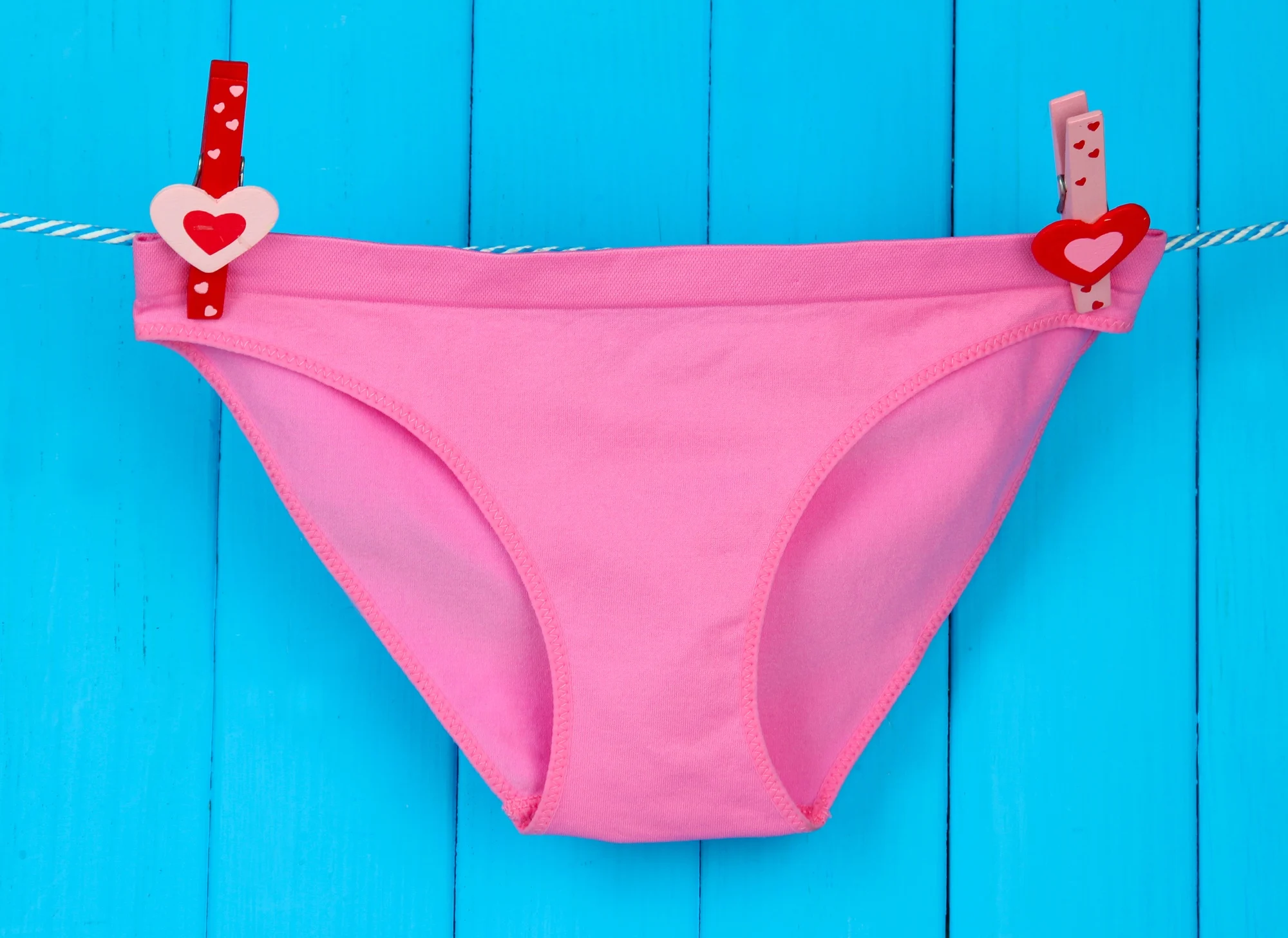 Burning of the devil in Guatemala
In Guatemala, the burning of the devil is a strange custom observed on December 6. To fend off evil spirits and rejoice that good has triumphed over evil, families set bonfires outside their homes and burn piñata that is shaped like devils.
Until recently, it was customary to set trash on fire, but this had a highly detrimental effect on the ecology.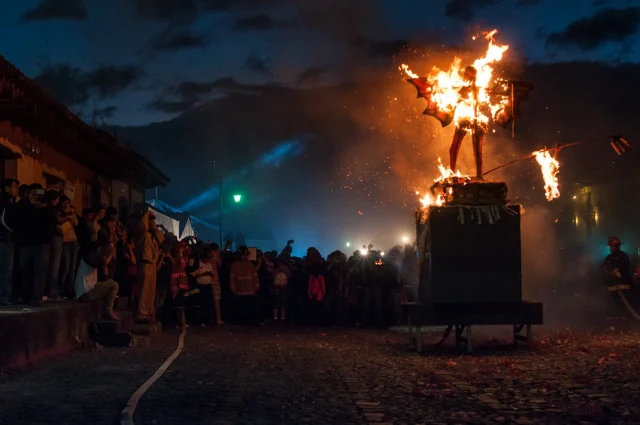 The Yule Cat is the subject of a terrifying Christmas myth in Iceland.
However, while the spider's web may have had a sentimental twist (pardon the pun), Icelandic Christmas customs are a bit less so. A terrifying Christmas cat roams the snow and EATES ALIVE anyone who isn't prepared for the cold weather. Charming.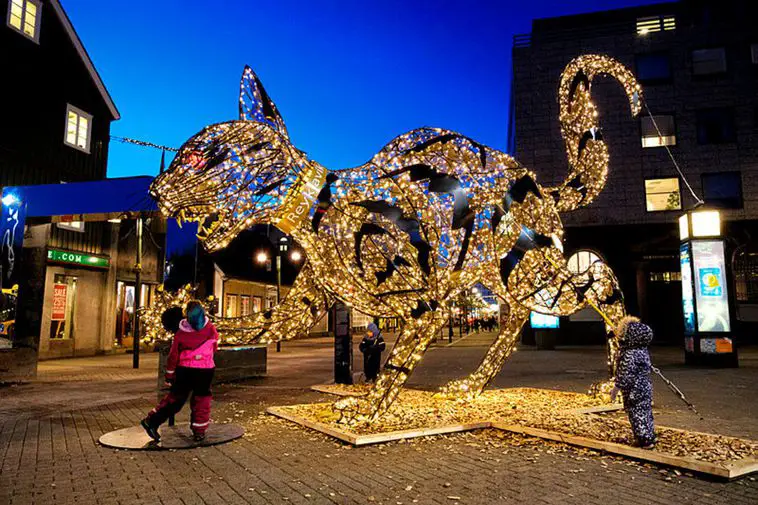 During this time, families band together to ensure that no one falls victim to the Yule Cat, also known as the Christmas Cat, a popular folkloric figure in Iceland.
Although its intended purpose is to scare children into good behaviour, adults like us find the story genuinely terrifying.
Conclusion
We hope you enjoyed learning about all of the different Christmas traditions around the world. Whether you were surprised by some of them or not, we hope you found them all interesting.
If you're looking to add a little something extra to your own Christmas celebration this year, why not try out one of these traditions from another part of the world? You might just find that it makes your holiday season even more special.