Top 10 Best Christmas Traditions That Will Never Die Out
Best Christmas Traditions That Will Never Die Out
The holiday season is a time to spend with family and loved ones, but it is also a time to share traditions that strengthen bonds. Like many regions across the world, there are Christmas traditions that will never die out and they make Christmas complete.
We are looking back to some traditions, small or big, established or transformed, that will never die out. If you are ready, let's look at some of them.
Picking Out And Decorating The Christmas Tree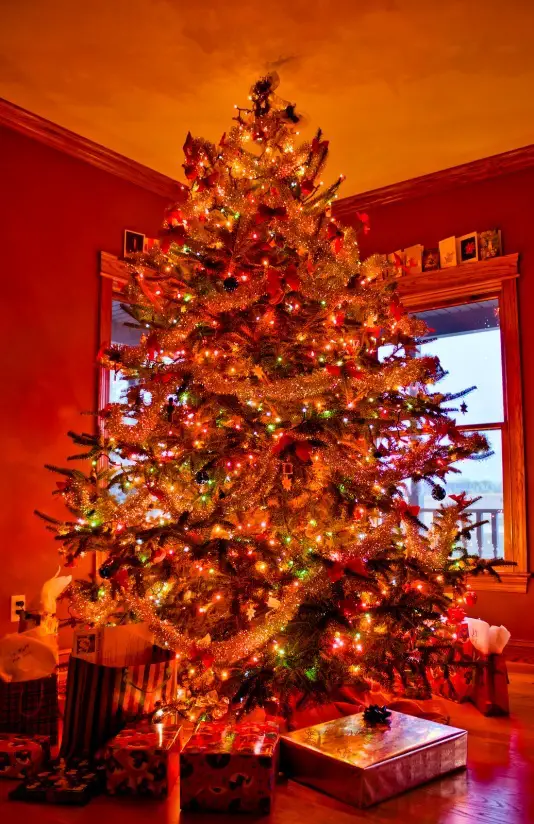 Whether you are buying a real one or a fake one, taking the family members along to choose the right one is a tradition many families can relate to.
However, it does not stop at picking a tree but proceeds to decorations too.
Anyway, how many Christmas trees do you decorate for the season each year? We know families with 3 and more trees each Christmas. Guess, it makes the holiday more christmassey.
The Wreath At The Front Door
Whether you are crafting one yourself or buying one for the season, the wreath is a tradition in many homes today. In the Middle Ages, the wreath was a symbol that Christmas was around the corner, but it also represented victory and honor.
Do you have other Christmas decoration traditions that make the mood more "Christmassy"? My sons and I love to make a Christmas village. We also put little robins on our tree. Let us know your traditions here. 
Stockings By The Fireplace
Even homes without fireplaces have a plank on which each family member hangs their stockings while waiting for Santa to place their gift when he comes in through the chimney.
In addition to this, we must mention writing a letter to Santa asking for the gift that would go into the stockings.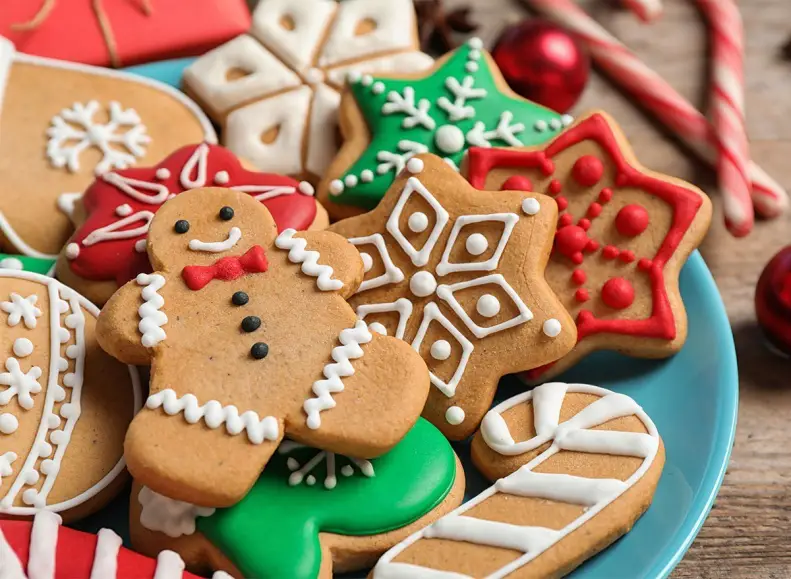 Whether it is vanilla sugar cookies or building a gingerbread house, Christmas is not complete without a baked good around the house.
In fact, gingerbread is a tradition that is synonymous with the holidays.
You are welcome to share your favorite Christmas recipes or check out our delicious compilation and make something different this Christmas.
Christmas is about sharing the goodness and love of Christ, and Christmas carols are age-old traditions still performed today. Caroling adds the perfect ambiance, mood, and cheer as you go door-to-door singing to your neighbors.
If you love singing Christmas carols and don't want to wait until Christmas, then check out our Christmas carols page and sing along to the lyrics.
Gifts Under The Christmas Tree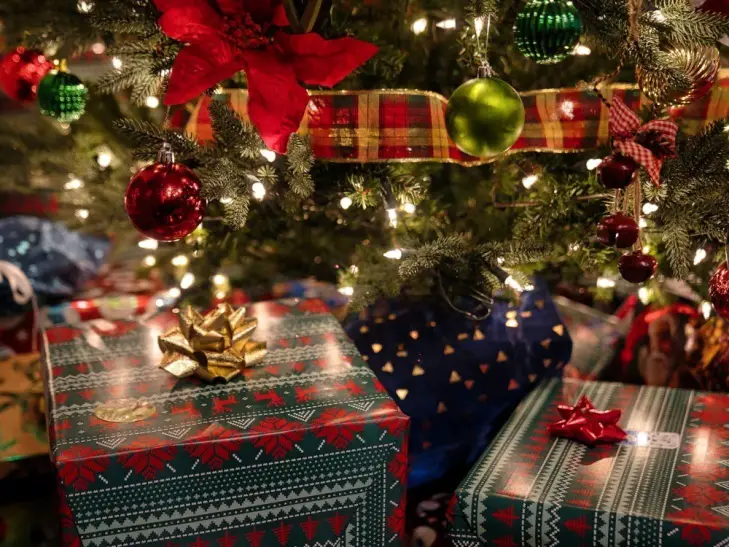 Exchanging gifts is a tradition for the holidays. It is a way we appreciate one another and share the love of the season.
However, before the gift exchange is buying, wrapping, and stacking them under the Christmas tree.
Watch Christmas Movies With The People You Love.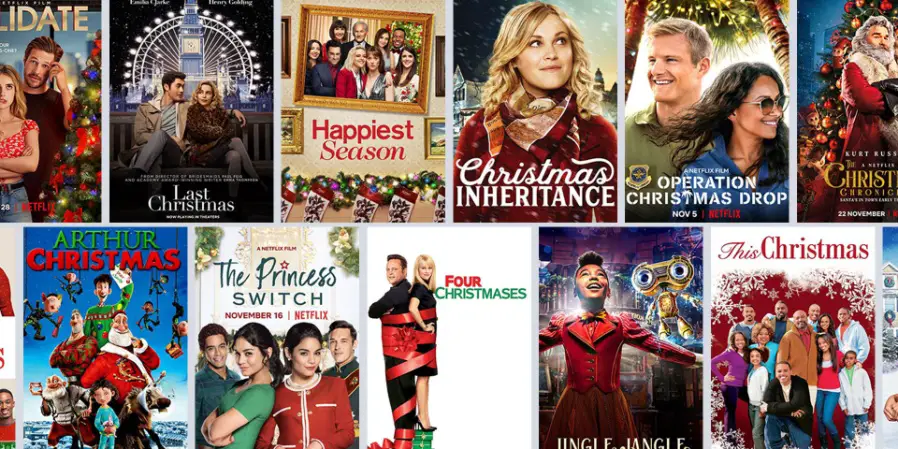 Spending time with loved ones during the holidays is a cherished tradition that still exists today. However, while everyone is snuggling and enjoying the season, watching a Christmas movie completes it.
There are timeless movies that every member of the family can enjoy together, whether they are old or young.
If you want to watch some full length Christmas movies then check out our Christmas movie page.
Wearing An "Ugly" Christmas Sweater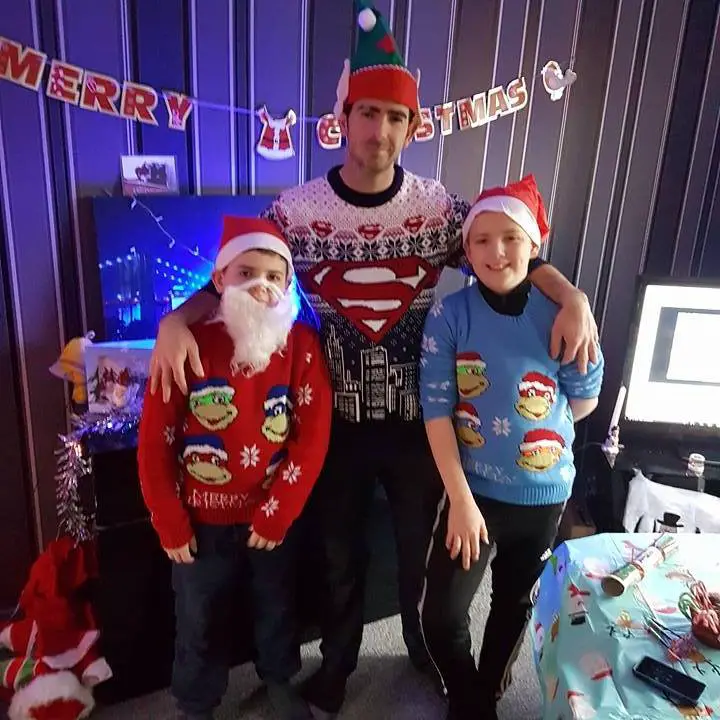 They are not necessarily ugly, but they are a fun part of the holiday season. Even more when it is decorated with weird embellishments and embroidery.
You may not like it, but they keep you warm and brighten the season and you can enjoy a good Christmas trivia as you keep warm.
The picture above is actually my sons and I and we love this tradition. Plus any excuse I get to wear that I wear it because it is awesome haha.
I challenge you to post your Christmas sweater in the forum, it can't be that bad.
A Kiss Under The Mistletoe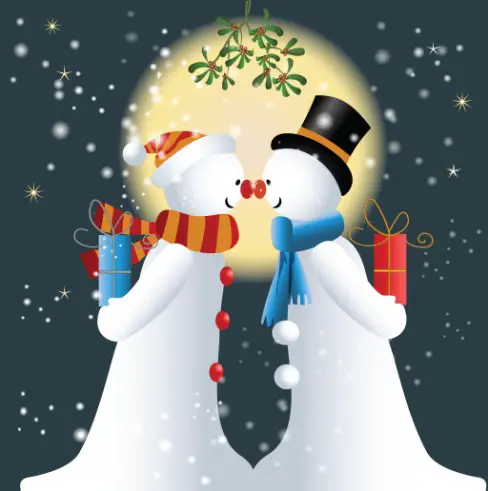 Mistletoe is associated with love, peace, and longevity.
Kissing under the mistletoe is believed to bring good luck to single couples looking to find love and settle into their homes in the future.
Best Christmas Traditions That Will Never Die Out
Some Christmas traditions that will never die out ultimately become family traditions that bring together family and loved ones, reigniting old memories and appreciating new ones.
So spruce up your Christmas this season, take a walk down memory lane with your loved ones and bring back those traditions you may of forgot about.
If you love Christmas like us, you are welcome to join the Christmas everyday club and, make the year feel "Christmas-y" always.