Things You Should Throw Away Before Christmas And New Years
Things You Should Throw Away Before Christmas And New Years
It's the most wonderful time of the year! The season of giving, receiving, and spending time with loved ones. But before you start planning your holiday meals and gift exchanges, it's important to take a moment to declutter and organize your home. After all, who wants to ring in the new year surrounded by unnecessary clutter? In this post, we'll share some tips on what items you should throw away before Christmas and New Year's.
You have to work really hard and dispose of a lot of items if your goal is to enjoy Christmas and New Year's in a cosy, tidy, and organized home. Here, we provide you with a list that will be a great place to start – so let's get started!
10 things you should throw away before Christmas for a clean and orderly house
It's crucial to get rid of whatever we don't use in order to move ahead, start again, or just breathe fresh life into your house.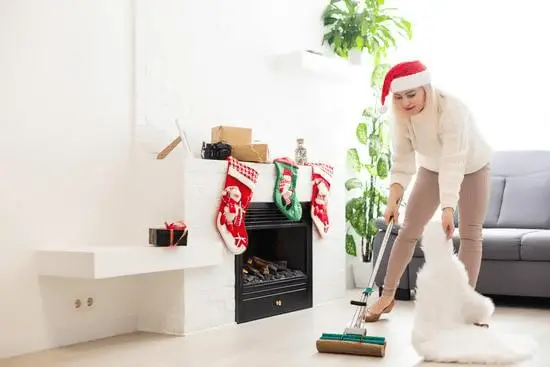 We've also got a list of the 10 items you should get rid of (beginning today) before spending the holidays with family or friends since we know how difficult it is to put on cleaning gloves.
We began removing items from the bedrooms.
1) Worn-out underwear
It's time to inspect the drawers where you store your underwear if, after changing your wardrobe, you haven't already thrown away all the things you don't use or need (because the Diogenes syndrome hasn't gone away).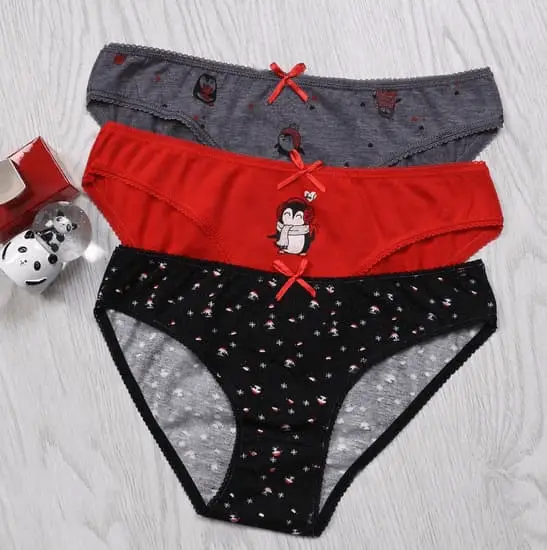 Most likely, you have a pair of bras that you no longer use because they are worn, misshaped, or outdated. You may undoubtedly come across socks without a companion or stockings with a run throughout your hunt.
From now on, everything that is imperfect or used should be discarded.
2) Clothes you never wear
Let's be honest; there is a 100% chance that you have some clothing in your wardrobe that you have never worn and don't intend to: coats, dresses, skirts, T-shirts, corsets, etc. Get to work and get rid of anything you don't use.
Will you put it on for bed? It isn't worthwhile! You know in your heart that this item has no place in your life; therefore, it's best to let it go.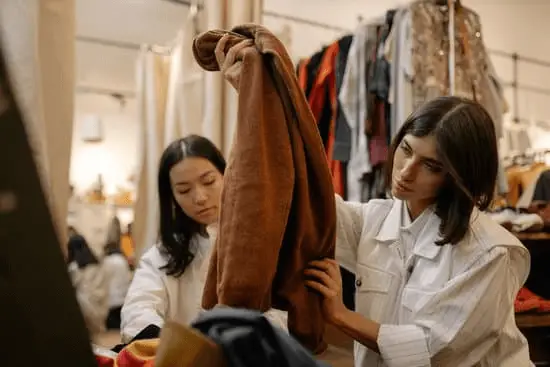 If the item is fresh or almost new, you may sell it as used clothing to help you feel less guilty (particularly now that an economic catastrophe is allegedly imminent).
You know you won't sell it, but are you too lazy to try? Give it to a good cause or a loved one! Someone will always be in need of everything you don't. Additionally, recycling garments in this manner makes us more aware of our impact on the environment and people in need.
3) Old and torn clothes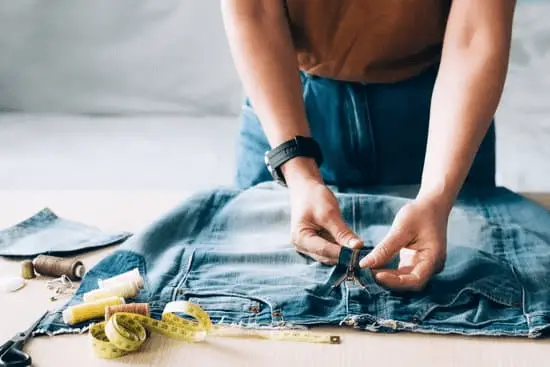 The worn-out and ripped clothing is thrown right into the trash since there isn't much to say or valid justifications. In such cases, a cotton shirt may be used as a cleaning cloth.
4) Creams that have accumulated dust
You are aware that their smell is not to your taste or that they are not good for your skin type. To the garbage can if the creams are open.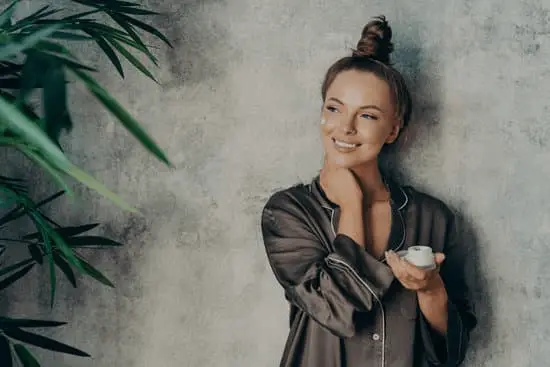 It will undoubtedly be useful to your sister, cousin, or friend for her skincare regimen if it hasn't been used for a while and can be recycled.
5) Oxidized or aged jewellery
I'm here to inform you that wearing rusty, blackened, or aged jewellery won't make you seem like the next Olivia Palermo if you're ready to get into retro fashion and have maintained accessories that were popular when you were 15 years old.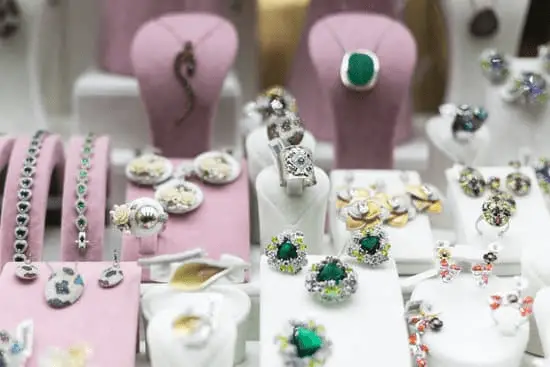 Let's be clear: if it is an expensive piece to which you have a special attachment or that has been handed down from generation to generation, go ahead, clean it, remove a little of its shine, and place it in a location where you can see it. The beauty of the jewel itself will compel you to use it.
6) Shoes you know you'll never wear
If we're talking about a thorough cleaning, you should sell, give, or throw away any shoes that are damaged, dirty, or that you no longer enjoy.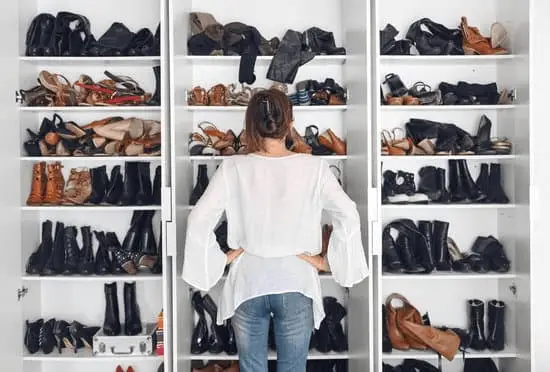 Consider that the empty space they create is ideal for the brand-new white Converse that the Kings will deliver.
7) Bags that collect dust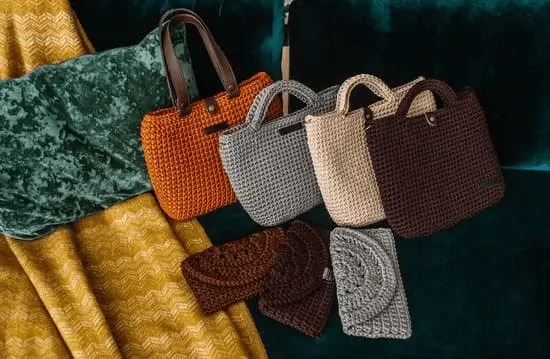 Although they are intriguing and our greatest friends, bags may also get worn out, misshapen, lose their straps, or lose our favour for a variety of reasons. And for this reason, you should discard, give, or sell the items that you use the least often on a daily basis.
8) Perfumes and nail polishes
The fragrances you don't use should also be recycled, either by making homemade air fresheners with them or by giving them as presents. Dry nail polish should be thrown in the trash right away.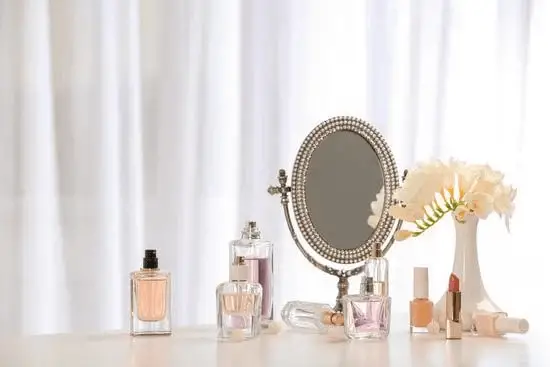 We advise that it is advisable to eliminate them from our drawers even if you like the hues since you can restore them with acetone.
Christmas Fact For You: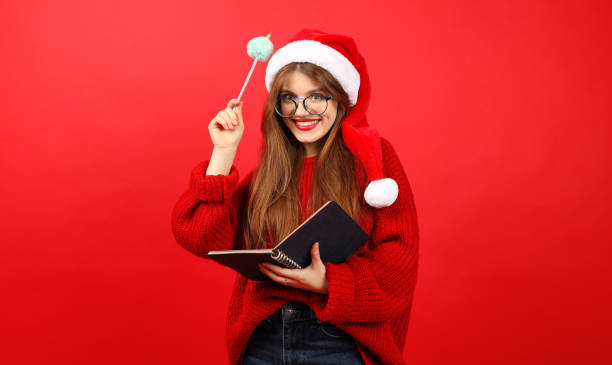 Since 1980, the highest-grossing Christmas film has been Jim Carrey's "How the Grinch Stole Christmas." It was released in November 2000 and grossed $260,044,825.
9) Old or ugly bedding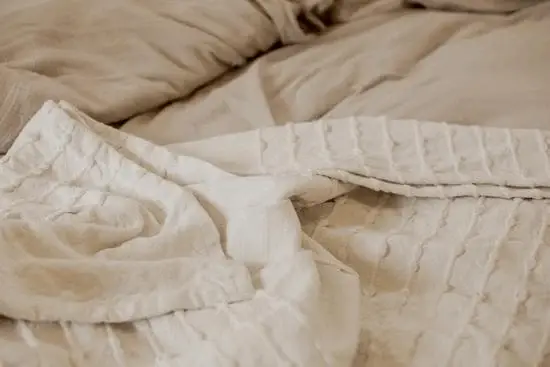 Did you know that changing the bedding twice a week is a need for maintaining optimum hygiene? To have a more cosy and aesthetically pleasing bed for the New Year, the sheets, covers, bedspreads, and pillows must also be updated over time.
10) Expired or unused cosmetics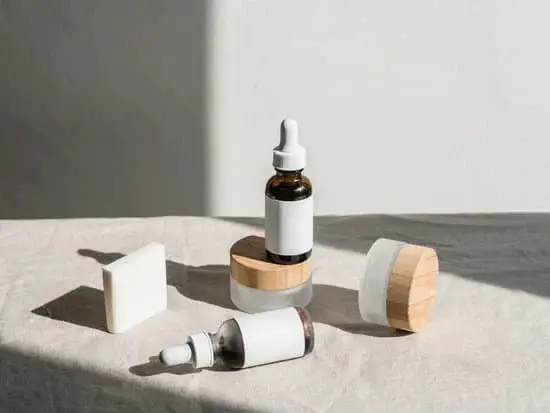 It's time to put on your pyjamas and unzip your toiletry bags to remove any expired cosmetics. This includes lipsticks, powders, shadows, mascara, glitter, and more. Using expired cosmetics might be harmful to the health of your skin.
Conclusion
Tackling your home decluttering before the holidays is an attainable goal that can help you to create a stress-free environment during the festive season. By throwing out things like expired products, old decorations, and worn-out clothing, you can make room for new items and ensure that your home will be fit for hosting family gatherings or socially distanced celebrations. With these tips in mind, we wish you a happy end of the year — enjoy it clutter-free!