Best 5 Unique Ideas for Holiday Decorations
5 Unique Ideas for Holiday Decorations
That Will Wow Your Guests. It's time to start planning how you can make your house seem festive and welcoming as the Christmas season approaches. There are so many creative ideas that can wow your visitors, from freshening up your decor with DIY decorations to adding some fresh plants.
This blog article will outline five original techniques to make your home seem like a magical winter paradise that everyone will enjoy. So get ready for some festive inspiration while you warm up with a cup of cocoa and a seat by the fire.
Spruce up your holiday decor with some festive DIY ornaments
Making DIY ornaments is one of the finest ways to give your holiday decor a unique touch. They may be tailored to fit any style or theme in addition to being entertaining and simple to construct. Here are some suggestions to get you going:
Try your hand at creating some salt dough decorations first. Just combine flour, salt, and water and stir until a smooth dough forms. Then, after rolling out the dough, cut out your desired shapes using cookie cutters or by hand. After they have cooked and cooled, decorate them with merry hues and designs.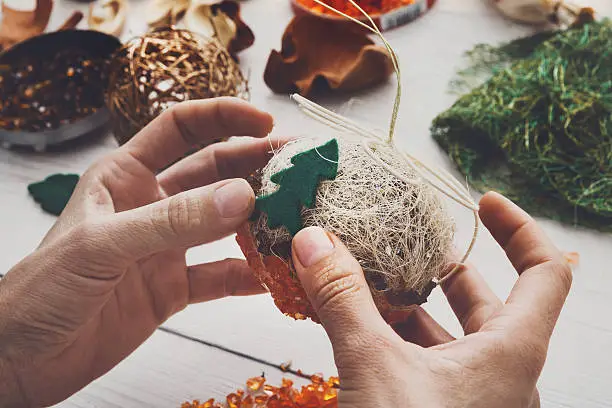 Using acorns or pinecones as the foundation for ornaments is an excellent alternative. For more sparkle, add some glitter or spray paint.
Consider creating your own little stockings or snowflakes with crochet if you're feeling very inventive! You may find several online tutorials that will walk you through the procedure step-by-step.
Whatever DIY method you go for, these handcrafted gems are certain to become a family favorite for many years to come.
Transform your holiday mantel into a display of beautiful ornaments
The Christmas season is the ideal time to turn your mantel into a lovely ornament display. The focal point of your living room might be your mantel, which will immediately make everyone in the room feel joyful.
Starting with a colour scheme that complements the topic of your décor is a good idea. This may be any color combination, including the conventional red and green, white and silver, or even blue and gold. After deciding on your colors, choose ornaments in a variety of sizes and textures to provide visual interest.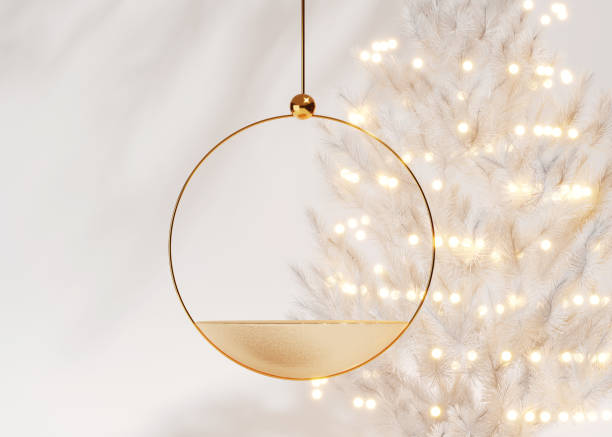 By placing candlesticks or miniature Christmas trees on each end of the fireplace, you can create a variety of heights. When hanging your decorations, make sure they are equally spaced apart and use a foundation of garland or ribbon.
Include twinkle lights or string lights around the mantel's perimeter for an extra dash of charm. This will not only draw attention to your ornament display but also give the space a warm feel.
Before having visitors over, don't forget to take photographs so you can post them online and show off this amazing makeover!
Create personalized ornament baskets for your friends and family
A wonderful way to show your loved ones that you care throughout the holiday season is with personalized ornament baskets. Spend some time creating something personal and one-of-a-kind for each individual on your list rather than purchasing generic decorations.
Start by selecting a basket or container that matches the recipient's personality. Choose a wooden box or basket with a natural finish, for instance, if your buddy like rustic style. Choosing a shiny or glittering container makes sense if your aunt loves all things glitzy.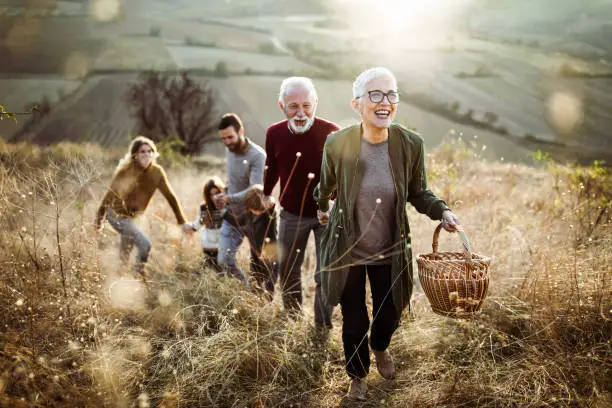 Then, assemble various individualized decorations that represent their interests and pastimes in the basket. Many DIY ornament ideas may be found online, including printing family photographs, pet animals, and sports team logos on ornaments.
Consider adding personalized tags with each person's name on them to personalize the baskets further. Everyone will be able to identify which basket is theirs, and it also gives the gift-giving process a festive feel.
A great idea to offer meaningful presents this holiday season without going over budget is to make customized ornament baskets!
Deck the halls with fresh new greenery and flowering plants
A great way to add warmth and natural beauty to your house over the holidays is by using fresh greenery and blooming plants. They not only provide a celebratory mood but also clean the air, making the ambience welcoming and fresh.
Start by choosing plants that go well with your current décor. Poinsettias are a traditional option for Christmas, and rustic touches like pine wreaths or garlands may be added. Try using mistletoe or holly branches for decoration if you're searching for something more distinctive.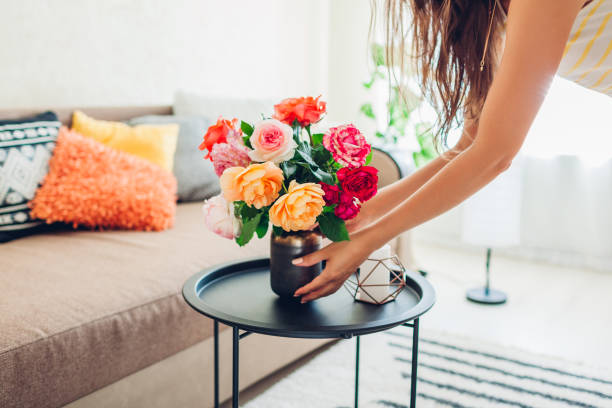 Get creative with how you arrange your flowers and plants! You may display them on shelves with other holiday decorations, put them in vases or baskets throughout the home, or hang them from the walls or ceilings with twine or ribbon.
Water your plants often, and keep them away from heat sources and strong sunshine to keep them looking healthy throughout the Christmas season. Your greenery may enhance your house even after the holidays are done with a little maintenance.
Christmas Fact For You: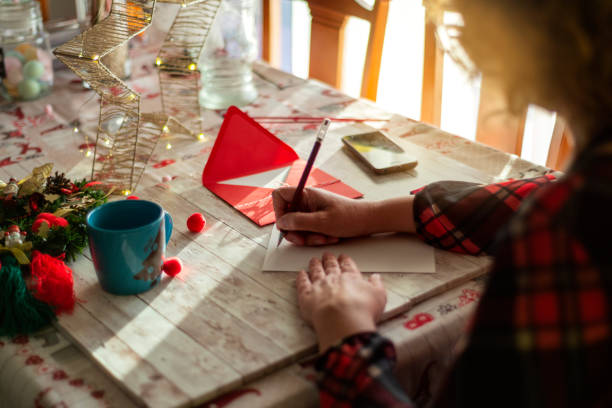 The first Christmas card was created in England in 1843 by Sir Henry Cole.
Accentuate the holiday mood with festive candles and scented votives
Creating an inviting and joyous ambiance in your home during the holiday season may be as simple as including some Christmas candles and scented votives in your décor. Any space can be made to seem more inviting and homey simply by adding some flickering candlelight. You can select candles decorated with various festive themes, or you may go with plain white ones that go with any color scheme.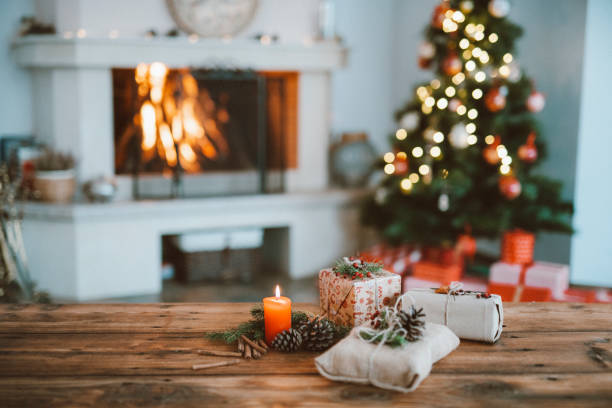 Because of their exquisite aromas, scented votives are an excellent choice for creating an environment that is warm and inviting. There is a wide variety of holiday-inspired scents available on the market today, ranging from cinnamon apple spice to peppermint mocha, which you may use to give your house a festive ambience.
These one-of-a-kind ideas for Christmas decorations will blow away your visitors, and you will feel quite proud of your ability to create them on your own. You can make your house seem like a winter wonderland with very little more than a little bit of imagination and work.
Conclusion:
No matter what holiday you are celebrating, there are always ways to add a little extra flair and magic to your home. From festive tree tonaments and garlands to stunning centrepieces and table settings, these five unique ideas will have your guests talking long after the holidays have come and gone.
So whether you're looking for something traditional or a little out of the ordinary, be sure to check out these amazing ideas!