5 Best Christmas Drinks For Your Holiday Party!
5 Best Christmas Drinks For Your Holiday Party!
Every good holiday party needs a good drink selection and in this article, we share the best Christmas drinks for your holiday party.
Have you ever been to a party where the drinks were sodas, hot chocolate and hot apple cider if you're lucky? I know I have.
So here are five recipes to serve up holiday cheer at your gathering to leave your guests impressed. Whether or not you like spiked drinks, there's something for everyone, that can either be spiked or modified depending on how you want to celebrate your holiday so no one gets left out.
1. Pumpkin Spice Hot Chocolate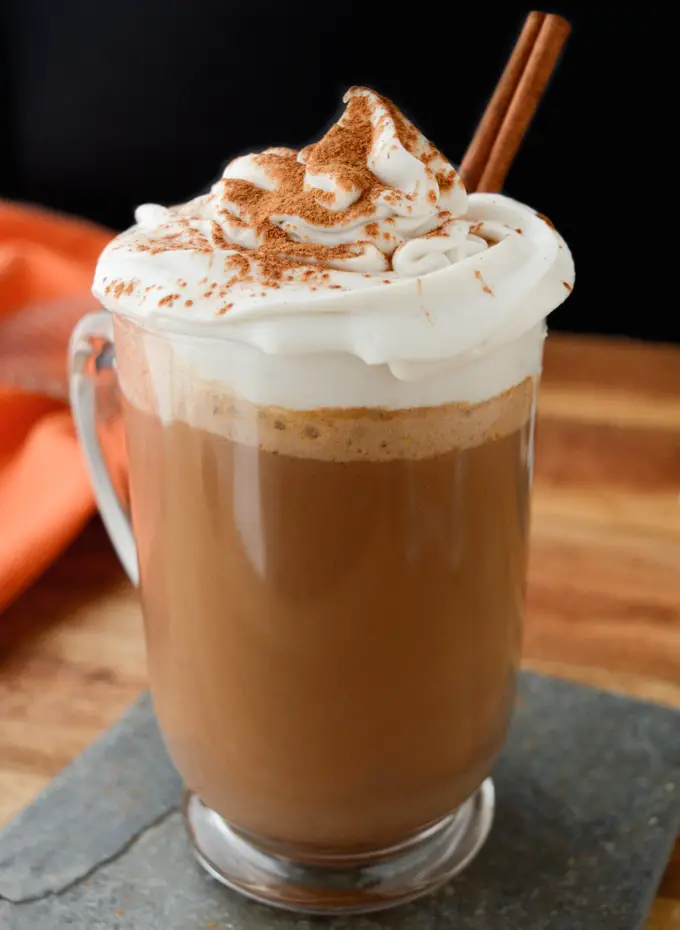 Pumpkin Spice Hot Chocolate will satisfy your pumpkin spice lovers and leave them feeling comfy and cosy.
This recipe yields two servings, so you'll want to multiply the ingredients to fit your needs. It can easily be prepped and kept warm in a slow cooker as well for large batches, or smaller for a relaxing night of holiday movies!
Pair this drink with a cranberry scone for some casual after-dinner enjoyment.
2. Snickerdoodle Lattes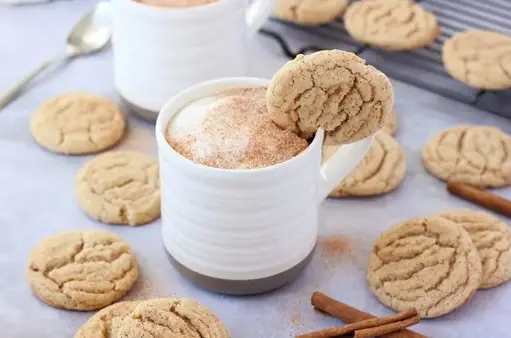 These Snickerdoodle Lattes are the ultimate comfort drink to wow your guests. Perfect for an intimate Friendsmas brunch, and so easy that you don't need barista experience to whip up an impressive beverage for your friends.
Who doesn't love cinnamon during the holidays? Top with whipped cream for added enjoyment. If you can't get enough, pair it with snickerdoodle cookies!
3. Choco Mocha Mint Cocktails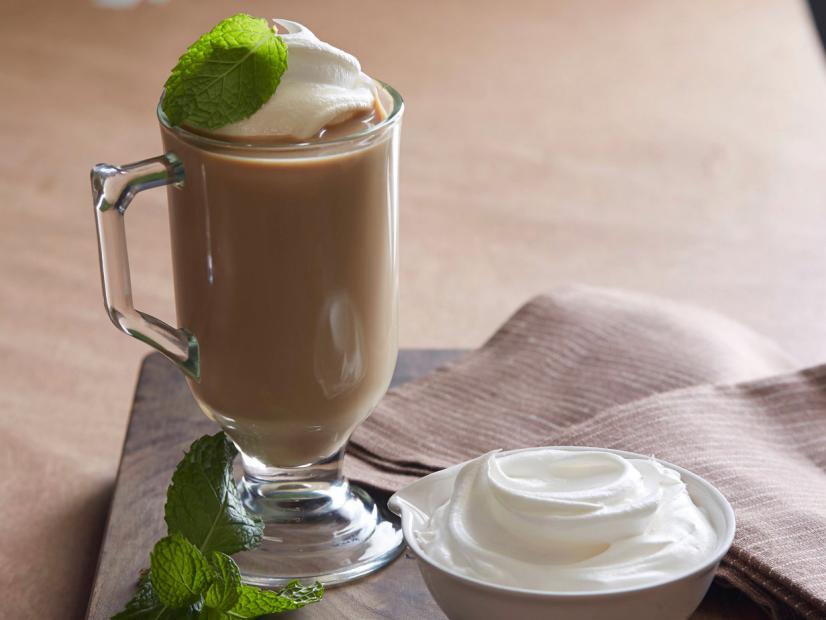 Choco Mocha Mint Cocktails. I think this drink speaks for itself, because who doesn't love a boozy dessert?
Even if you're having a sober holiday, you can easily enjoy the best of this beverage with mint or peppermint extracts to make your own deliciously satisfying drink.
Chocolate and mint will always be the GOAT of the holidays. This drink has such great classic flavours, but it can easily be paired with traditional sugar cookies for a light complimentary side.
4. Maple Pecan Lattes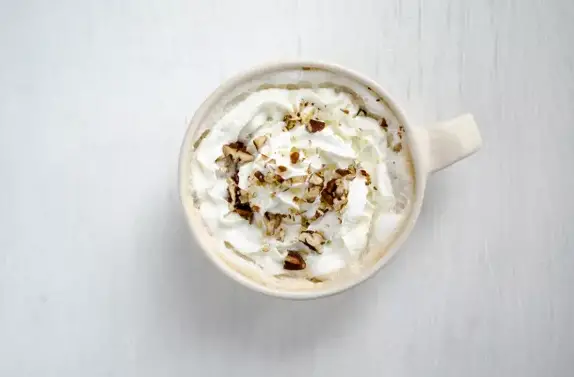 Another classic holiday staple is anything maple and pecan. These Maple Pecan Lattes are sure to hit the spot for a foolproof go-to to give your guests something they know they'll love.
Pair it with smoked bacon and eggs for a hearty Christmas morning breakfast before your kids tear into their treasures and you've got a recipe for Christmas traditions! Sounds good right?
5. Cranberry Margarita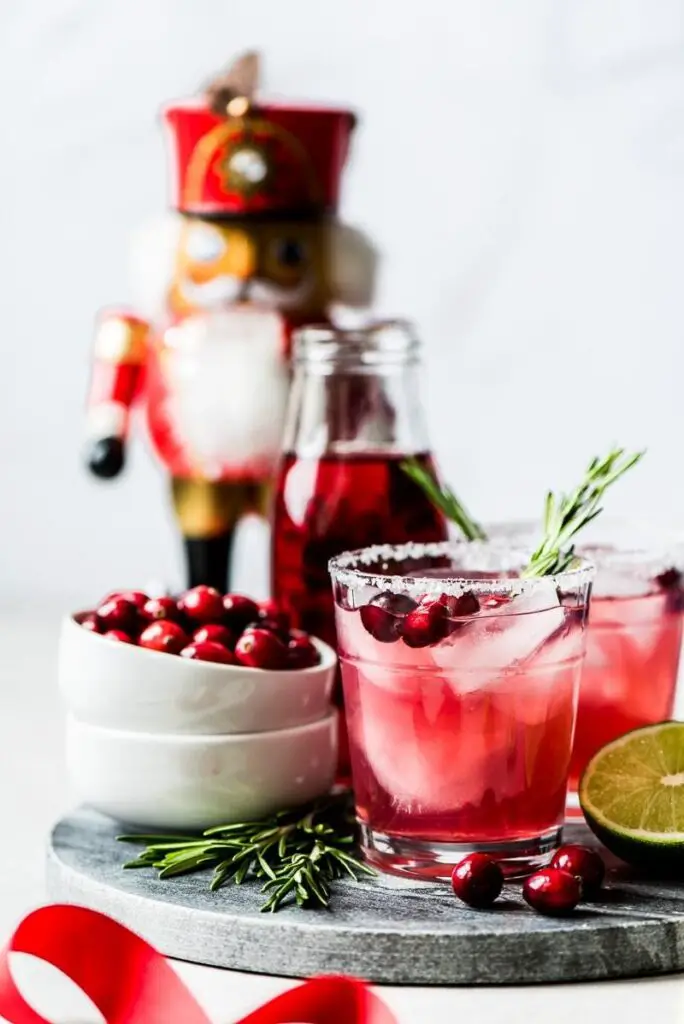 For those adults-only parties, serve up this cranberry margarita but keep Uber's number handy because these will easily ensure too good of a time will be had by all.
These can also be a refreshing way to enjoy a girls-only gift exchange while you play your favourite holiday movies or jams in the background or a holiday karaoke party.
These would also be a great Christmas in July go-to for something festive yet cool. Either way, you can't go wrong with this recipe!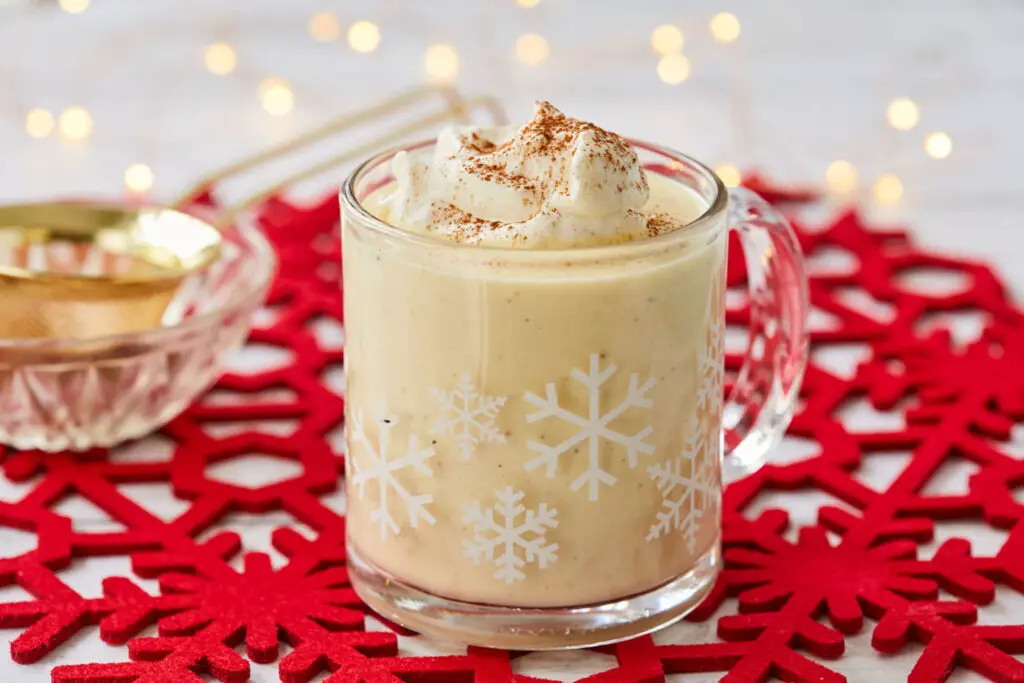 Some personal favourites are eggnog with horchata- a hearty twist on a holiday favourite that always satisfies, and hot chocolate with a dose of Malibu rum.
Nothing like a quiet night on a snowy night with a mug full of one of those and a plate full of Christmas cookies, watching my favourite Christmas Specials.
Leave us a comment below if you make any of these recipes, or let us know what some of your favourite go-to drinks are for us to try!
Visit our forum to discuss and share recipes with more like-minded people who enjoy a good recipe or two but before you go, which are the best Christmas drinks for your holiday party and have we missed any off?