Top Best 5 Cool Christmas Décor Ideas For Your Home!
"The Mass of Christ" also known as "Christmas" is a Christian Holiday. It refers to Jesus's (Christian's belief as a son of God) birth. It is celebrated on the 25th of December.
At this festival, Christians decorate their houses. They celebrate this festival: and every Christians want to make their cool Christmas
Firstly, exchanging presents and cards. Secondly, invite each other to dinner. In addition, attending church. Moreover, decorating Christmas trees and Last but not least, waiting for Santa Claus are the great moments of Christmas.
But the question roaming in your mind is how to decorate your home for Christmas. Isn't it?
So, these are a few ideas which you can do at your next Christmas festival. the best Cool Christmas Décor ideas for home is here.
5 best decoration ideas for home:
Here are the 5 most interesting and cool home decor ideas for Christmas. Let's have a look at the first one.
1. Decorating Christmas Tree: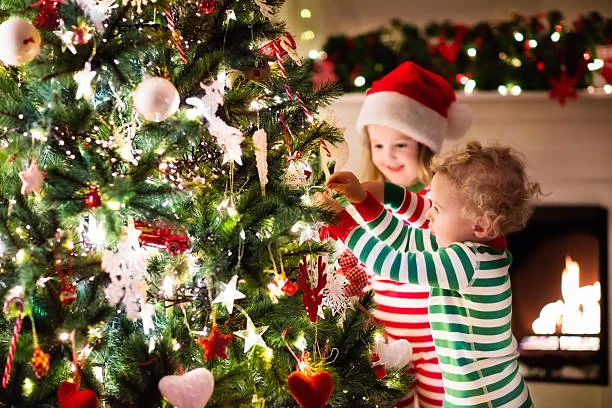 Every year Christians decorate Abies (Christmas trees) to make their festival decorations look more gorgeous. It is their old custom. You can decorate your tree by hanging string lights, different ornaments, and ribbons. Moreover, by putting angles on the top of trees.
2. Outdoor decorations: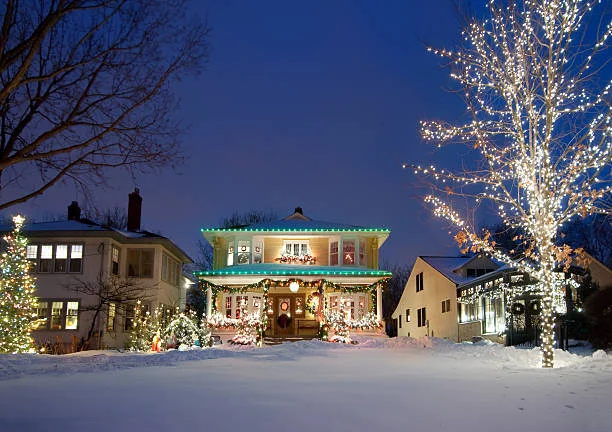 Outdoor decoration is also one of the best ideas for cool Christmas home decorations. To show others that you are also decorating your house for Christmas you have to start from the exterior of your house.
If the exterior will be decorated beautifully then everyone will like to come in and want to see your interior decorations. Firstly, decorate your front (main) door and window with beautiful flowers and string lights, and ornaments.
3. Stylish wreaths: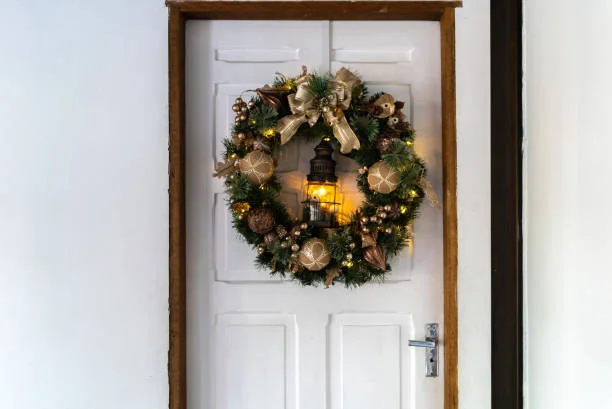 The wreaths are also one of the amazing and beautiful things which help to make our Christmas decorations more attractive. Putting it is just like how much you make your door decoration more eye-catching.
You can also hang multiple wreaths on your main door r front window to make it more loving and interesting.
4. Decoration of living room: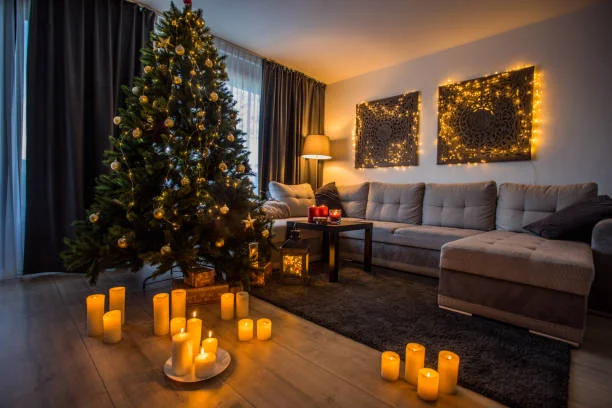 As your living room is the heart of your house, so it is very important to decorate it, especially at festivals. Because it's the main place to gather after entrance. So, fill your place with the most precious and beautiful things to inspire the outers.
Here are a few ideas to decorate your living room.
Unique wall decoration ideas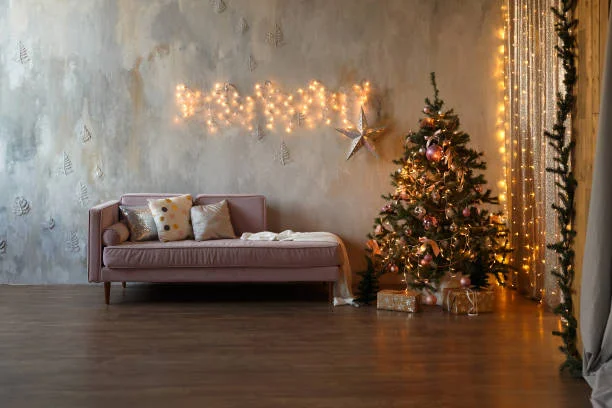 Walls are also an important thing because it attracts others to the room. Paint your walls with beautiful and light colors. Decorate your living room walls with sting lights, wreaths, ribbons, etc., and make them more attractive.
Décor ideas for coffee table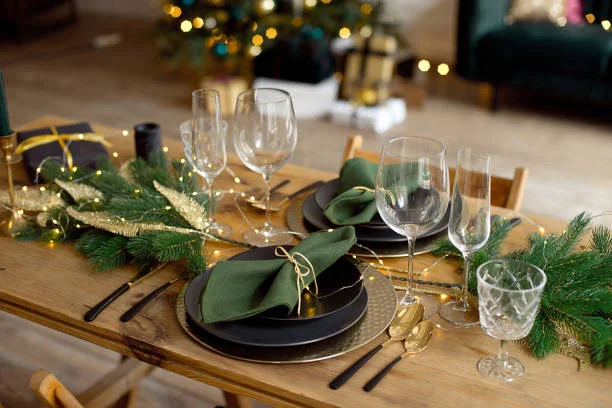 A coffee table is also an eye-catching thing because on it we severe all types of viands to our guests. So, it must be decorated as pretty as a picture so that guests like it more. It must be like welcoming everyone to sit and have a viand on it. The sheet put on the table must be attractive and gorgeous.
There must be a beautiful carpet on the floor as Christmas is in December (a cold month). Put a Christmas tree and many gifts in one corner of the room so it will look more fantastic and enhance the beauty of the room.
5. Mantle décor ideas: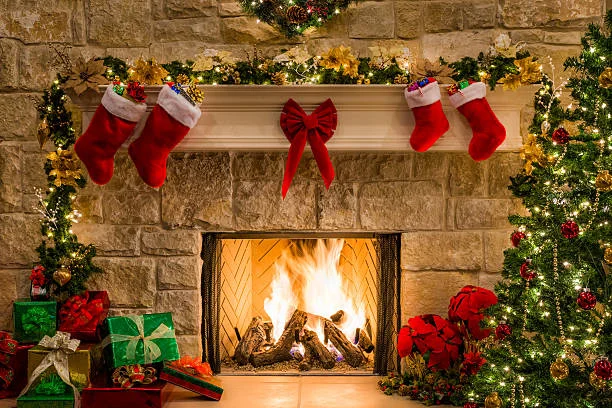 As we discussed everything in the living room how can we neglect the mantle? It's pretty much important to décor our room's mantle. So, we must be careful while decorating it.
Choose a perfect theme color to decorate it. Put your little presents in many small beautiful packets and place them r hang them on the mantle. You may also decorate it by placing a small wreath over it or with some photo frames having your whole family photos.
6. Stairs Decoration
Stairs are also the eye-catching thing in our home so, decor them well too.
For a simple, unique, and vital look to your stairs just decorate the base of the stairs. Use an artificial green color bale of leaves. Use white color medium-sized candles on every stair and lighten them. It will enhance the beauty of the stairs.
Moreover, if you want to hang a wreath, to make it look more pretty it's up to your choice.
Conclusion:
So, these are the few ideas you may use while decorating your house for the Christmas event and allowing others to feel happy. This is all about this article. I hope this informative article jumped out at you.