7 Best Christmas Gift Ideas for Your Girlfriend!
Are you confused whether which gift would be the best option to surprise your girlfriend this Christmas? Do you want to make your Christmas more gloomy and romantic with your girlfriend?
Absolutely YES!
Need not worry as we are going to suggest to you the best Christmas Gift Ideas you can give to your girlfriend this Christmas.
So, without further delay, Let's dive into the article.
1: Neon Signs: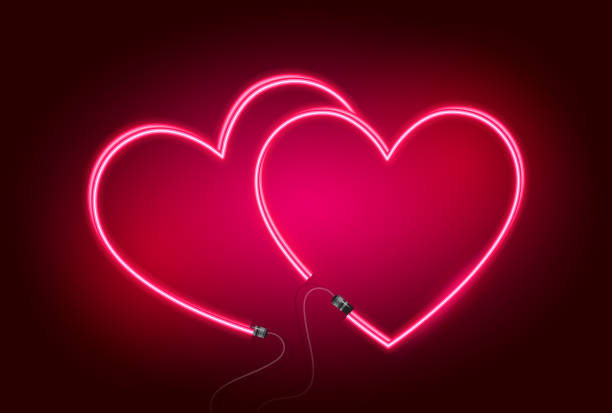 Yes, one of the best Christmas gifts you can give your girlfriend is the Neon signs. Every person has a nature to love lightning. Likewise, Neon Signs could work BEST!
This neon sign may be personalized with their name, motto, or any other statement to make their place seem more like home. You'll have to sift among 36 typefaces and 12 colours to find the right fit.
So, why not put the glorious light on your girlfriend's name and make her surprised!
2: Wearable Cindrella Blanket: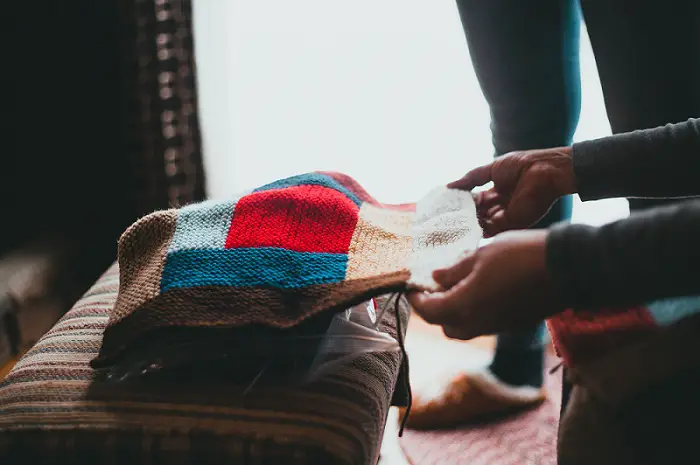 Well, Everybody heard about the lovely story of Cinderella, why not make this story true by giving your girlfriend a handsome Wearable Cindrella Blanket?
When your princess snuggles up in this blanket designed like Cinderella's famous blue gown, they'll feel (and look) like royalty. For a well-rounded present, pair it with a tiara and wand.
So, what about making this Christmas more romantic with your girlfriend by giving her this adorable gift?
3: Terrarium Candle: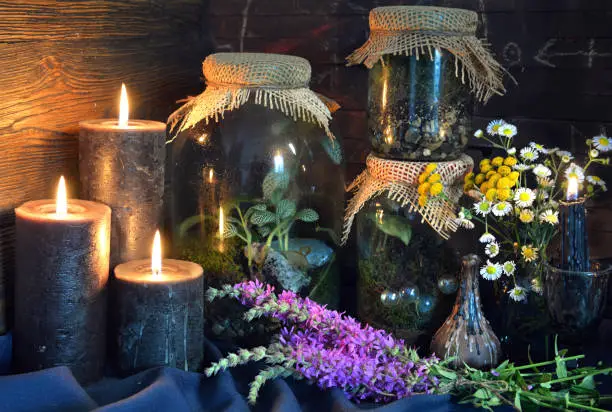 Romance with candles Can be an amazing experience this Christmas. How? By giving your girlfriend a Terrarium Candle Gift.
Giving someone else a plant is a wonderful gesture in principle, but it often comes with unpleasant obligations.
These hand-poured candles are just what you need: They resemble cactus and poppies, however, they don't need watering, sunshine, or maintenance.
So, if your girlfriend loves green plants and candles, then you should go for it this Christmas.
4: Hot Cocoa Bombs: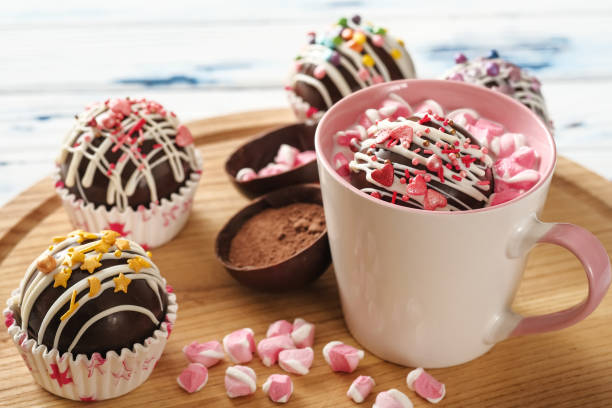 One of the best Gift Ideas in today's article is the Hot Cocoa Bombs. You can have great fun on Christmas with your girlfriend by giving her this Gift.
Place these holiday-themed hot cocoa bombs in a cup of hot milk and observe them melt. The final product is a creamy hot chocolate with tiny marshmallows, peppermint pieces, and a sprinkling of holiday joy (red and green sprinkles).
5: Bluetooth Knit Beanie: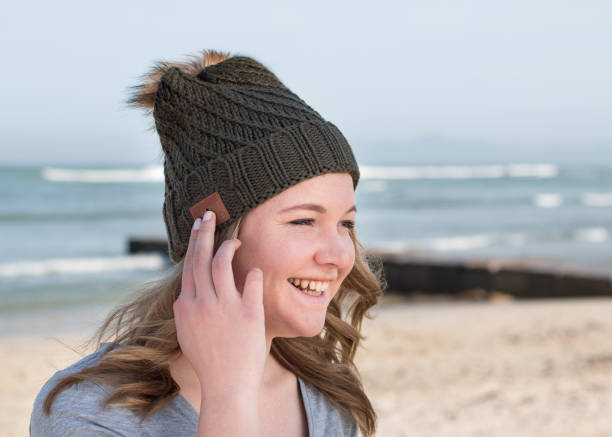 Your Girlfriend loves to listen to audiobooks, podcasts,s and stuff like that? You can amaze her by handover this amazing Bluetooth Knit Beanie this Christmas.
This Bluetooth-enabled knit keeps them cosy even on the harshest days in winter as they listen to a song, podcasts, and audiobooks. They can also take phone calls completely hands-free since it links to their smartphone.
6: Good-Night Stories: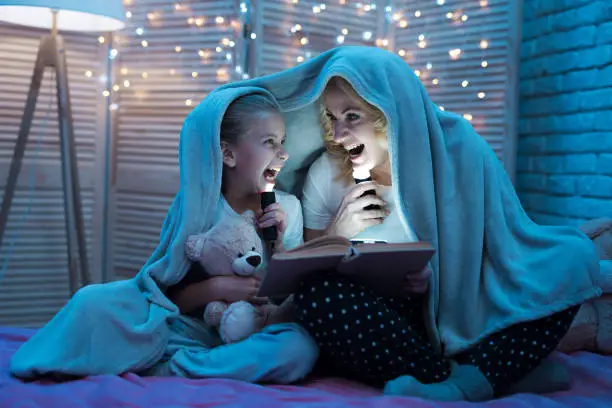 Having a Christmas night by reading amazing stories the whole night would be a great experience this Christmas.
If you want to have your girlfriend read amazing Stories in a cosy bed with you, then you can give her Good-night stories books this Christmas.
Allow the short, sleep-time tales of great women, from Rihanna to Anne Hidalgo, to inspire children to live a life of change, regardless of their origins.
7: Skincare Mini Fridge: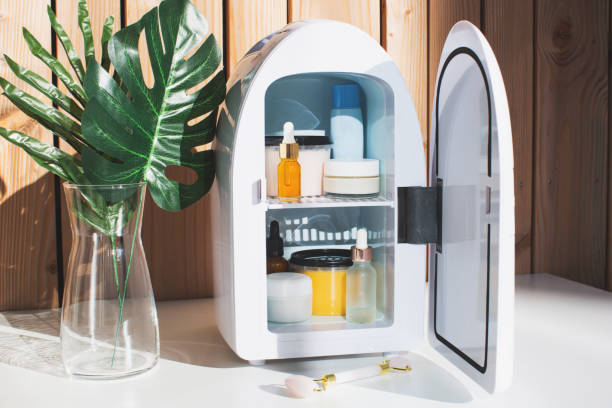 Is your Girlfriend sensitive about her skincare? If yes, why not gift this skincare Fridge this Christmas?
Your beauty-obsessed girlfriend may now have her favourite serums and skincare items close at hand. If she has skincare items that need to be heated, this refrigerator also offers an option for that.
I hope this Christmas gift would be the best option for your girlfriend this year.
The Final Verdict:
So, after reading this article, I am dead sure that you are not further confused Now. If you really want to make this Christmas wonderful with your girlfriend, then these would be the best option for you.
This is all about the "7 Best Christmas Gift Ideas for Your Girlfriend!" I hope that you like this informative article.