How to Decorate a Full Home for Christmas in 2022?
In celebration of Christmas, the most important thing is decoration. Everyone decorates their home for Christmas to celebrate it.
Importance of decorating home for Christmas day:
A month before Christmas everyone starts preparing and decorating their homes. Cleaning and decoration of the home are necessary because after 5 to 6 days it is an event of the New Year.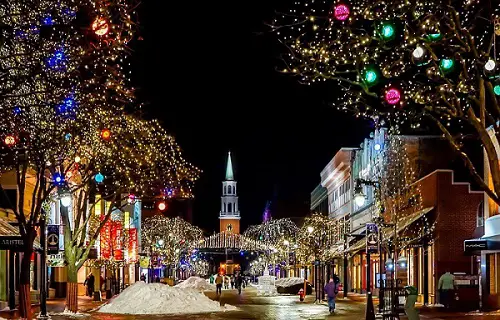 So, it is important to decorate homes because there are two big events ahead. Here are some Christmas Decoration Ideas:
How to decorate the front door for Christmas?
The decoration of the door is important. To decorate your door for Christmas gives the feeling that it's Christmas now.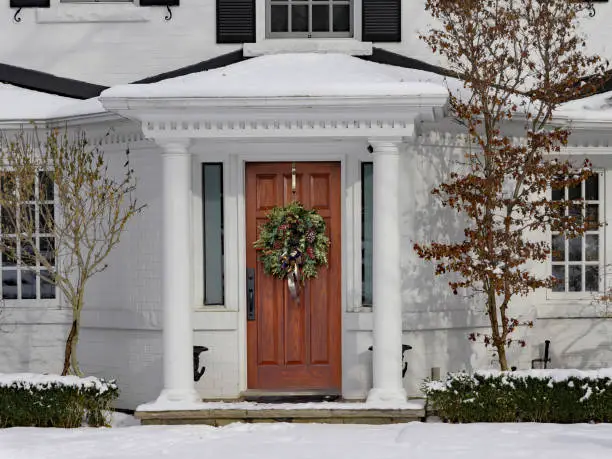 Choose a beautiful wreath to put on the door. The colour of the wreath should be attractive. The widely used wreath is a green and red combination. To make your wreath more beautiful, hang a little clause on its centre. This will look more artistic and beautiful.
Choose the garland that is the same or related to your wreath. Then neatly put garland on the sides and upper side of the door.
Put colourful lights with garland. That looks amazing at night.
Hang some topiary flowers outside of the door. Also, add a string of light around the topiary.
Greenery makes it more attractive. Put pots of flowers on two sides of the door. Cons, Coneflower plants are best.
How to decorate a fireplace for Christmas?
Decorating your fireplace is so important because all the family gathers in this place. So, your fireplace should be more beautiful.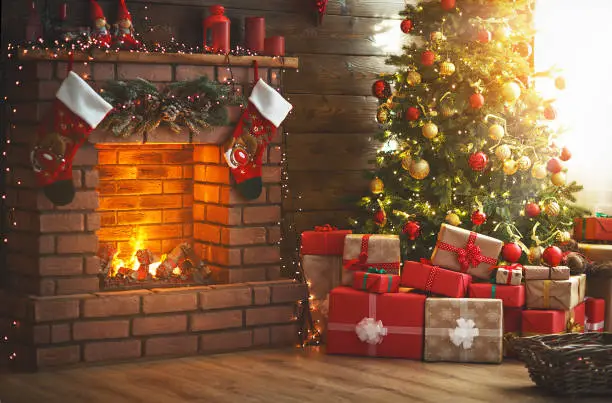 The first thing you have to do is to make mental more engaging. The mental should be colourful because it's the main part.
But candles on the sides of the mental. Also, put small candles all around the fireplace.
Put little decorative ornaments on the mantle. Artificial pots are also a good idea to put on the mantle.
Put garland on the front and its sides. This also makes telepathy with your wreath decoration. Hang little ornaments with garland.
Where the fireplace is situated, put a family picture on the top of this wall. This will look amazing and memorable.
Put a Christmas tree on the side of the fireplace. This is the best place for a Christmas tree.
How to decorate a room for Christmas?
Decorating the room is the favourite thing of everyone. Everyone wants to make some new settings and changes in their room for Christmas.
New decorations and settings are necessary because the Christmas message is to bring happiness and make your heart clean and also your home and room.
Make some adjustments if necessary.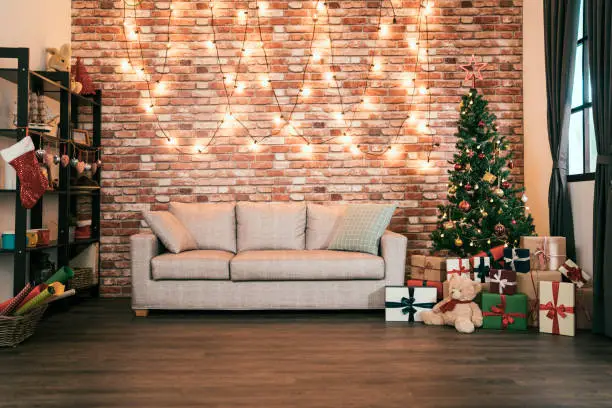 Shuffle things, so that make some changes.
To decorate your bedroom, the first thing is to change your bed sheet and bring a new one that's somewhat related to Christmas or a colour like red or light green or any colour you want.
Change flowers or choose a different one from that flower that is used as usual. Change your flower vessels or decorate your vessels with colourful ribbons or handmade little ornaments.
Hang different artificial flowers or topiary on the walls in the corner of the room. Hanging is more suitable instead of putting flowers in vessels as it takes less space.
Put candles, and candlesticks on the side table. Also, on the dressing table.
Put garlands on top of your bedroom window.
Hand wreaths on top of the bed. Artificial stars and half-moon hangings with wreaths make the room more beautiful.
Hang little ornaments like hanging glittering sticks on the curtain of windows. Put colourful lights on wreaths and around the garland.
If your room has enough room, then putting a Christmas tree in one corner is a good idea.
Don't forget to hang the family picture in the bedroom.
The decoration is important as we grow so, things around us also need some changes.
"As we EVOLVE, things around us, our Home should Too"
New changes are important in life. Decorating a home on Christmas is a must and also it's an opportunity for you to change yourselves on Christmas as well as your home settings.
Some people also think that decoration and cleanliness of the home are important because by doing this they also clean evil spirits.
So, enjoy this Christmas by doing this beautiful decoration in your home.
"MERRY CHRISTMAS"