Christmas Decorating Trends 2022
At Christmas, the significance of decorations can not be denied whether it is done for guests, parties, or something else. With the right choice of decorating style, the sight of the house looks tremendous and adds entertainment and happiness.
The Christmas Decorating Trends are changing for decoration every year and it is essential to keep a finger on the pulse of what's on trend as the year passes by. For this purpose, I am compiling some of the best trends that will be enough to inspire you and your loved ones.
1. Wooden Decorations
Experts say that wooden decorations will have a huge breakthrough and most importantly homemade decorations will get a spike this year.
These will not be limited to wooden trees, instead, these will be extended to shelves, and dining tables as well. Decorating with this material will impart a magical scenario and make you delighted.
2. Roaring Twenties / Art Deco
This is another famous trend which will ultimately add a fascinating glimpse to your home. To espouse this trend, you can add silver and gold accents with magnificent feathers, beads, and glowing garlands.
In the end, don't forget to add warm tree light to adjust the tone. This is gonna change the view of your house on this special occasion.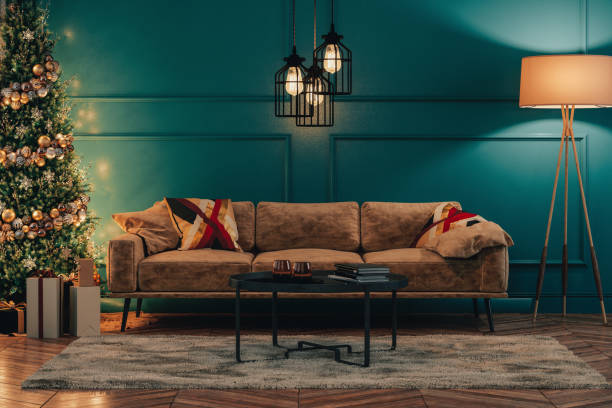 3. Red and Gold
Regarding the choice of colours for this year, red and gold are going to be involved in the trending list. Experts believe that these two can be attuned to any other including diverse coloured suits and green Christmas trees. The second one also represents the magnificence that really exists at the core of Christmas.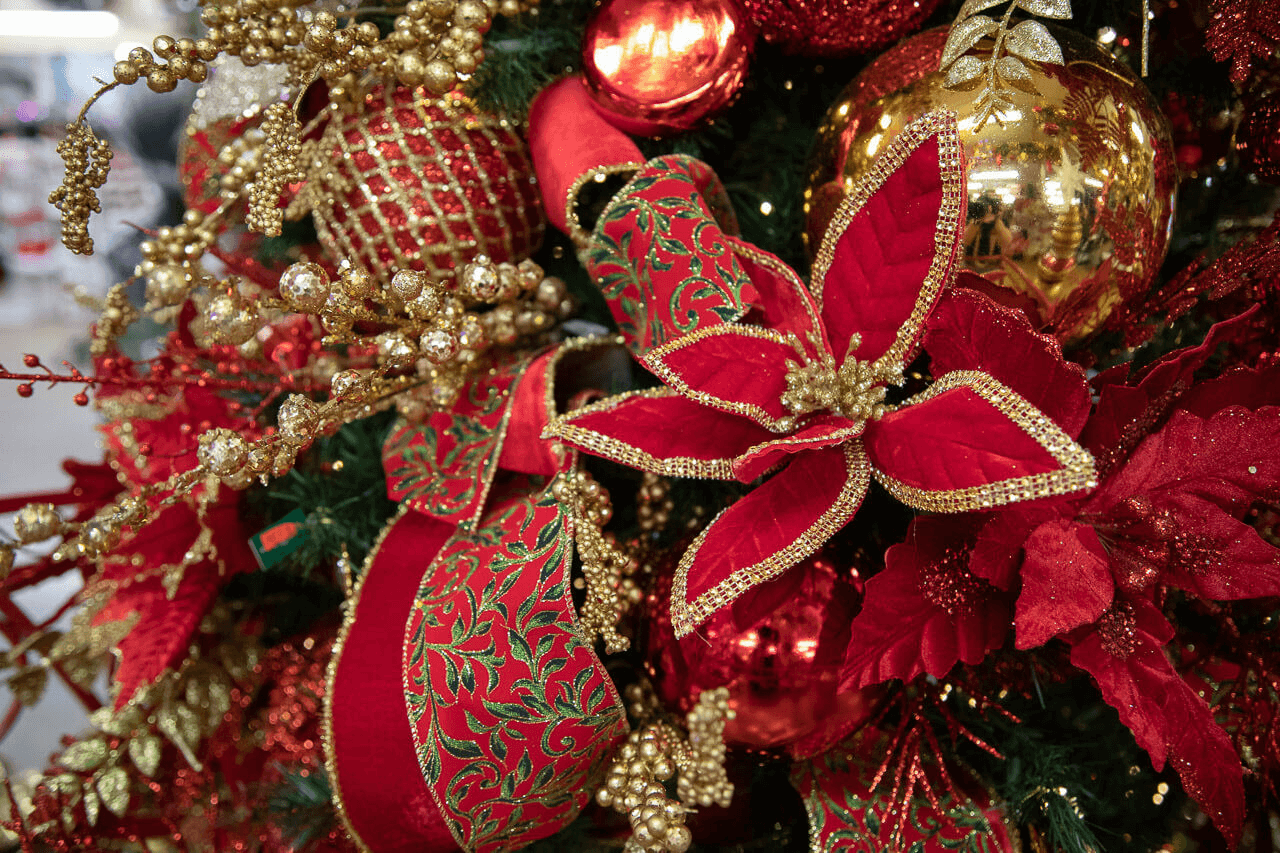 4. Sustainable Decorations
The trend of sustainable decorations has been growing with the passage of time and it is expected to get projected this Christmas as well. You can plan to get reusable crackers for eco-friendly, paper Christmas decorations, and much more.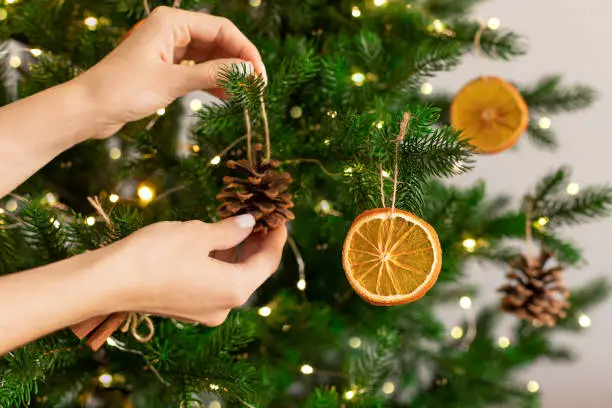 5. Boho Christmas
Boho Christmas trends will be reflecting an in-depth winter-themed scenario within your house. If you follow modern living then you might not stay away from using aesthetic elements and natural decorative elements that are really ideal to use inside your home.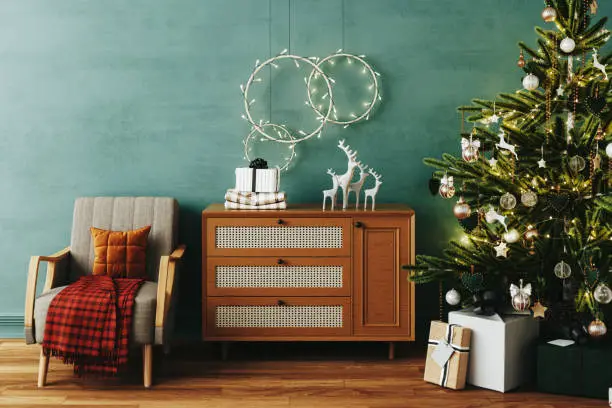 6. Regency Style
Regency style is also one of the finest decoration trends this Christmas. It's all about using sumptuous textures, lavish designs, and a lot of other features that ultimately add elegance. It would be a perfect choice to use this Christmas.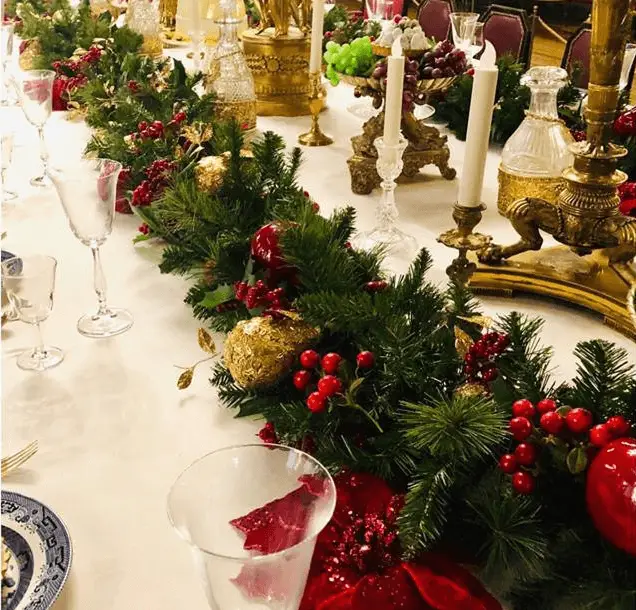 7. Maximalist
Designers argue that this Christmas's maximalist trend is all about the bright, the bold and the beautiful. It is encompassed with many accessories and bright colours.
So, without designs and lavish styles, this is not possible. However, with proper care, you can achieve maximalism at your home, especially for this Christmas.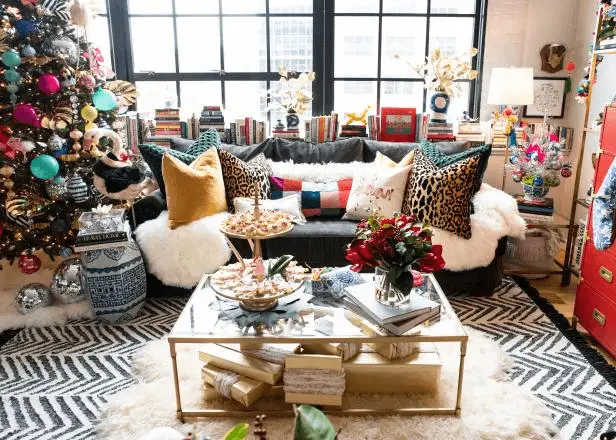 8. Snowy Scandi
This is one of the purest trends of this Christmas year. It not just gives festive fun but also gives a comfortable cabin feel. This Christmas, let you and your home be inspired by the shimmering mountains. You can adjust the scene by layering the soft blue tones and warm neutrals.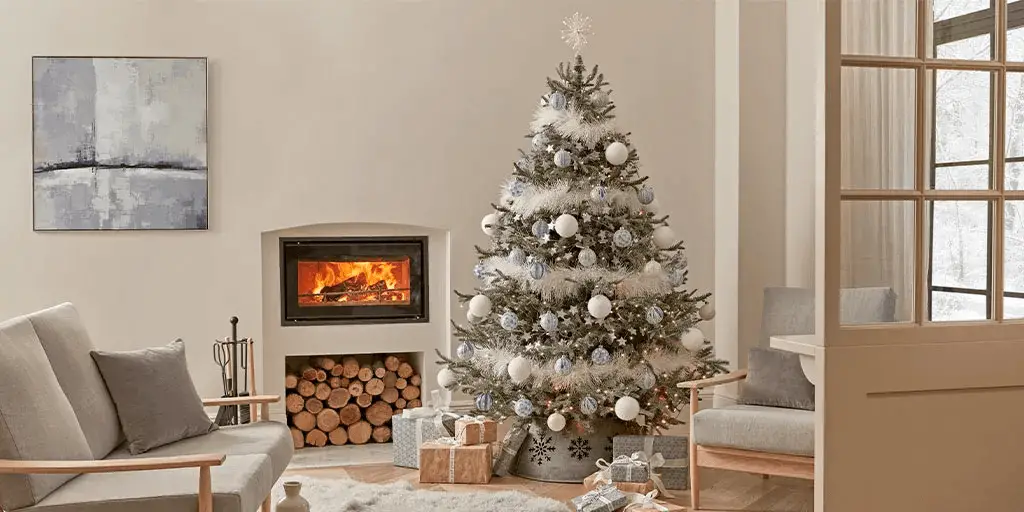 From wooden decorations to snowy scandi, whichever decorations you select, I would say do it wholeheartedly. Resultantly, it will not just embellish your home but will also upheave the spirit of Christmas.