Here's The Schedule For All 40 New Hallmark Christmas Movies 2022
Hallmark Brings an Avalanche of Christmas Movies in 2022.
If you're anything like me, you've been trying to contain your holiday spirit since you finished watching everything on TV that brought those cosy yet cold Christmas vibes in July. Here we are talking about 40 new Hallmark Christmas Movies 2022.
Fall is beautiful and perfect cuddling weather, but it only fuels the excitement for what we know is coming. Halloween is great for other people, sure, but it means something much more important to people like you and me.
THE END OF OCTOBER IS WHEN HALLMARK CHRISTMAS MOVIES ARRIVE!
Don't get me wrong. Free candy and cute little trick-or-treaters make for a sweet time. But don't judge me when I've got the 24/7 rotation of Christmas movies on in the background when the cute, costumed kids come to my door for candy.
The beginning of holiday movie festivities on Hallmark begins on October 21st, 2022. Hallmark has announced forty new holiday films, featuring thirty-nine Christmas-related movies with one Hanukkah-themed flick.
We've been promised a new movie every Friday, Saturday, and Sunday on Hallmark's main channel once the Countdown to Christmas kicks off. The Hallmark Movies & Mysteries Channel will premier a brand new Christmas movie every Saturday night.
Additionally, if you're a subscriber to Hallmark Movies Now streaming service, you are promised to be able to watch over 150 movies. They're also adding new content each week leading up to Christmas, but no specifics have been given about what that new content might be.
Without further ado, let's start at the beginning with the first premiere of this holiday's Countdown to Christmas (all movies are scheduled to begin at 8 pm EST):
Hallmark Channel:
Noel Next Door: Put a sweet single mom next door to a cranky neighbour and watch the holiday spirit – and sparks – fly! October 21st.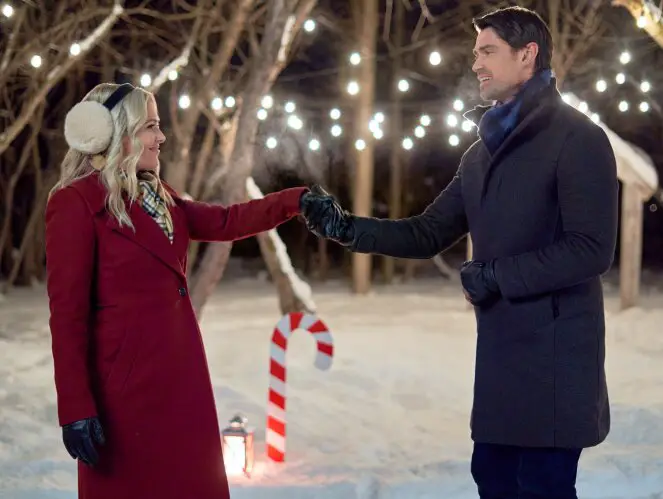 We Wish You a Married Christmas: A married couple struggling to connect spends a magical weekend filled with beautiful mishaps and merriment. October 22nd.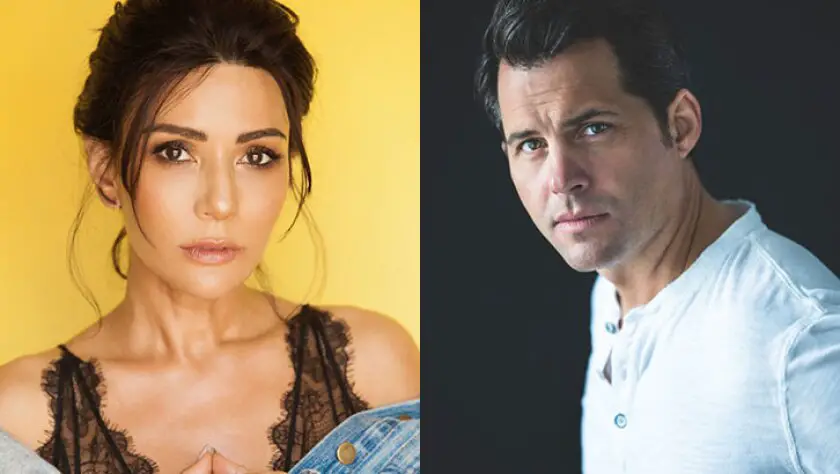 A Kismet Christmas: a children's book author returns to her hometown where she can't help falling for her high school crush again. October 23rd.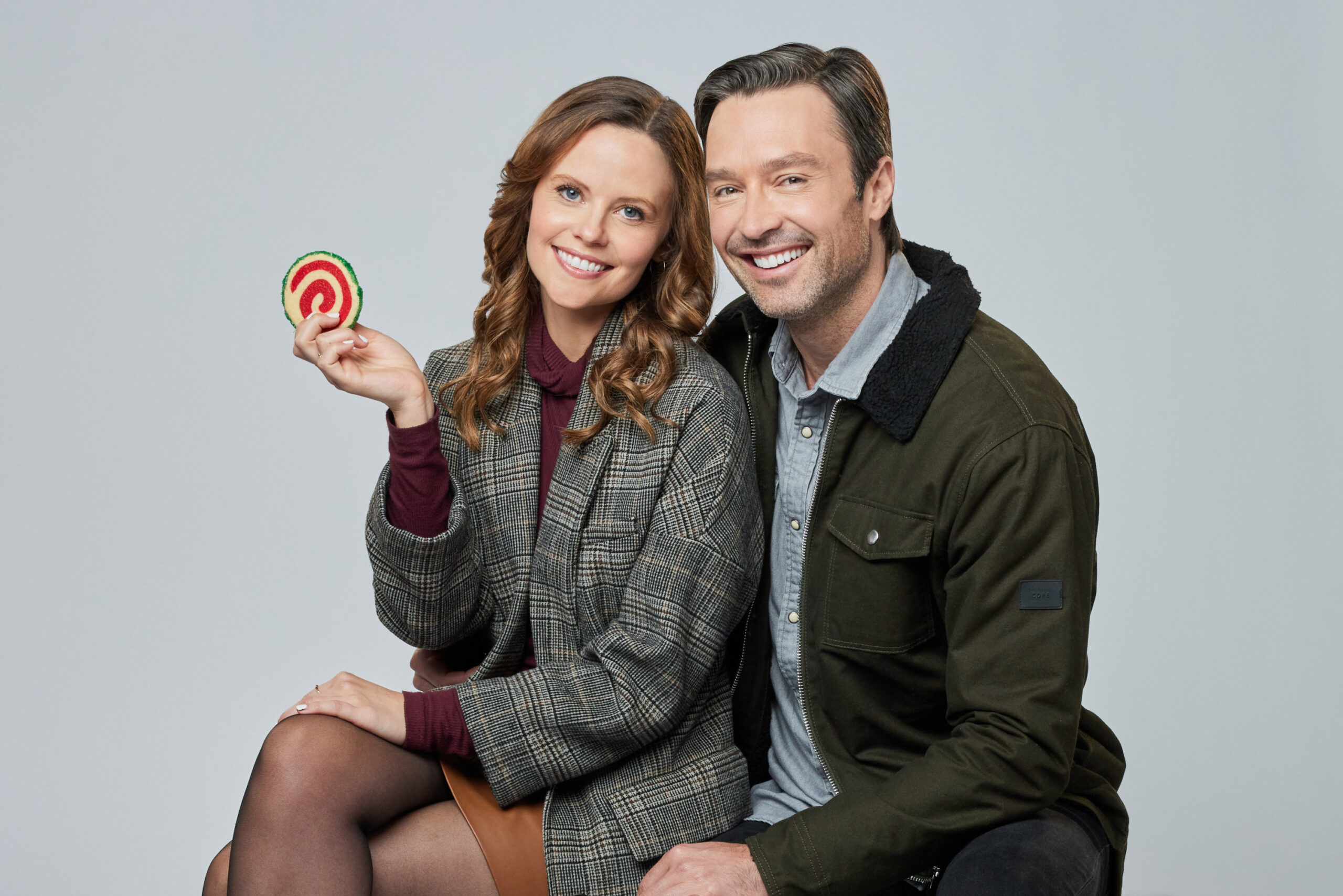 A Cozy Christmas Inn: A real estate executive heads up to Alaska around the holidays to buy a B&B. Imagine her surprise when the owner ends up being her ex. October 28th.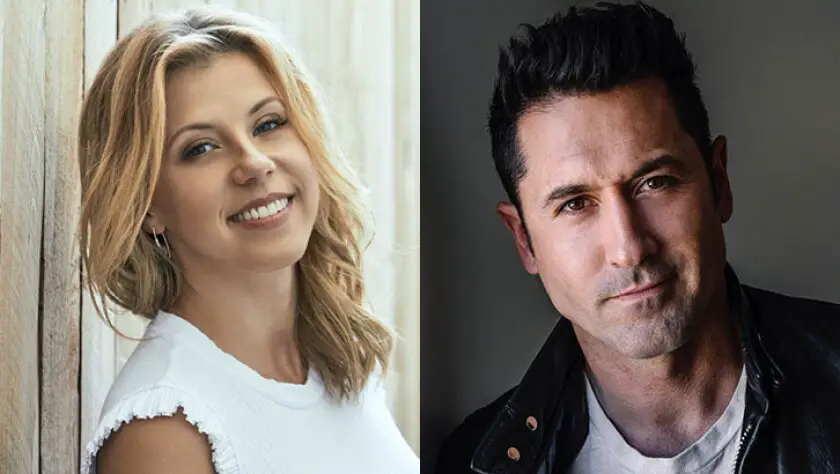 Jolly Good Christmas: After moving to London to take on a new position, an American architect meets a professional shopping assistant. The two end up working together, and holiday hijinks ensue. October 29th.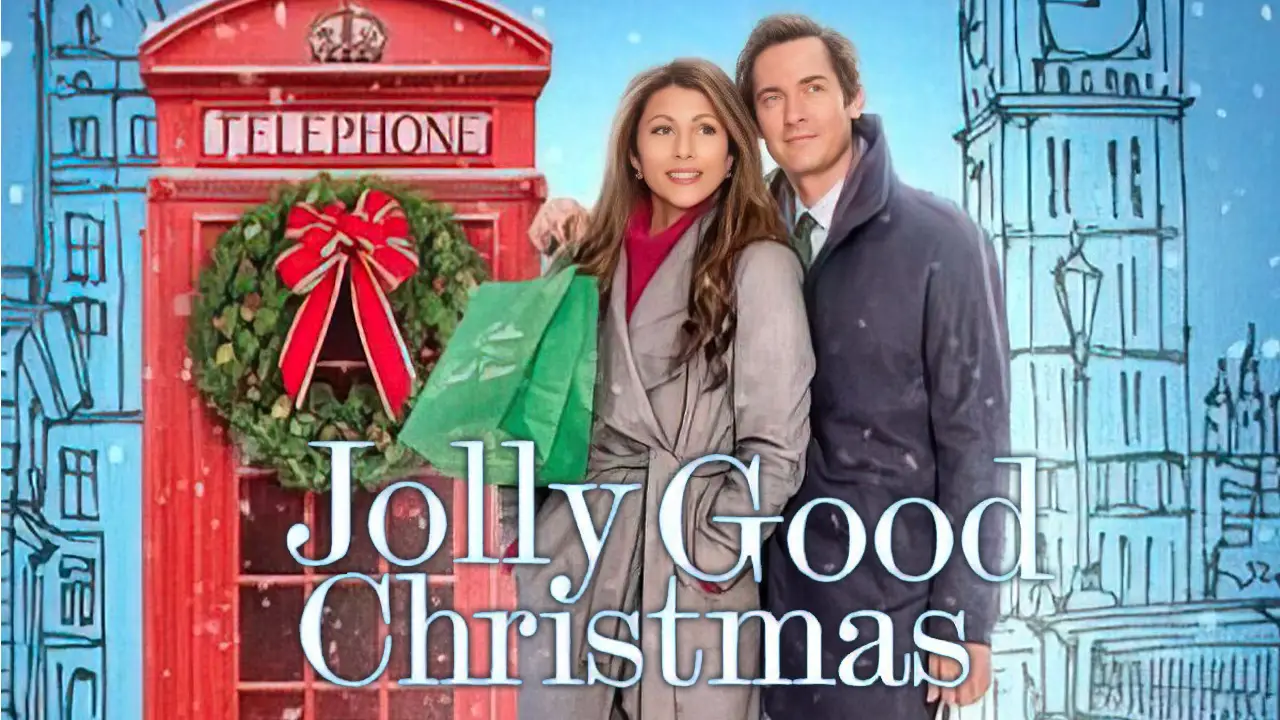 Ghosts of Christmas Always: A ghost of Christmas present is given a single job – to help a man to rediscover his own Christmas spirit. October 30th.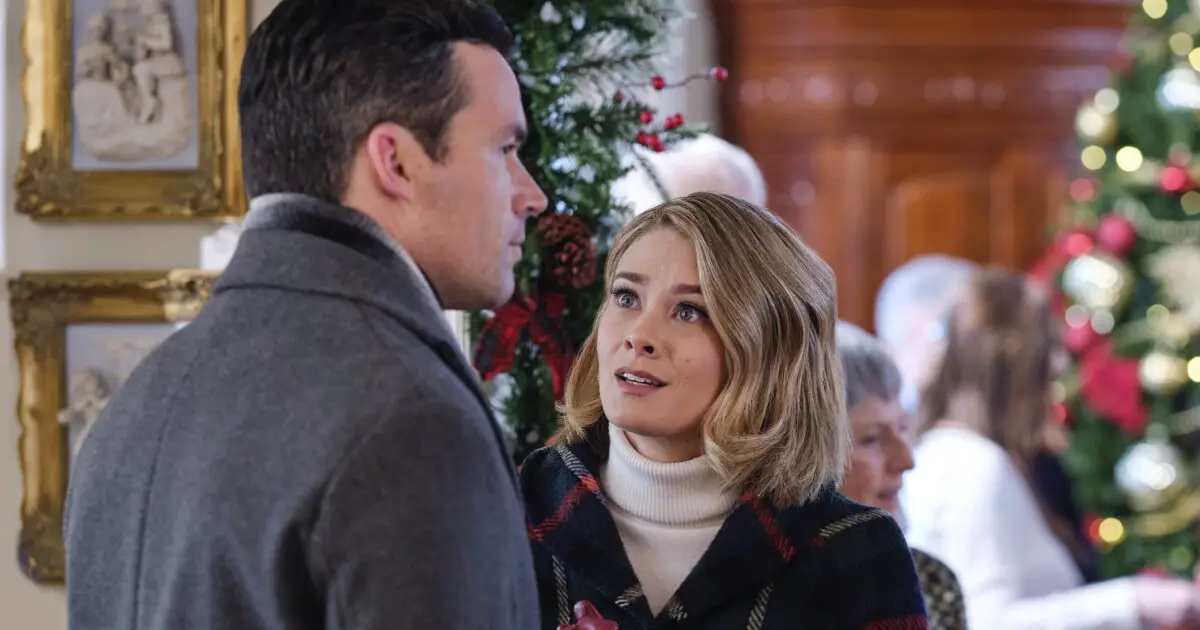 A Magical Christmas Village: The entire story in this one revolves around a magical miniature Christmas village. Each piece that's set up triggers a real-life event that can only lead to a very merry Christmas. November 4th.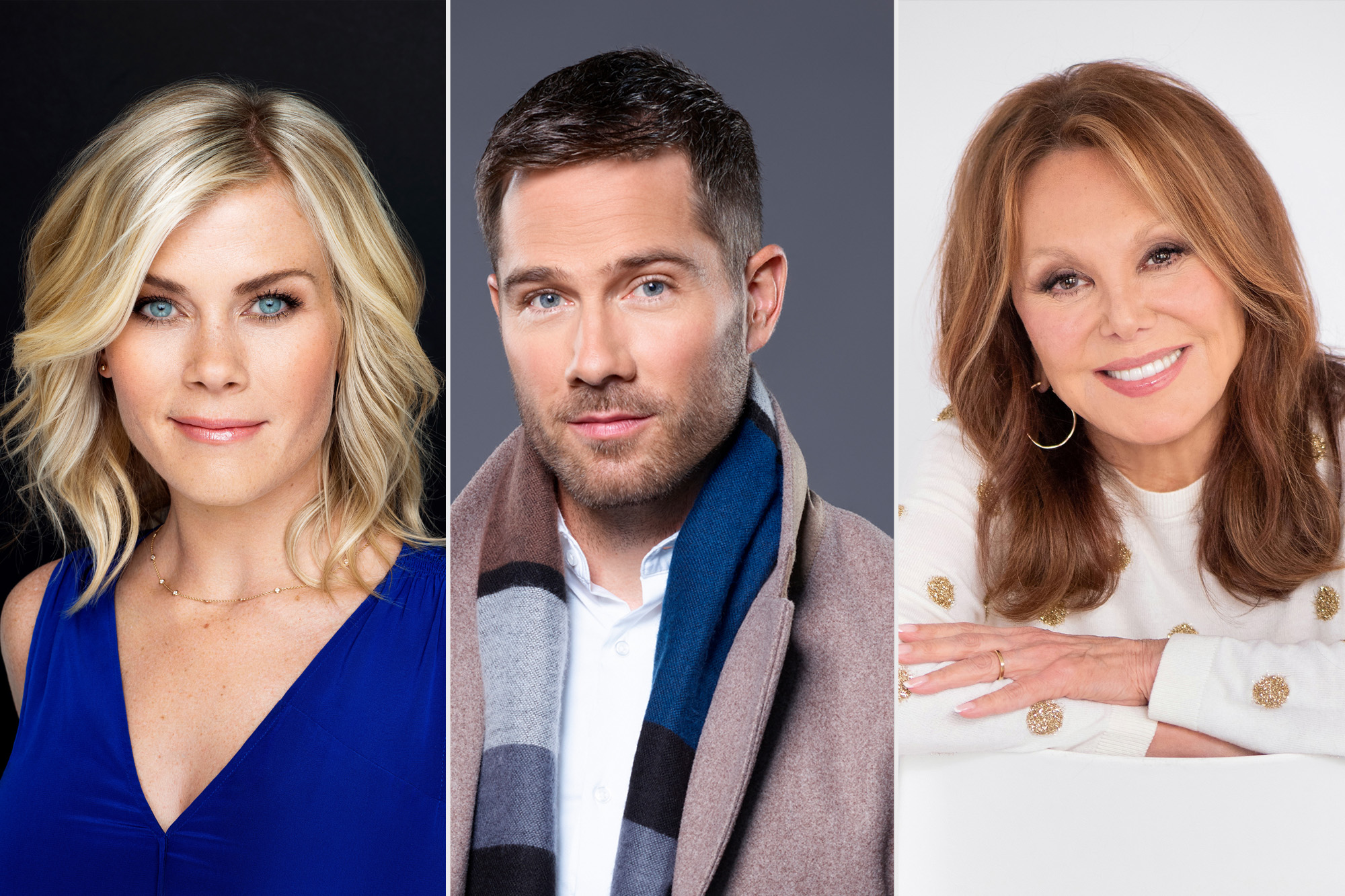 Lights, Camera, Christmas!: A local designer finds herself roped into helping with the rom-com being shot in her town. This gives the girl a chance to realize her dreams and fall for the leading guy, and you've got a cute, cosy adventure! November 5th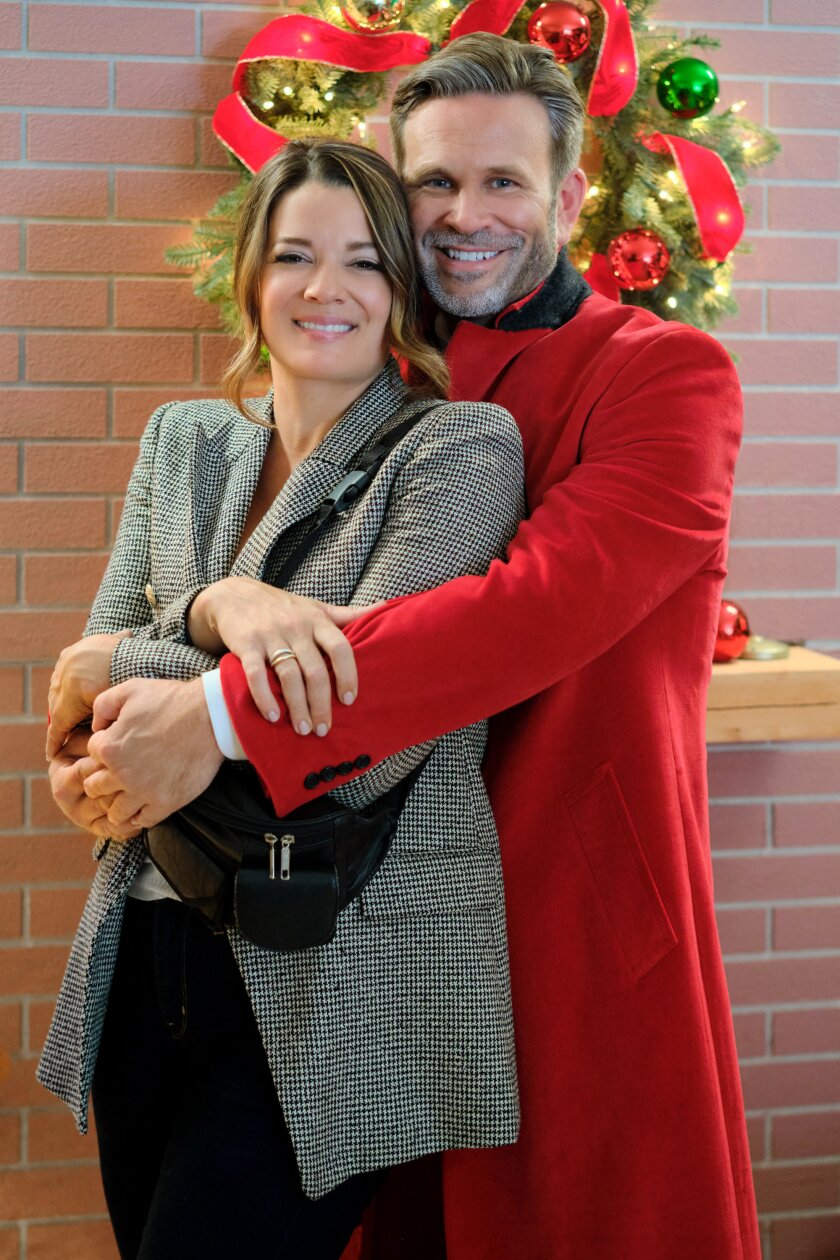 All Saints Christmas: Put an R&B star back in her hometown with a mistaken fiancee, and you laugh and cheer on the budding romance. November 6th.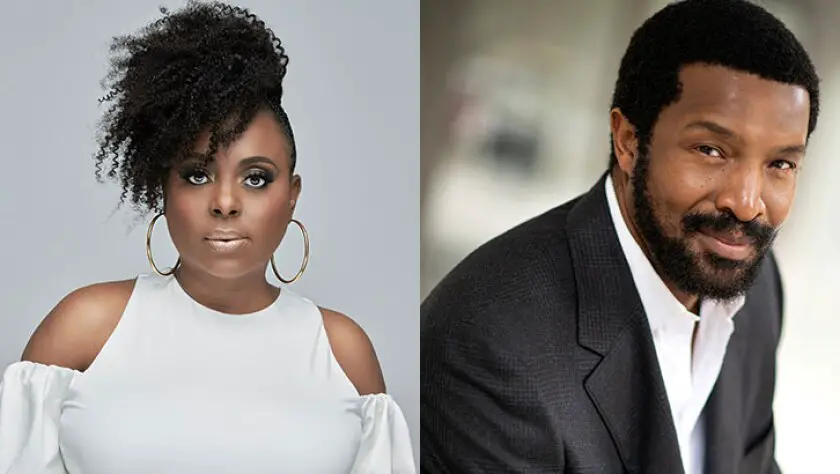 In Merry Measure: Another famous musical performer movie puts a pop star in a position where she has to work together with the man who was once her rival. November 11th.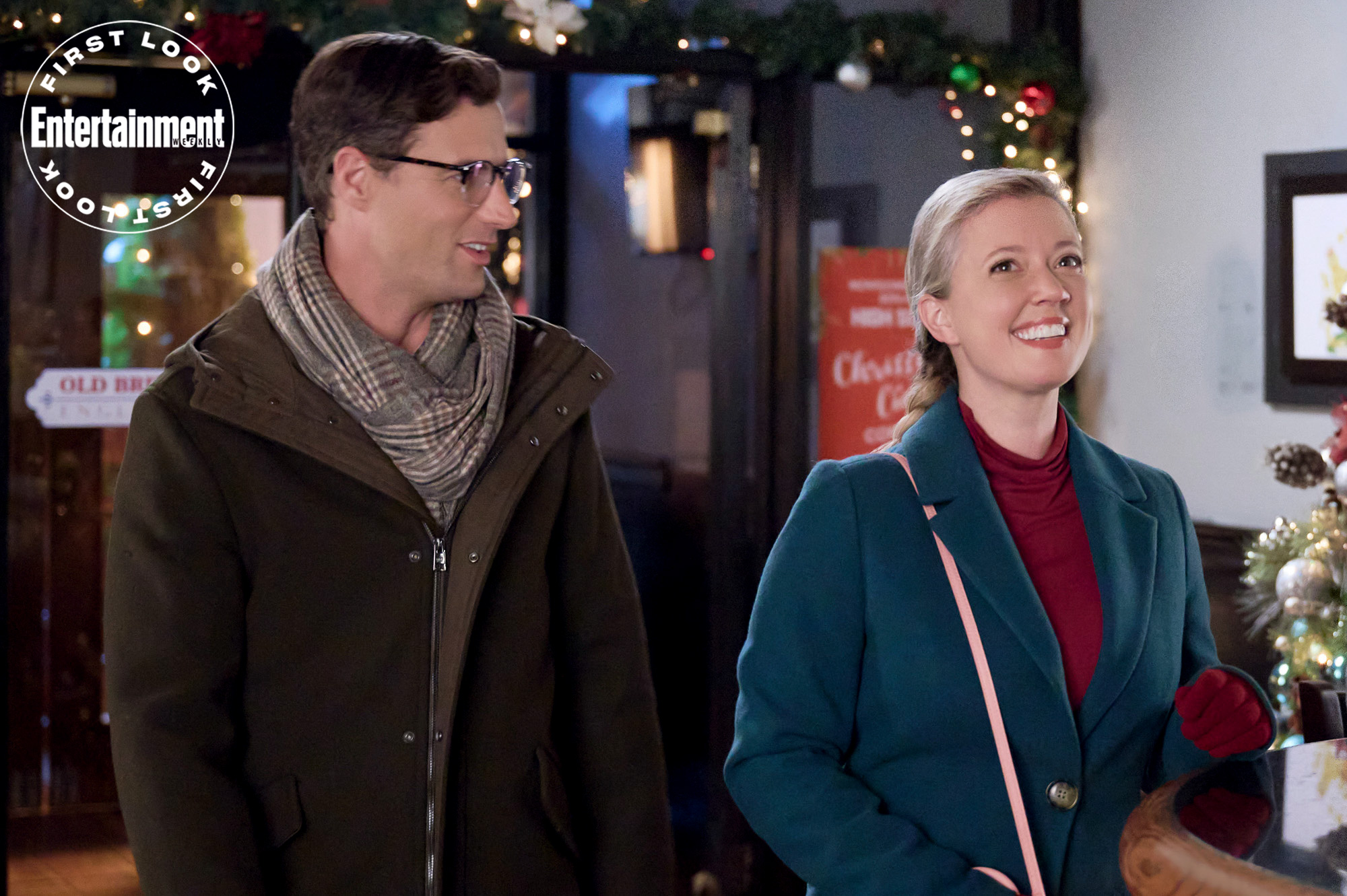 The Royal Nanny: An undercover MI5 agent goes undercover as a nanny to the royal family. Of course, the prince can't resist the nanny, complicating both of their lives – for the better—on November 12th.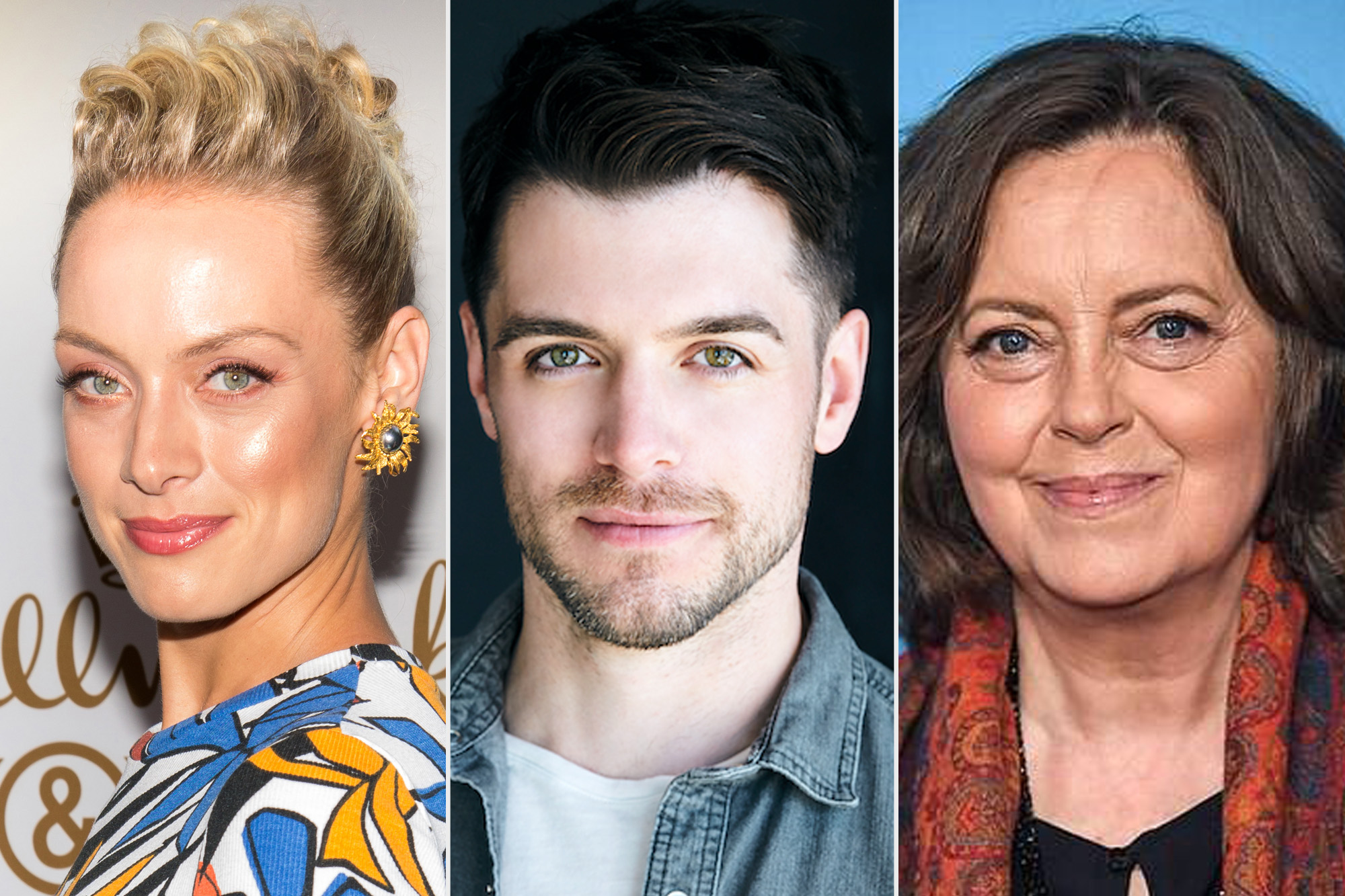 Christmas at the Golden Dragon: People are devastated when it's announced that the family restaurant will be closing. Both family and staff are forced to face the possibility of losing the most important place to them: a hug that's been an important landmark for many lives in this town for decades. November 13th.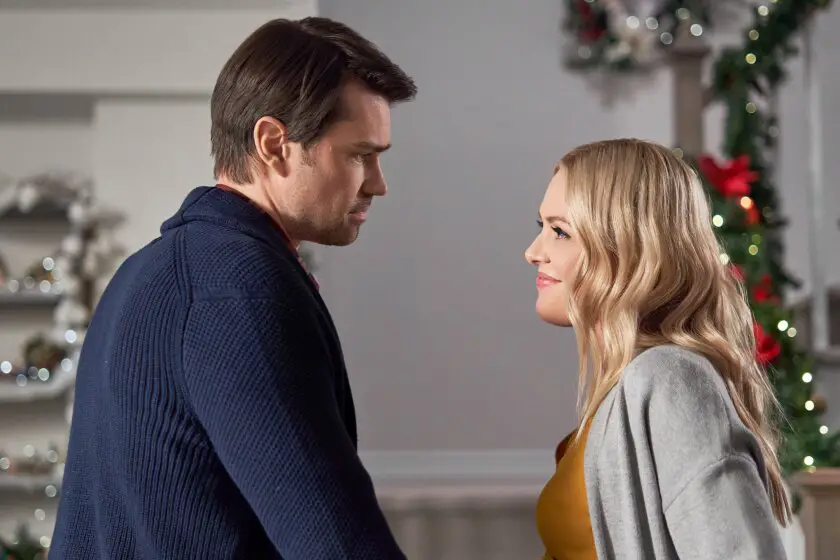 Inventing a Christmas Prince: Fantasy and reality collide when the daughter of a rocket scientist believes that her mother's boss is actually a Christmas Prince. November 19th.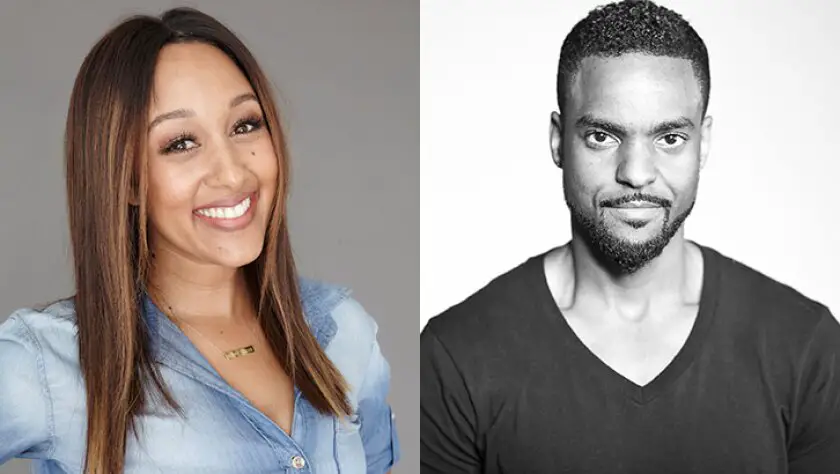 Three Wise Men and a Baby: Three brothers find themselves in the position of having to take care of a baby over Christmas. All of the brothers embark on a journey of finding their own Christmas spirit. November 19th.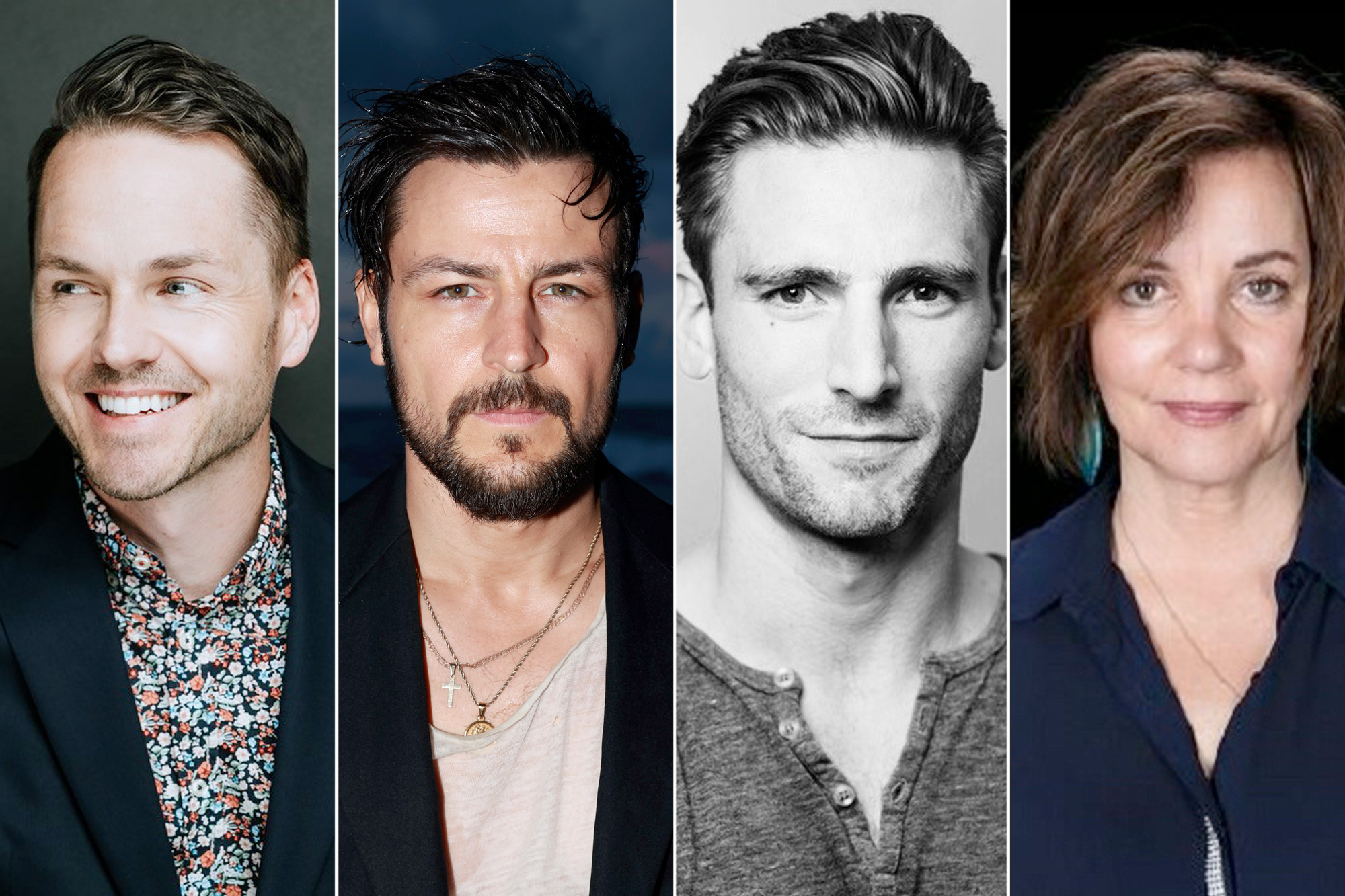 When I Think of Christmas: This one is another small town reunion of two people who had planned a life together until they drifted apart. Do they now have a chance to start over? (You bet.) November 20th.
My Southern Family Christmas: In an attempt to get to know her biological father, a woman poses as a journalist to get close to his family. November 24th.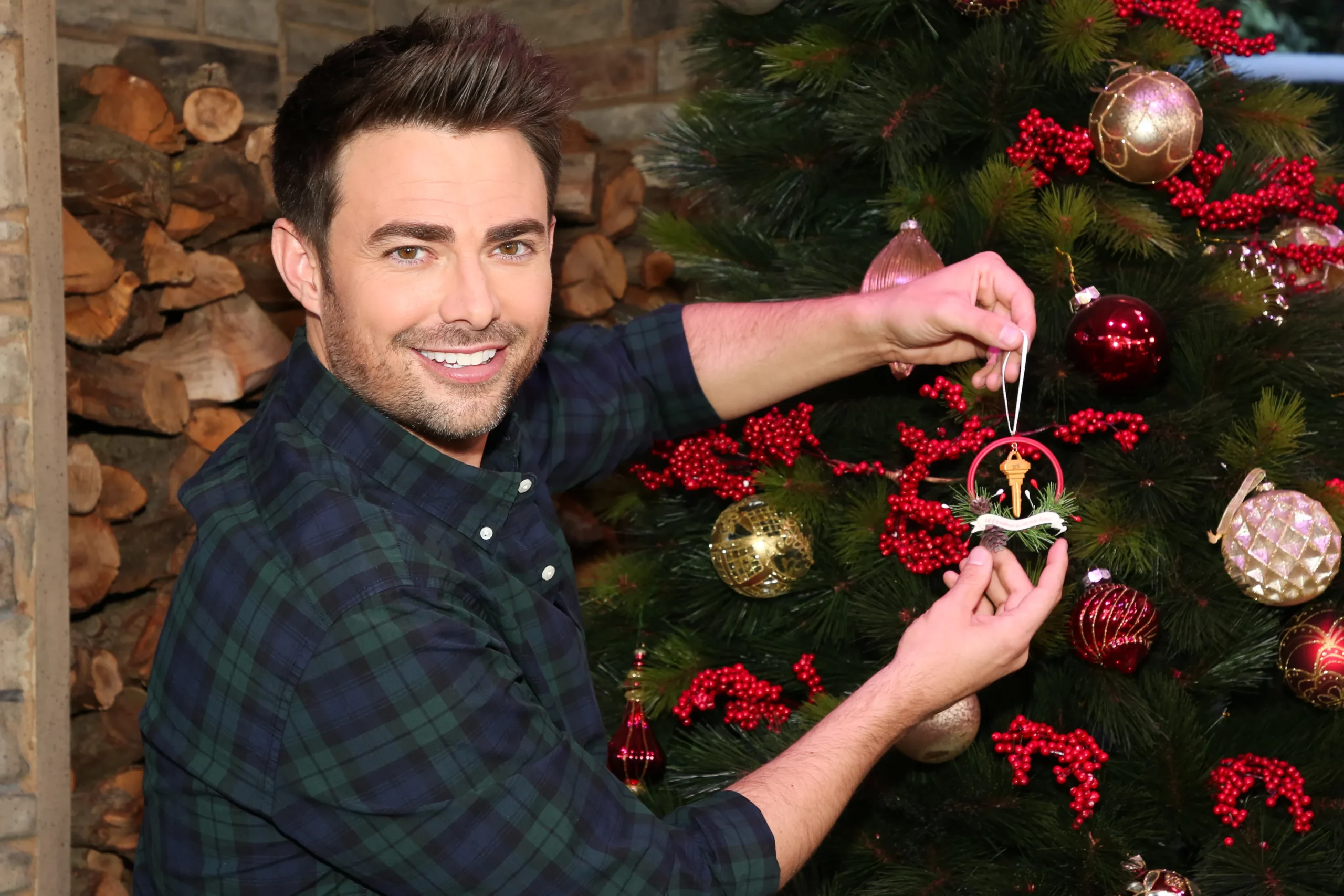 #Xmas: A woman poses as a family influencer to enter a brand's design competition. The only catch is that her "family" is fake. November 25th. (Premieres at 6 pm)
A Royal Corgi Christmas: All you need to know about this movie is that the story revolves around a cute corgi named Mistletoe, as well as a prince and an American canine behaviour expert. November 25th.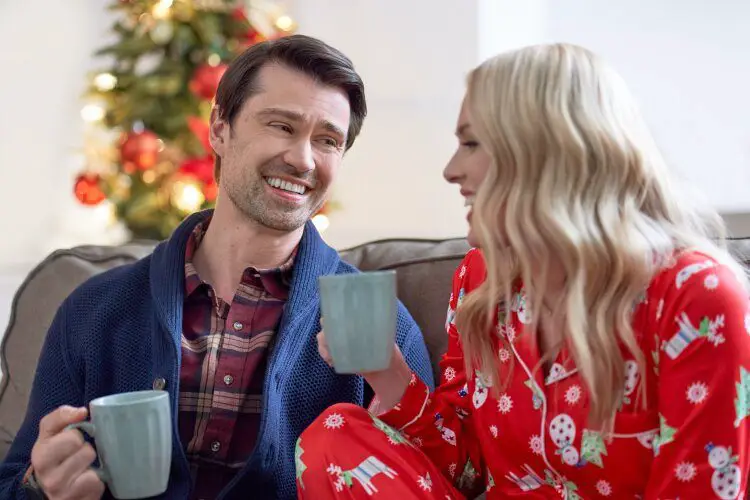 A Tale of Two Christmases: The lead character gets a chance to live through two different Christmases. One is in the city, while the other is in the town where her family lives. Both Christmases allow her the chance to decide what is really important to her. November 26th. (Premieres at 6 pm)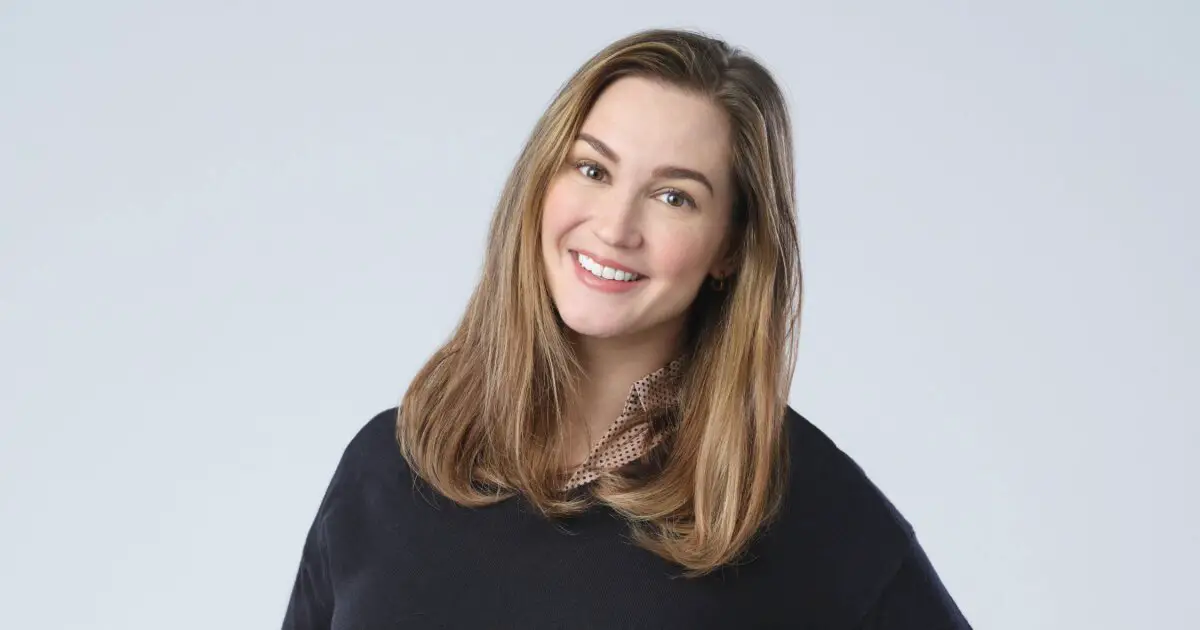 Haul out the Holly: When a woman decides to visit her parents over the holidays, she discovers that they'll be out of town. While she stays in their empty home, she gets a taste of the Christmas spirit. November 26th.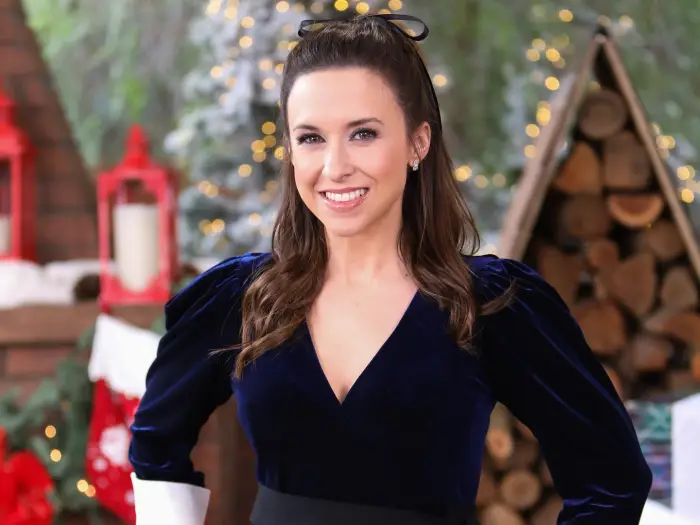 A Christmas Cookie Catastrophe: A young woman takes over her grandmother's small town cookie business. While she works to try and keep the company afloat, the priceless secret recipe is stolen, putting everything in danger. November 27th. (Premieres at 6 pm)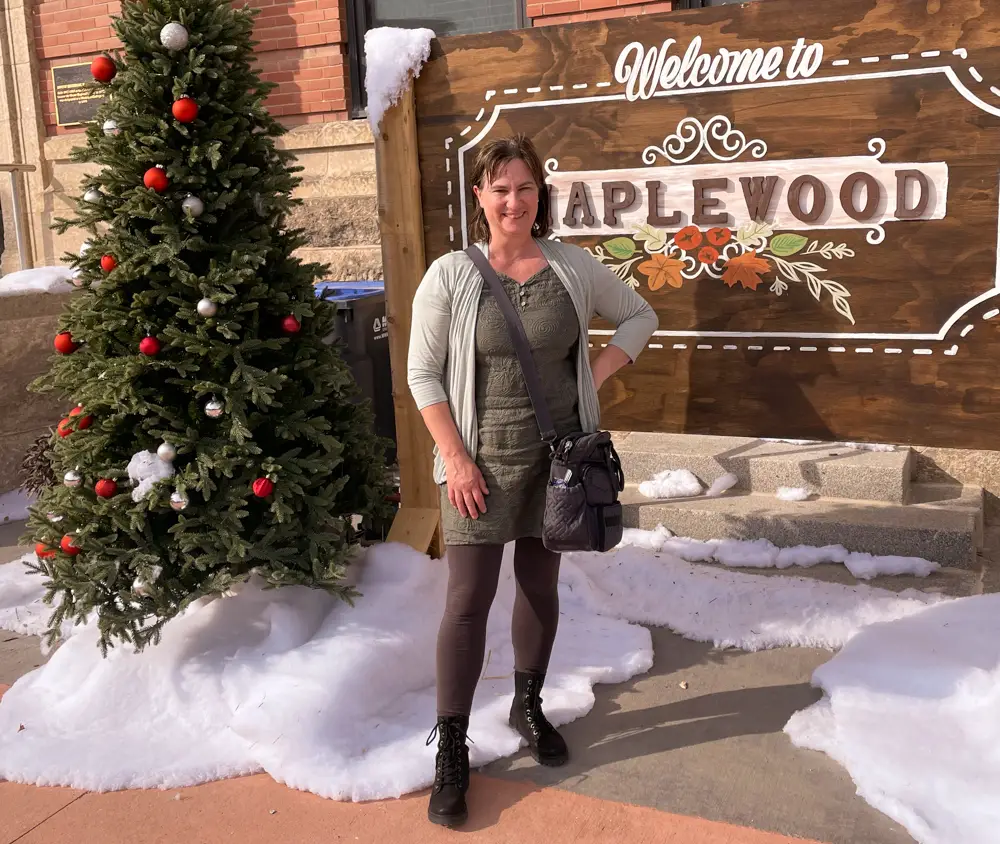 A Holiday Spectacular: This feature has been buzzed about since the Christmas in July event. The story revolves around an heiress who goes against everything her parents want for her future to instead become a Radio City Rockette. November 27th.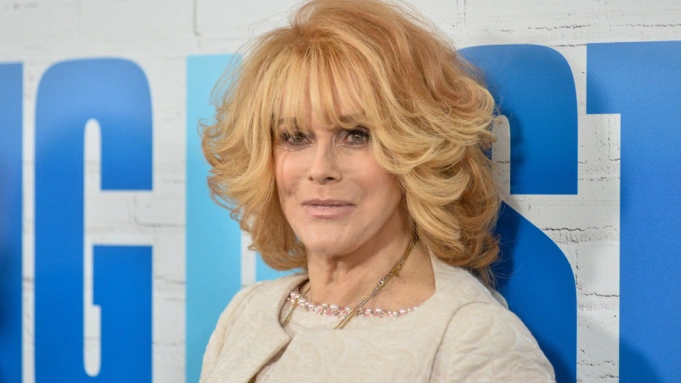 A Big Fat Family Christmas: This story is about another person who pretends to be something she's not to advance her career. It's a tried and true formula with a photojournalist and her coworker both risking their hearts during the Christmastime magic. December 2nd.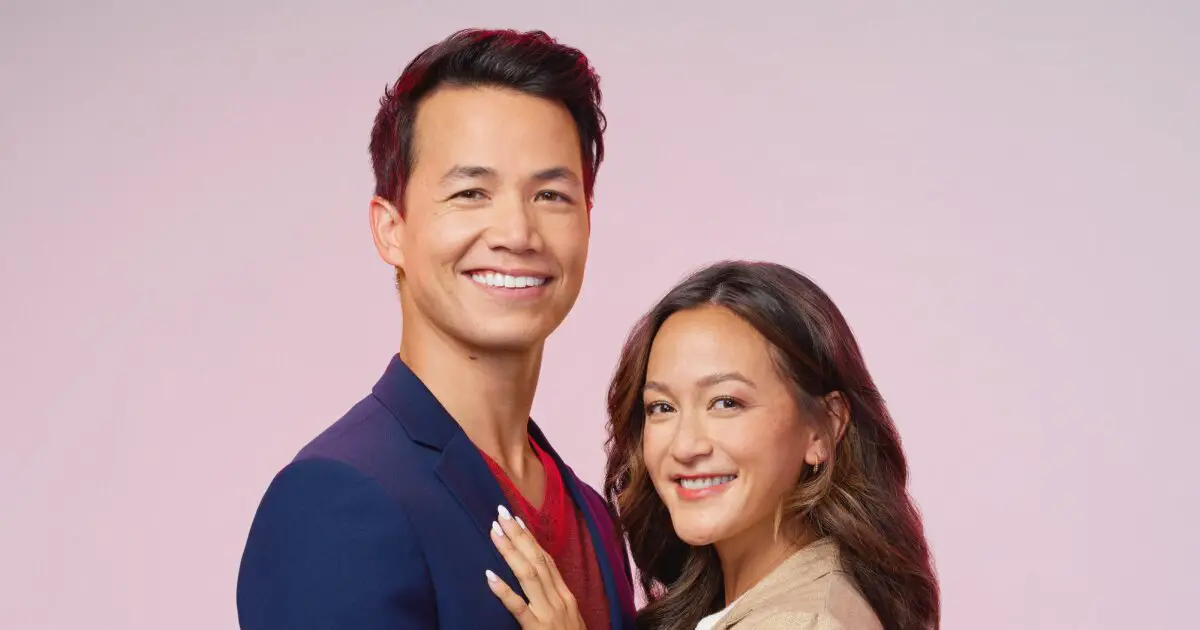 A Fabled Holiday: A girl and her childhood best friend find themselves back together again in a town filled to the brim with Christmas spirit. Nothing like a bit of holiday magic to bring out the romance! December 3rd.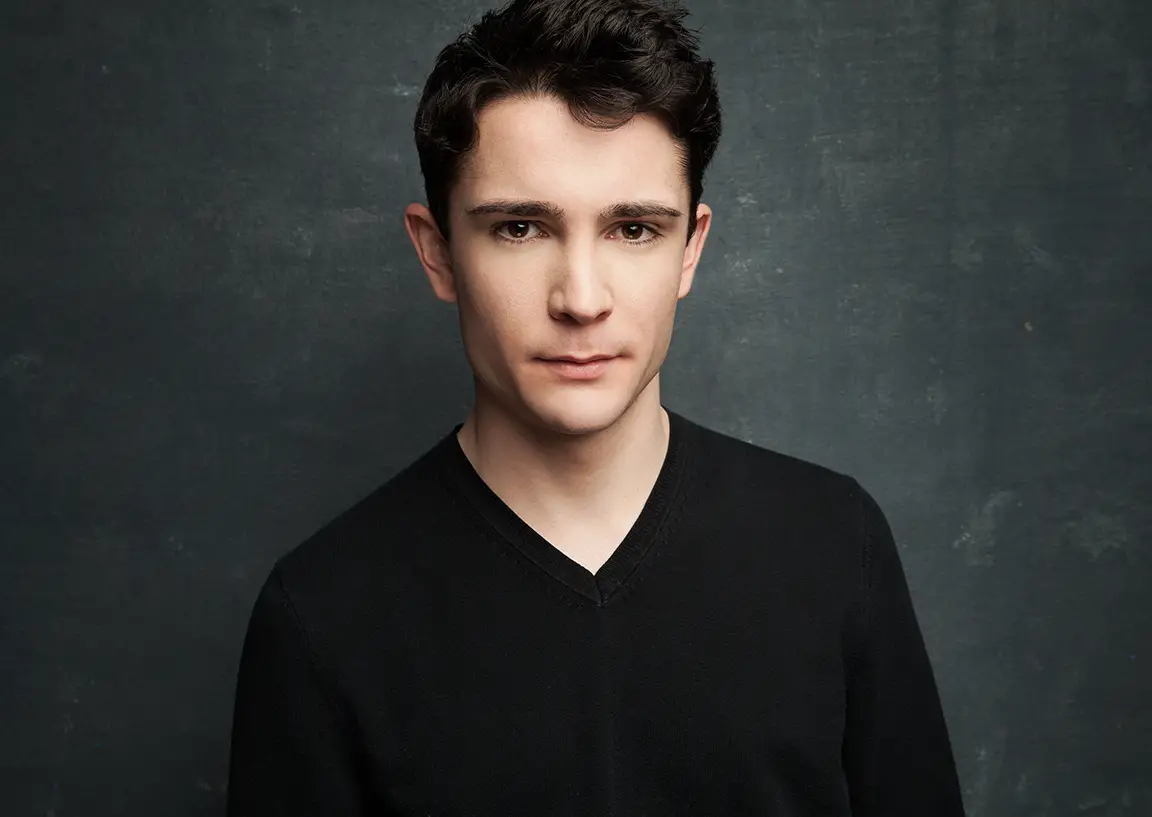 Undercover Holiday: This is the second film of the season featuring a pop star, but this one also features a fake boyfriend. December 4th.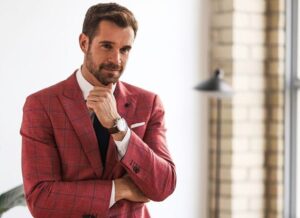 The Most Colorful Time of the Year: Take a colourblind teacher and match him up with an optometrist to create colourful and unique Christmas memories. December 9th.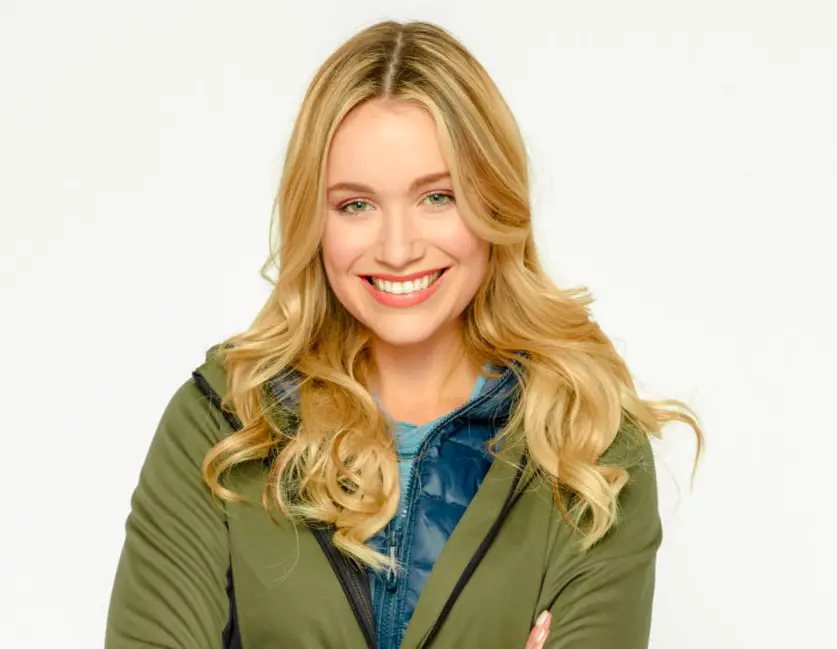 Christmas Class Reunion: No matter how you feel about class reunions, watching one from the outside looking in is always fun, especially around the holidays. Watch the hijinks that ensue, all set during the most wonderful time of the year. December 10th.
The Holiday Sitter: Any babysitting story featuring an uncle with little childcare experience who has to watch his niece and nephew right before Christmas has some pretty solid cuteness potential. December 11th.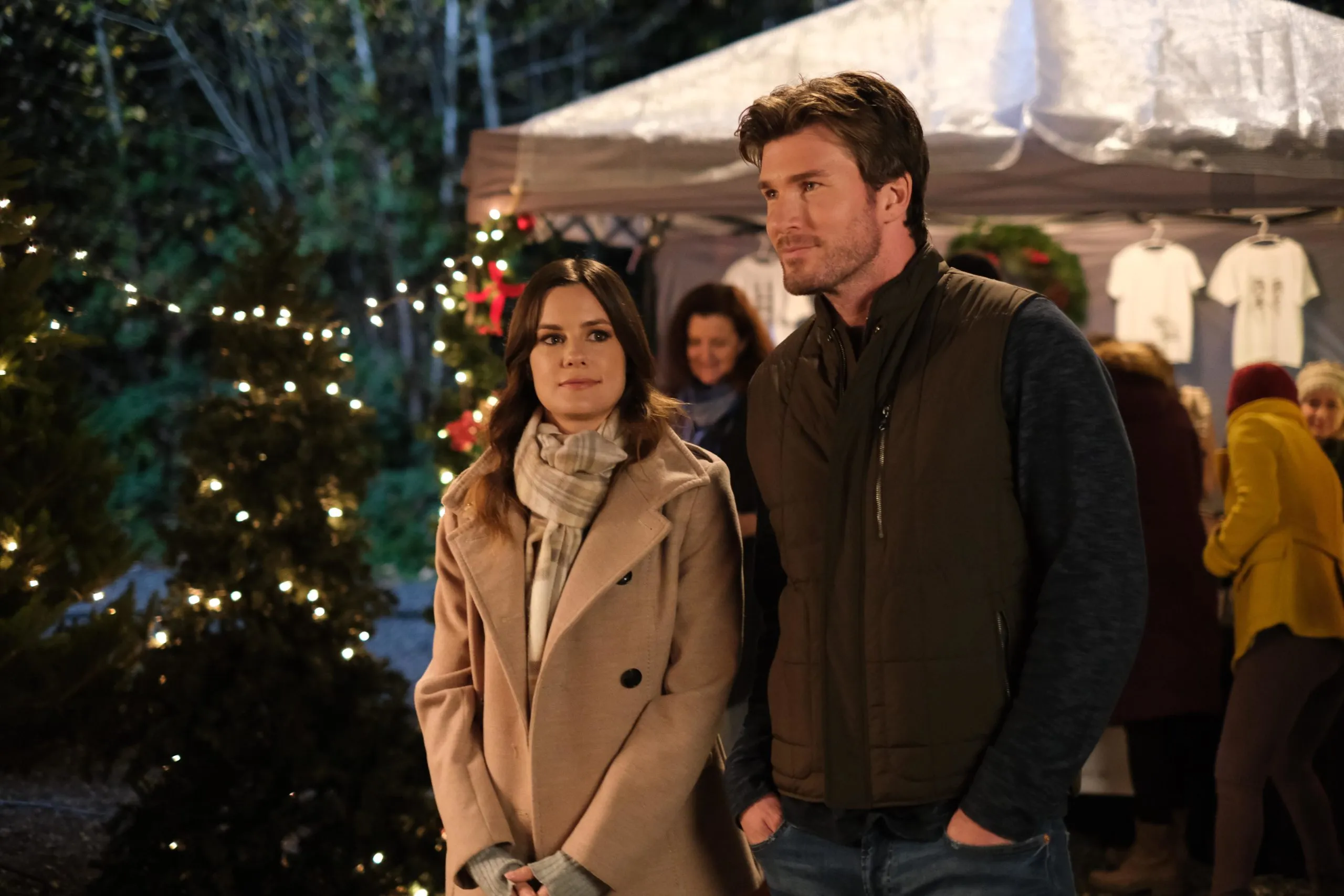 Holiday Heritage: This story is filled with family problems combined and softened with healing experiences. You'll also enjoy Christmas and Kwanzaa celebrations in this holiday film. December 16th.
'Twas the Night Before Christmas: An actress trying to get her directing career off the ground takes over her hometown's annual Christmas Eve courtroom show. December 17th.
Hanukkah on Rye: A matchmaker brought the two leads together, but will their competing delis keep them apart? December 18th.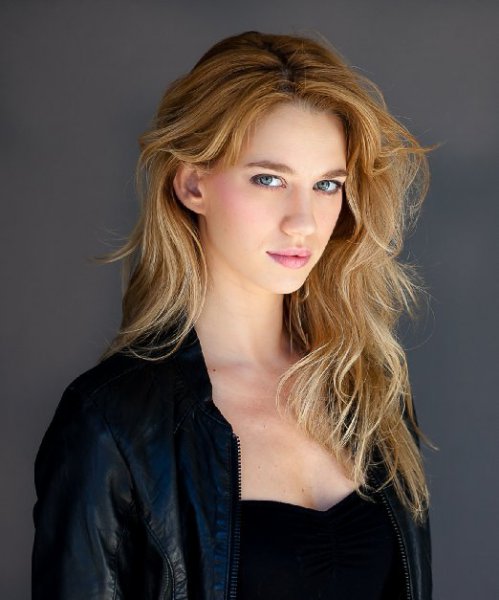 Hallmark Movies & Mystery (premiere time is 10 pm EST):
We Need a Little Christmas: Single parenting while grieving can be a formidable combination. But when an unexpected relationship provides healing, it might just be a Christmas miracle. October 22nd.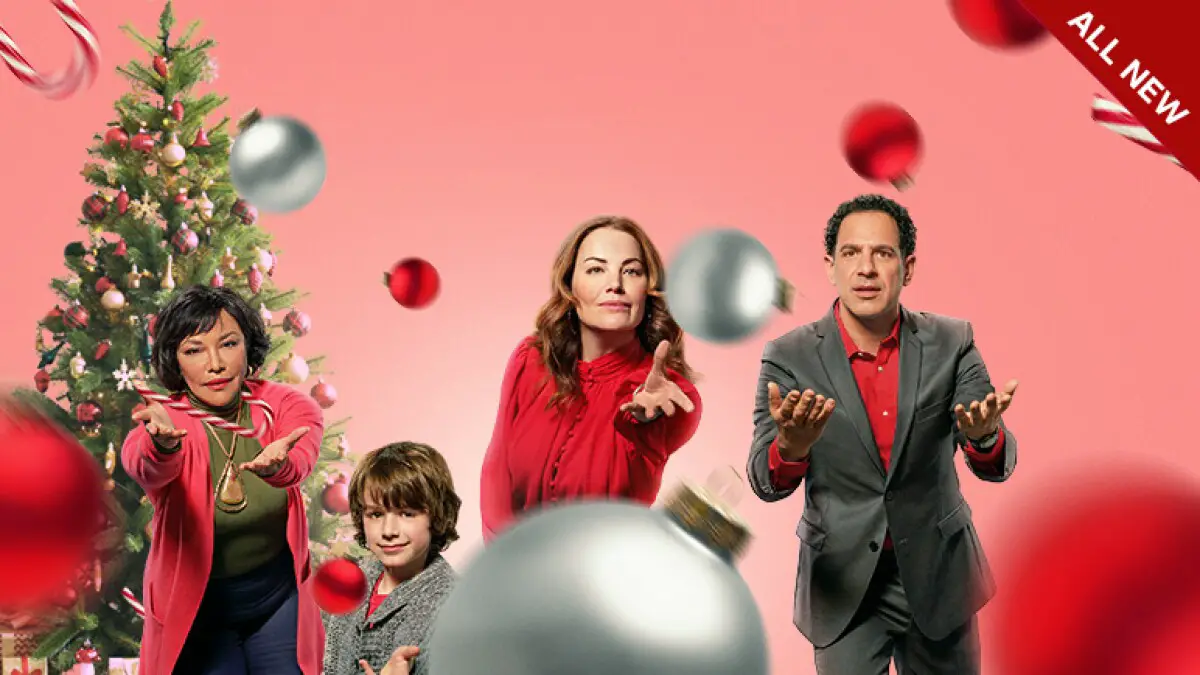 Christmas Bedtime Stories: A woman who loses family after her husband goes missing during his deployment begins telling her young daughter bedtime stories about her father. October 29th.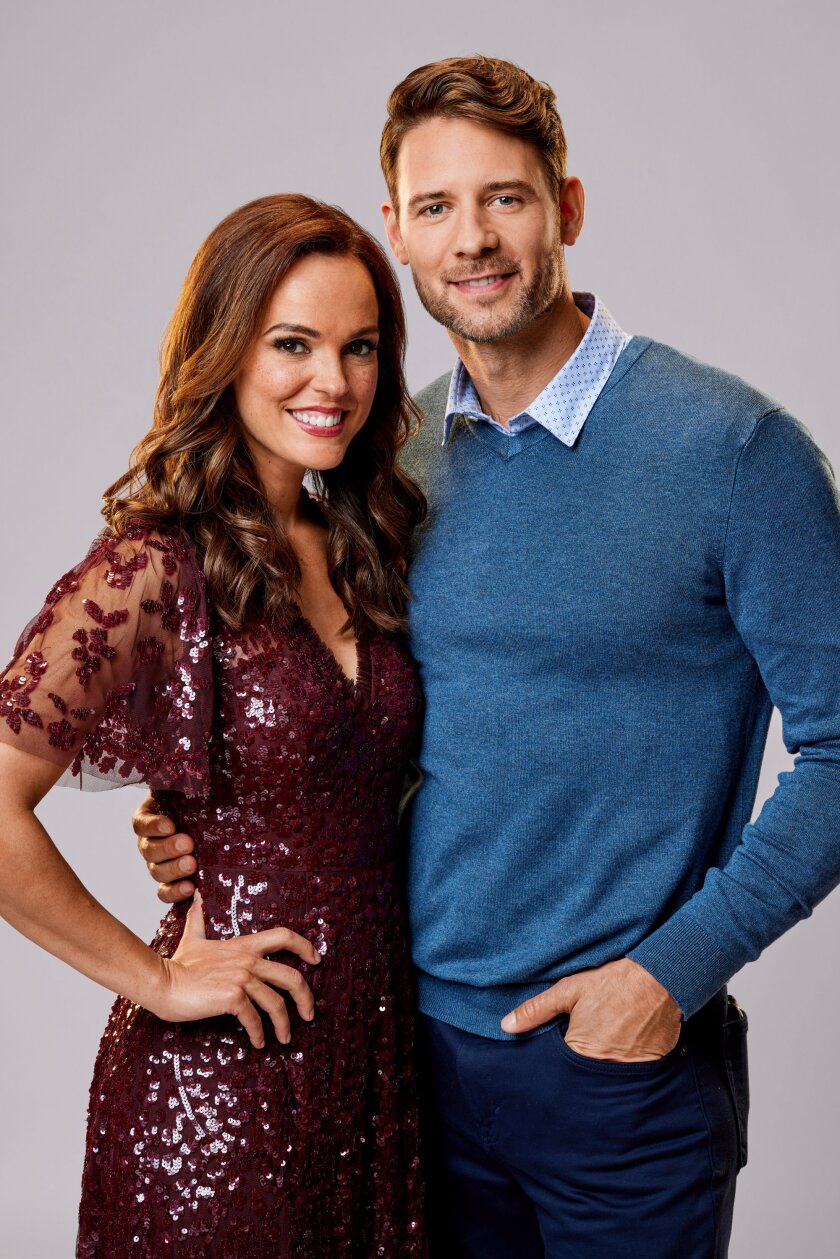 A Maple Valley Christmas: A woman who thinks that her life on the ranch is all she'll ever want until a man arrives and challenges her comfortable outlook. November 5th.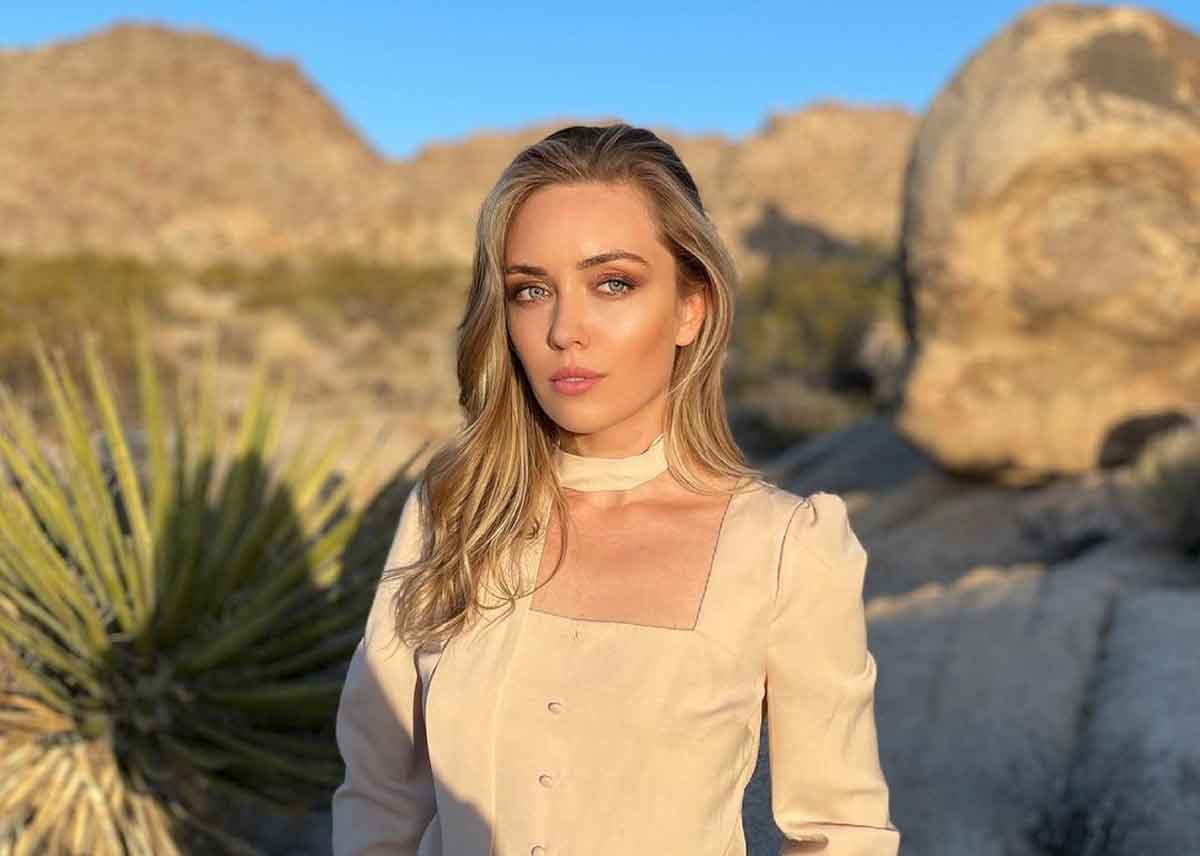 Our Italian Christmas Memories: A family attempts to bring their past family holiday memories to life with their grandmother's famous pasta for their grandfather, who has dementia. November 12th.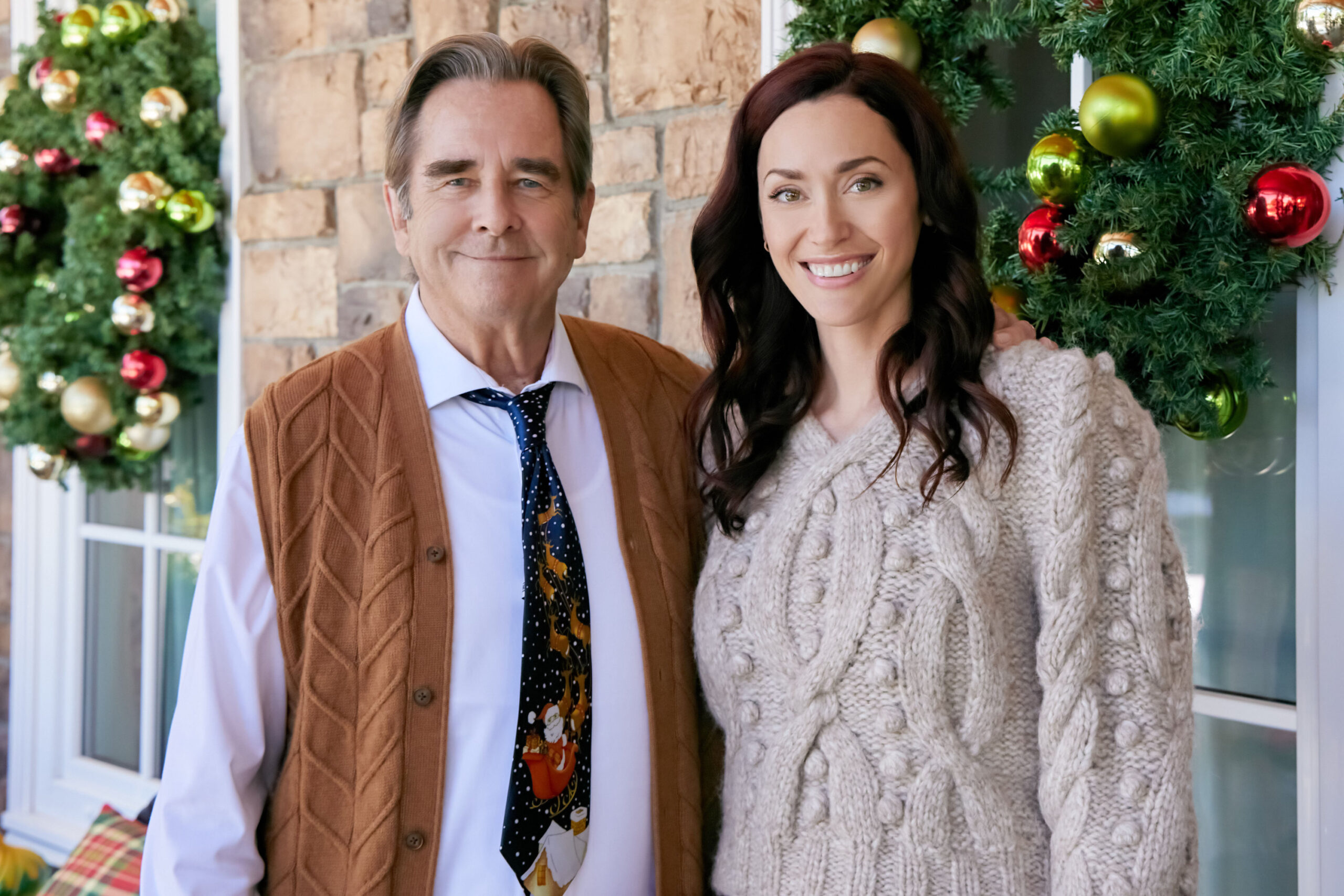 Long Lost Christmas: An interior designer does everything she can to give her mother the perfect gift with the extended family she longs for. November 19th.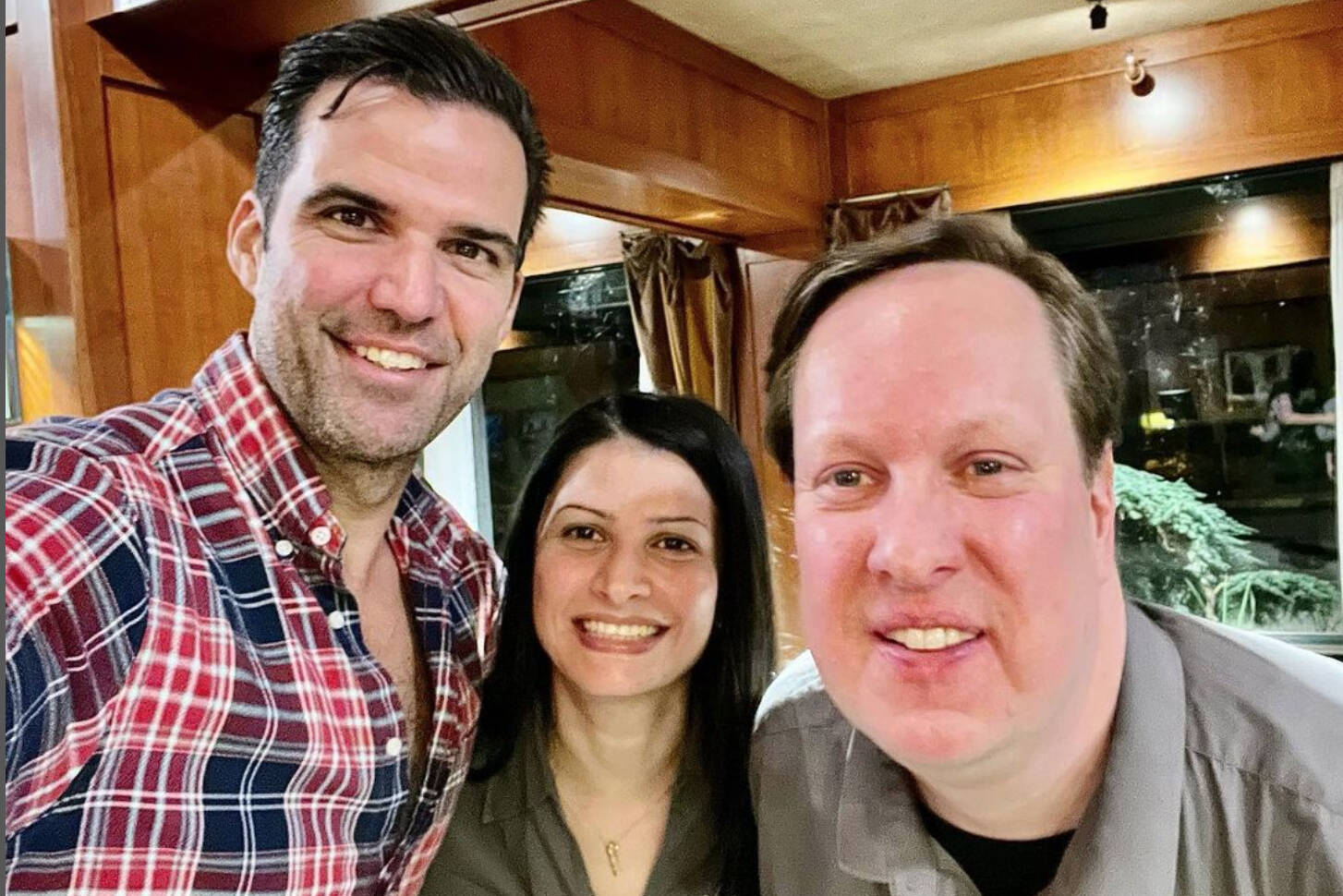 Time for Him to Come home for Christmas: A message left for the wrong person at the right time touches the person who receives it in this fifth instalment of the "Time for Me to Come Home" series. November 26th.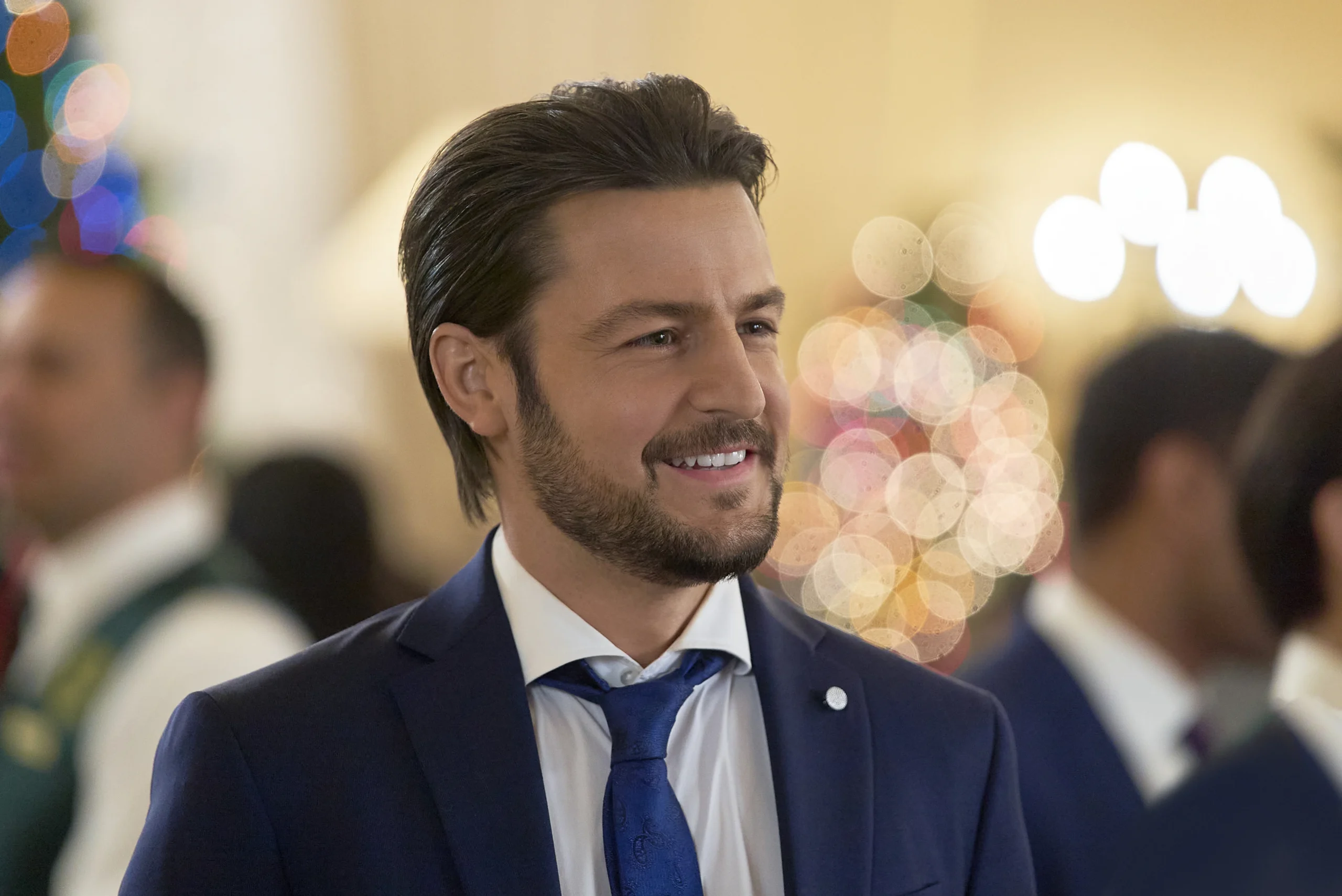 The Holiday Stocking: A new angel gets the opportunity to make up with his estranged sister still on earth. December 3rd.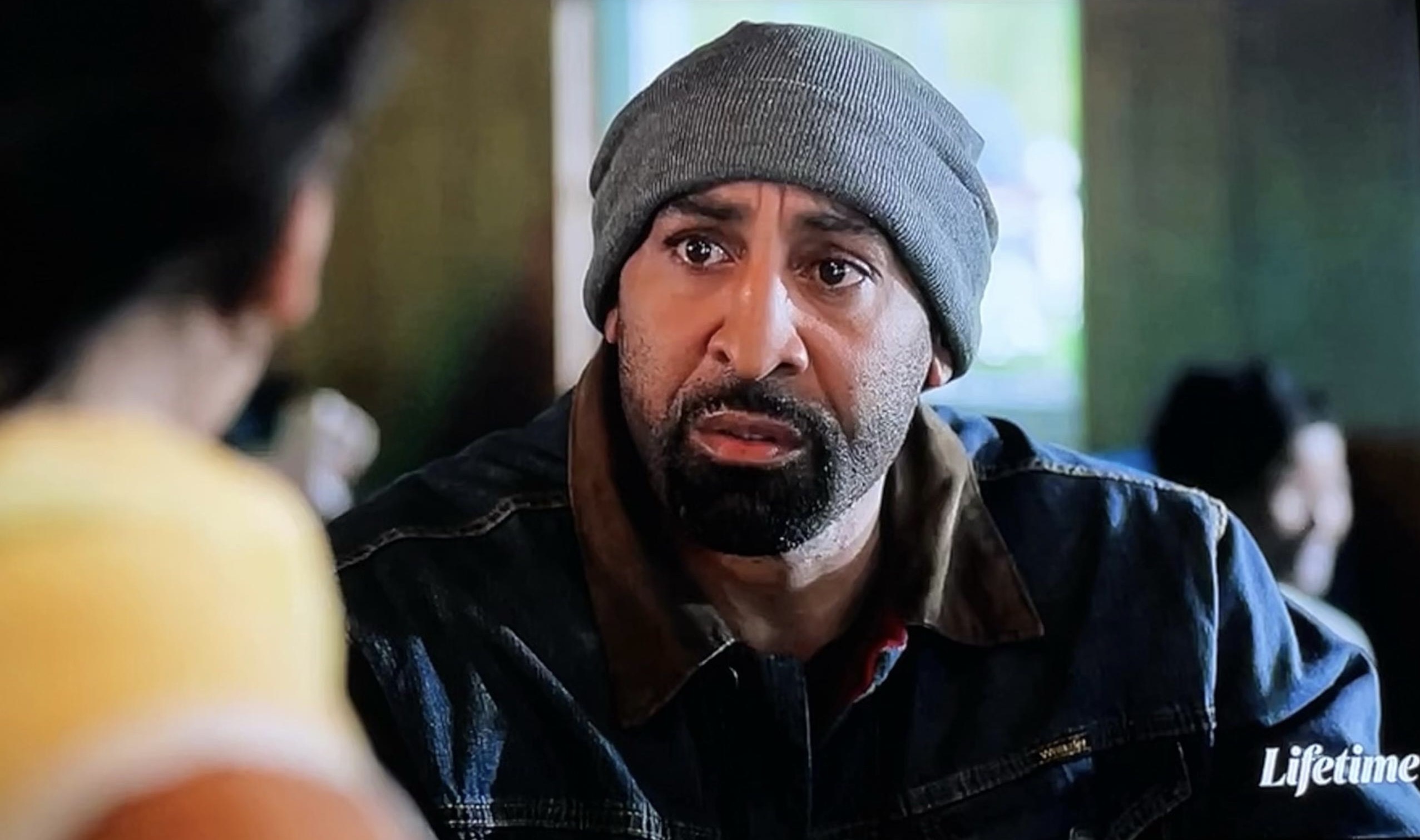 The Gift of Peach: A woman who stopped believing in God when she thought He betrayed her begins her healing journey when she starts attending a support group. December 11th.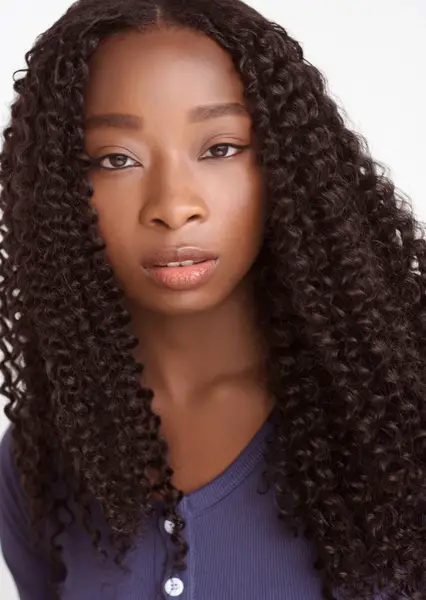 Five More Minutes: Moments Like These: A woman sees her deepest wishes for her son come to be in unexpected ways during their holiday season. December 17th.
All That's Left is to Prep for Movie Marathons
That's it! Even though there's a formula that we've come to love and expect from Hallmark, this list of holiday movies for this season sounds pretty unique.
Get your best warm blanket, fuzzy socks, and a cup of something warm before you sit down and enjoy every single new movie this year. Make sure you have someone to snuggle with while you immerse yourself in some Hallmark holiday cheer!