6 Ways To Enjoy A Family Christmas Celebration Without Electronic Devices
6 ways to enjoy a family Christmas celebration without electronic devices
For many families, Christmas is a time to come together and celebrate. Some families might go all out with a big
Christmas dinner
, others might put up a tree, or do some other festive activity. But whatever the family Christmas celebration tradition, it's usually a time for spending lots of quality time with each other.
There are so many ways for a family Christmas celebration that everyone in the family can get involved. You could make gingerbread houses together, go decorating in a local mall or make gingerbread Houses at home. There are also plenty of Christmas movies and games to watch, and gift giving can be as simple or elaborate as you like.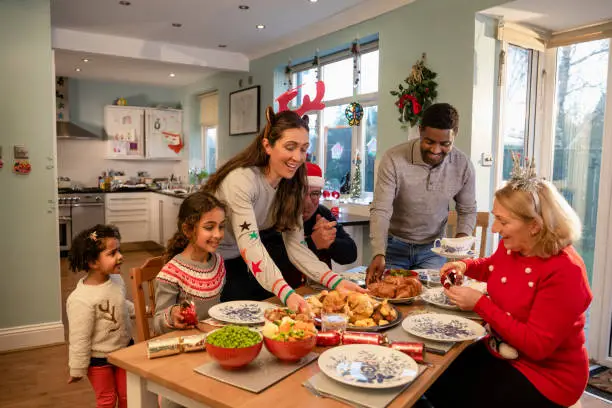 It's no secret that spending time with family on Christmas is one of the most cherished traditions in many families. For some, it's a chance to catch up and share stories from the year. For others, it's a time to enjoy each other's company simply. Regardless of the reason, spending time with family on Christmas is always a joy.
Whatever you do during the holidays, make sure to enjoy spending time with your loved ones!
Family Christmas celebration spirit
Celebrate the Christmas spirit and make sure the environment is exactly right so that when you are all together, you will be able to have an emotional and authentic connection with one another. Establish rules and regulations that children, as well as adults, are obligated to adhere to.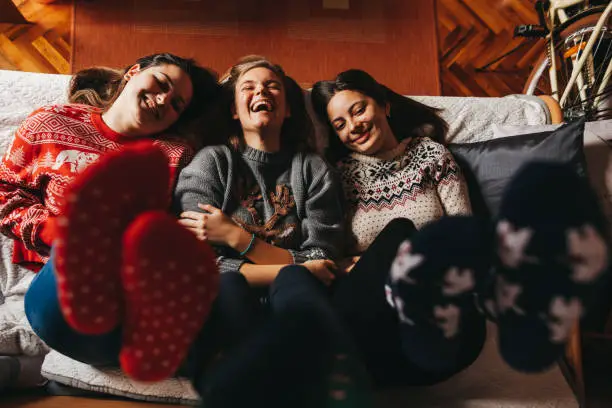 Despite the difficulties that may be there, you should take some time to think about the things in your life that are doing well and to be grateful for everything that you already own.
Make a list
Make a list with your children, something on which you can all reach a consensus so that they can plot out the parts of their day in which they won't be using electronic devices or screens. What are your thoughts on the possibility of spending some time looking at historical photographs of the family? Do you feel like playing a board game with me? Alternatively, you might simply prepare meals together.
Share a screen
Put some quality time in front of the television with each other. Instead of allowing each member to pursue their own interests, make it a point to participate in enjoyable activities together as a family Christmas celebration.
It is not about disconnecting from technology for no reason, but rather about spending quality time with everyone who is participating in the process. You can choose to spend the evening playing video games, watching movies, or viewing movies that have been hand-picked for you to watch on YouTube.
Secret tip to make your Christmas party even more fun: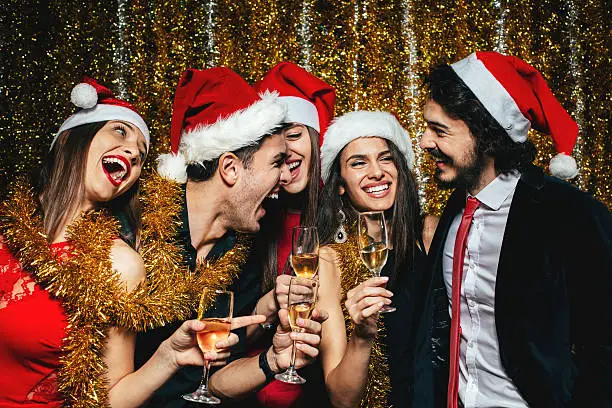 If you're planning on hosting a Christmas party this year, here's a secret tip to keep your guests entertained: have a game night! There are plenty of games to choose from, and they're easy to set up. You can even buy some inexpensive party games online or at the store. Just make sure to have plenty of refreshments and snacks available so that everyone can stay hydrated and happy!
Virtualize your real life
Combine the world of virtual reality with the world that you already know. This time of year is perfect for gaining new experiences and memories to add to those you already have. You can make Christmas cards, and a photo album, and think back on Christmas traditions as you are conversing with your children about what Christmas was like when you were their age.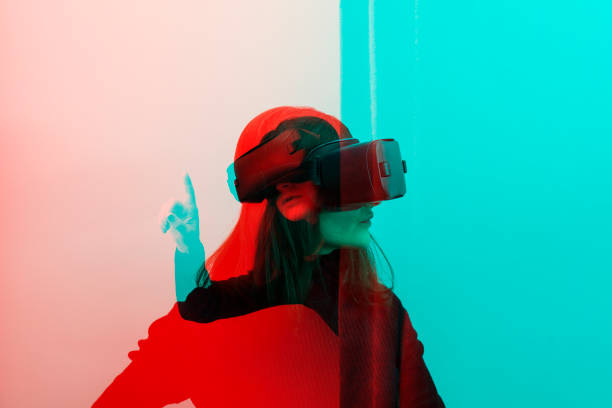 Tell them some anecdotes from your life that are more personal in nature. Take into consideration the members of your family with whom you customarily share the joy of the holidays, and give those members of your family greeting cards and letters that will bring them happiness.
Moderately use email and social media
When using any of your social networks or your email, be sure that moderation and awareness are at the forefront of your mind at all times. Keep in mind that your children will pattern their behavior after what they see you doing at all times, but especially during this time of year when they are extremely impressionable. They will do exactly what you want them to do.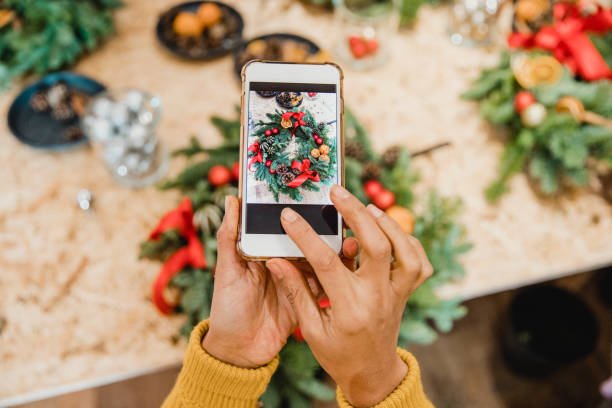 Keep in mind that utilizing the networks to engage with family and friends is one thing, but it is an altogether different thing to read news and publications that are full of reasons to be stressed out. Remember this when you use the networks.
Create a Christmas challenge for your family Christmas celebration
Make it into a contest between the different members of the family so that they can celebrate Christmas in the same way that it was done in the good old days. Inspire kids to come up with activities or explore ways to have fun that do not include screens, wireless internet, or anything else linked with contemporary technology.
Perhaps a tournament for yo-yos? Or, how about pitting a couple of teams against one another in a cooking competition to create a dish that is either traditional in their family or something that they particularly like eating?
Conclusion
The holiday season is a time to celebrate with friends and family. For many families, Christmas is a time to come together and enjoy each other's company. There are many traditions that families often follow during the Christmas season. One tradition that many families follow is celebrating Christmas Eve together. This tradition often includes dinner, presents, and generally just spending time together.
Christmas Day can also be a very special day for families. Sometimes, families will go out for brunch or spend the day at the park. However, one of the most popular Christmas traditions is spending time at home together. Families will often gather around the tree to open presents, eat dinner, and just enjoy each other's company.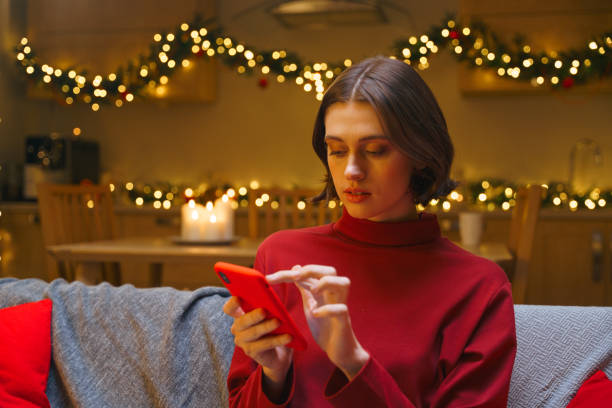 As the holiday season approaches, many families find themselves looking forward to spending time together. Family time is a cherished tradition, whether gathering around the Christmas tree or opening presents. While it's easy to spend too much time alone, spending time with loved ones on Christmas is important for two main reasons. First, it helps to connect with one another.
Second, it strengthens familial bonds. Spending time with family on Christmas can also be a fun experience. Children can enjoy playing together, and adults can share traditions and stories. Ultimately, spending time with family on Christmas is a joyous way to celebrate the holiday season.
Christmas can be a really happy holiday season when all family members are happy and contented!