How To Celebrate A Warm Weather Christmas
How to Celebrate a Warm Weather Christmas
Christmas is a time to celebrate with loved ones, and what better way to do that than by spending it outdoors? No matter where you live, there's a good chance that the weather will be warm enough to enjoy a Christmas outside. But if you live in an area where the weather isn't quite warm enough for December, don't worry.
There are still plenty of ways to celebrate Christmas, even if the weather isn't cooperating. From decorating your house to planning festive gatherings, read on for tips on how to celebrate a warm weather Christmas. You won't regret it!
Decorating for a Warm Weather Christmas
When it comes to celebrating a warm-weather Christmas, there are plenty of options available. You can decorate for a Christmastime party or simply enjoy family time together. Here are some ideas to get you started: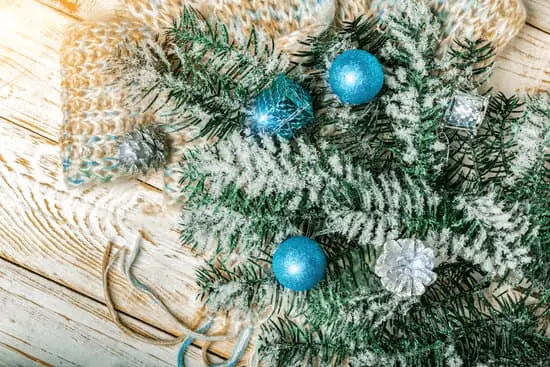 Start with a festive centerpiece. Choose a large container that can hold all of your holiday decorations and fill it with fresh flowers, brightly-colored berries, and nuts. Add sparkling candy canes to the top for extra festive flair.
Hang garland around the door and window frames. Make sure to include ivy and mistletoe if you're planning on including romantic elements in your decoration scheme.
Set up a big buffet table filled with hors d'oeuvres, colorful salad fixings, and warm bread and pastries. Drape an afghan over one end of the table for added comfort during these chilly winter days.
Create an outdoor igloo out of snow blocks or foam sheets and COVER IT IN Wreaths! This is such a fun project for kids (and adults). Bonus points if you can find an old sheet cake to use as the igloo's base!
Try out some festive DIY décor using items you already have in your home: craft sticks covered in electrical tape make great garlands; empty jars filled with greenery or sweet treats can serve as vases; string
Cooking for a warm weather Christmas
If you're hosting a Christmas dinner this year, there are a few things you need to know about dressing and cooking for a warm weather Christmas. When it's hot outside, you don't want to waste your time in the kitchen trying to create an elaborate dish that will be disappointing when served cold.
Instead, choose dishes that are easy to prepare and can be enjoyed right away. And if you're baking, try using ingredients that will keep well in the fridge or freezer, such as fruit preserves or chilled whipped cream. Here are some ideas for festive eats: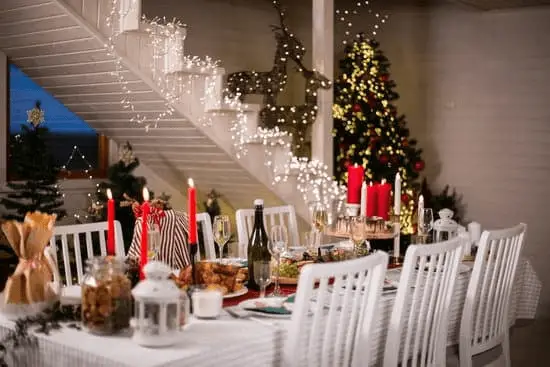 Grilled cheese sandwiches:

This classic sandwich can be made with any kind of cheese, and is perfect when served on fresh bread with a side of fruit or pickles.
Scones: A scone is just a dense biscuit that's baked on a griddle instead of in an oven, making it ideal for summer days when the oven isn't available. Try adding blueberry or raspberry jam for extra sweetness and flavor.

Fruity salads:

A salad can easily become heavy during the winter months; make sure to include light but delicious ingredients like berries, diced fruits, nuts, and crumbled feta cheese to keep it healthy yet flavorful.
Cobb salad: This classic American dish is perfect for those who love protein and crunchy textures. Traditionally, cobb salad includes bacon (or not), avocado, tomatoes, hard-boiled eggs, and shredded lettuce.
Time for a Christmas Fact: The Statue of Liberty is the largest Christmas gift ever given.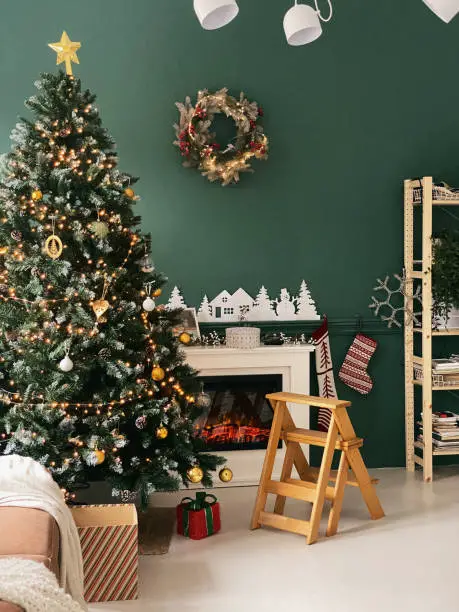 The Statue of Liberty is an impressive figure, standing over 150 feet tall and weighing 225 tons. And, because it was considered a holiday gift when France presented it to the United States in 1886, it is officially the largest Christmas present in the world. That's a lot of ribbon and wrapping paper!
Making Your Own Warm Weather Traditions
Christmas is a time to enjoy the company of family and friends, share gifts, eat yummy food, and be merry. But what about when the weather outside is cold and wet? There are plenty of warm-weather Christmas traditions that you can celebrate without having to bundle up in layers! Here are five ideas for making your own warm-weather traditions:
Go for a hike! Hiking during colder months is the perfect exercise, but it also makes for a great way to spend an afternoon out in nature. Plus, hiking trails often become very festive during the Christmas season with garland and lights strung along the paths.
Catch a movie outdoors! If you don't have access to a park or woodland with trees, go ahead and catch a movie outdoors on the weekend. The stars will be shining even brighter than usual, and you'll get to enjoy the crisp autumn air while enjoying your favorite film.
Get crafty! One of our favorite things to do during chilly weather is getting crafty indoors. We love making cookies together or decorating gingerbread houses – there's something so festive about crafting together inside while staying warm!
Head over to the library! A trip to the library can always be fun – whether you're looking for new books to read or trying out some new crafts services – it's a great way to spend an afternoon cozying up inside (or under wraps if it's really cold outside).
Conclusion
It's that time of year again! The days are getting longer, the temperatures are getting warmer, and everyone is gearing up for a fun-filled Christmas celebration. No matter what your religion or beliefs may be, there's no wrong way to celebrate this holiday — as long as you're respectful of those around you!