How children around the world celebrate Christmas: Christmas traditions of different countries
How Children Around The World Celebrate Christmas: Christmas Traditions of Different Countries
Happy Holidays to everyone! Do you know how different countries celebrate this day and the remainder of the Christmas season? Children have been waiting for this day, December 25, for weeks to see what gifts Santa Claus has given them.
Now let's look at how kids in different countries celebrate Christmas and the Christmas traditions of different countries.
How children around the world celebrate Christmas: Christmas traditions of different countries
Christmas is one of the most widely observed holidays, however, despite our perception that it is observed uniformly over the globe, this is not always the case.
Gifts and family gatherings are prevalent in many nations, but in the United States, Christmas Eve supper is not as widely observed as it is in other nations, where the days leading up to December 25 are considerably more important and filled with customs that involve children in significant numbers.
These are some of the Christmas customs that are most widely observed in various nations.
Denmark
Children dress up as elves and perform small household tricks throughout the Advent season. The tree is adorned with balls and flags on the eve. The traditional Christmas Day supper includes roasted goose with cabbage, black potatoes, and rice with almonds as the last course.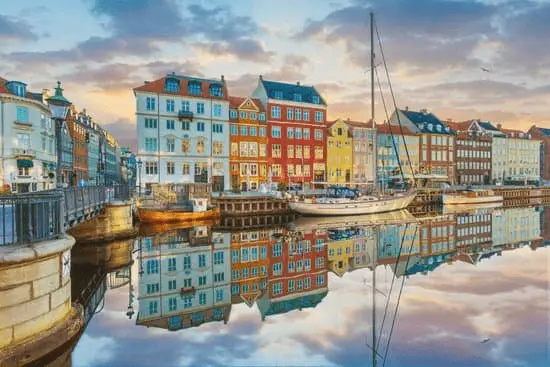 A whole almond is concealed in the dessert, and the person who finds it wins a prize. Julemann is supposed to bring presents, and the kids are dressed as elves (in scarlet with pointed hats).
Finland
A little tree with tasty seeds is prepared outside the homes for the birds. Santa Claus resides on the Korvatunturi, a mountain with three ears, together with his mother and other small helpers from Lapland.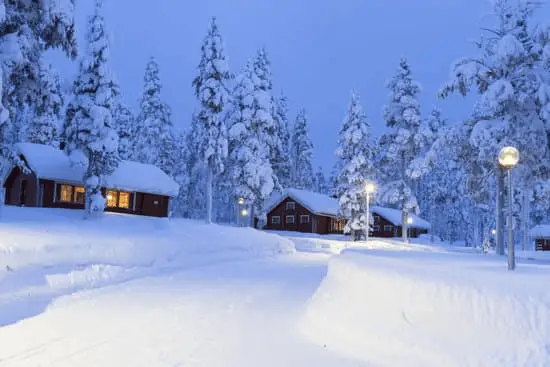 This allows Santa to hear the letters that people send to him from all over the world. The mountain's entrance is a well-kept secret. Rudolph is Santa's favourite reindeer, and he has a glowing red nose.
Albanian
Although the majority of Albanians are Muslims, the Christian minority distributes gifts on the eve of Christmas. The Christmas meal is the most significant event; the stuffed turkey is cooked, but the most significant dish is the dessert, which is typically baklava.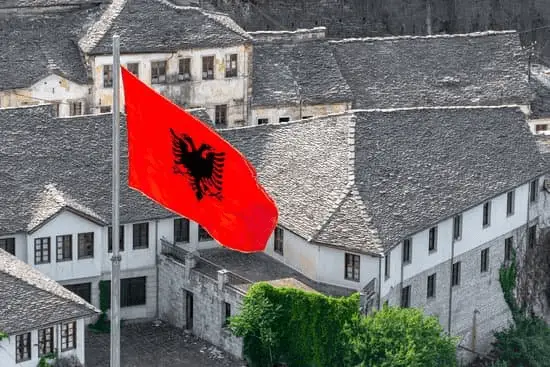 Christmas Fact: World War I Christmas Truce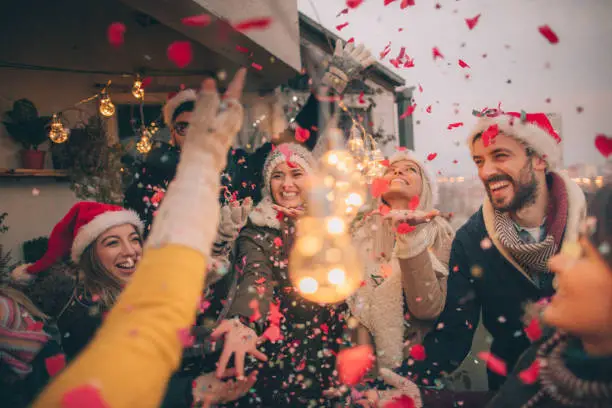 There was a notable Christmas truce in the trenches between the British and the Germans during World War I in 1914.
Across a no-man's-land buffer zone, the two sides played football and exchanged gifts while also decorating their respective defensive positions. (For more information, check out Stanley Weintraub's "Silent Night: The Story of the World War I Christmas Truce.")
USA
The holiday differs depending on where it originated and which state celebrates it, but one aspect is universal: on Christmas morning, kids open their presents.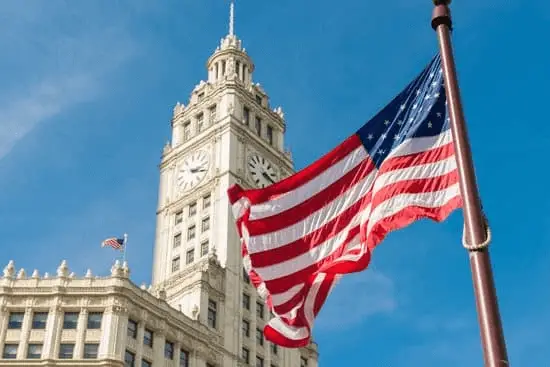 The most significant meal of the day is typically lunch on December 25. Traditional fare includes roast beef, turkey and mashed potatoes, cranberry sauce, and vegetables with beans or zucchini. Cakes and biscuits cooked using traditional recipes from the time of the Pilgrim Fathers are served as dessert.
The traditional holiday beverage, eggnog, is created with eggs, milk, sugar, and sometimes rum (but only for grown-ups). Lumberjack Pie, a potato pie stuffed with pork, onions, and cinnamon, is another Christmas-time American dish.
Canada
Children hang stockings for Santa to fill with treats and send letters to him the week before Christmas begging for gifts. Children sing from house to home in some areas in exchange for cash or candy. For Christmas lunch, you must have roast duck or stuffed turkey with potatoes and cranberry sauce.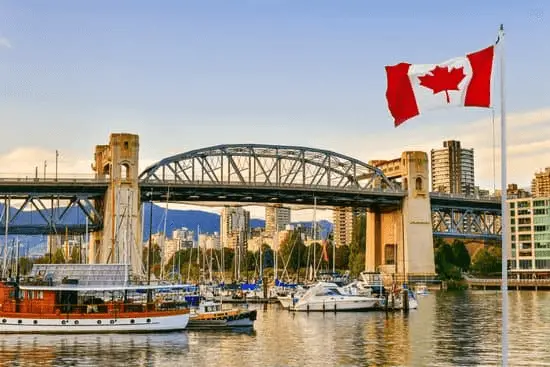 Argentina
Since Christmas is observed in Argentina during the summer, the family gathers on December 24 to enjoy Asado (grilled meat) and toast with panettone and sparkling wine. If weather permits, they also enjoy the pool to celebrate.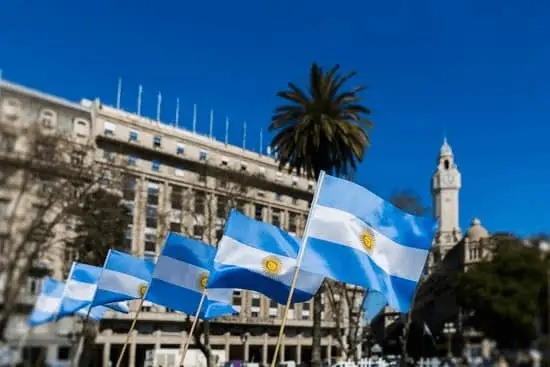 Since the gift-exchanging takes place at midnight, the kids eagerly await that time so they can play with the family member who has dressed as Santa Claus
Russia
Orthodox Christians make up the majority in Russia. Because of this, they observe Christmas and other holidays with a unique twist: everything is moved up by 13 days. Christmas falls on January 7, and Epiphany on January 19 because they use the Julian calendar instead of the Gregorian calendar.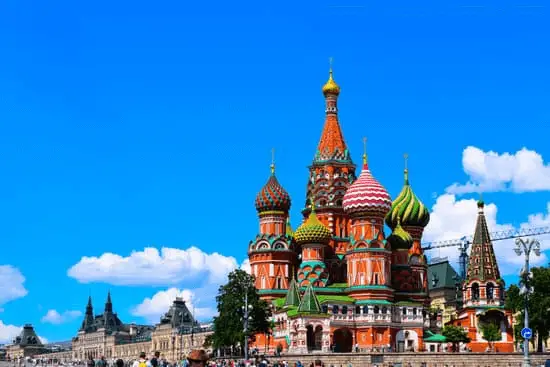 Ded Moroz, their version of Santa Claus, exclusively brings presents to good-behaving kids as normal.
Poland
The kids eat fish or veggies and assist in decorating the tree on Christmas Eve. Desserts aren't made with fats like butter or oil either. Christmas Eve is known as the Feast of the Star because dinner shouldn't start until the first star appears in the sky.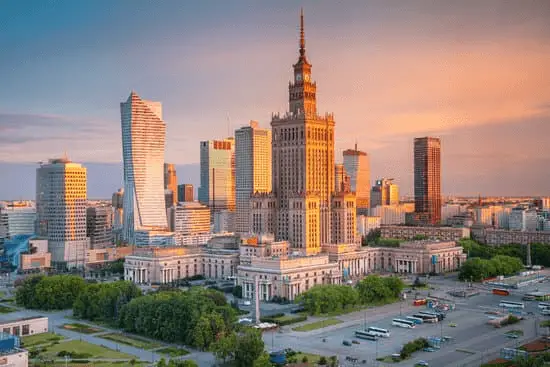 Austria
Along with Saint Nicholas, who distributes gifts to children, the Krampus, or the punishing elves, emerges from the forest on December 5.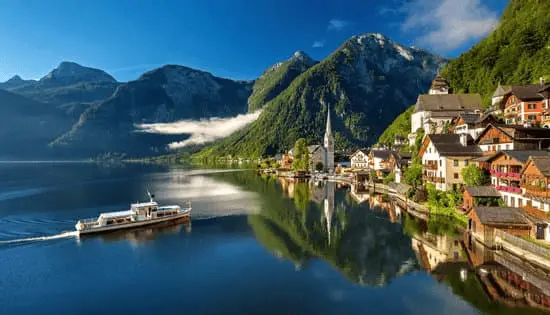 Sweden
In Sweden, star-shaped lanterns dangle from the windows, and Advent candlesticks are set on window sills. Children are especially fortunate since they can mail letters to Santa Claus at a specific address: 17300 Tomteboda.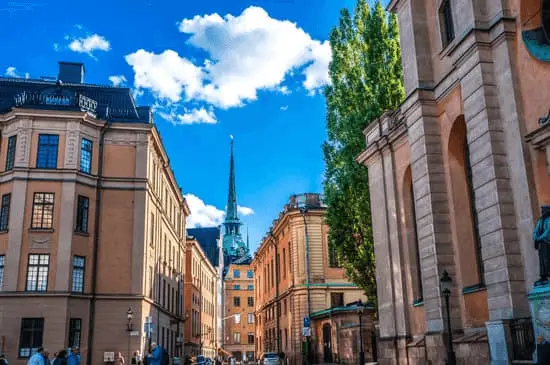 Conclusion
In conclusion, Christmas is celebrated in many different ways around the world. While some traditions are similar, such as giving gifts and decorating homes and Christmas trees, many unique traditions vary from country to country.
It's fascinating to see how different cultures celebrate this holiday, and it just goes to show that Christmas truly is a global celebration with different Christmas traditions of different countries