8 of the Most Bizarre Christmas Movies From Around the World
8 of the Most Bizarre Christmas Movies From Around the World
The holiday season is the perfect time to make a cup of hot chocolate, curl up on the sofa and enjoy a movie classic to put you in the holiday spirit. Not all Christmas movies are winners though – from the bizarre, to the downright awful, there is something for every taste.
If you're tired of the same old holiday tropes of snow, romance and 'we've learned an important lesson', you may want to sink your teeth into something a little more off-beat. Here is our list of eight of the strangest holiday movies from around the world – watch at your own risk!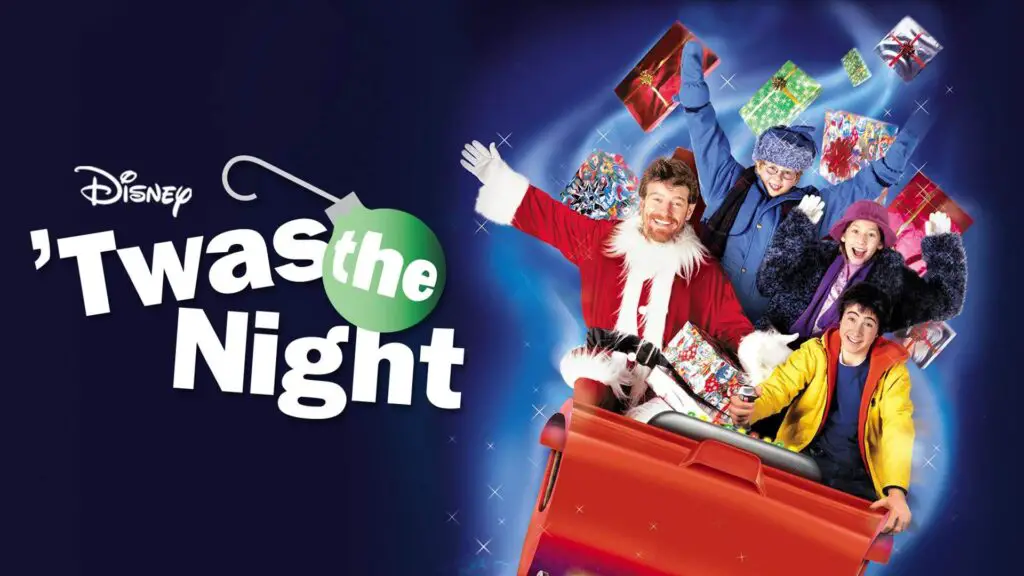 Before his Breaking Bad days, Bryan Cranston played a thief who steals Santa's sleigh and uses it to rob houses on Christmas Eve. Watching a young Walter White abuse Santa's magic and force his nephew to consider the real meaning of Christmas is a strange experience, but definitely one you should add to your Christmas movie watchlist.
There are some truly ridiculous plot lines, cheesy dialogue and questionable special effects, but this family-friendly offering from the Disney Channel is undeniably fun. If you can suspend your disbelief at some of the over-the-top acting, watch out for gems like Santa tickling the bad guys.
Santa Claus Vs The Devil (1959)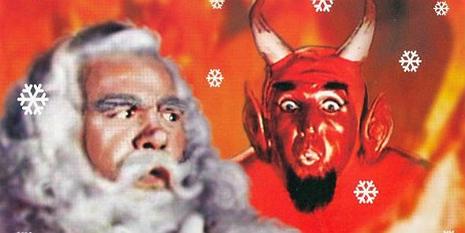 Santa's workshop in space? Check. Merlin as Santa's assistant? Check! This bizarre movie from Mexico ticks all of the boxes for one of the strangest Christmas movies ever made.
From bringing in the Devil as the main villain, to giving Santa space powers, this film seems to have no idea what direction it's going in from the first line. Terrible prosthetics, cliché monologues and questionable partnerships are just the tip of this mountain of crazy as Santa and Merlin the wizard have to band together to stop the Devil from releasing a naughtiness pandemic on the world.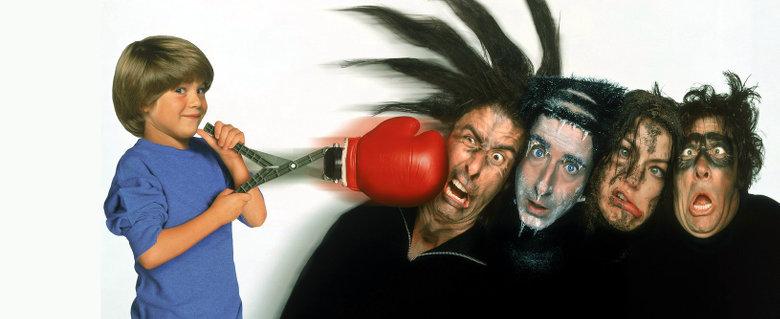 Home Alone? Hilarious. Home Alone 2? Charming. Home Alone 3?…no thanks.
The third offering in the massively successful Home Alone franchise and definitely the weakest. An eight-year old boy fends off thieves with inventative (and often violent) traps after they try to steal his toy car.
Pro: HA3 features a young Scarlett Johannsen flexing her acting skills.
Con: No Macaulay Culkin or any of the warmth or charm of the first two.
If you've got kids, this is probably a good option to watch with them. It's clean, slapstick and filled with cheesy festive dialogue. If you don't have kids…maybe avoid this one.
Santa Claus Conquers The Martians (1964)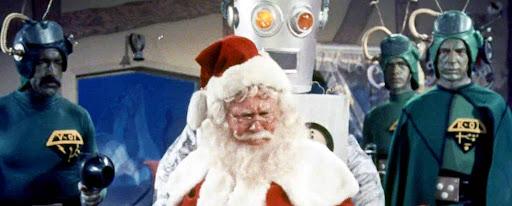 Just because you can combine two genres, doesn't mean you should. This gem from the 1960s may not be the worst Christmas movie ever made, but it certainly took a shot at the title.
Considering watching this unintentionally hilarious holiday film? We'll sum it up for you: a group of aliens decide to abduct Santa, so he can bring Christmas to their planet. Sounds fun, right?
Think again. Santa Claus Conquers The Martians has established itself as one of the worst movies ever made, and not just for the premise. The poor production value, incoherent plot and terrible acting make for an interesting – if not good – viewing experience.
Elf Bowling: The Movie (2007)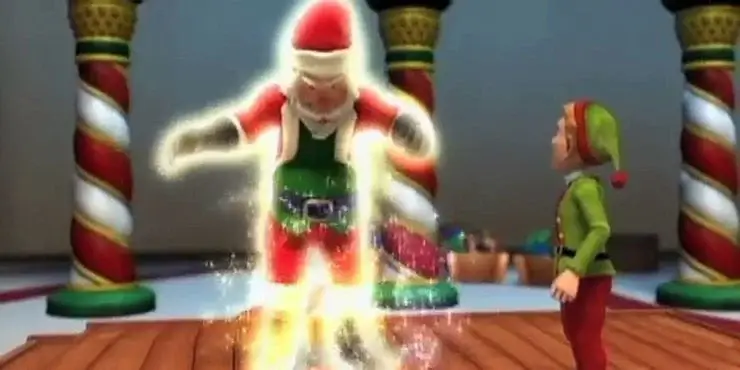 Yet another strange example of Hollywood executives trying to cash in on fast-expiring trends, Elf Bowling: The Movie was about as weird as it sounds. The computer game of the same name was popular in the late 90s and early 2000s, but the concept was far too niche to create a good film from. The transition from video game to movie is rarely successful, and Elf Bowling was no exception. It's full of cheesy, trite storylines that only vaguely relate to the source material, and will leave you scratching your head.
Dial Code: Santa Claus (1989)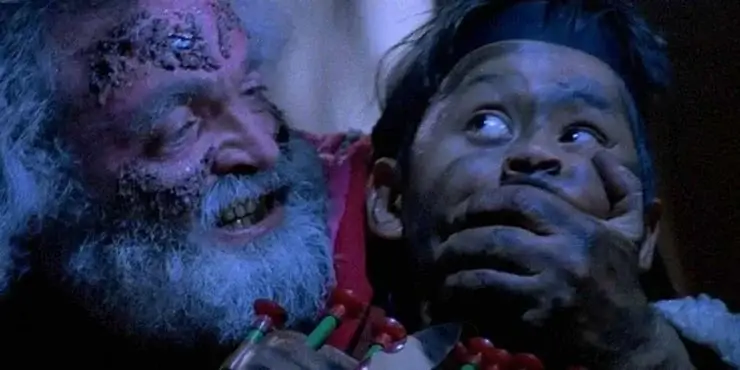 If you like a touch of horror with your Christmas movies, this French 80s film might be for you. Instead of the sweet, jolly gentleman who brings joy and gifts to children, the antagonistic Santa is a vagrant and criminal who stalks children and does unspeakable things to them. The localization and lack of publicity were never a good start for this niche film, but the gory storyline was too much for North American audiences to handle. It might be difficult to track down, but free versions are available on YouTube and some streaming platforms during December.
Anna and the Apocalypse (2017)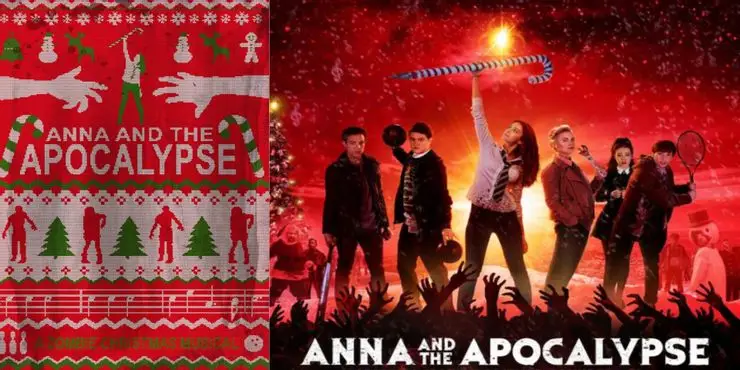 This strange holiday movie was a mixed bag for a number of reasons. Combining genres can be a risky manouevre, but Anna and the Apocalypse throws a little bit of everything into the pot. A splash of horror, a generous helping of teen drama and just a sprinkle of musical numbers give this UK film a strange, yet endearing charm.
If you've seen Shaun of the Dead, you may find this satire charming and fun. It's got a dry, twisted sense of humour in the dialogue that has huge potential for laughs, and provides just enough of that cheery holiday aesthetic to be a cult classic.
Rare Exports: A Christmas Tale (2010)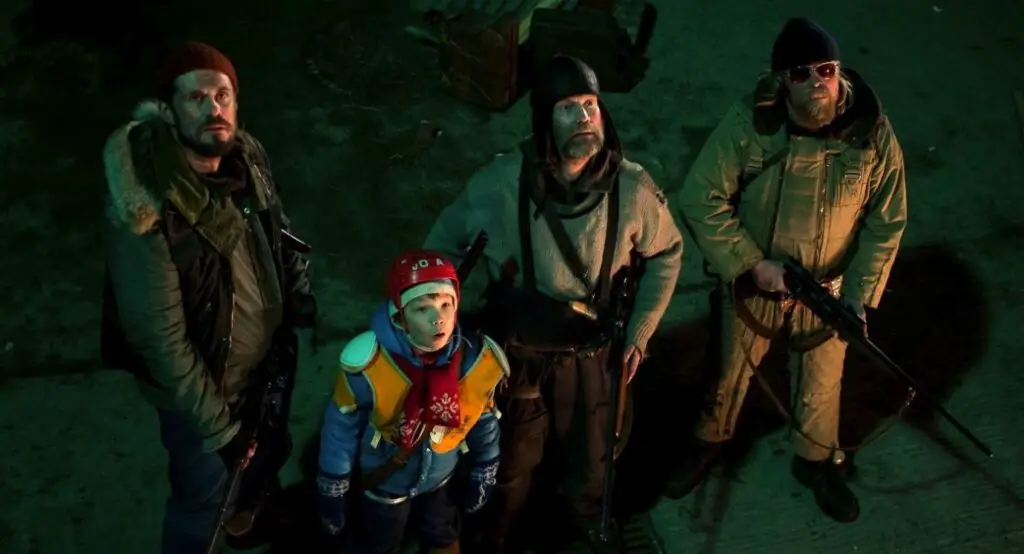 Another Christmas-themed horror film, this British offering actually holds up. Rare Exports: A Christmas Tale tells the story of a group of archaeologists who unleash a monstrous, villainous variant of Santa whilst on a dig in Finland. Along with the locals, the team must take on evil elves who are hellbent on protecting their leader.
The premise might be strange, but Rare Exports: A Christmas Tale is actually pretty entertaining! From deadpan dialogue through to well-timed jump scares, this is one movie to add to your list of alternative Christmas movies. Think Krampus or Black Christmas level quality.
Christmas Movies Are Not Just For Christmas
There you have it – some of the weirdest Christmas movies from around the world. While they may not be the best quality, most of them are undeniably funny and a light-hearted way to get into the Christmas spirit. If there's a movie we've missed, or something you'd like to see reviewed, write it below in the comments.
If you want to watch more Christmas movies, then check out the movie club here or if you want more lists then click here.
Comment below which one looks the most bizarre.