Best Christmas Outfit Ideas For Women In 2022-2023
You know that Christmas comes only for one instance in a year. On Christmas, people wear Christmas colour costumes, like all the main characters and celebrities put on. Generally, women have more concern for their appearance and dress.
Here we are talking about 2022 or 2023 Best Christmas outfit ideas for women.
The outfitting is very significant to enjoy utmost in this holiday period. I comprehend that you also want to be looked stylish and distinctive, especially at this event. I am here with fantastic outfitting ideas for Christmas, which will be reliable for you.
After reading this article, you will be able to decide on the perfect outfit for the Christmas event. You should keep two things in your mind while deciding the outfitting for the Christmas occasion. Firstly, the perfect colour selection and the background to wear the dress.
Selection of a perfect and appropriate colour:
Before moving to the next step, I want to clarify that colour choice is up to you. You can select the colour of your own wish.  You don't need to attach to the green and bright red colours; you can wear dresses in a variety of colours.
My suggested colours are Metallic Gold (ideal for fancy events or informal gatherings) bright, festive red (perfect for formal events), wine or mulberry (better for office parties and family gatherings), traditional greens, navy blue, classic black (office party, friends or family gatherings), white or winter white colour (can be paired with any pants or tops).
After selecting a preferred colour scheme, you have to follow the other steps to decide on the best outfits.
Christmas outfit ideas for formal gatherings: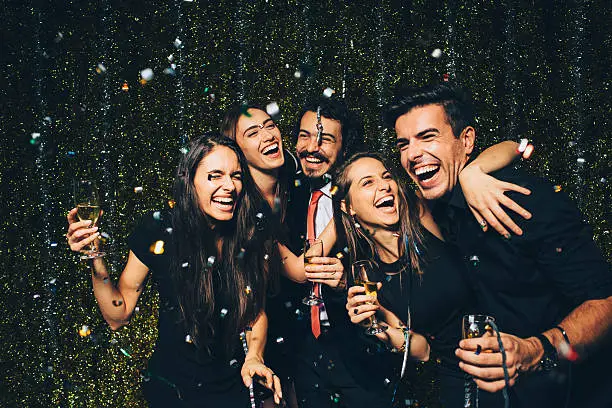 Formal dresses are different from casual dressings. There is a need to note something before selecting formal outfits. Firstly, it shouldn't be too short which may reveal the skin. You've to wear long dresses for formal events. Case of a winter jacket, sweater or shawl guarantees comfort.
Best outfitting for informal Christmas gatherings: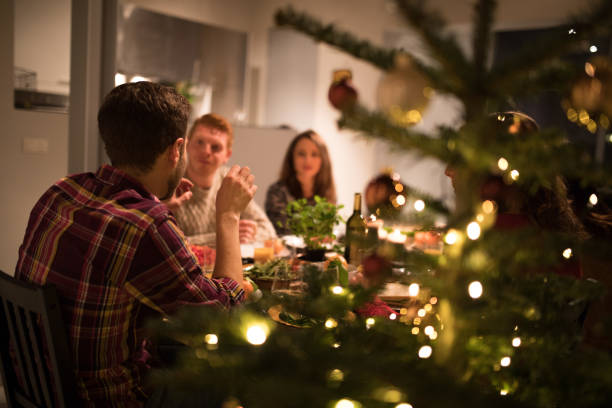 If you want to go to informal parties, then I will suggest metallic gold colour. You can add a scarf or necklace which is matching like red, metallic, or green.  This thing will enhance your overall outlook to feel pretty and attractive. Informal gatherings permit you to polish yourself in your own desired outlook.
Christmas outfit ideas for family gatherings: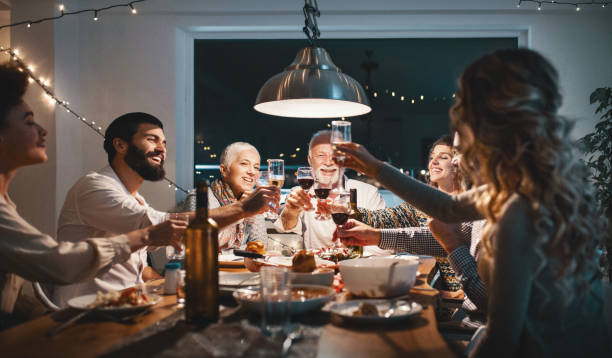 Wearing an informal outfit is required for family gatherings. Metallic gold, mulberry, or black dress is ideal for outfitting without any strain. Bright, festive red or mulberry-coloured dresses can be a great choice for wearing informal get-togethers.
Christmas outfit ideas to enjoy at home:
This is the most common situation, especially during the Pandemic.  Some people also don't like to go out. They enjoy this event, more at home. If you want to celebrate Christmas at home, you can buy velvet pyjamas. Indeed, identical pyjamas with your family members or friends will help you to feel more pleasurable and comfortable.
Christmas outfit ideas for hosting a function or party: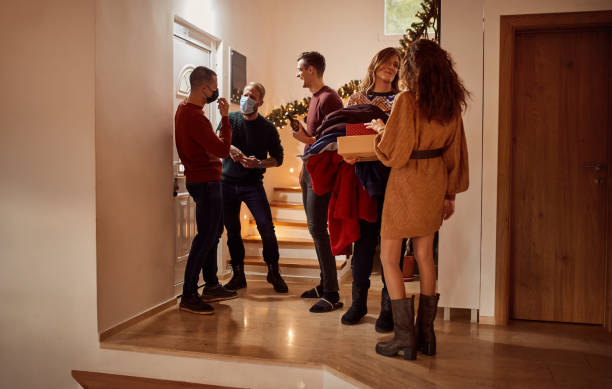 It can be a cool experience to host a function on Christmas, but it can be only possible by choosing an appropriate outfit. You can wear shorts, skirts or pants. It is best to select Christmas colours for hosting a function or party.
An Effortless Dinner Date:
There are many options of dresses to wear during this precious moment, but you should always take into consideration of your happiness and the like your boyfriend. You can wear a sweater dress, romantic dress, bodysuit, trousers, or a white T-Shirt with blue pants.
Christmas outfit ideas to meet with the boyfriend's family:
It's much tricky to select appropriate dressings for meeting your boyfriend's family, as there are a lot of manner problems. If I say, you have to wear religious outfits, then it wouldn't be difficult.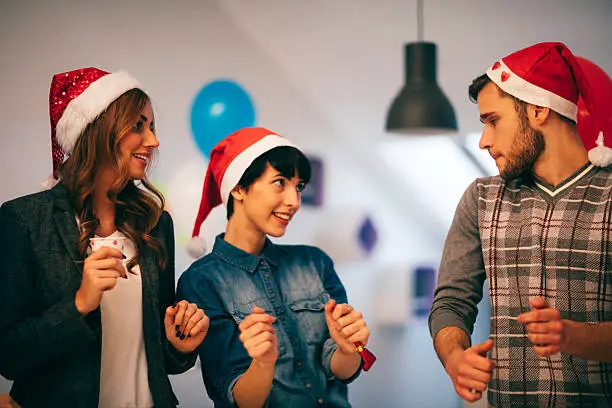 You can wear any formal dress and more precisely, you can wear non-tight jeans with a sweater or a pair of tights with a formal dress. You should avoid short dresses or miniskirts.
Conclusion:
In the end, I would say that selecting the right outfit for Christmas is a technical task because all your happiness and enjoyment will be dependent on your own choice. I tried my best to provide effective ideas to buy appropriate outfits for Christmas.