Here Is Why You Should Prepare For a Merry Early Christmas
The most special time of the year can also be the most stressful four weeks of the year. The festive season can get pretty overwhelming but that's only when you fail to prepare ahead of time.
Preparing for a merry early Christmas holiday would save you a whole lot of money and meltdowns. There are so many things that you can do early to relieve a lot of the Christmas running around so that you can enjoy the holidays to the fullest.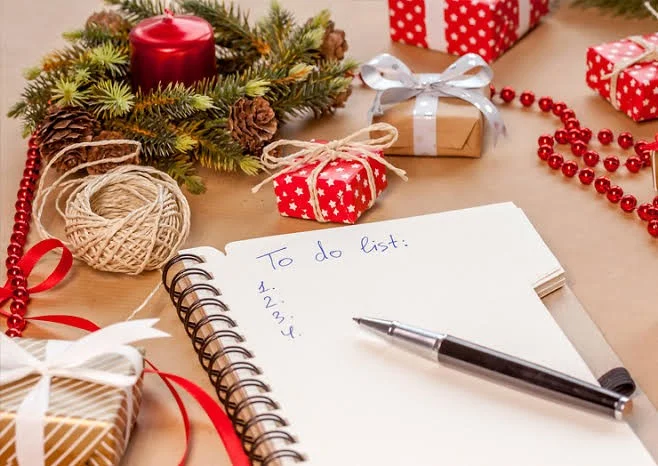 Top 5 reasons why everyone should prepare for Merry Early Christmas
1- Start Saving Ahead Of Time:
It's safe to say that Christmas is not a cheap holiday. There's so much spending and sharing involved which is why you should set up a holiday saving plan. Getting an early start to your Christmas preparation allows you to set aside a few bucks every week or month.
Before you know it, Christmas arrives and you can conveniently give your family the best Christmas ever with enough to share with those around you.
2- Enjoy Christmas To The Fullest:
Last-minute Christmas planning calls for a lot of rushing and tight schedules. This beautiful time of the year becomes a nightmare for you because there's just so much to get done with so little time.
However, prepping earlier allows you to round up your to-do list on time and spend the few days to Christmas creating new memories with your loved ones.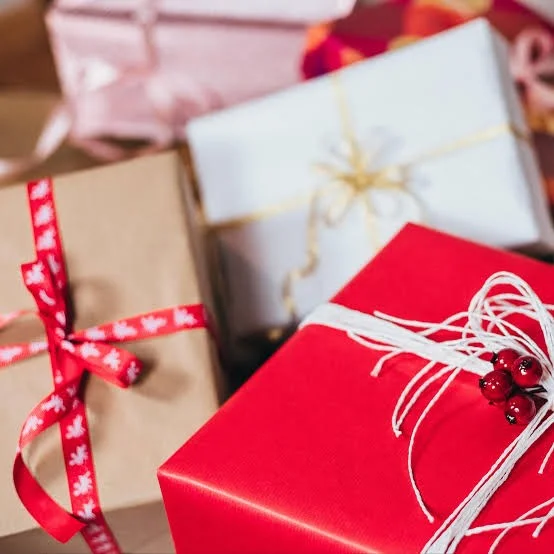 3- Save Some Cash:
Marry Early Christmas preparation means that you have enough time for gift planning. Write out a list of people you want to give presents to and the gifts you have in mind to buy. You'd have enough time to watch out for when those items are on sale so that you can grab them.
Summer sales are there to help you save money on gifts even before Black Friday. Who knows, you can decide to set aside the change for a little pampering before Christmas officially kicks off.
4- You Won't Need To Deal With Disappointments:
Last-minute bookings during the festive season 90% of the time are usually canceled. A few weeks before Christmas is like rush hour for so many families and this means that there's a high chance of getting disappointed from canceled appointments.
For example, planning for Christmas gives you so much time to decide on a holiday family photoshoot theme. With a theme in place, you can schedule an appointment most favorable to you and also get the pictures back in time for the cards to be ready and sent out.
5- Switch Up Your Christmas Recipes:
We all know that Christmas is incomplete without delicious recipes. While holiday classic recipes are compared to none, you can decide to try out new recipes or subtle twists that bring out even more bursts of flavors.
With enough time on your hands, you can test recipes in smaller quantities until you get your required results. Some dishes can be prepped ahead of time and frozen to make sure you spend less time in the kitchen.
Just because we want this Christmas to be the most stress-free you've ever had, a few things that you can do in preparation for the holidays include;
Saving and setting up a budget
Figuring out where you'll be spending Christmas and booking early flights if necessary.
Updating your cards list and addresses
Organizing your ornaments and making additions if necessary
Writing out your gifts lists and shopping early
Deciding on holiday recipes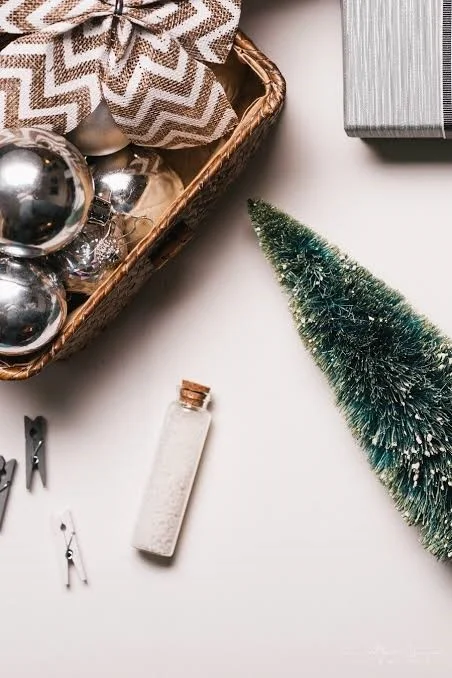 Make up your mind to prepare for a marry early Christmas this year and you'll be glad you did!