Top 6 Best Christmas Trends to Try This Year
6 Christmas Trends to Try This Year
As our favourite season gradually rolls in, it is time to start thinking of simple or expensive ways to bring joy to the world or your space.
It does not matter if you want a heart-warming decoration, something natural or something flashy; Christmas is a season to be happy but smart. There are countless trends, colors and decorations for 2022.
Are you like us and want to try something new this season? Take a cue from the best Christmas towns to visit and create a unique Christmas trend that suits you.
If you are ready, read up.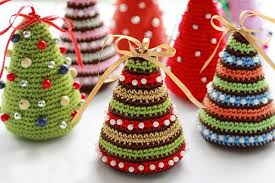 If you love crafts or adding a personal touch to your Christmas décor and gift boxes, this is for you. Crocheting is not the easiest for everyone, but it is beautiful and makes every space feel homely.
Several stores sell affordable crochet Christmas decorations suitable for your space and theme, whether you want to crochet them yourself or not. Not a fan of crochet, go for handmade Christmas decors to add that personal touch to your home.
A More Reserved Christmas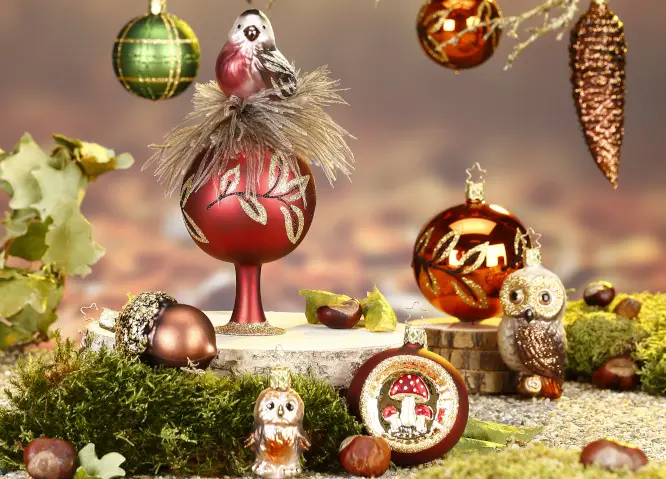 After all the loud and hectic voices of the pandemic, it is only fair to have a Christmas that brings in silence, peace, and tranquillity.
Choosing soft shades of white or grey with black and green brings strength, cosiness, and balance.
Additionally, you can opt for decorations in these colours with simple patterns to bring harmony to a turbulent world.
To keep the cosy atmosphere exciting, try some Christmas puzzles while sipping a huge mug of gingery chocolate drink. Ah, the perfect combination for a quiet Christmas.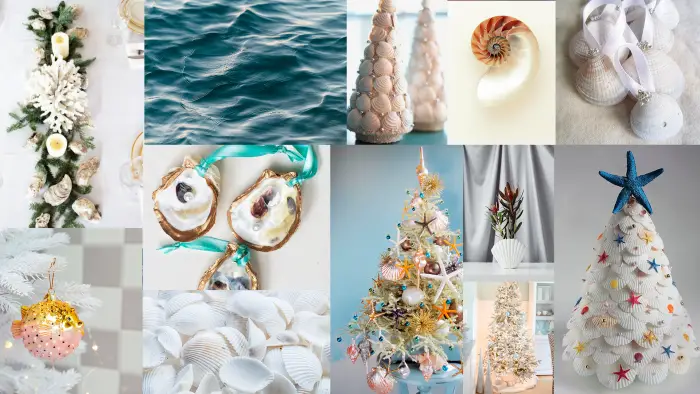 If you love the beach or the beauty of the ocean, bring it in this Christmas.
Ocean theme decorations are sustainable and elegant, adding a modern-chic look to your traditional setting. You can use anything from seashells to other materials found on or near the beach or ocean.
Go further with blue hues, white, grey, and light brown to complete the look.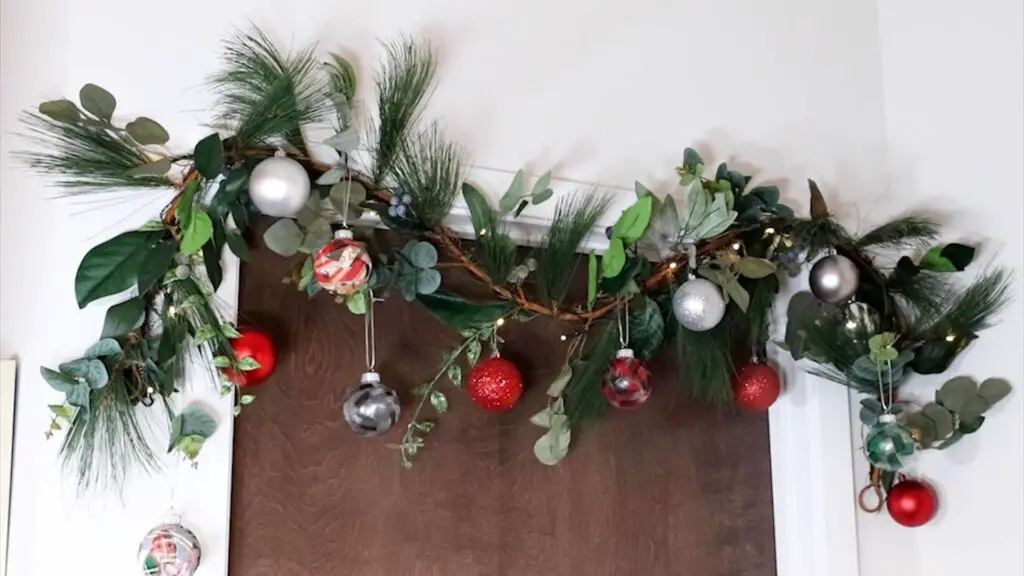 Who doesn't enjoy the smell of spring flowers or the sound of birds singing in the early morning light?
This Christmas, go green or natural with wood decorations, browns, and greens to mimic the outdoors.
To keep the trend top-notch, choose animals and plants as décor to make this trend come alive.
If you have a garden, just pick out a few shrubs, bushes, sticks, and flowers, put them all together, and you are good.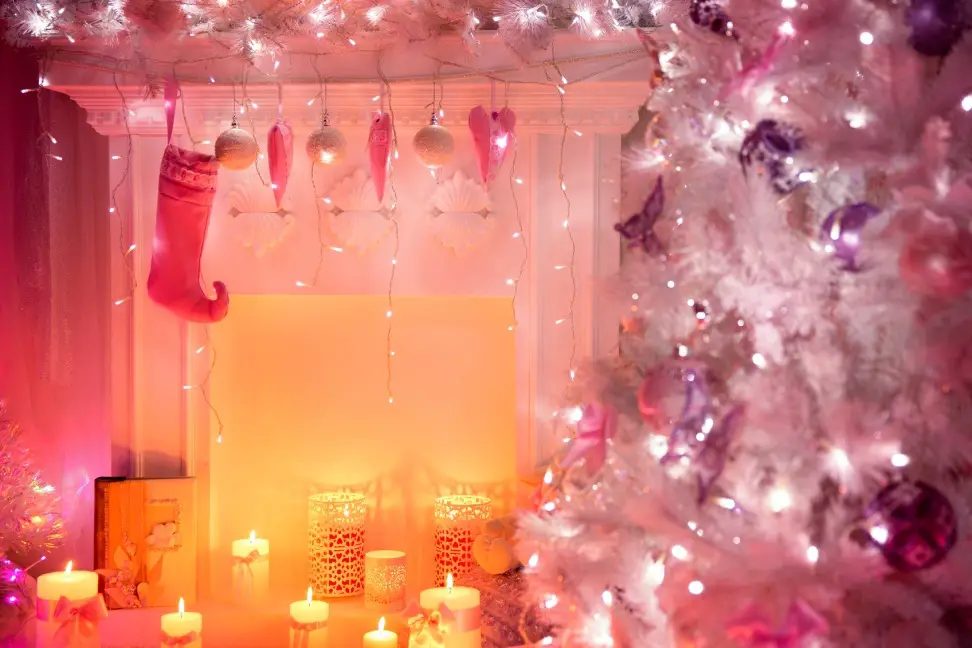 Because it is Christmas, lights will always remain a trend every holiday, but we are jazzing things up.
This Christmas, add LED lights to all the decorations, from the wreath, trees, and décor.
It gives a luxurious feel and brightens the home this winter.
Reuse and Recycle Christmas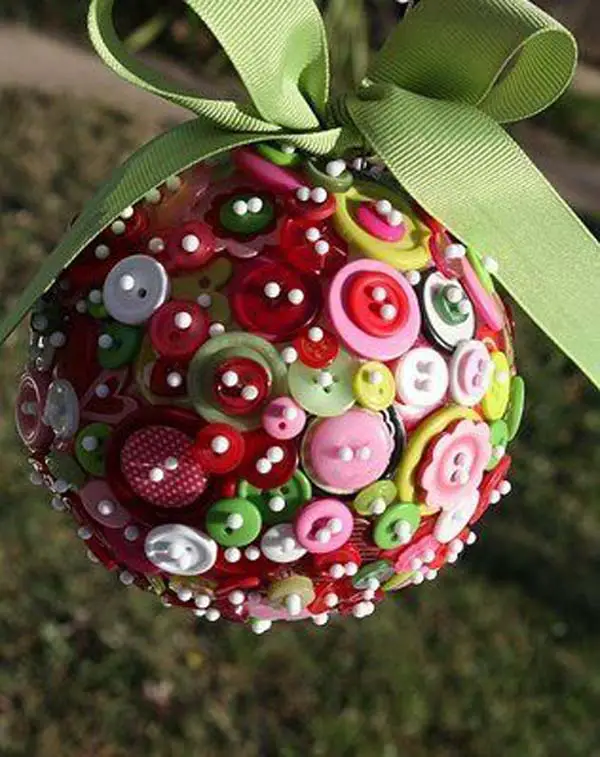 Going green is an option this Christmas, and what better way than to recycle old decorations? It is also a money-saver if you ask us.
So this year, bring out those boxes and clean the decorations. It does not have to be perfect, but that is what Christmas is all about; appreciating the little things we have.
There are other ways to make Christmas joyous this year, but if you are here looking for inspiration on 2022 trends and ideas to spruce up your Christmas, we hope these help.
If you feel like spending Christmas outside your home and celebrating with other people, book that dream trip this season for the best Christmas celebrations ever. It is a season of appreciating, loving, giving, and gratitude.
Merry Christmas!