Best Hallmark Christmas Movies – Releasing From May 27th
Hallmark Christmas movies - Releasing From May 27th [All Movie Schedule]
Christmas is just 7 months away, but Hallmark Christmas movies set the mood, and we love it.
This May weekend is filled with some incredibly romantic movies that will make you fall in love all over again with excitement. The showdown begins on May 27th, and we love the romantic line-up by Hallmark.
Adding to the excitement is a selection of actors and actresses to stir up the romance in you, and we cannot wait.
Are you giddy with excitement? Get ready as we give you a sneak peek into this weekend's movies showing on Hallmark Channel festive movies.
Let's get started then!
Friday, May 27th at 8pm ET/PT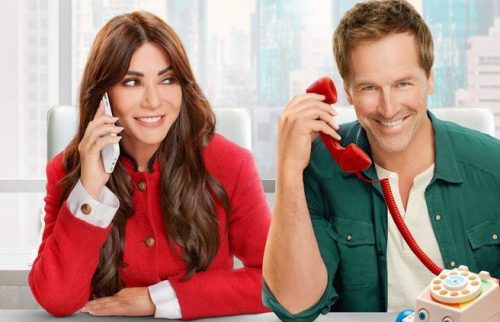 The Christmas CEO is the first for this weekend in what-we-will-call a love rekindled romantic movie starring Marisol Nicholas, Paul Greene as the main characters. Other characters are Tedd Dillon as Santa, Veronica Marin-Estrada, and Daniella Dela Pena, among others.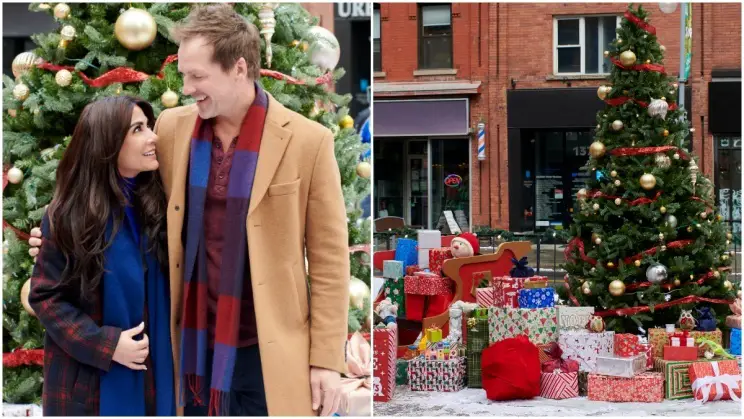 Synopsis
The story centers around a small toy maker that accepted a lifetime offer to collaborate with a mega toy company but suffered a hiccup. She suddenly realized that she needed a signature to seal the deal and make her dream as a CEO come true.
The deal would not be complete without the signature of her estranged business partner (Paul Greene). With the help of Santa, they both rediscover the love that will change their lives forever.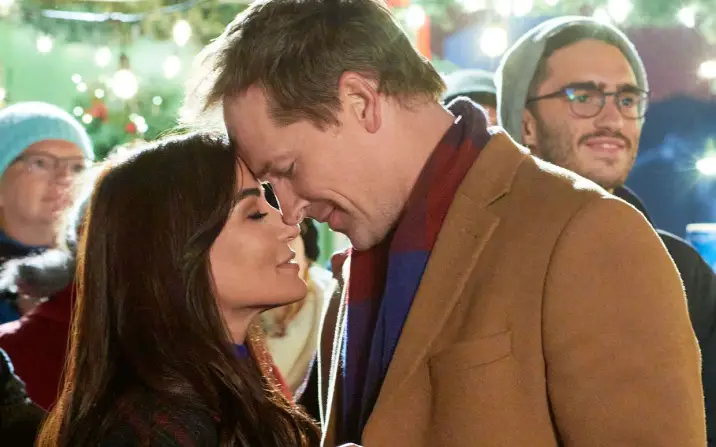 Official Description:
Christmas CEO is about giving back, forgiveness, and being with loved ones. Did they get back together? Did she become the Christmas CEO or snag both? You have to find out in this incredible movie on Hallmark this Friday at 8 p.m. ET.
Saturday, May 28th 8pm ET/PT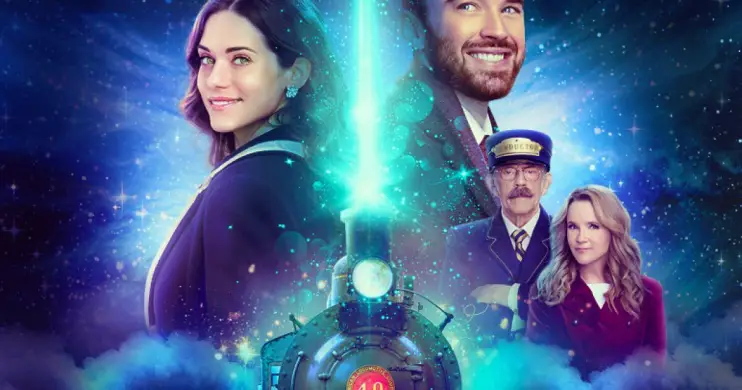 Our next movie, Next Stop Christmas, is a beautiful story about family and the heart. It stars incredible characters, including Lyndsy Fonseca, Chandler Massey, Christopher Lloyd, and Lea Thompson.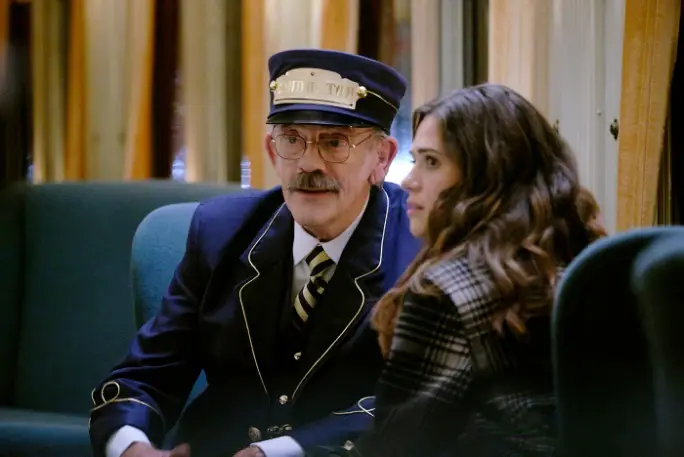 Synopsis:
If you like a little time travel & magic with your Christmas movies, this is for you. The story shows Angie, who pondered what her life would be like if she married her now famous and rich ex.
She boards a train that fortunately takes her back 10 years to find answers. She is quick to find out that there is more to life than her personal choices.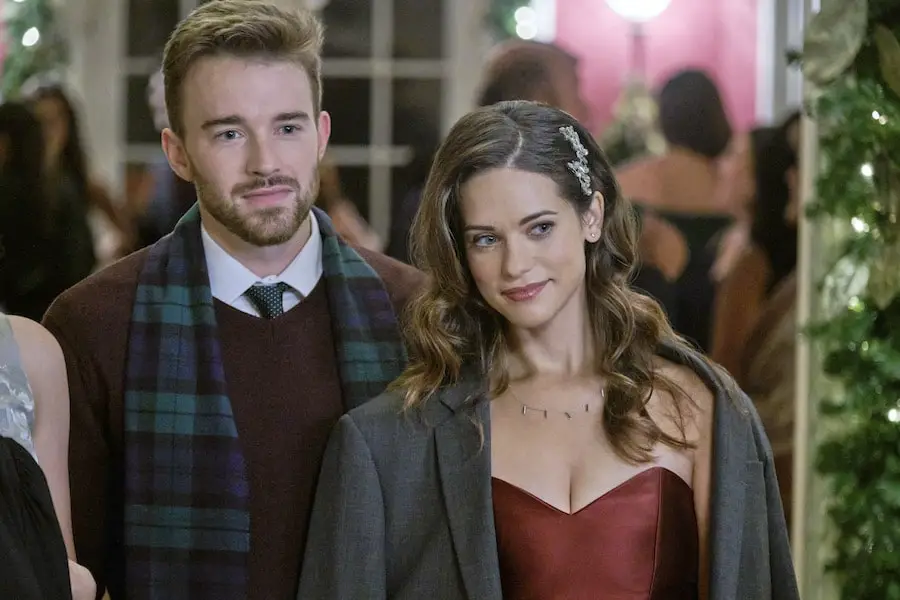 Official description:
Coming back home gives Angie insight into what she needs to fix, including building a relationship with her family. Now, who would love a Christmas movie about love and family? Go check it out now
Saturday, 28th 10pm ET/PT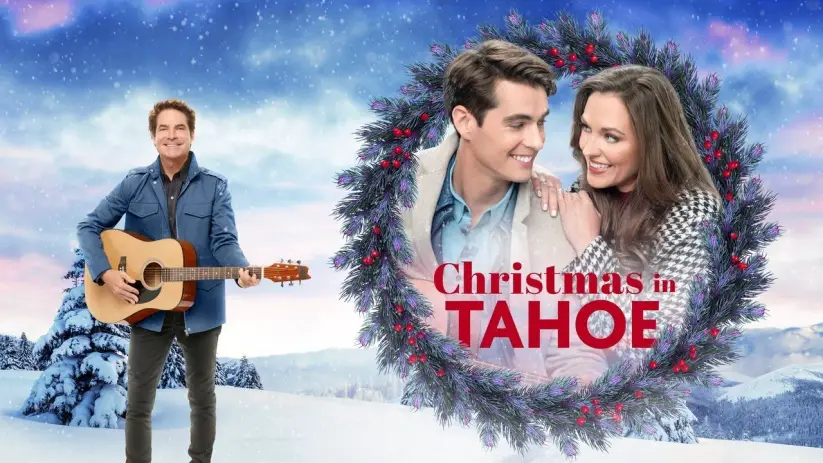 Another of Hallmark's movies that need a cozy couch, hot chocolate, and a loved one is about to hit your screen on Saturday, May 28th. This wonderful movie stars Laura Osnes, Kyle Selig, comedian George Lopez, and others.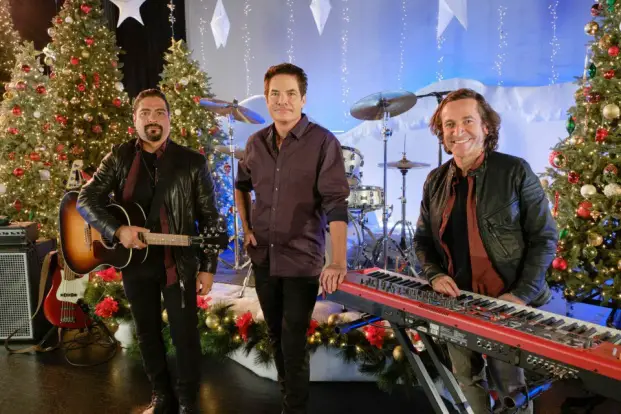 Synopsis:
Christmas in Tahoe is everything Christmas: good music, love, romance, and helping one another. This romantic comedy is set in a hotel and describes how Claire needs her boyfriend's help to perform in a Christmas act.
Ultimately, they realized they needed each other more than they thought. The rest, as they say, you have to watch it to know.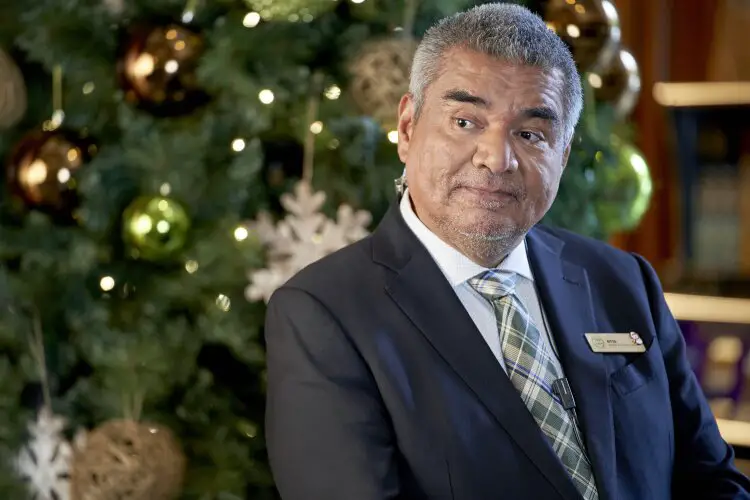 Official Description:
Christmas in Tahoe was a movie that gave back to the community as proceeds were donated to environmental organizations in Tahoe.  How are you giving back this Christmas?
Sunday, May 29th 8pm ET/PT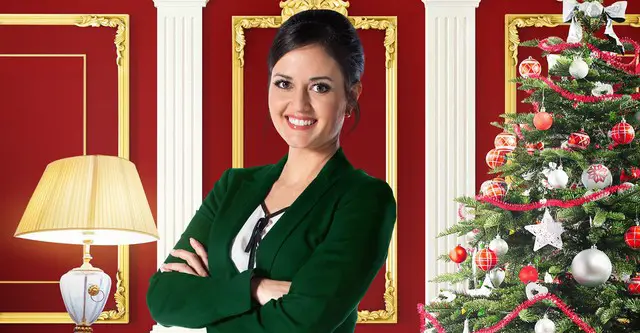 We love royalty, and this Christmas movie might seem like love in the wrong place, but it is elegantly scripted. It stars Danica McKellar, Rupert Penry-Jones, Ellie Botterill, and Amy Marston, among others, as the wonderful cast.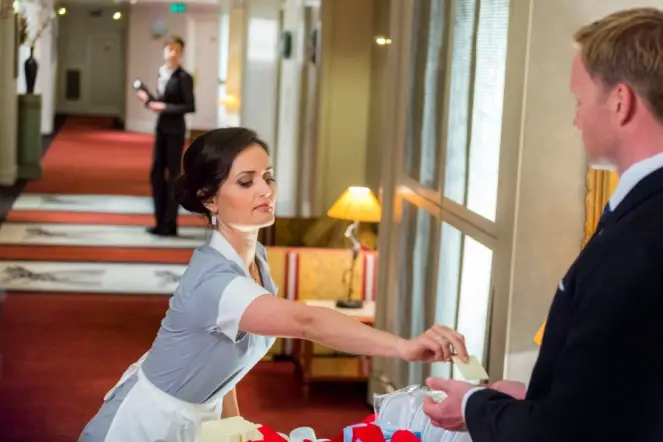 Synopsis:
Allie, a struggling NY artist fired from her job, accepts a temp job to act as the governance to Ellie (Princess Theodora). She, fortunately, attracts the attention of King Maximillian, who is getting roped into an arranged marriage. As they say, closeness makes the heart fonder, sparks fly, love brews, and a crown is a perfect gift for Christmas.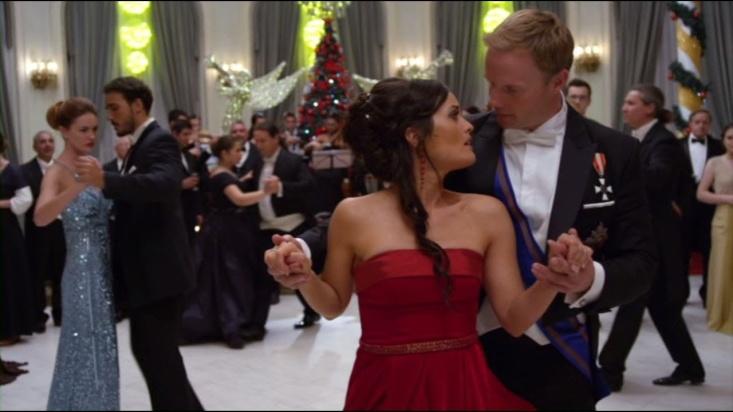 Official Description:
Allie broke through to Princess Theodora with love, and that same love caught the king's attention. This is a two-for-one romantic Christmas story, and we are in love. Will the king follow his heart and choose love over loyalty? Find out in The Crown for Christmas.
Sunday, 29th May 8pm ET/PT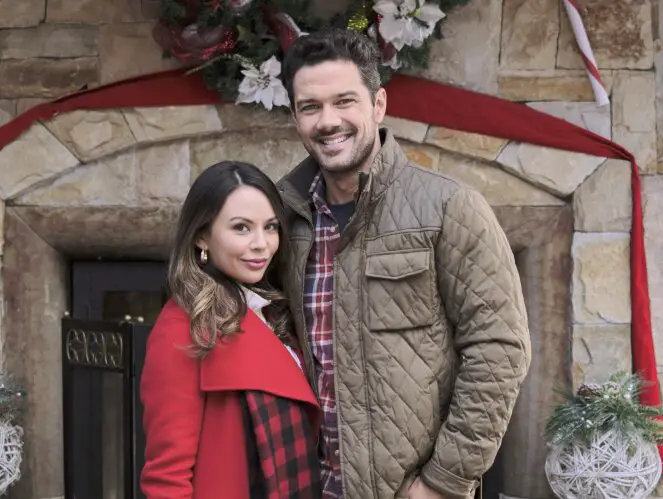 We love the ladies of Hallmark's Christmas movies, but we drool over the gents. This magical Christmas movie stars Janel Parrish and Ryan Paevey in a one-of-a-kind Christmas holiday movie and is a must-watch.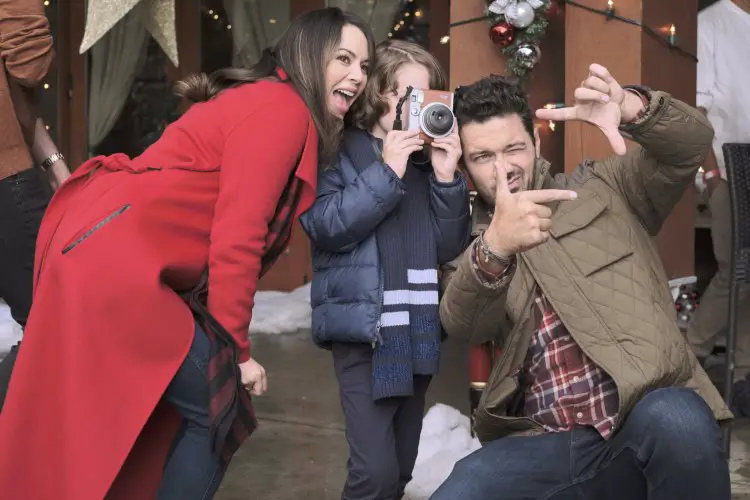 Synopsis:
Relationships and business are on the line in this heart-warming, drama-filled Christmas movie that will melt your heart. However, is the magic of Christmas still available to bail her out?
Confused about planning the perfect "Christmas around the world" party, an event planner discovers the true spirit of Christmas in a father-son duo.
Double jeopardy or double joy!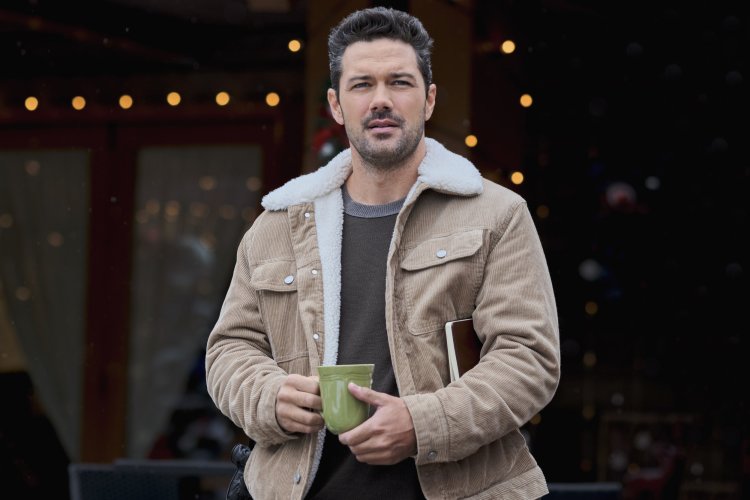 Official Description:
Coyote Creek Christmas depicts the spirit and essence of Christmas. Sometimes, it is the little things that matter.
Book your seat for Sunday, May 29th. You can't miss out.
Monday, 30th May 8pm ET/PT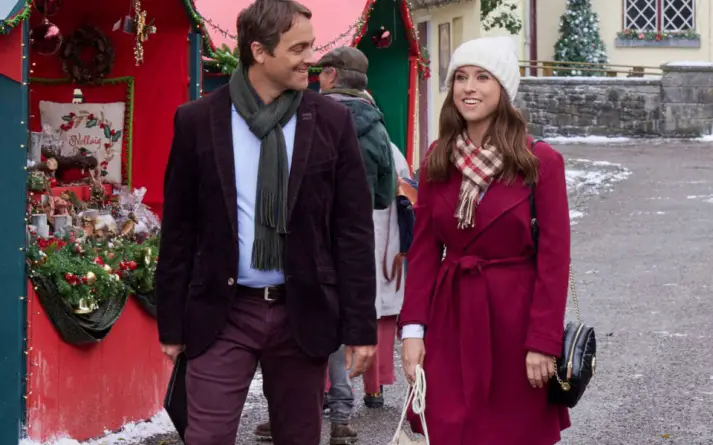 Two sisters, a charming Earl, Christmas event and Ireland, these are certainly the ingredient to an awesome Christmas movie. Christmas at Castle Hart stars Lacy Chabert and Stuart Townsend as the main character.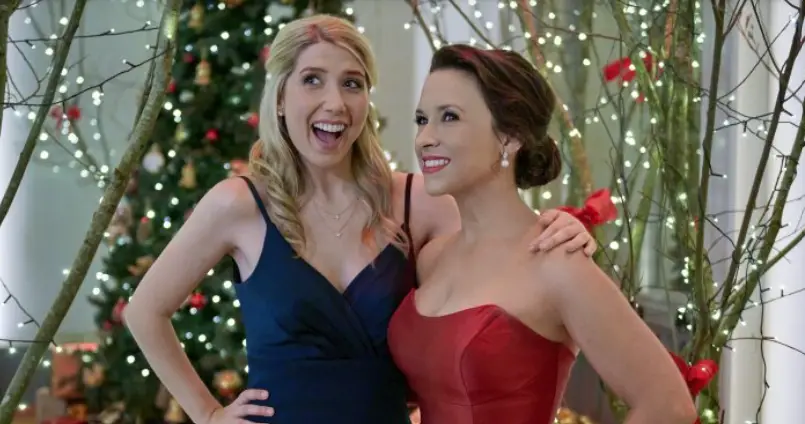 Synopsis:
Christmas at Castle Hart is a
romantic comedy
about two sisters racing their roots in Ireland but ends planning a lavish Christmas party after being mistaken as elite party planners. You know the rest, but what does an ordinary girl has with an Earl? You have to find out on Hallmark by 8pm Monday.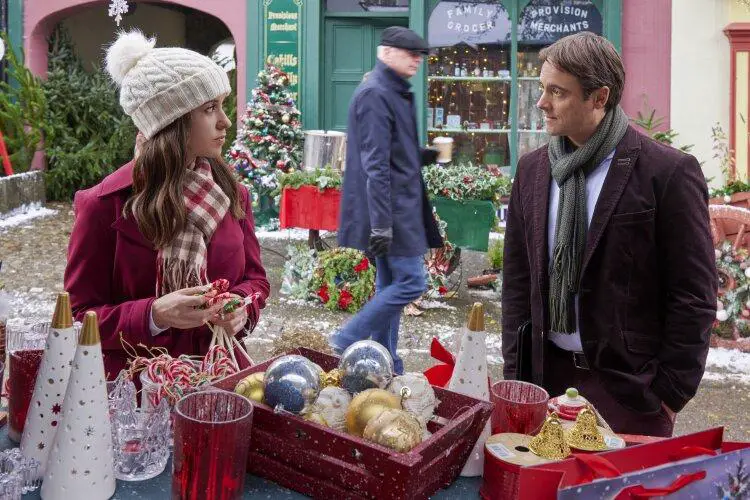 Official Description:
Another perfectly scripted movie shot in Ireland tells a beautiful story of love lost, love gained, family and Christmas.
Don't miss it.
Monday, 30th May 10pm ET/PT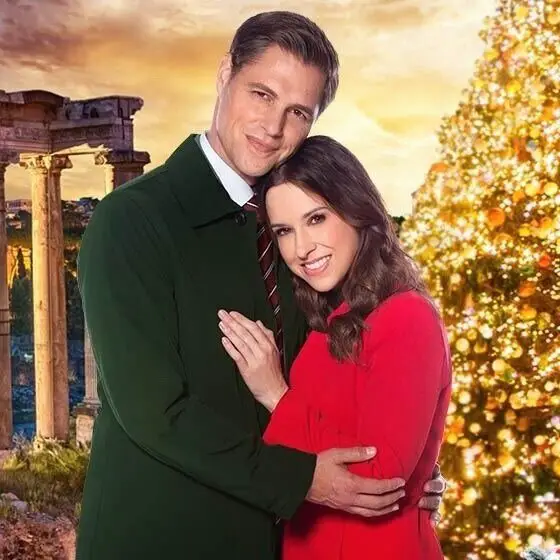 Another must-watch Hallmark special with plenty of sightseeing too, Christmas in Rome stars Lacey Chabert and Sam page.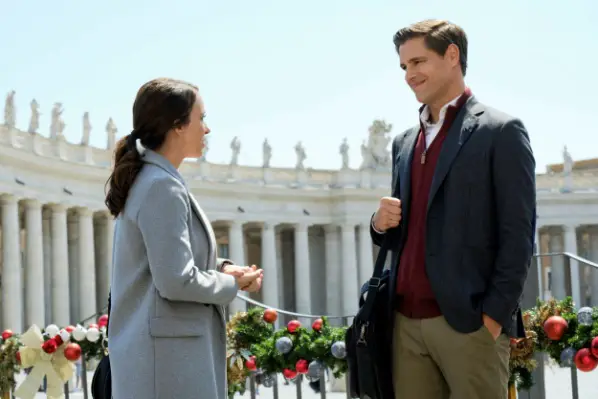 Synopsis:
Fired from her job just before Christmas, Angela bumps into an American in Italy to close a deal, and he wants to know before he pays. Will he snag two deals on one trip? You have to watch to find out.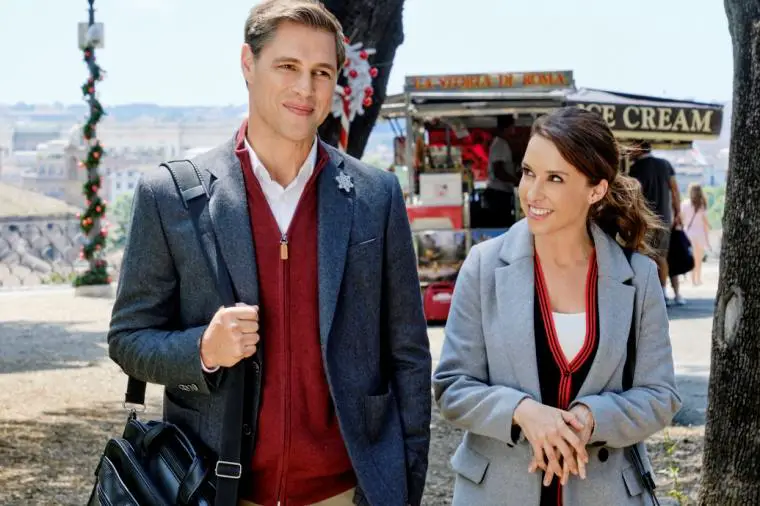 Official Description:
A culture shock, Oliver gets taught the essence of Christmas as he tours Rome on business.
Santa's Verdict:
We love how Hallmark started Christmas early. Get into the mood and enjoy an amazing line-up of heart-warming, romantic, drama-filled, and Christmassy movies this weekend.
Let me know below which Hallmark Christmas movies you like best and don't forget to talk about them in the forum here.