Top 6 Ideas To Celebrate Christmas With Your Partner
If you are looking for a change of pace this holiday season and would want to spend Christmas with your partner instead of with family, there are a number of ways to make the holiday season more romantic and exciting. Here are the Top 06 Ideas to celebrate Christmas with your partner.
We've compiled a list of festive ways for two to spend Christmas with your partner, from decorating the home to sharing a candlelit meal to exchanging fiery gifts that are sure to warm each other's hearts.
Take notes on how to spend Christmas with your partner and turn your relationship into a movie.
A Christmas card set
One way to spread holiday cheer is sending out Christmas postcards featuring the happy couple. It's a lovely way to express your feelings for those closest to you. A Christmas card for two can be created in several ways: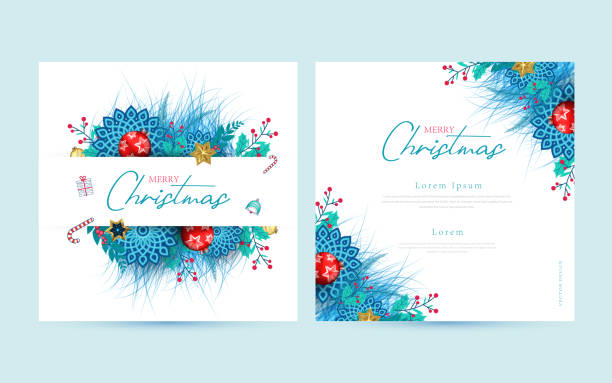 A romantic Christmas card: Create a card where the two of you are shown kissing, holding hands, or otherwise displaying your love for one another.
A fun Christmas card: The best postcards are the ones that make the people in them laugh, so if you and your partner are a goofy duo, feel free to make funny faces at the camera or strike an awkward but hilarious pose.
A traditional Christmas card: It's great to send traditional Christmas postcards in which you and/or your loved ones pose next to a Christmas tree or in Santa hats if you truly appreciate the spirit of the holiday.
Fill your Christmas house
It may be a lot of fun to decorate the house for the holidays as a couple. The holiday season has evolved into a full-fledged production, not limited to the simple act of decorating one's home with traditional components like a crib or Christmas tree.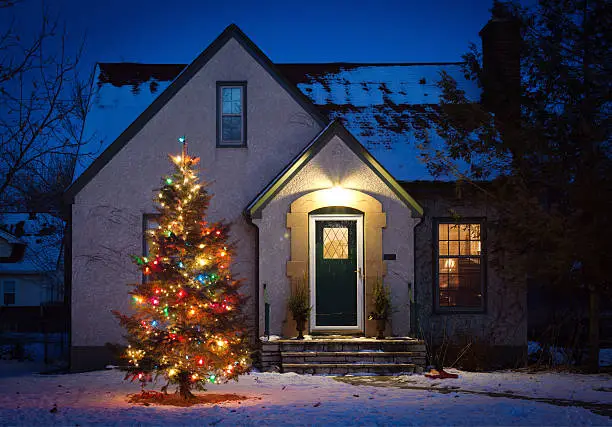 Since the crib is an essential part of every Christmas scene, putting it together with your significant other may be a romantic way to commemorate the holiday. You can plan where the shepherds will stand, the river will flow, and the Three Wise Men will make their entrance.
It has the potential to become an enjoyable pastime for couples. Here, we'll walk you through the steps of creating a Nativity scene for Christmas, down to the smallest of details.
Of course, no holiday decorating would be complete without a Christmas tree. The act of putting up the tree and decorating it together is a great way for couples to spend time together and create a warm and welcoming holiday ambience.
Cooking together at Christmas
At a romantic Christmas dinner for two, you and your significant other may savour some of the season's most delectable delicacies, such as cannelloni, lamb chops, stuffed turkey, and mussels cooked in champagne.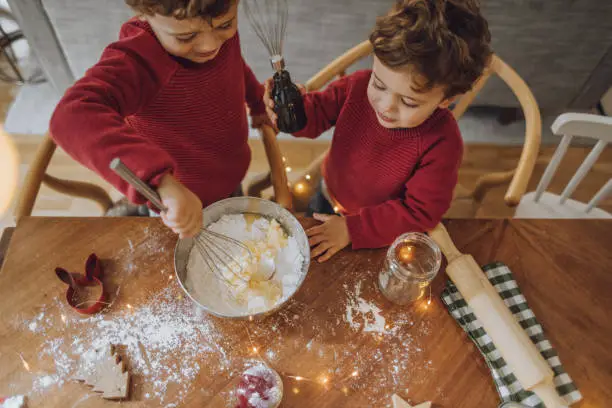 Together, you should go into the kitchen to prepare a delectable Christmas feast that will set the tone for an exciting evening.
Christmas Hack of the day: Know how to feed a crowd
It may appear difficult to feed a large group of people, but it all comes down to portion control. We recommend a 3.5kg turkey (minimum), 250g roast potatoes, 170g stuffing, and 80-100g other vegetables to feed eight people. Who can forget the gravy? Each person will require at least 50ml.
Travel!
It doesn't make any sense to me. You and your spouse have the financial resources to spend the holiday season away from home if that is what either of you would choose to do. Although the holiday season is a time for spending time with loved ones, you both have the option to do so. The following locations should be at the top of your travel bucket list this holiday season: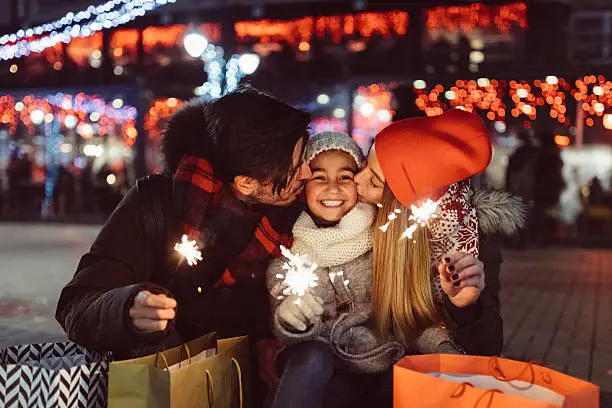 New York: That place where you can almost make out the Rockefeller Center Christmas tree in your mind's eye.
Lapland: Santa Claus's actual residence.
London: There is also a gigantic Christmas tree in Trafalgar Square, and the city is bustling with traditional stalls.
Paris: When looking for a romantic place to spend Christmas with your special someone, the "city of love" is a top contender.
Personal gifts
If you're looking for new ways to enjoy the holiday season with family and friends, we suggest including handmade items in your Christmas gift exchange.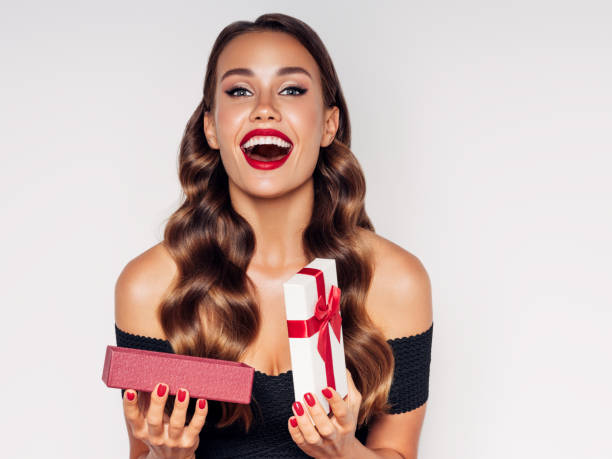 A photo album or collage with you and your significant other's favourite photos, newspaper clippings, and love letters would make a thoughtful and meaningful present.
You may also give them a CD of your music or romantic music to listen to on a romantic evening. Whether you decide to give each other handmade gifts or prepare a romantic breakfast in bed on Christmas morning, the little touches will add up to a very memorable holiday experience for you and your special someone.
Very intimate surprises
One other way to make Christmas special for two people is to spring a surprise party in bed. You can surprise him with an exotic striptease or a sensual massage in a room filled with candles and enticing fragrances after a romantic supper.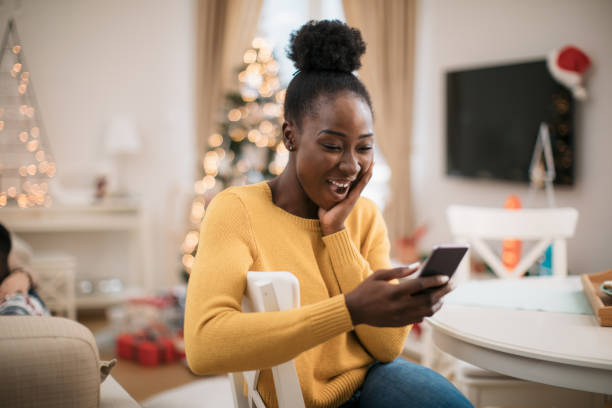 For a more passionate holiday season, consider surprising your lover with an erotic present. Vibrators, erotic literature, beautiful lingerie, and sensual movies are all great alternatives.
Conclusion:
Christmas is one of the most special times of the year, and it's sure to be even more special this year with your loved ones by your side. Whether you're planning a traditional Christmas Eve dinner or something a little more unique, we've got some ideas for how you can celebrate Christmas together.
From cooking a festive meal to decorating the house in a festive style, there's something for everyone on our list. Let us know if you have any suggestions of your own in the comments below!