Free Halloween Colouring Pages For The Kids To Enjoy This Halloween
Free Halloween Colouring Pages
Here are some freaky deaky spooky wooky free Halloween colouring pages for you and your little spooksters to enjoy.
Halloween is one of my favourite times of the year, especially as I love to dress up as dracula and scare the trick or treaters. Only kidding really, I just love the whole event and all that it brings.
I live in the UK and sometimes wish I lived in the US because they really know how to big Halloween up and make it look awesome. We just put a few decorations up that we got from the poundshop and away we go haha.
So because I love Halloween, and even though it might be moths away when you are reading this, I just had to create some free colouring pages for halloween and add them to the website.
We have other events and holidays up already so it is time for the spookiest time of the year, are you scared? don't be, these are for all ages. Enjoy!
Halloween Colouring Pages
These are just a few that I created on a nice sunday morning but I will be adding lots more soon especially as it gets closer to halloween. I will add zombies, vampires, witches, ghosts and ghouls and if there are certain halloween characters that you like or that I missed, let me know in the comments below or over in our forum under the Halloween section. There you can talk and share with other halloween lovers.
Oh and once you have coloured one of these in, share it in the forum for us all to enjoy. The spookier the better for me.
I hope you have fun with these free halloween colouring pages and tell your friends and family about them. We have lots more free colouring pages too with different themes that you can download and enjoy. Click the link here to go straight to the page.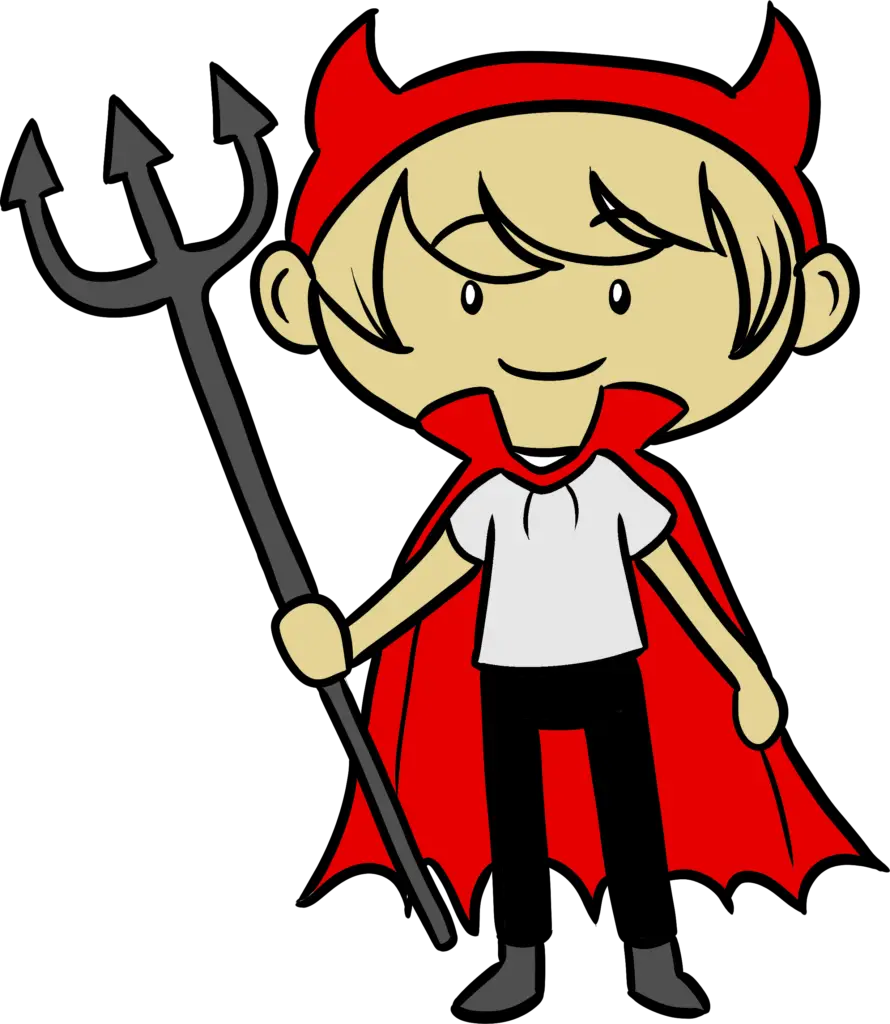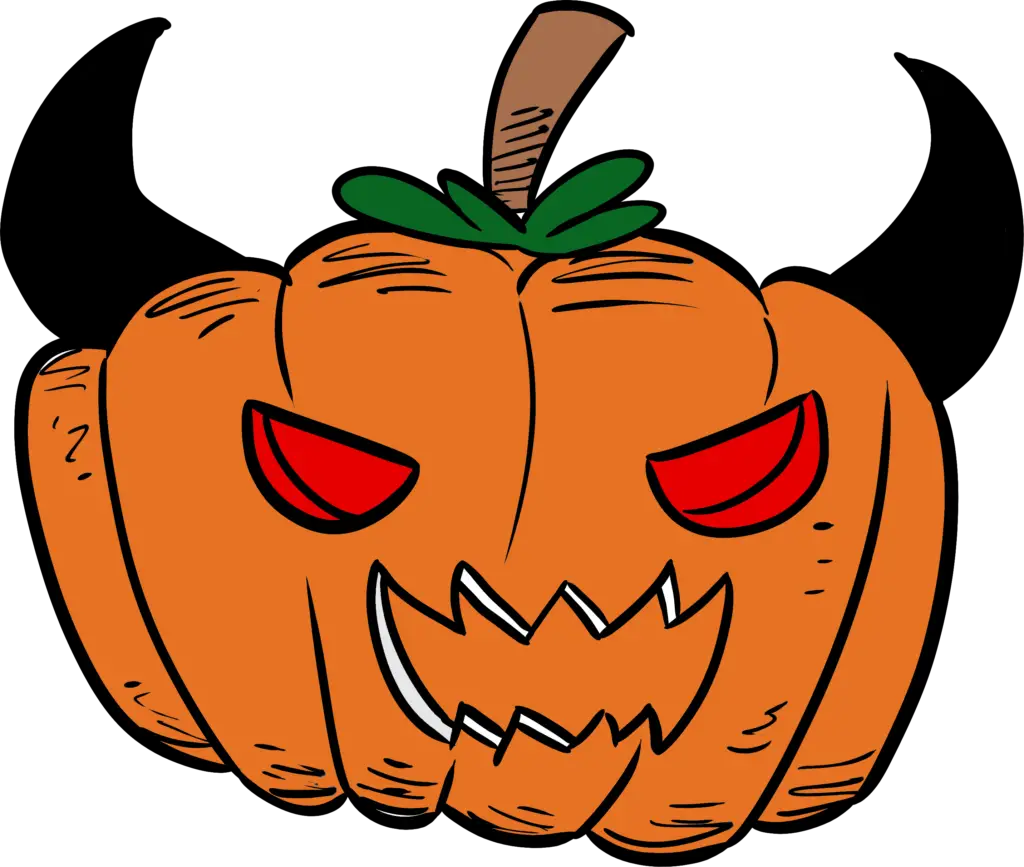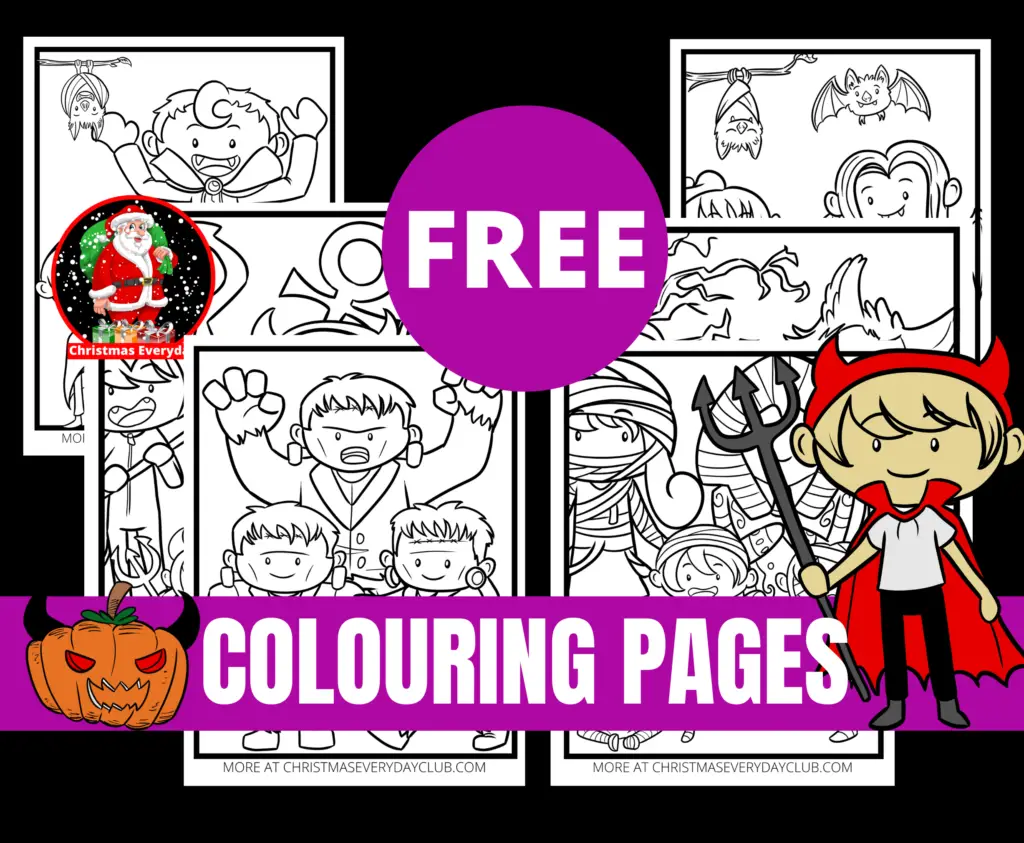 It is now October and I thought I had better create some new Halloween colouring pages for you and decided to go with Halloween characters. There is Vampires, Werewolves, Devils and more. Which character do you like best? Let me know.