How to Decorate Christmas Fireplace?
It's true that the Christmas tree is the most iconic piece of holiday decoration, but during the winter holidays, your fireplace may also serve as an enchanted spot in your house. Here we are talking about How to Decorate Christmas Fireplace?
You don't need to spend money on a professional decorator to turn your living room into an enchanted space filled with the spirit of the holiday season if you have the correct decorations. There are many various types of decorations, each with its own unique components that may be used according to personal preference.
Steps to Decorate Christmas Fireplace:
Nature Elements like pine branches, holly sprigs, and pine cones
It is simple and might save you a significant amount of money to decorate a Christmas fire place with materials that are found in nature. You may bring the feel of the forest into your living room by decorating it with pine branches, holly sprigs, and pine cones interspersed with red ribbon. The mantel atop the fireplace will come to life!
Postcards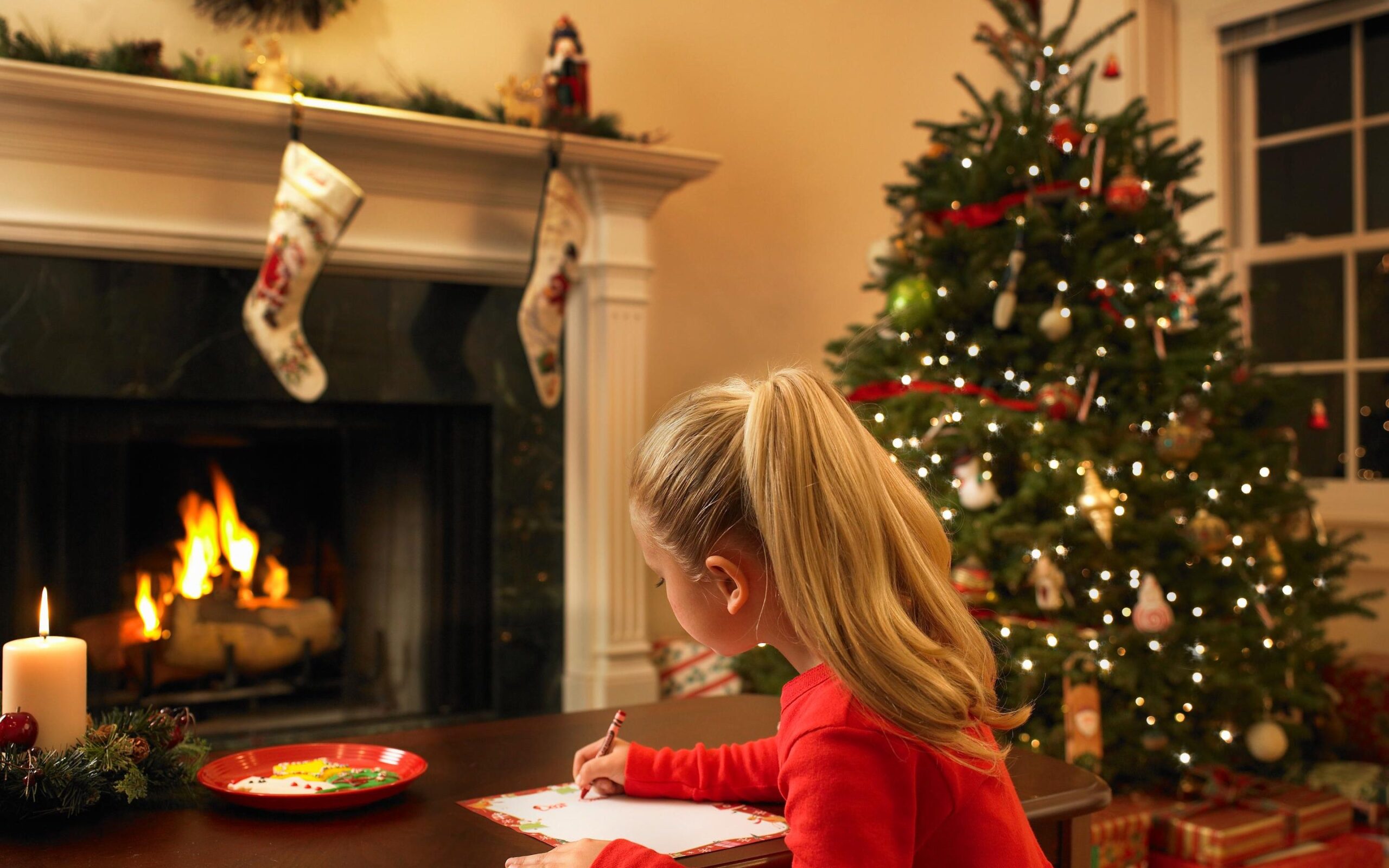 Why not hang your collected postcards above the hearth if you take pleasure in sending and receiving postcards on the court? You may "bury" your postcards and the postcards that your family members have sent you by covering the top of the fireplace with cotton yarn or raffia to make it look like snow.
Christmas Fact: Christmas celebrates the birth of Jesus Christ.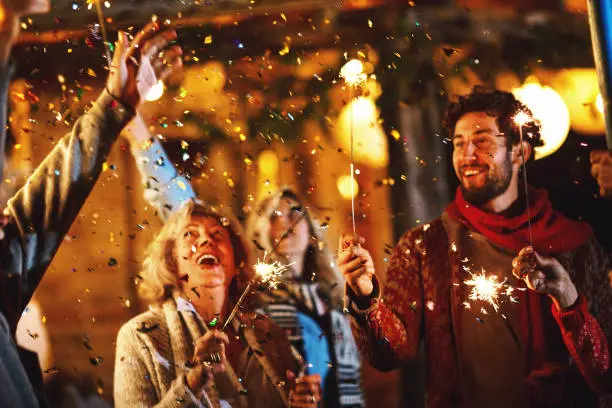 Christmas is a Christian holiday that commemorates the birth of Jesus Christ each year. The Roman Catholic Church chose the 25th of December as His birthday years after His death. And Christians all over the world observe this Christian holiday.
Shoes and socks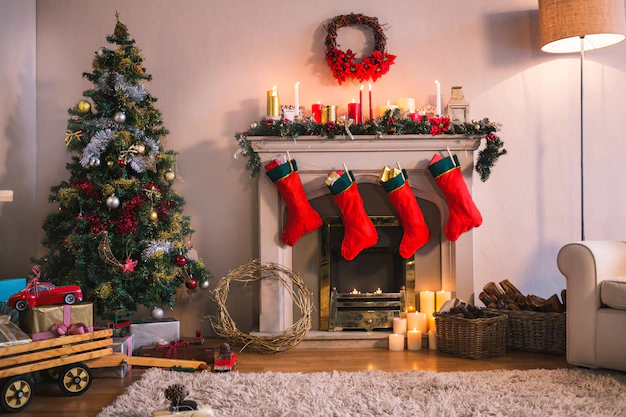 Putting a slipper on the fireplace for Christmas is a fun and traditional way to commemorate the holiday. The socks should be hung from the top of the chimney, and the miniature shoes should be put at the foot of the hearth, so that Santa Claus may fill the shoes with presents. Every member of the household is required to set a sock or slipper in front of the fireplace, complete with their name.
Christmas crown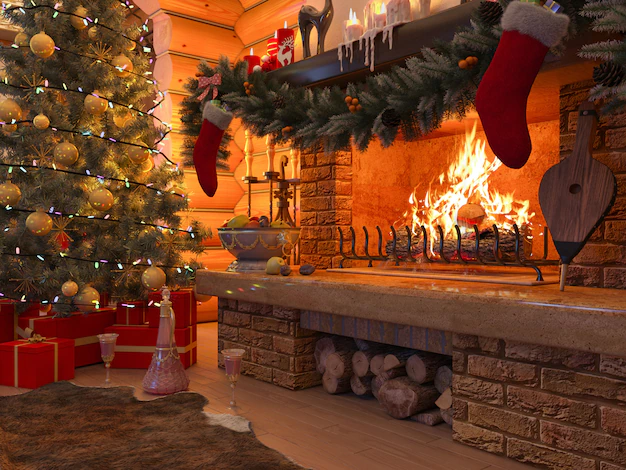 Only the front doors of homes and businesses are adorned with Christmas wreaths. Wrong! The wall of the fireplace is one of the most interesting places to hang your wreath, and you may adorn it with additional components while it is there. In order to get an even more enchanting effect, add lighting to the living room once you have given it an exquisite touch.
Monochrome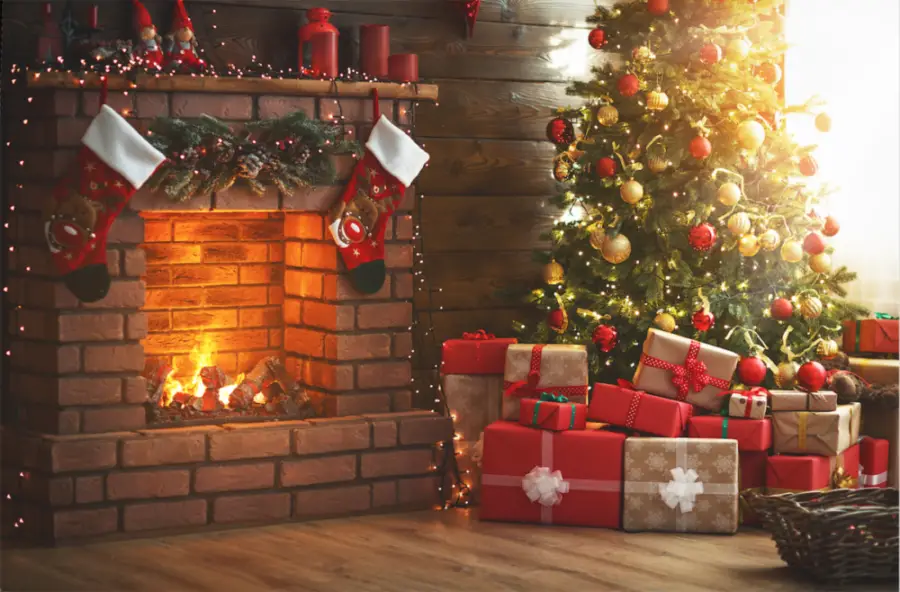 Your fireplace is the perfect area to use a monochromatic design scheme if you're going for a look that's more streamlined, elegant, and trendy. Decorate the interior of the fireplace using only a single colour, such as white, black, gold, silver, red, or green, and combine candles, stars, and lights of the same colour. The end product will be highly contemporary and sophisticated, drawing attention not to the entire space but rather to the fireplace in the centre of the room.
Toys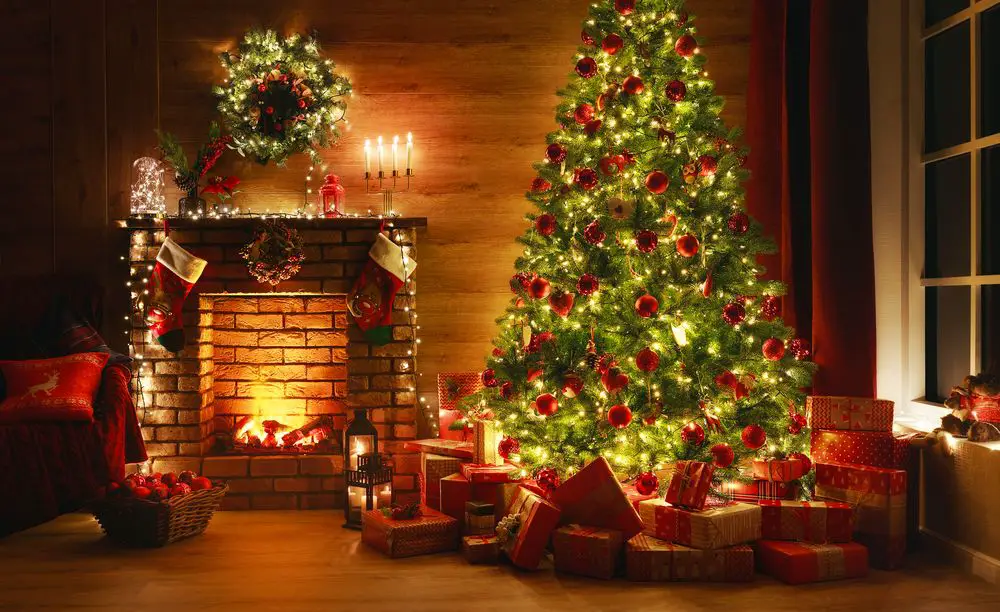 This is the perfect ornament for parents who have young children running around the house. Spread a variety of toys around the top of the fireplace, such as snowmen, Santas and Moms, reindeer, angels, sleighs, and any other accessories that you find appealing. Before you arrange the figurines, give the top of the fireplace a more finished appearance by covering it with a piece of cloth.
Christmas treats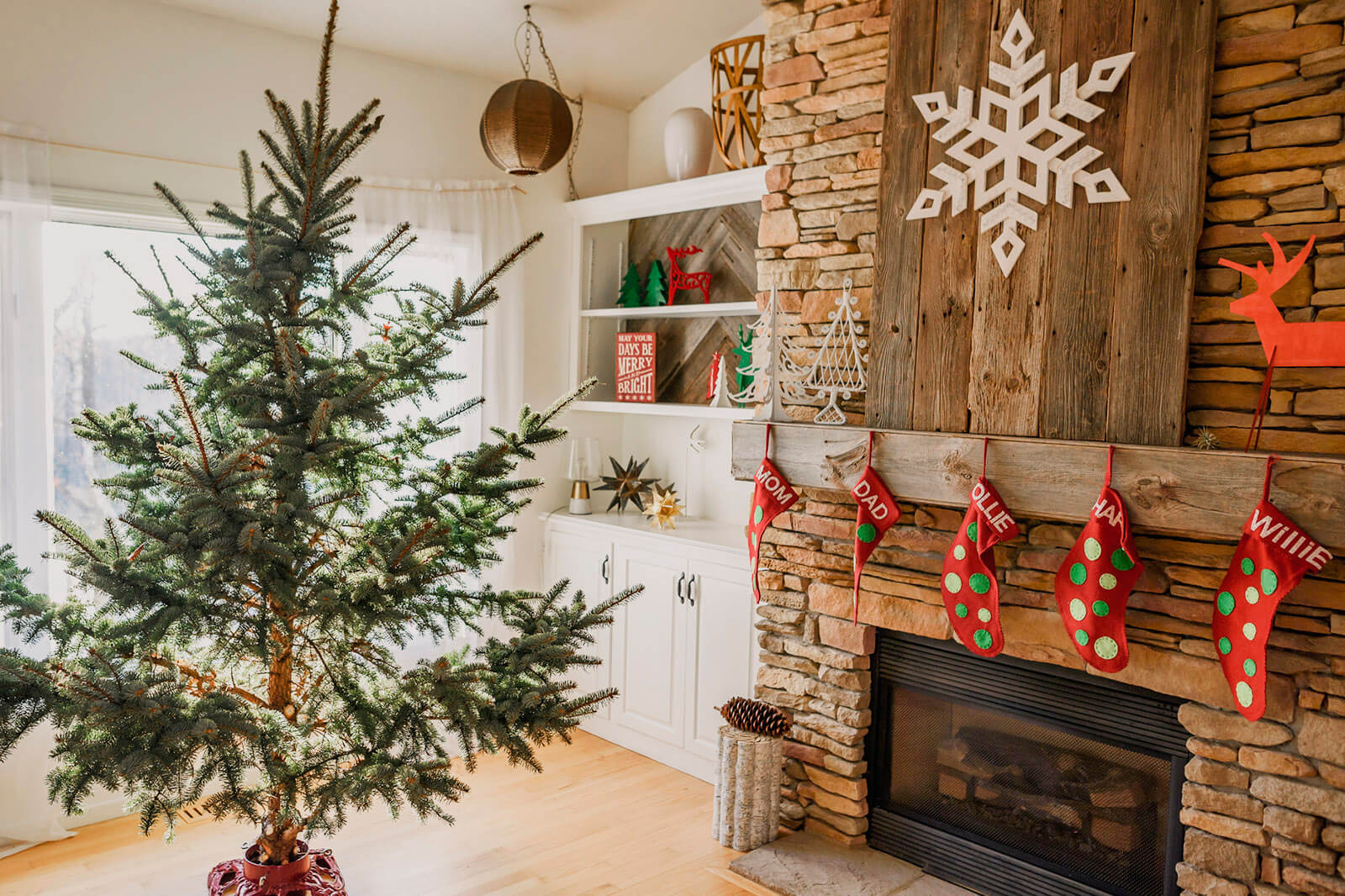 This is a piece of décor that every member of your family will adore. Put glass jars on the mantle of the fireplace to make it look like a display case. Put seasonal treats like chocolates, colourful candies, pastries, cinnamon sticks, walnuts, chestnuts, or apples inside the jars. Other options include chestnuts and walnuts. Raffia or white cotton can be wrapped around the jars as a decorative border. Delicious!
Gifts
The Christmas tree is the customary location for the placement of gifts. Having said that, why don't you put some of it on top of the fireplace? Mixing different sizes of boxes and types of wrapping paper together can make your fireplace seem fantastic, even if all the presents are nothing more than empty boxes.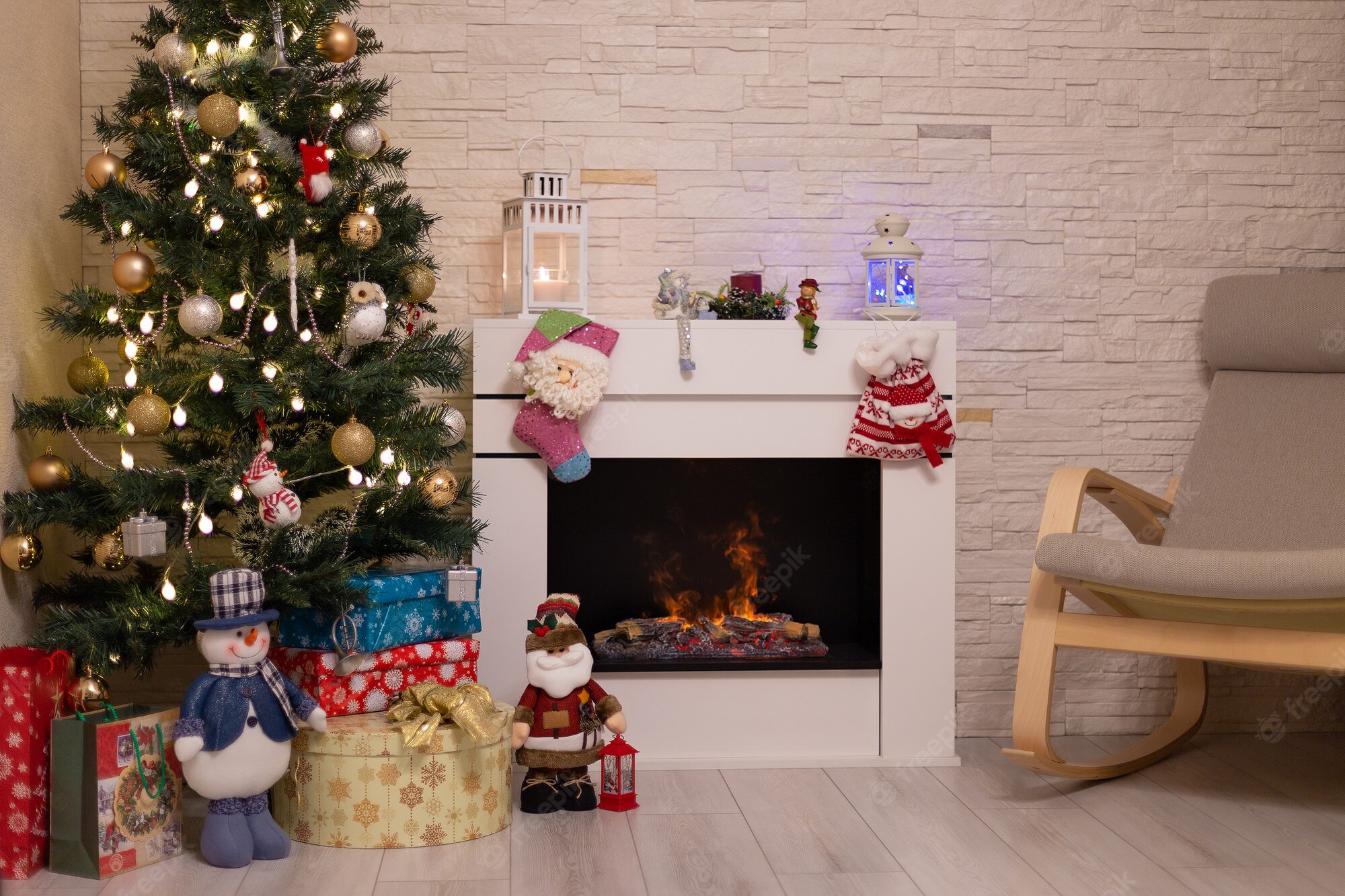 To create the appearance of snow, add raffia, balls, holly, and stars. Create space beneath the tree for the larger boxes, and use the smaller ones to adorn the mantel and shelves of your fireplace. Infallible!
Stars or balls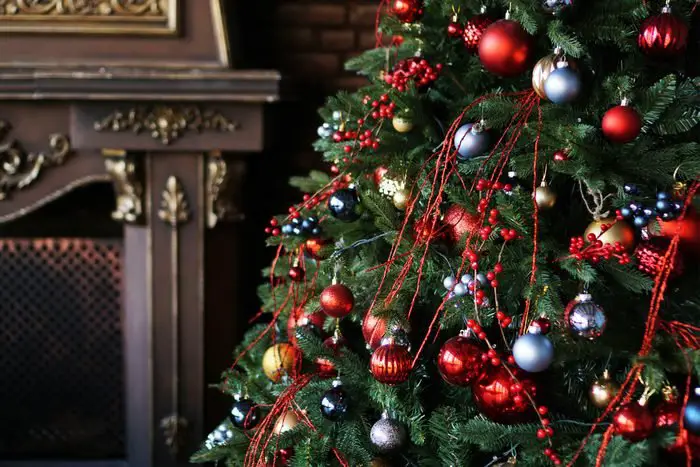 If your fireplace has no practical use and is only for aesthetic purposes, the interior of your home can still be decorated. In your living area, you may get a really unique and enchanted look by arranging candles (or lights), balls, stars, and moss in a certain pattern. A particularly Christmassy hanging effect may be achieved by suspending stars or balls over the top of the fireplace.
Reasons why having a fireplace at your home during the holidays is so important
Here are four reasons why having a fireplace at your home during the holidays is so important: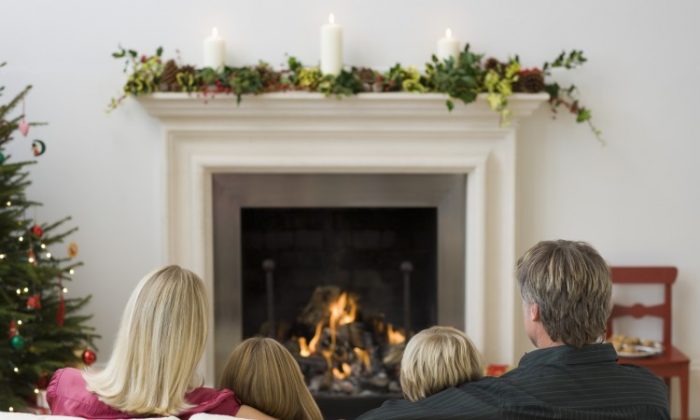 They Add Warmth and Ambiance: A well-built fireplace can be incredibly warm and inviting, especially in colder weather. Not only will you be able to cosy up inside it, but you can also invite guests to join you.
They're Great for Cooking: A fireplace is perfect for cooking meals on the grill or cooking in the oven. Not only does this save time, but it also allows you to enjoy your meal with friends or family members nearby.
They're Perfect for Celebrating Holidays Classic Style: A fireplace provides a classic setting for celebrating holidays like Christmas and Hanukkah. By setting candle ornaments around the fire, you can create a truly special atmosphere that will remind everyone of all of the wonderful times spent around a fire during the winter season.
They're Fun and Engaging: There's nothing quite like curling up with a good book by the fire on a cold winter night. A well-maintained fireplace can be just the thing to get you in the mood for some festive reading!
Conclusion:
If you're like most people, you love decorating your Christmas tree and putting up the lights, but you dread transforming your living room into a cosy winter wonderland. Add warmth and cheer to your home with a festive fireplace decoration this holiday season.
Whether you want to go for something simple or elaborate, our guide covers you. Fear not! In this article, we have shown you how to decorate a Christmas fireplace in just a few easy steps. Not only will this transformation add some extra cheer to your holiday season, but it will also keep you warm on cold days (or nights).