8 Best Christmas Pictures Ideas For Couples.
Christmas is known as the reunion of families or couples. Pictures play a vital role in this regard. They help us catch our beautiful memories in the camera's eye.
Christmas is the best occasion for couples to enjoy and save their everlasting memories. Here we are talking best Christmas pictures ideas for couples
The greatest memories and delight come out of spending a good and memorable time with your love. Therefore, remember to capture these beautiful memories for the everlasting future.
Efficient Christmas pictures ideas for couples
Christmas is the time to seize your sweatiness to capture worthy photos because they can stay as memories for a long time. Here are a few ideas for a couple of pictures on Christmas
Outdoor picture idea for couples:
Going out and clicking some pictures of exciting Christmas winter with your loving ones is one of the best ideas. Hold up some fascinating things to make your pictures look more beautiful and unique.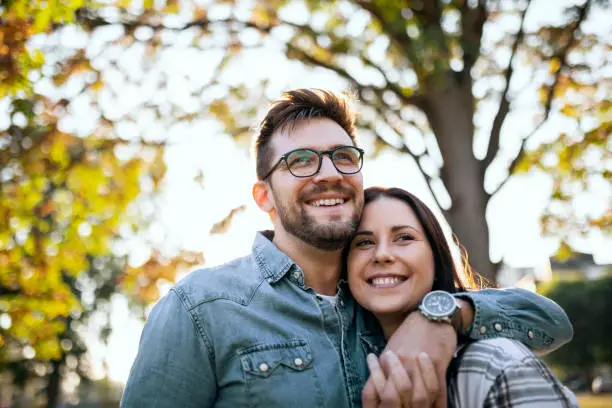 Try to make your pictures as pretty as a fantasy in fairy stories. However, observe some attractive places and capture some pictures with beautiful scenes.
Indoor picture ideas:
As Christmas comes in December, therefore it's safe to be inside and enjoy your Christmas to help you save yourself from the cold. But don't worry, we have amazing ideas for making your Christmas memorable by clicking pictures inside your home.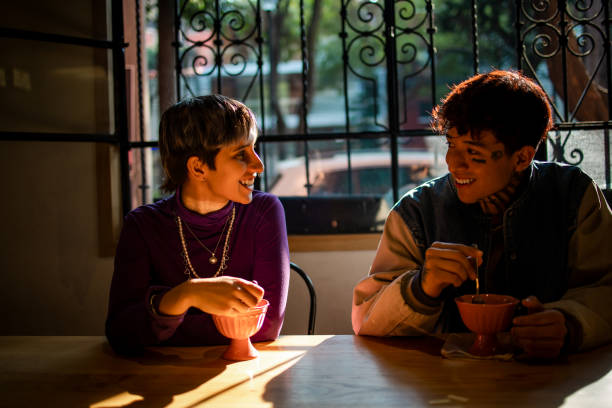 Therefore, stay inside and work on ideas:
Firstly, a couple of pictures in the kitchen
Secondly, in a cosy bed
Moreover, during candlelight dinner
In addition, reading a book
Last but not least, while playing indoor games
Let's describe them one by one.
Christmas couple pictures in the kitchen:
If you want to stay inside, celebrate your Christmas and capture your memorable pictures in the camera's eye, the best way is to make delicious food in the kitchen. While cooking food take your photos of every movement and save them.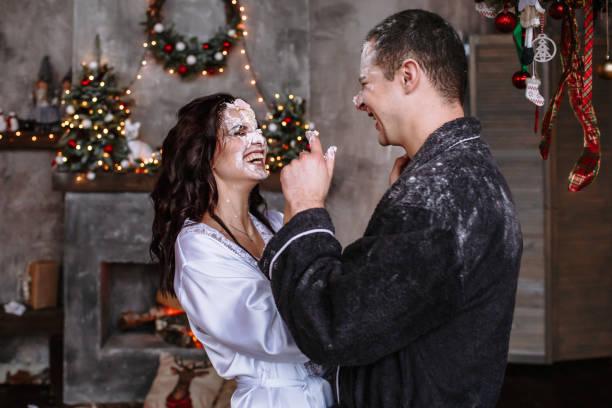 After cooking food serve it on plates for both of you and take your pictures along with the plates.
Christmas couple pictures in a cosy bed:
As for couples, every single movement is special but being in a cosy bed with your love on winter nights is the amazing and most wonderful thing ever. These are the few special movements to make your love. Click a couple of pictures and save them for you.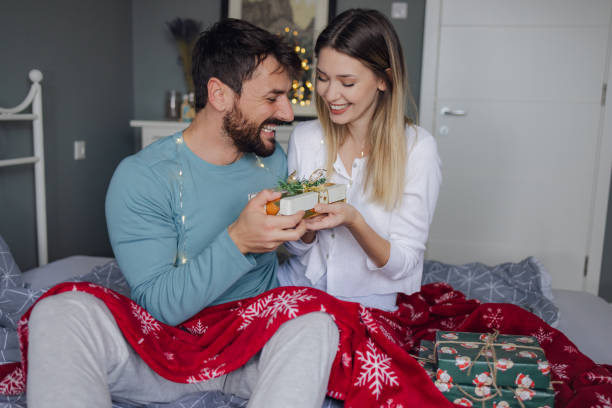 Here are the most romantic ways to take a couple of pictures:
1 Firstly, hug your partner
2 Secondly, kiss your love
3 Furthermore, sit on his lap
4 Moreover, make the most eye-catching and romantic poses and click the photos
A candlelight dinner is also a fantastic idea for couples to express their love. Want to make your candlelight dinner amazing and memorable, then decorate the table very nicely and beautifully with love?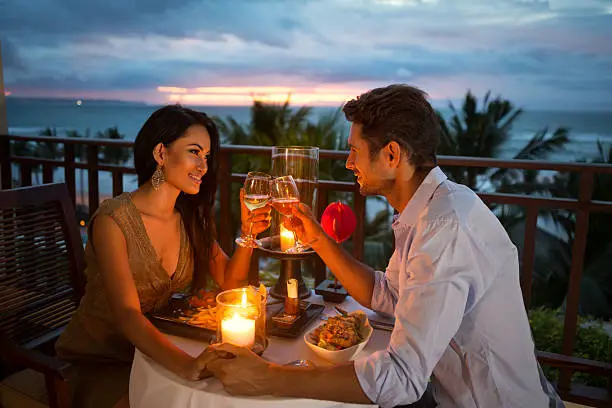 Give a surprise to your partner and then take a photo of their surprising reactions by them. Before starting the dinner don't forget to take a photo of the delicious dinner and beautiful candle holder you have.
Christmas couple pictures while reading the book:
Reading a Christmas storybook is a unique idea to spend your best time at home. Go to your living room or any other place in your house and make your love sit with you and hear you. Read a fantastic story that will make you enjoy and have fun full.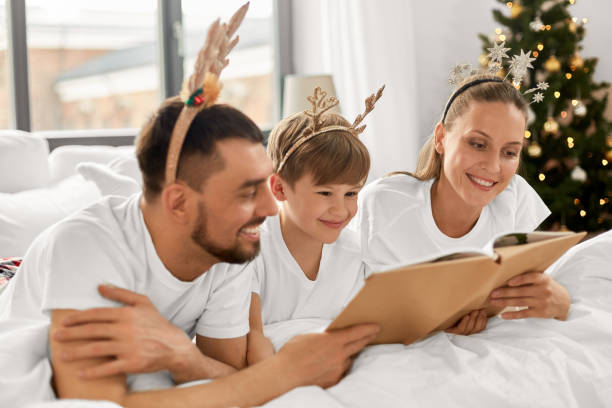 While reading a book make an amazing pose and take a beautiful picture.
Photos while playing indoor games: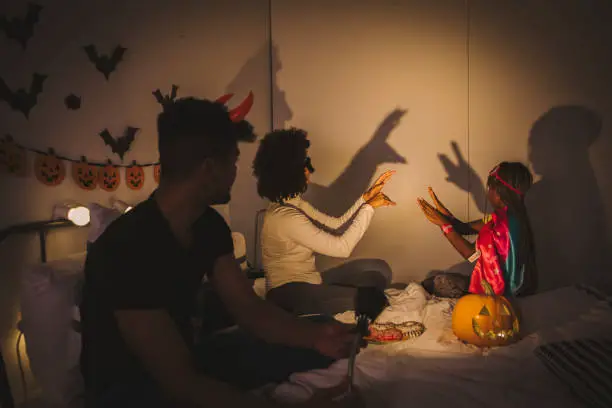 Playing different games makes us happy. Play a couple of games or any other game like chess and capture photos of the winnings while playing. Save them for you and watch them any time when you get bored.
Christmas couple photos with pets
Capturing a photo with your pet is also a unique idea. Go out with your pet on a walk or make him come to you inside your home.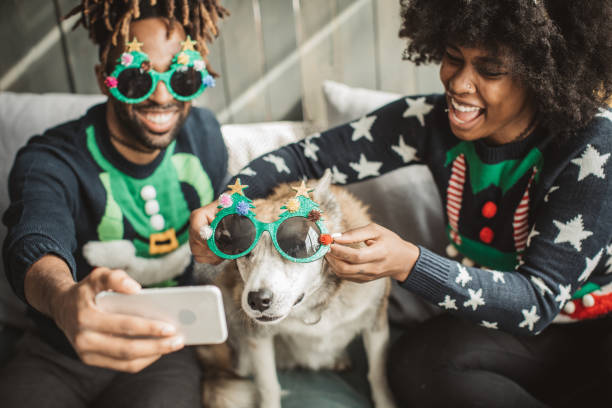 Wear Christmas dresses and allow him to sit in between you and click photos. Save them as memories of your pet.
Random Christmas pictures ideas
Go anywhere out or inside your home, sit at any beautiful decorated place or snow and take your random pictures. Pose amazingly and capture as many memories as you can.
The Final Verdict:
This is all about the best ideas you can implement your next Christmas. These picture ideas will surely make your couple eye-catching this Christmas. I hope you like this informative article.