Best Christmas Movie Podcasts To Get You Feeling Festive
Unwrap the joy of the holiday season with our curated list of the 'Best Christmas Movie Podcasts' that are sure to infuse your days with festive cheer! Whether you're a yuletide enthusiast or just looking to add a dash of merriment to your routine, these Christmas movie podcasts are the perfect audio companions to get you in the Christmas spirit.
Check them out as they explore the merry realms of classic holiday films, discuss behind-the-scenes anecdotes, and share heartwarming stories that will make you feel warm and fuzzy inside. Get ready to transform your downtime into a jolly celebration of all things Christmas!" Plus, if this list isn't enough, then check out this podcast list here and enjoy 35 of the best.
Christmas Countdown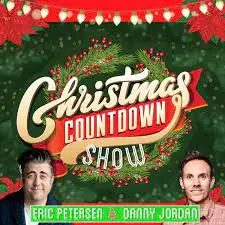 "Christmas Countdown" is hosted by the dynamic team of TV producer Danny Jordan and actor Eric Peterson. This entertaining duo explores the top ten lists encompassing everything Christmas, including music, Christmas movies, meals, decorations, party games, and more, in each episode. This presentation is a beautiful excursion that will surely create the scene for the much-anticipated big day, with the ideal balance of humor and nostalgia!
Tis the Podcast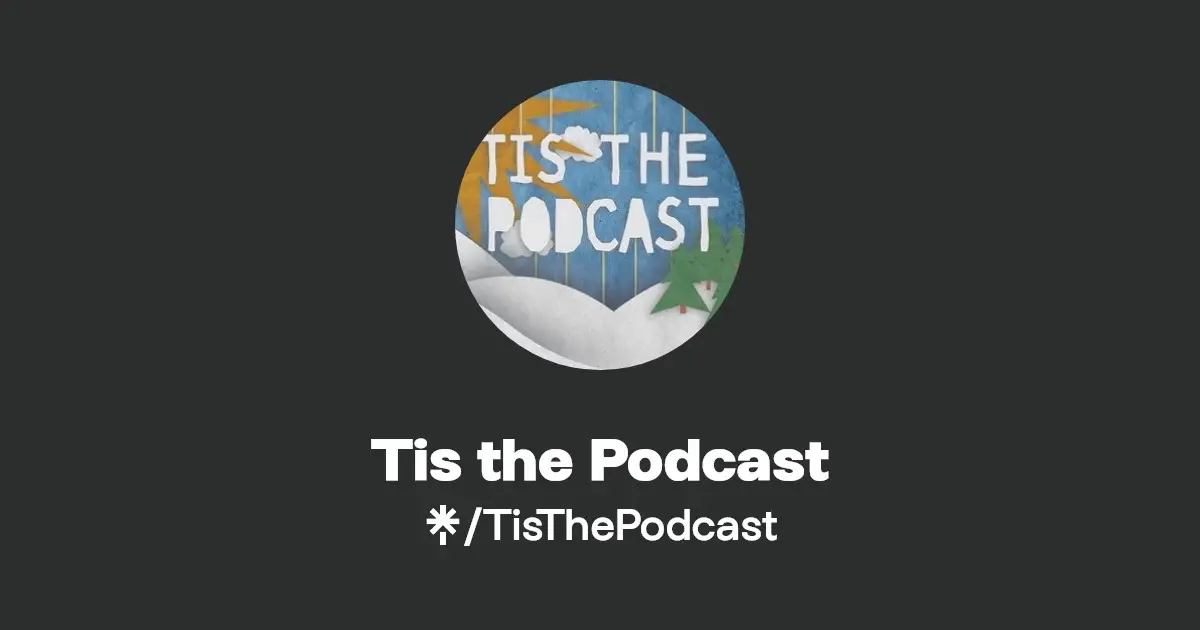 Three humorous people, Anthony, Julia, and Thom, get together to talk animatedly about different Christmas movies and TV series. They do more than just write reviews; on their websites, they offer suggestions for some of the best films to come out in the new year.
Tis the Podcast is charming because of its intelligent conversations and its large back catalog (it has over 235 episodes). This Podcast is a goldmine if you're a fan of classic Christmas movies and looking for great recommendations from the '20s.
Today's Christmas Fact:
Christmas is a contraction of "Christ's Mass". The term comes from the Middle English Cristemasse, derived from the Old English Cristesmæsse.
Christmas Podding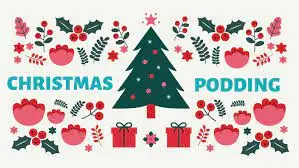 Christmas Podding takes listeners on a joyous journey by immersing them in the lively discussions between Liam Renton and Vanessa Gibson, two lifelong friends. Joined in their love of the film Love Actually, each episode develops as an animated discussion examining different aspects of Christmas.
Liam and Vanessa offer a distinctive and humorous take on the Christmas spirit, ranging from bold opinions like pushing for the outlawing of turkey to conversations on why adults enjoy Christmas more than children and the dangers of popping the question around the holidays.
Advent Calendar House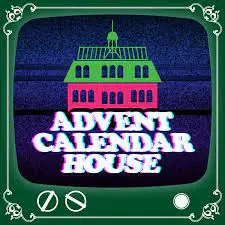 This Podcast is ideal for aficionados who want to indulge their passion for TV Christmas specials. Every episode, which Mike Westfall hosts, is a nostalgic walk down memory lane that revisits a different great Christmas movie. Favorite series from the 1980s and 1990s are on the schedule, including The Nanny, Rugrats, Alvin and the Chipmunks, and many more!
Bah Humbug! A Christmas Movie Podcast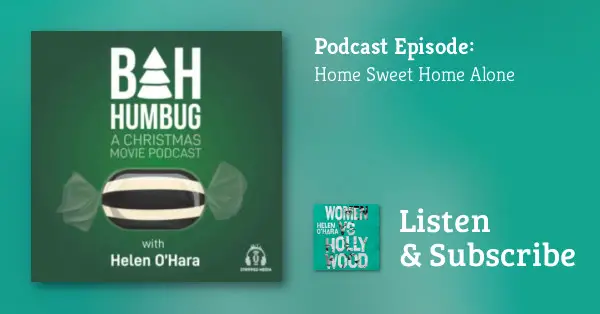 This Podcast explores the wide world of Christmas movie with evaluations ranging from well-known favorites to cult masterpieces, hosted by Helen O'Hara. Joined by a varied group of guests, such as critics and film historians, Helen deftly breaks down a variety of cinematic Christmas goodies while offering perceptive analysis and commentary.
Merry Podcast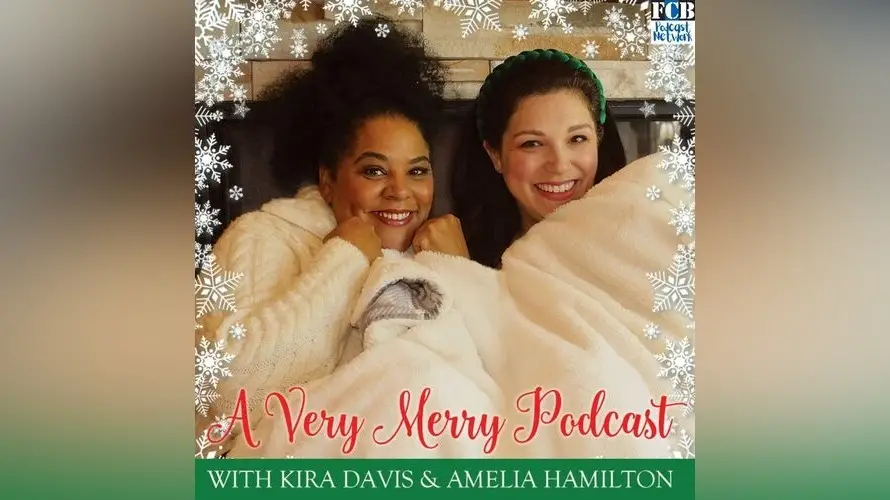 Do you find the history of modern customs to be fascinating? Are you curious about the origins of Christmas and the rationale for the modern celebrations?
In their episodes, the hosts of Merry Podcast address a wide range of topics related to these. Their subjects range from "Christmas Cowboys and Anniversaries" to "Christmas celebrations of the 20th century," offering an in-depth exploration of the historical foundations of celebratory traditions.
In addition, the Podcast provides an insightful examination of contemporary culture in addition to historical context. Don't miss the fascinating Episode "The New Christmas Music of 2021," which offers a useful examination of modern holiday songs.
Can't Wait for Christmas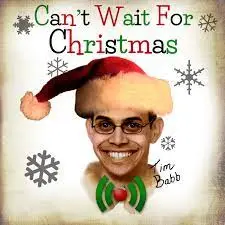 Take in the excitement of the holidays with "Can't Wait for Christmas," hosted by Tim Babb, the ever-creative comedian. No matter what day it is on the calendar, Tim never fails to come up with creative Christmas movie talk subjects that captivate listeners.
Every episode of the Podcast has a surprise element added to it, and because it frequently changes its format, you never quite know what to anticipate. In the most recent episode, for example, Tim demonstrated his adaptability by interviewing Mariah Carey on November 25 while maintaining the compelling central theme of "Christmas in the Old West."
Holy Night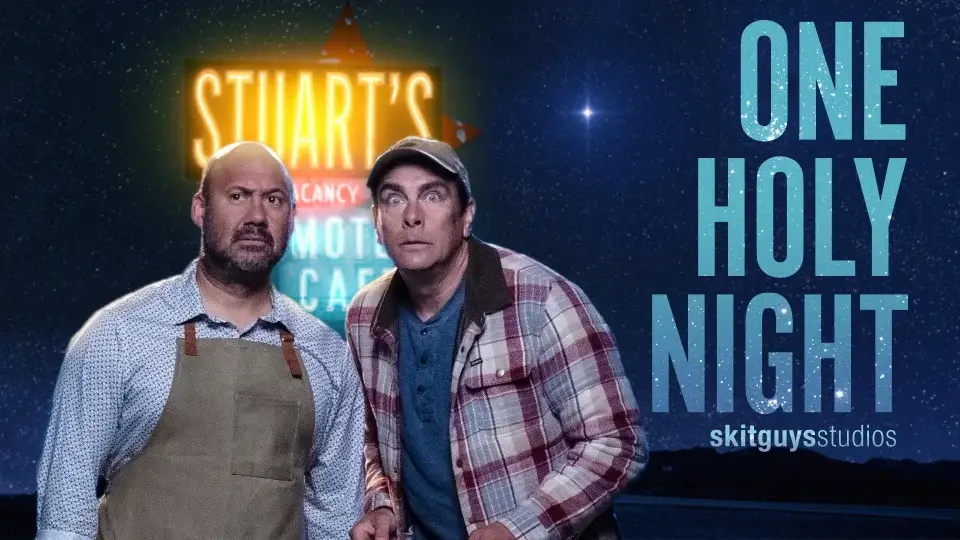 Take a spiritual trip with the "A Holy Night" podcast, as each episode explores the meaning behind the biblical Christmas clichés while exploring the selfless and selfless sacrifice made by Jesus. The poet, Bible teacher, and hip-hop musician Jackie Hill Perry provide a distinct viewpoint that enables you to have a profoundly changing experience of the holiday season.
This Podcast stands out for its unique content, as Jackie tackles subjects from multiple perspectives. Because of her wide range of experience, "A Holy Night" promises to be an in-depth and complex examination of the spiritual aspects of Christmas.
Christmas 365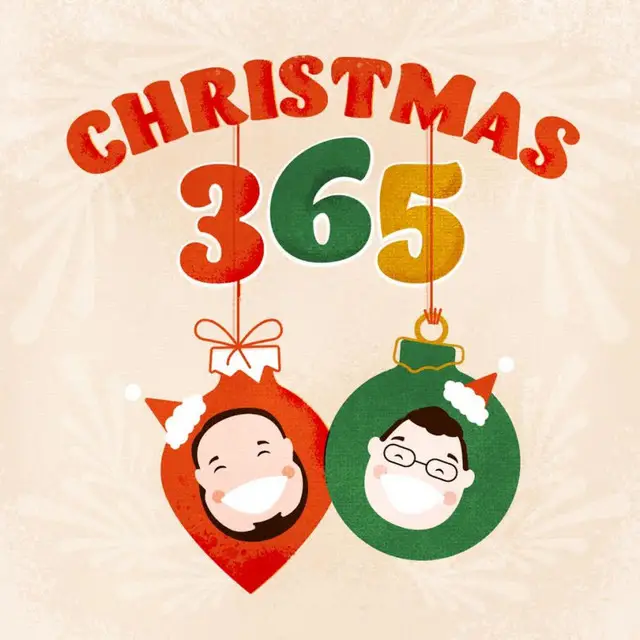 Discover all of your favorite Christmas-related subjects combined into one entertaining Podcast: Christmas 365. Explore episodes that span a wide range of topics, including Black Christmas, The Simpsons, and more.
This Podcast, which is hosted by the well-known Christmas Nerds duo Dylan Lyles and Matt Kelly, has the cozy feel of a friendly discussion between two friends. Every episode is an immersive trip via albums, songs, and Christmas movies that perfectly encapsulate the spirit of the New Year.
Behind the Christmas Hits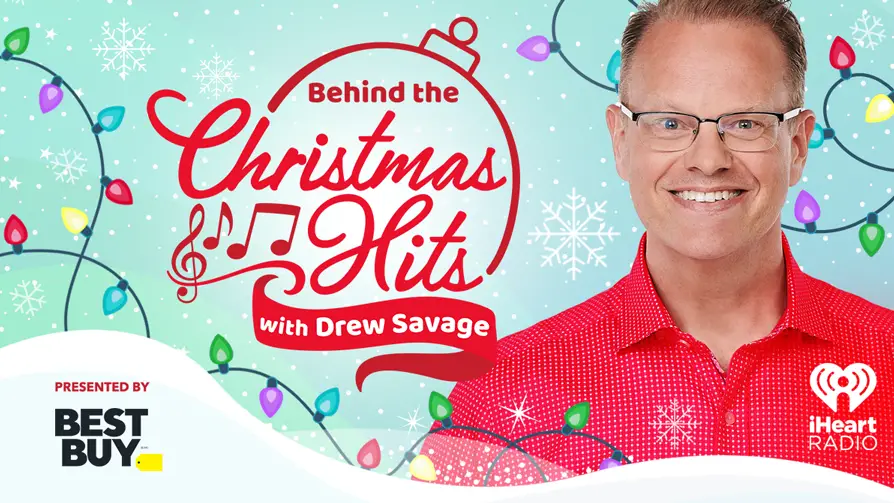 Have you ever thought about the songs that become Christmas favorites, such as "Jingle Bells" and "It's beginning to look a lot like Christmas," or have you always just heard them as background noise?
Explore the world of the Behind the Christmas Hits podcast, where host Drew Savage extends an invitation for you to savour more of your beloved holiday songs. Drew offers insights into the creation of these songs as well as the fascinating backstories of these well-known anthems. He also provides original gift ideas to make your Christmas more enjoyable.
Conclusion
During the holiday season, there's no better way to enjoy some quality time with loved ones than by listening to podcasts. Whether you're snuggled up on the couch with family or relaxing with friends, the warmth and coziness of Christmas can be enhanced by the engaging, informative content of your favorite podcast. With so many great shows to choose from, you're sure to find something that appeals to everyone's interests, whether it's sports, politics, pop culture, or science.
So why not make some hot cocoa, put on some fuzzy socks, and settle in for a fun and entertaining evening of podcasting? It's a great way to make lasting memories, connect with loved ones, and learn something new.
Oh, and I almost forgot. Don't forget to check out my very own Christmas movie podcast here at the Christmas Everyday Club podcast. It is ranked 4th on the best Christmas movies podcast, and you can check out the full list here. at Feedspot.com.


If you fancy watching some Christmas movies for free then head on over to our Christmas movies page where we share free movies for you to watch. Click on the button to widen the screen and you can watch it in full screen mode. Click here to go to the movie page.